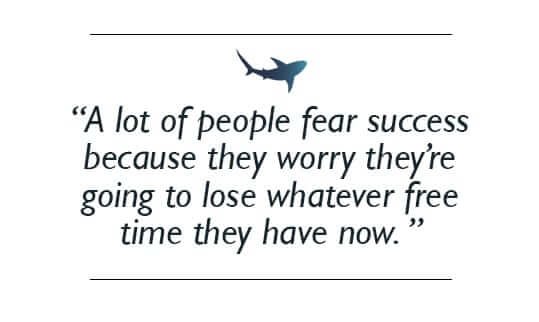 Image Credit
Success comes with great ability and even with greater responsibility
Kazeem Bania Olabisi
I'm not that young anymore, 20 years of age with no big deal/invention attached to my name is something I want to spend time to think about. To someone else, it's something not to worry about because there's sufficient time ahead and there are incredible success stories of old men everywhere that made it at old age.
My worry over time has even changed from not achieving greatness at a young age to attaining success when I'm not ripe for it. Success and greatness in general begin to scare me real hard because I think I am near both and there are a lot of things attached to these two good things.
How great is the feeling of being famous, influential and celebrated by many people of which majority are strangers to you with no close relationship, yet they are loyal fans and followers. I doubt if all celebrities really enjoy the lifestyle the celebrity status impose on them.
Most times the responsibility that comes with success is greater than the ability it gives. In a country like the one I live in (Nigeria), once people around you perceive a potential for greatness in you, some get set, waiting patiently for you to hit it big so they can come share from your blessings and count on you for their basic needs.
Because of the high level of poverty in Africa continent, the norm is to see the successful ones in the family usually become the bread winner that everyone in the family begins to count on for almost everything.
Bania With Little Money and Little Success
---
In the past few months, I was opportune to make some money online from my online hustling and kudos to steemit for contributing a larger part of my online income in the past few months and also big thank you to everyone that helped me here on this platform to achieve this great height.
While I enjoy every good thing and mostly the great ability bestowed on me by this income level, I had a hard time coping and leveraging this opportunity the right way and that was largely due to my inexperience in this new world of wealth.
I attracted so many people with different background and mindset and funny enough, everyone attracted to me thinks I am compatible with them, but I know I am compatible with only a few number of persons in this world and I am compatible with those few people because our mentality and mindset tally. Anyone that can reason in my line, we automatically become compatible.
More people want to be my friend and relate with me because they are amazed at what I have done and what I have become at such a young age. I'm not the firstborn of my family, but somehow I am already becoming the bread winner of the family. The demand and expectation from my people keep rising everyday and that makes me think I need to figure a way out not to ever grow broke again.
From this little experience, my fear now is; when I eventually become successful and celebrated, will I still be able to me? I mean what and what will really change about me? Will enough money not to worry about my needs and wants change me? Can it give me real happiness?
Will I still be able to wake up in the morning and ride my bicycle anywhere, any time? Won't people think different silly things about me? Will I still be able to walk by the street without being crowded by people that look up to me. Will demand from family and friend exceed my income one day? Will I be able to maintain the celebrity lifestyle with a constant budget?
Getting to the top seems easier than maintaining the status of the top, so how easy will it be for me to remain relevant while paying my dues? I know I don't really need to worry much about these things now, but I think it's best to find a solution to a potential problem before it shows up. Prevention is better than cure they say.
---
---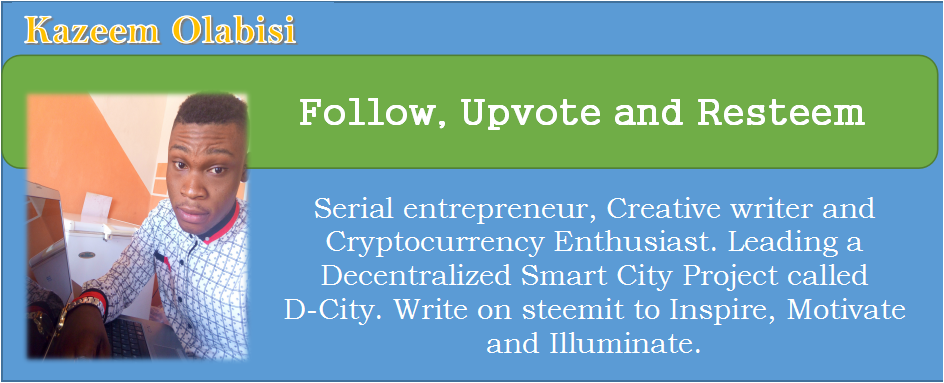 If this post inspires, motivate, or educate you, why not resteem so others can experience the same? If you could upvote as well, I will be glad and your comment will make me believe you did one of the three.