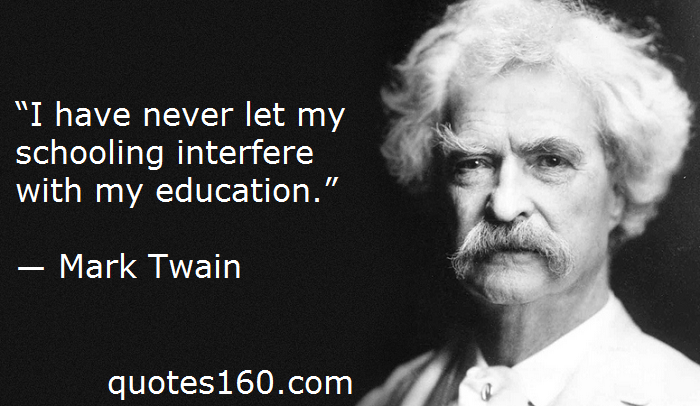 Image Credit
I don't care about going to college, I have dropped out of high school since I discovered that what I want to do with my life didn't relate to going to school in any way. I told my parents; if you're demanding that I go to school, that indirectly means you're telling me to go and waste 4 years of my little time on earth studying and doing something I don't like and I'm not going to use or need in life.
Why not allow me to invest that four years into independent learning of the things that matter to me so I can acquire the right education for the fulfillment of my dreams. Isn't it better if I invest that four years doing directly what I want to do in life than going to do something not related for the first four years and after that trying to just begin life afresh.
My parent had a difficult time allowing me to jump over college, they were scared of many things. They can't figure out other ways one can become successful in life without a college degree. They both have one and they had this promise to give their children the best education. Not knowing that the best education doesn't get served in school.
I had to tell them many times that the world has changed and left them behind. They were still in the industrial age where school certificate is the automatic way to success. They belief so much in the security that job gives and my mom will say; my son, no matter what, you will get paid your salary at the end of the month.
The Problem
---
Security is Not Better Than Freedom: school makes us believe that we can can secure our future with a job and earn salary for a long time until we can't work anymore and then we hope for pension. People became blind to the fact that freedom is the best security anyone can gain and that freedom is easily gained if one start early in life building and working on their dreams and financial life.
School Kills Creativity: until I drop out, I didn't know all the amazing things I could do. I couldn't fully unleash my entrepreneurial skill and I didn't know that I can be so much knowledgeable beyond the limit of the classroom. Back then in school, I had worried about how I was going to understand everything the teachers taught me, obviously I couldn't because I was constantly being taught too many things than I needed to know, too many unnecessary subjects and no real life practices. No one of us thought then that we had great talents and could learn amazing skills or even become world problem solvers. Our teachers only made us know that we need to study hand to get good grades, promote to the next class and hope we get employed after school in a country where employment is a dream that hardly come through.
Education is the Most Important: school is one of the ways to gain an education and the most boring of all the ways I know. To me, it's boring to have someone called a teacher come in turn to tell me what they read somewhere and try to influence into my head their belief and knowledge. I want the source of education and that's how I understand things best. Today, it's a pity that students don't really get educated in school anymore, but stored in their head some lines of books to pass a test or an examination. The right education for leaving and surviving in life which is the best education is not taught in school.
Leaving life, doing things, making mistakes, failing in a venture, reading books and telling others how you did is the best education for living and becoming successful not going to school.
---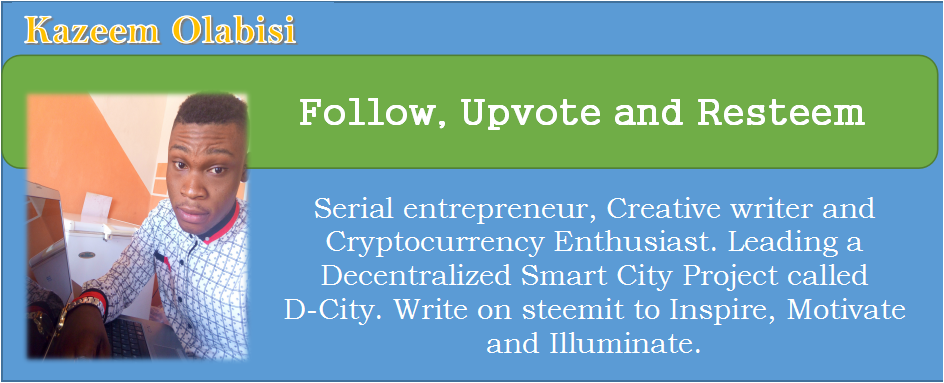 ---
If this post inspires, motivate, or educate you, please help resteem so others can experience the same. If you can upvote as well, I will be glad and your comment will make me believe you did one of the three.
---