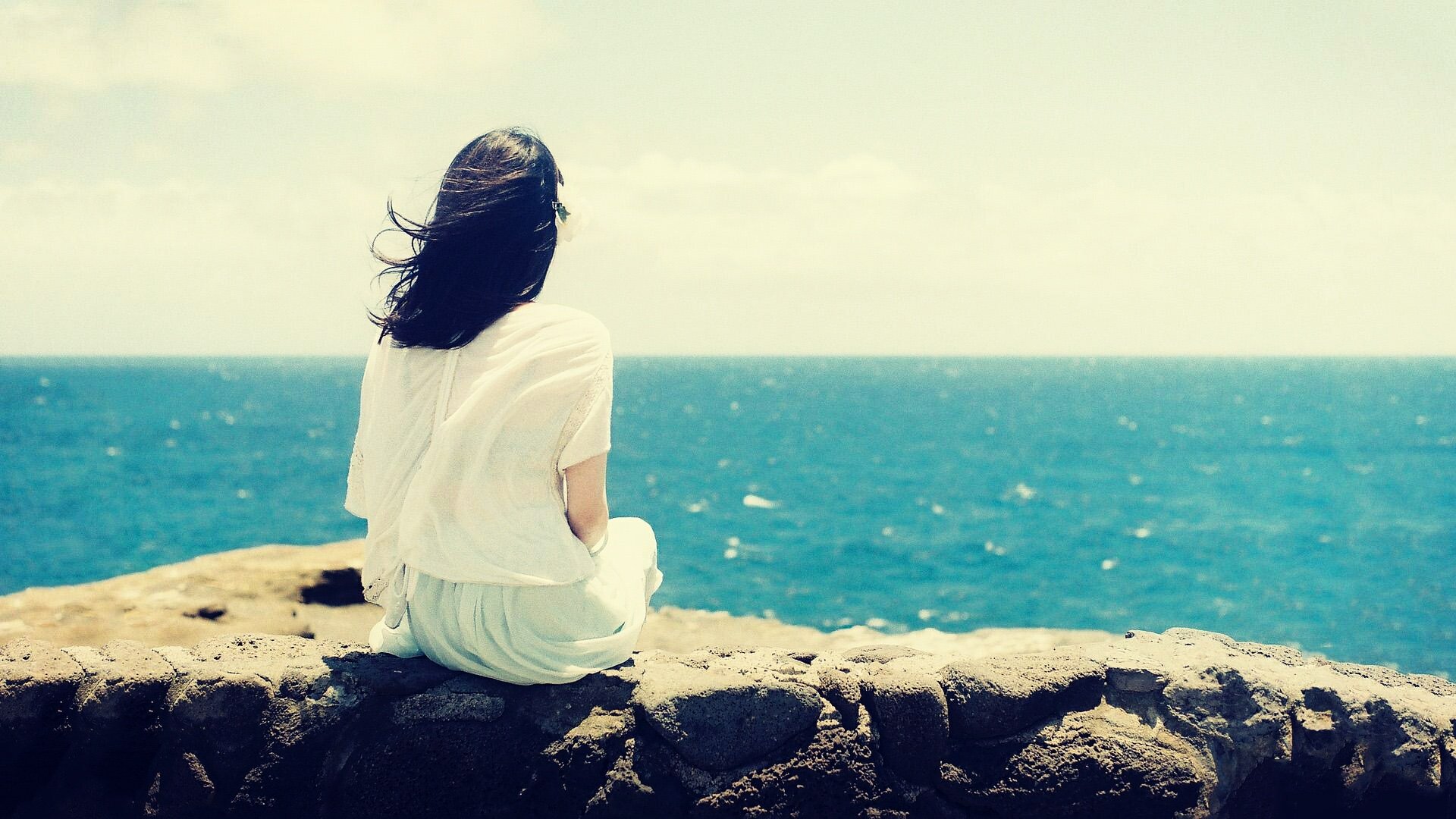 Image Credit
Why are you still like this?
Why haven't you achieved that great dream?
Why is that amazing idea with potential still pending as a mere idea on paper??
When will the world finally hear your voice?
When will the universe appreciate your rare talent?
When will everyone begin to see the future, you're seeing?
How will you move from here to that dream land?
How on earth are you still broke with all those great ideas and concepts.
How, how and how?
Because no one believes in you enough to assist your destiny, no one is seeing what you are seeing. No one is thinking the same as you. Your dream life is too big for any other person to comprehend talk about believing in. You are the dreamer of your dream, you are the seer of your vision, you are the one who conceives those inventions and innovation. .
Instead of believing in you and helping you achieve your dreams, they will tell you to believe in yourself, they will tell you to keep pushing on that one day you will make it. Don't hate them, they are only helping your life, they are eliminating any future bursting anyone might want to make about helping you reach greatness.
Remember that they are not in your shoes, so they can't understand you as much as you understand yourself. They can't really believe in the dream they didn't dream even though you try to share the dream with them. When you make it, they will come to say that they know you will make it.
That's why you have to find a way to make it. Give it whatever it takes, the same energy you need to fail is the same you need to succeed.
Don't give up.
---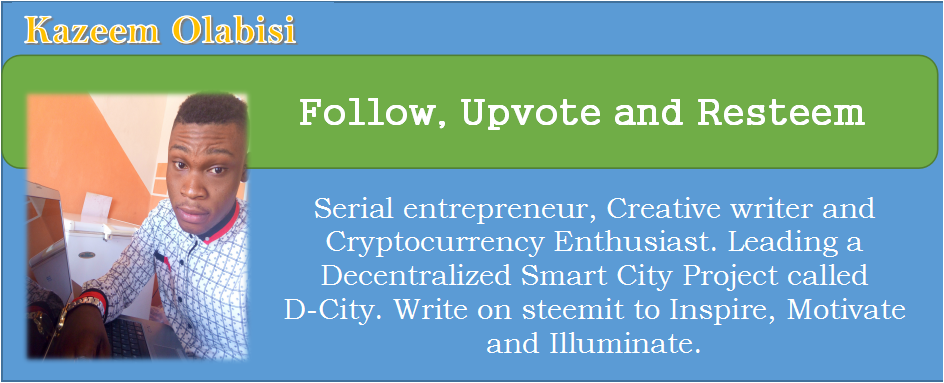 ---
If this post inspires, motivate, or educate you, please help resteem so others can experience the same. If you can upvote as well, I will be glad and your comment will make me believe you did one of the three.
---