So .... I'm starting to get used to the idea that I can describe my thoughts in my diary.
And not just a diary - but an online diary.
For him this event.
This is a whole world that I can connect with my life.
How to do it?!
How do you write to your journals?
How are you not afraid of this?
For me, to say something in my journal is an event, a feat.
BUS AND GUY
Today I was on the bus and the guy started talking to me.
He was wearing a black T-shirt with a large backpack. In his hand he drove a black column and was with his friend.
He talked to me. And it was all very easy and cute. No harassment or any vigorous desire to get acquainted or take my phone. Everything was somehow nice and pleasant.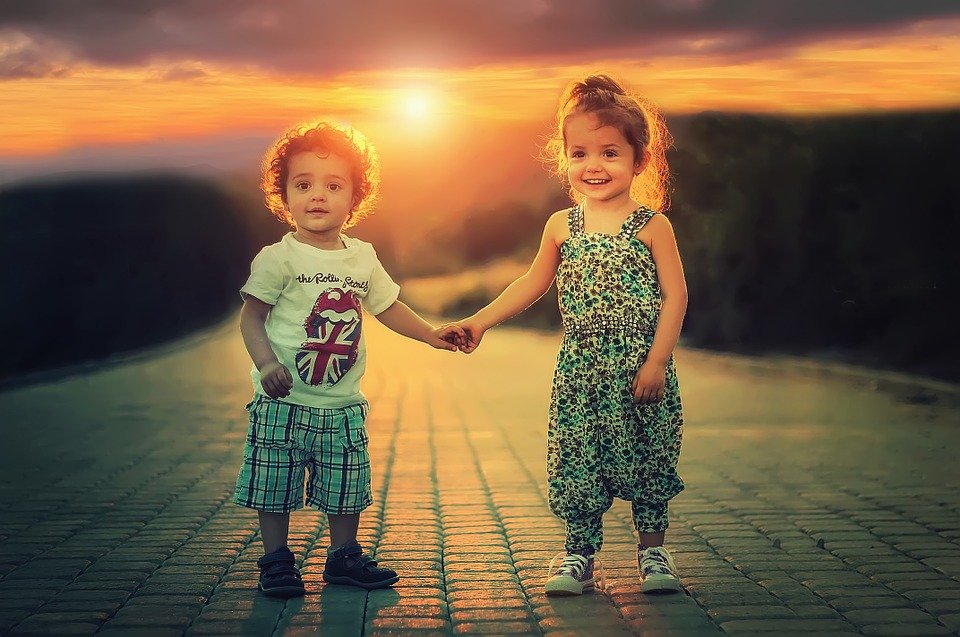 So he would willingly give me his phone. But he never asked him.
That's why some unpleasant types so persistently and brazenly sometimes get my attention and interesting people - too tactful to take bright steps?
The first theme of my life: Loneliness. In a big town.