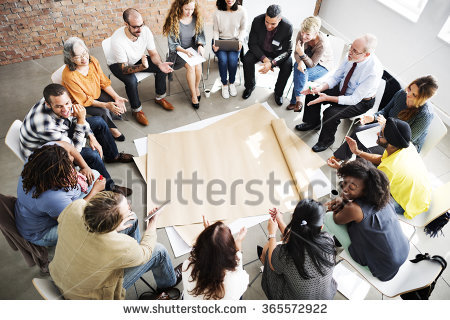 SUMMARY:
Maturity is not when you exit a group because people are discussing nonsense in it. Maturity is when you introduce tangible topics of discussion and engage members.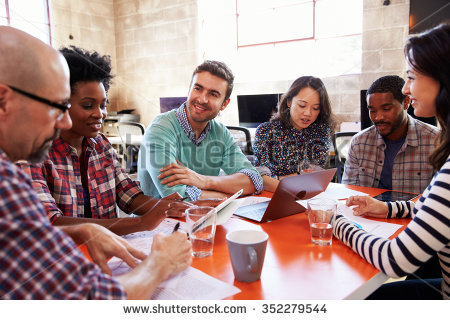 Those who pretend to be mature by exiting groups later live lonely lives wishing to be added. This decision is usually triggered by Inferiority complex and the desire to feel wanted and missed.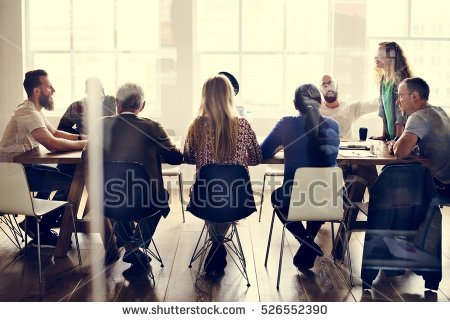 That is not a solution. Be active like the rest and embrace diversity. A group must contain the funny, the holy, the soccer pundits, stupid, the intellectuals, the rich and the joyriders. Just learn to coexist among your peers.