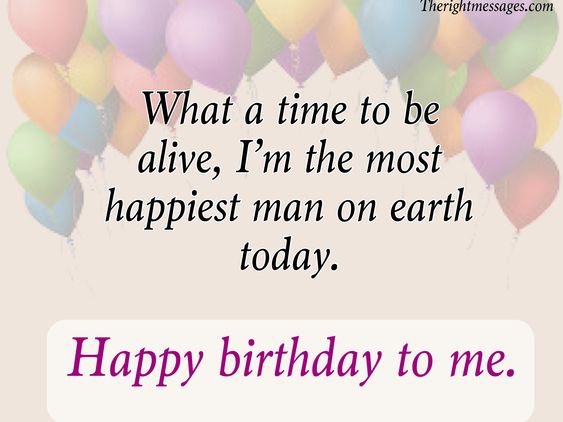 Hello fellow steemiant we are the King of September
Heaven has been really good to me by
adding another year to my age. Happy birthday to me!
I am not just a year older but also a year better and happier like never before.
I'll enjoy the best of today and laugh like never before because it's my day.
My wishes for myself today are more grace, more prosperity, more happiness and more years ahead.
May this day bring unexpected blessing and endless joy to me now and forever more.
I really wish I could scream my voice across the universe to show how happy I am today, happy birthday to me!