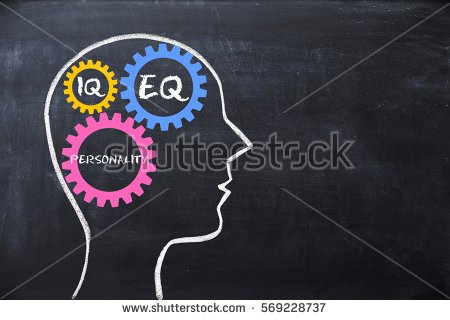 Summary:
You are probably capable of doing 10 times more than what you think you can do, which is probably 10 times more than what you actually do. You are without doubt infinitely superior and paradoxically and considerably simpler than what you think you are. But regrettably, you choose to be someone else.
You are not a republican, a geek, a punk, an artist, a CEO, a Porch owner, an accountant, a student or someone with a superior intellect. Those ways of identifying yourself, those "labels", are nothing more than boxes in which in you hide in order to be accepted or get noticed by people around you.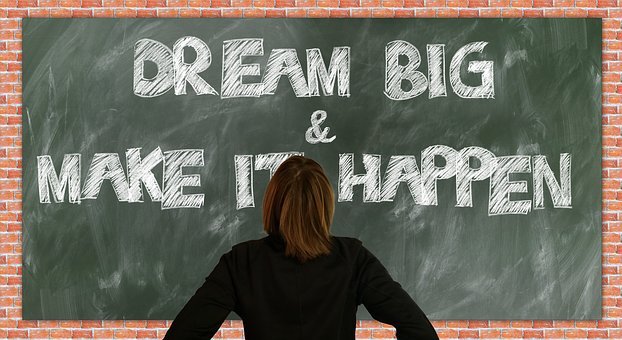 IT'S JUST A COWARD WAY TO FIT IN
The box you have put yourself in is not only limiting you with its walls but also create the illusion of safety that ends up being nothing more but your greatest weakness.
Your total lack of ability to recognise what you're really made of, and who you really are, is a big cross-hair that you inadvertently paint on your back!
You want to hurt someone really bad? It's easy. You just have to find out how they define themselves on Twitter, Facebook or LinkedIn even steemit, and then strike there!
Let's say you believe you are a great "project manager" and "husband" with a "60k savings account" who requires his "8 hours of sleep" to perform.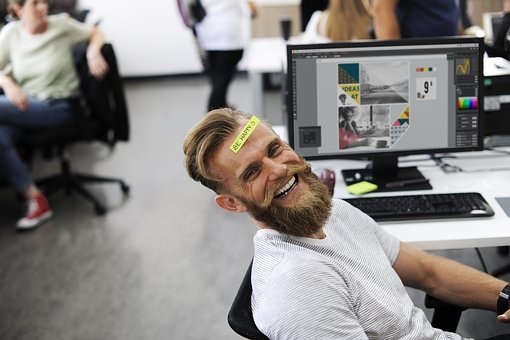 THAT'S WHO YOU ARE, OR HOW, YOU DEFINE YOURSELF.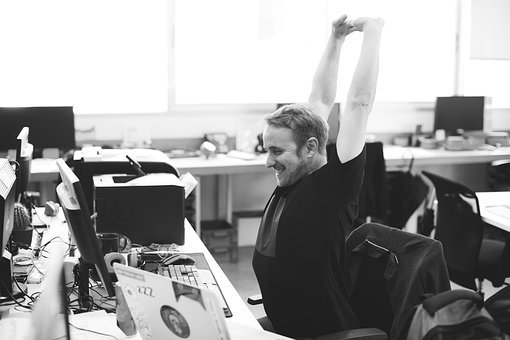 Well, one day your boss fires you, and the reason he gives you is that everybody in the company thinks you're really incompetent at your job, which in turn creates a big drama at home that further leads your wife to divorce you thus leading to her taking half of your earnings from your savings account.
To put the cherry on the top of the cake, the stress and anxiety caused by the situation prevents you to have more than 4 hours of real sleep at night since all of that has started!
THIS SINGLE EVENT HAS DESTROYED YOU!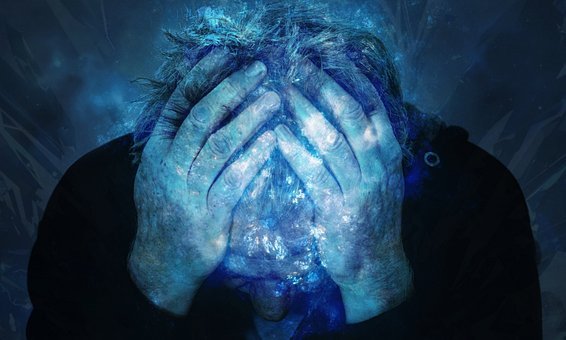 You have lost everything, your fragile identity is collapsing, and you are breaking apart. You experience pain and fear that you're not normally used to. You don't know what to do, you are now freaking out!
Some even think about committing suicide after such an incident, but others like us, are enlightened by the discovery of what has been hiding inside that box which is now burning away!
Welcome to ground zero and meet yourself.