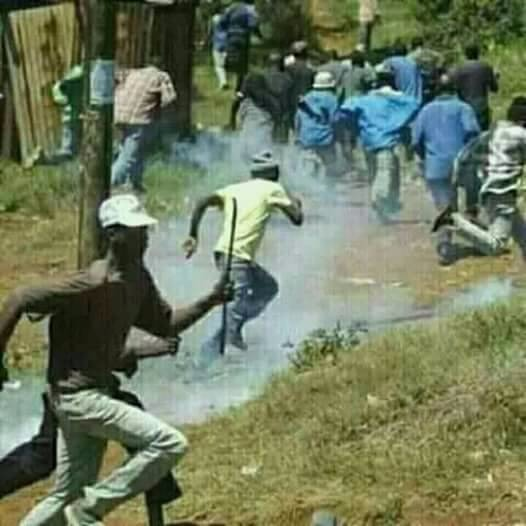 SUMMARY: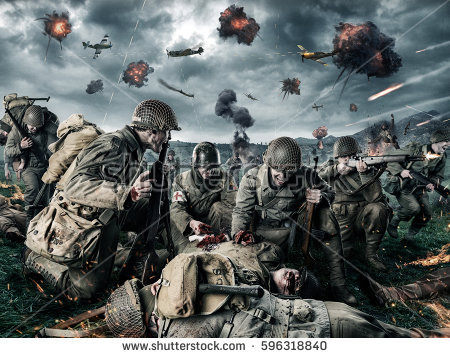 Funny enough this was what happened the first day helicopter landed in Ohafia Abia State, every body took to their heels because they have never experience such incident before.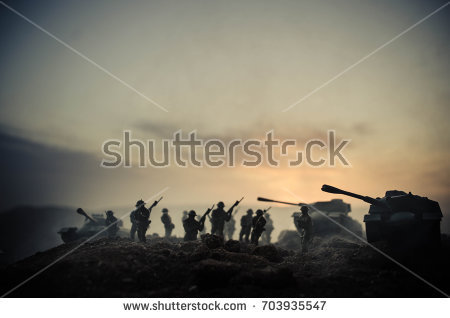 The first experience wasn't funny at all because helicopter coming to land in their village means and reminds them of one thing.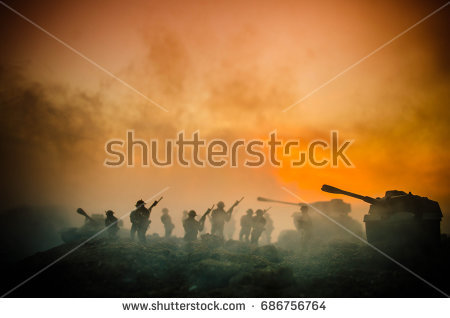 Its either the biafians has taking over Nigeria or Nigeria has taking over. And they wouldn't want to have the experience of the biafian war again that is why you are seeing everybody taking cover to avoid the story that touches the heart that one helicopter came and all the villages are gone.