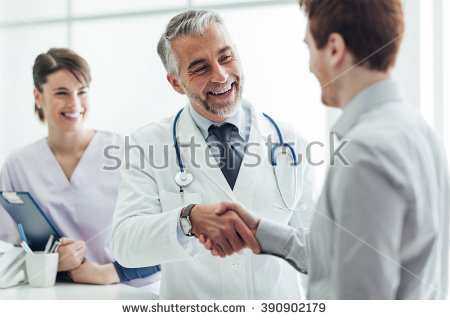 SUMMARY:
An igbo doctor who after school graduated with first class couldn't find a job, he thought it wise to be productive and decided to op a clinic and wanted to be generous and put a signpost outside his clinic.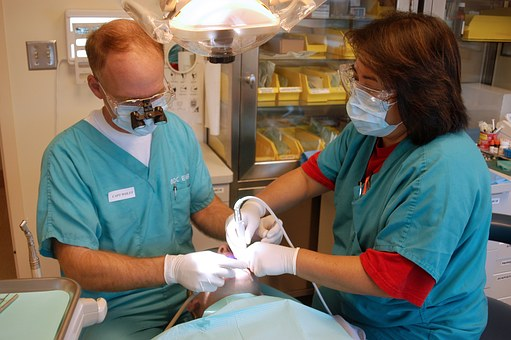 GET TREATMENT FOR 20K IF YOU DON'T GET CURED GET BACK 100K IN RETURN.
And this was how the treatment went happy reading my fellow smokers.
Then the lawyer thinks this is a great opportunity for him to earn 100k from the Igbo doctor and he went to the clinic.
Lawyer: Good afternoon doctor, I have lost my sense of taste.
The Igbo doctor: The doctor said to the nurse, nurse please bring medicine from box Number 22 and give our patient 3 drops.
Lawyer: Ugh this is kerosene and the Igbo doctor said to him congrats you have recovered your sense of taste. Give me 20k.
The annoyed lawyer goes back home and think another way he can use to win the igbo doctor and after few days how he could recover his money.
Lawyer: The lawyer came back after one week to the doctors clinic and said to him doctor, i have lost my memory. I cannot remember anything.
The Igbo doctor: The doctor said to the nurse, Nurse please bring medicine from box number 22 and put three drops in his month.
Lawyer got (annoyed): This is kerosene. You gave this to me the last time for restoring my taste.
The Igbo doctor: Said to the annoyed lawyer congrats. Your memory have been restored back. Give me 20k.
The fuming lawyer pays him and the comes back a week later determined to get back at the igbo doctor all he had collected from him in the past week.
Lawyer: My doctor please my sight has become very weak to the extent that i cannot see even objects close to me.
The Igbo doctor: Then the igbo doctor said to the lawyer, well i don't have any medicine for that illness, but take this 100k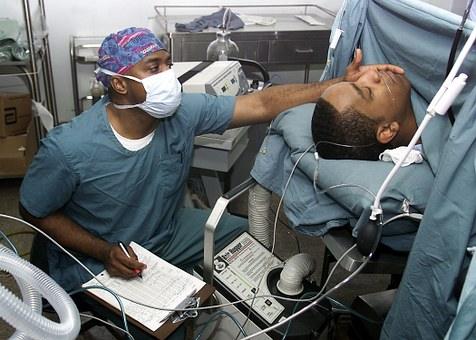 The foolish lawyer stared at the igbo doctor with the cash in his hand and said to the igbo doctor but this is 20k it is not 100k.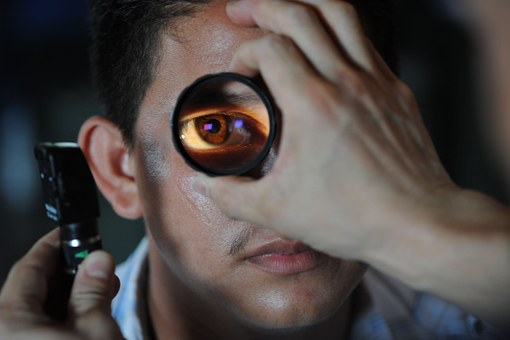 The Igbo doctor: Said to the lawyer Congrats your sight has been restored. Give me 20k
And the foolish lawyer who thought he was wise lost to the igbo doctor. So to all of you who think you are wise and you can out play an igbo man just be very clearful