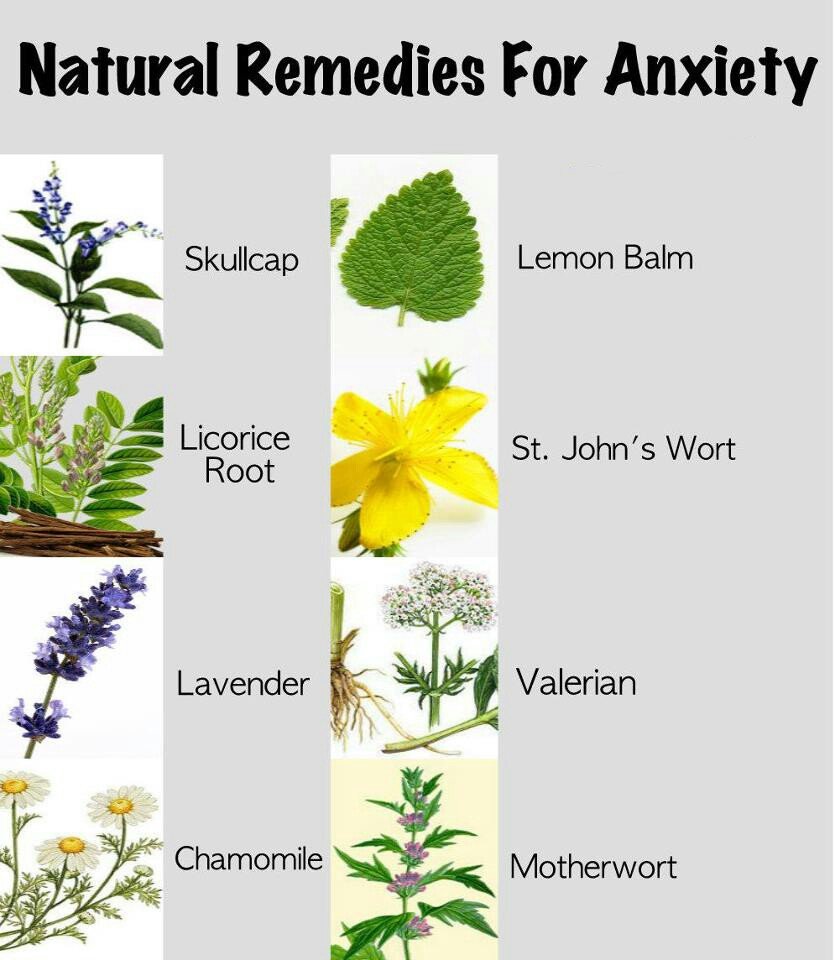 Treatment of herbal depression
Depression
People may feel from time to time a change in mood and sadness, but this feeling is temporary and simple and is not a disease, but depression is a psychiatric illness that requires treatment, and there are many ways to treat depression , so as not to reach the patient to the stage of self-harm, Psychotherapy and drug therapy, there are also some natural methods that help cure and relieve depression.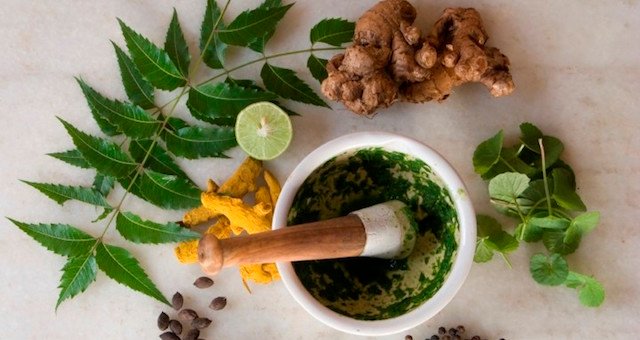 Treatment of plants and herbs
Plants are composed of materials rich in vitamins, minerals and natural materials, and elements such as oxygen, sulfur, iodine, phosphorus and others, as well as containing antioxidants, uses vegetable therapy in four directions: [1]
Immunotherapy: the use of plant species that support the body to carry out vital processes to fight diseases and alien objects.

Therapeutic treatment: It is the use of plants that remove toxins that result from diseases.

Balanced treatment: It is the use of plants that compensate and complement the body basic materials lost to restore and correct the vital functions in it.

Auxiliary treatment: It is the use of plants that have a role in helping to treat some diseases.
Treatment of herbal depression
Since depression is a disease like other diseases, it must have a cure , and from the treatment of depression with herbs, there are many herbs that have proven effective in reducing the severity of the disease, and the most important herbs used to treat depression:
Saffron: Saffron has been proven to be specifically saffron and saffron which is the heart of the saffron flower is effective in the treatment of light and moderate conditions of depression. [2]

St. John's herb: A herb used by Europeans to treat depression. It has a similar effect to the drug antidepressants used to treat the disease. Some have praised it for treating mild to moderate cases of depression, but it has not been agreed and agreed to rely on it as a medicine for depression. Food and Drug Administration (FDA or USFDA) as a medication for depression. [2]

Kava: A sedative plant that helps to relax, resisting stress, tension, and anxiety which relieves depression. [3]

Rhodiola herb: the so-called golden root herb, or the crown of the king. This herb has been used for years to fight depression, as it gives positive results in reducing anxiety and tension, but it is not a cure in itself. [4]

Treatment with vitamins and supplements
There are some vitamins and supplements that help to get rid of depression, including:
Magnesium and vitamin B: Studies have shown a correlation between low magnesium and vitamin B depression, and that patients who daily use 0.8mg of folic acid or 0.4mg of vitamin B12 show an improvement in treatment, effective in relieving depression symptoms, and patients taking 125 to 300 mg Of magnesium with meals and when immortality to sleep show a faster improvement in severe depression. [5]

Vitamin D : Studies have also shown that the low level of this vitamin in the body is linked to increaseddepressive symptoms in the patient, and that taking one dose a day of it may help to reduce the severity of depression. [5]

Omega 3 fatty acids : Fatty acids may affect depression, because their compounds are scattered in the brain, but this theory is not conclusive, and generally it has been proven that the equivalent of three grams of them daily is effective and safe in the treatment of patients with psychiatric diseases, With these acids by food, or by fish oil capsules . [5]

Zinc is a nutrient associated with mental functions such as learning and behavior. According to biologists and neurologists, the proportion of zinc in the blood is directly correlated with depression; if it is low, the likelihood of depression increases. Eating zinc 25 mg daily for 12 weeks may help increase The amount of fatty acids in the body, reduces the symptoms of depression. [2]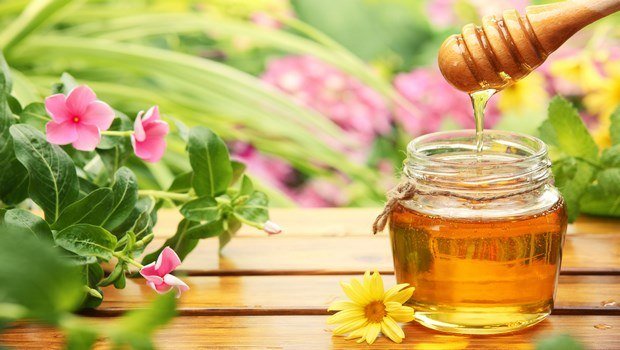 Treatment of depression with water
Water is a necessity of the necessities of life, and it forms seventy percent of the human body. It has many benefits. It regulates the heat of the body, relieves it from toxins, and transfers food to tissues. It acts as a mediator in many chemical processes and helps to stabilize the body. also helps the treatment of many diseases by drinking it or use it for treatment Emadat cold or warm , or by showers or baths, and the ways that can help alleviate depression by water the following: [6] :
Warm water treatment : Warm baths remove anger and tension. Soaking the feet in warm water at the end of the day to relax and calm the body in general, especially if added some mint for at least fifteen minutes.

Hot and cold water treatment: The bath of the feet is done by placing two adjacent hot and cold water basins after the shower. They can hold both feet together, fill one with hot water at a temperature of 38 to 41 degrees, and the other with cold water from the tap, Legs, and then put the feet in hot water with the moving fingers and massage the feet together for five minutes, then lifted and placed in cold water and move for only twenty seconds, and then return to hot water, and repeat this process a few times, and helps this bath to get rid of insomnia , Lethargy, And laziness that accompanies depression.

Herbal remedies: The addition of herbs and natural oils to water in general and hot water has a special effect in calming the nerves, and remove muscle tension, and pain relief, and these herbs, chamomile or mint, which relax, and calm the nerves, By placing it in a cotton sock that attaches to the hot water faucet so that the aquarium is filled with water, or by pre-soaking it in hot water for a quarter of an hour, then adding it to the bathtub.

Relaxing baths : fill the tub with warm water and fill a cup of lavender or peppermint dipped, create an atmosphere of dim light, sit in the water for minutes, then immerse the rest of the body and attaching the head to a cushion or footrest. One to five, then exhale slowly, refining it several times.


Shower face: As the water on the face and front specifically has a tonic effect of the blood circulation, helps to clear the mind, and psychological comfort in general, the water rush must be light on the front.

Mineral water treatment and seawater: as swimming insea or mineral water helpsget rid ofpsychological stress.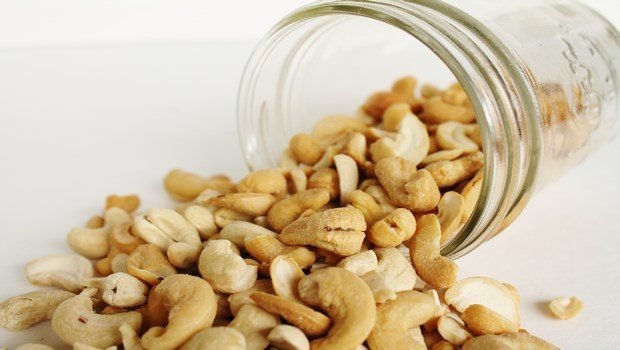 By: Esraa Rabhi