Kerala is a small state in the southern tip of India. Adored for its natural beauty including its renowned backwaters and lush forests it had already established its valuable spot in tourism map of India.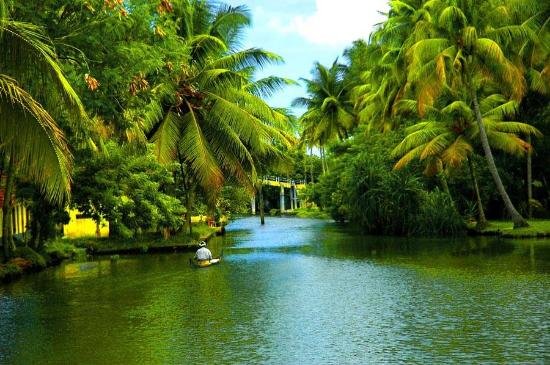 Image Source
It is called
God's own country
as there is a myth that
Lord Parasurama
, an incarnation of Lord Vishnu
reclaimed the land from the sea
by throwing his axe.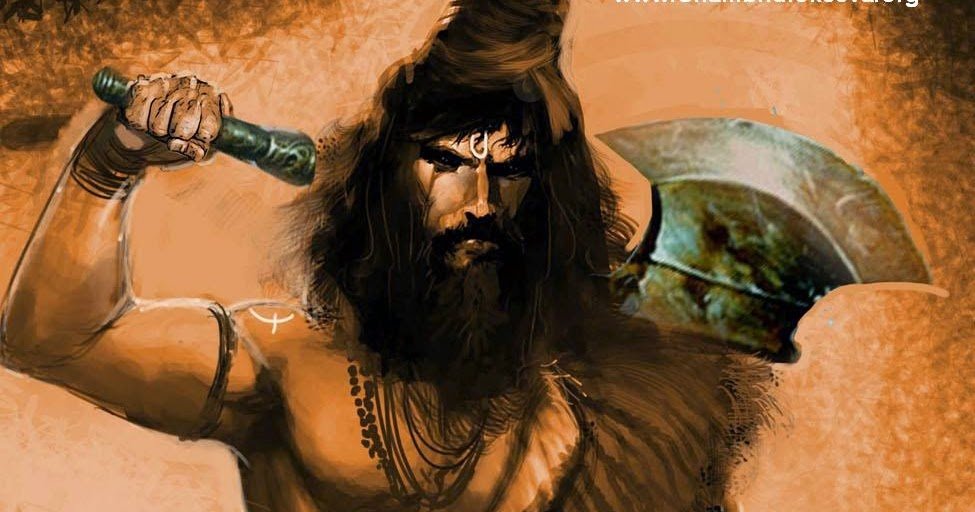 Image Source
But during its worst disaster the world understood that why it should be called Gods own country other than some mythological reason. So here I am telling a tale of some heroes whose names will be etched in golden words till Kerala exists.It will be an inspiration to India and whole world.
So how all this happened?
The lush greenery in Kerala is the boon of monsoon. But this time we got heavy unexpected rainfall.The shutters of 35 of the 39 dams in Kerala has to open to prevent its collapse. Along with the landslides we have lost around 250 brothers and sisters. 12.47 lakh people are lodged in relief camps.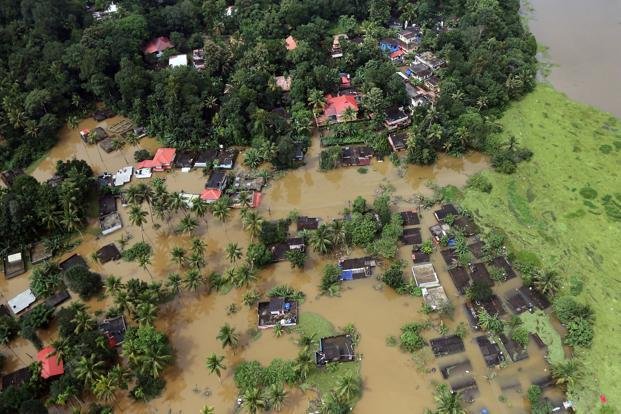 Image Source
But inspite of this casualities my little state which has the
literacy rate of 93.91%
,which is more than any state in India has shown how to hold nerve in this type of worst situation.
The
fisherman
left their sea and came out to save their fellow beings. For these children of sea who face the ferociousness of Ocean daily for their bread and butter this flood was not at all a hindrance.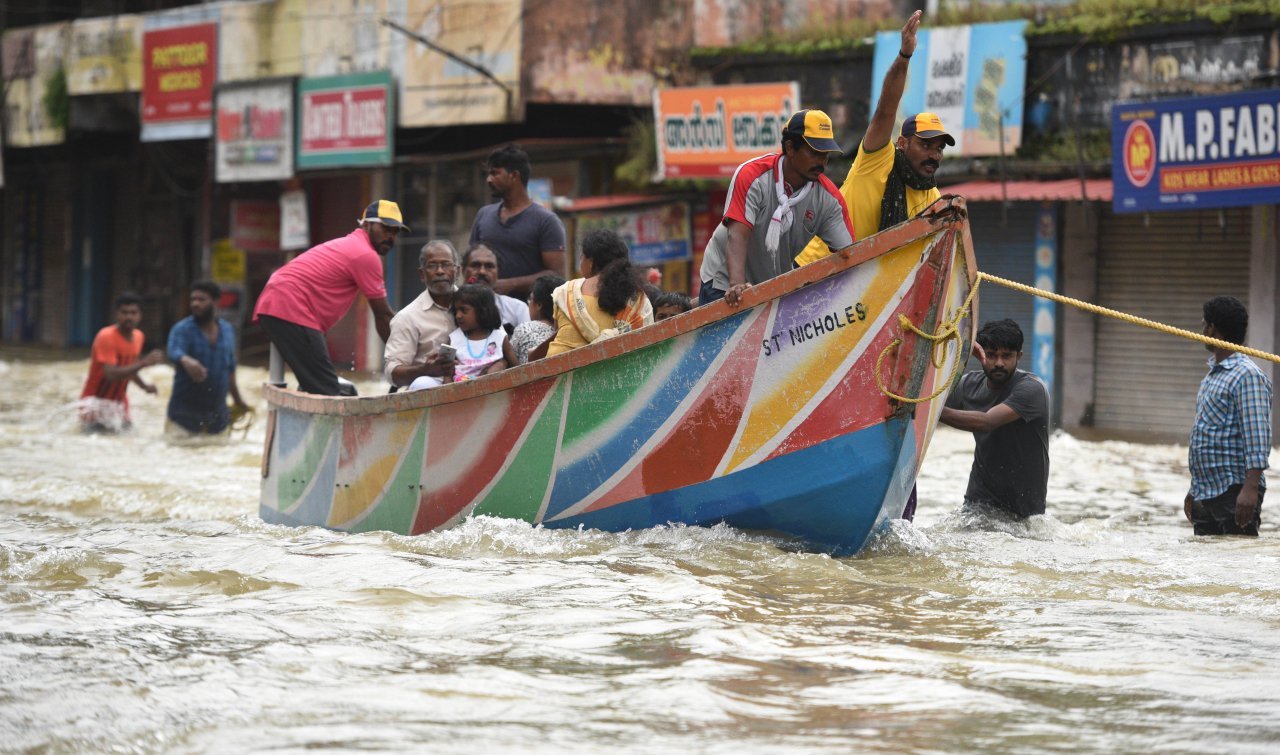 Image Source
When they understood its difficult to control normal boat through residential areas
they brought their own boats
which helps them tackle fury of sea.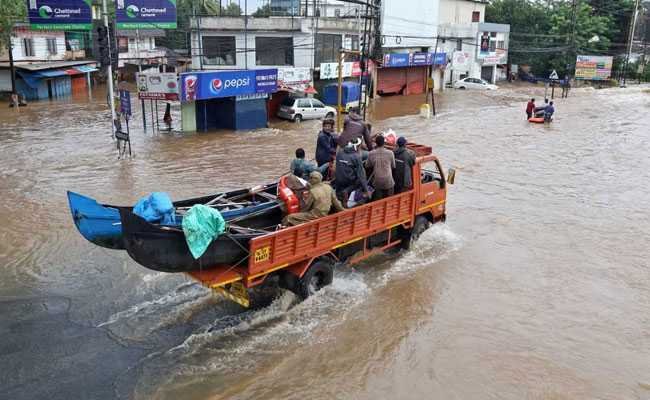 Image Source
When women had difficulty to enter into their boat
they showed their back
to climb.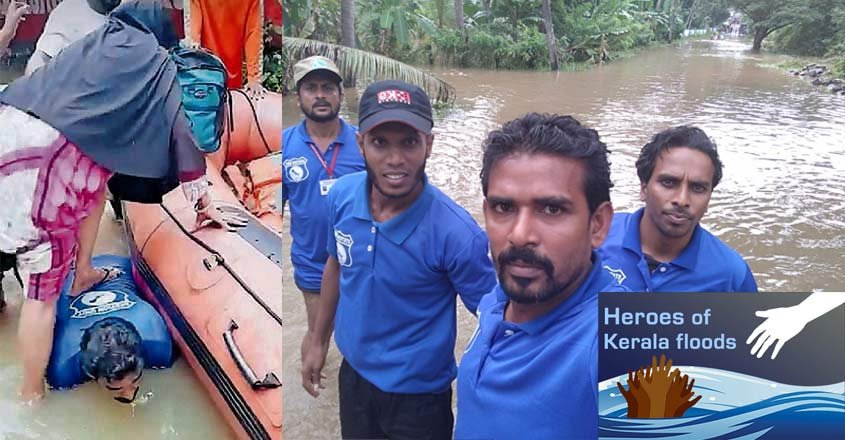 Image Source
When they were promised
remuneration
for their efforts
they rejected
the offer wholeheartedly.
They
saved more than 4000 people
on their native boat.Natives gave them a standing ovation while returning back.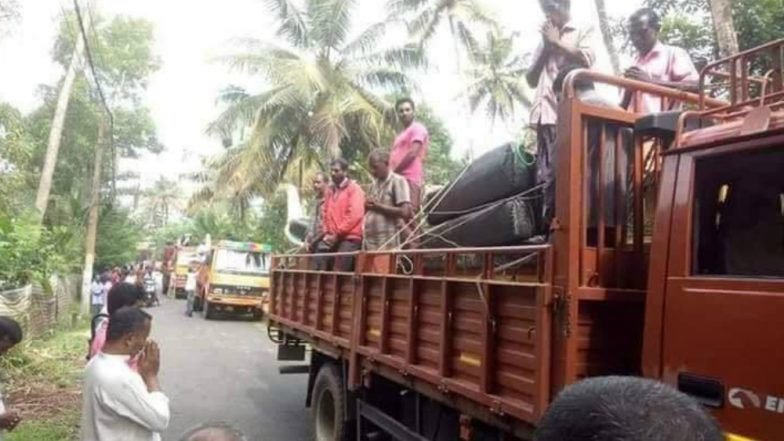 Image Source
Our army men showed great skills and bravery to rescue people.A pilot made rooftop landing to rescue flood victims.If anything would have gone wrong it would have taken only 3 seconds for the helicopter to disintegrate into pieces. Along with local police force they saved thousands of people.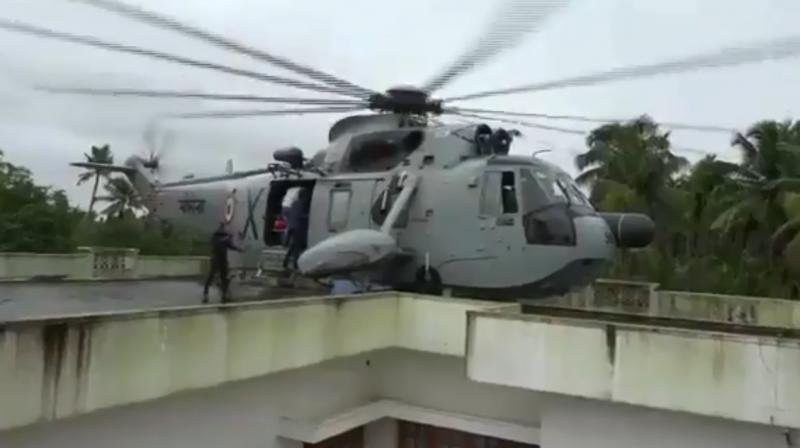 Image Source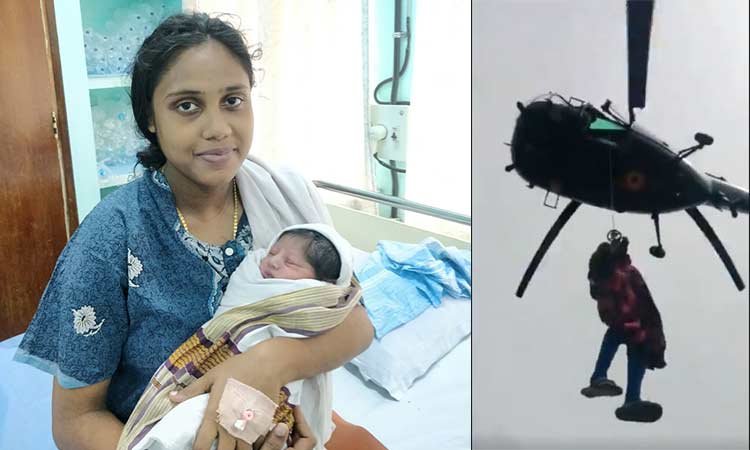 Image Source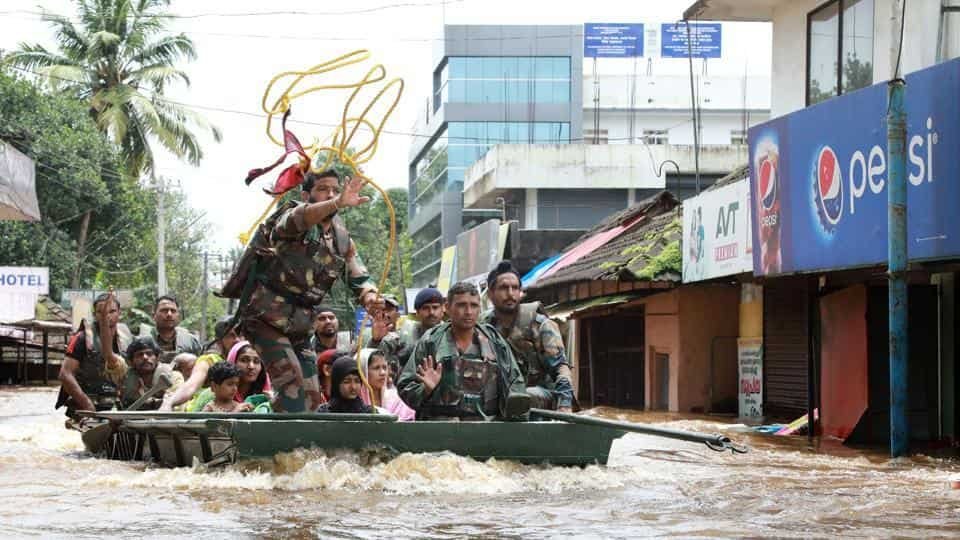 Image Source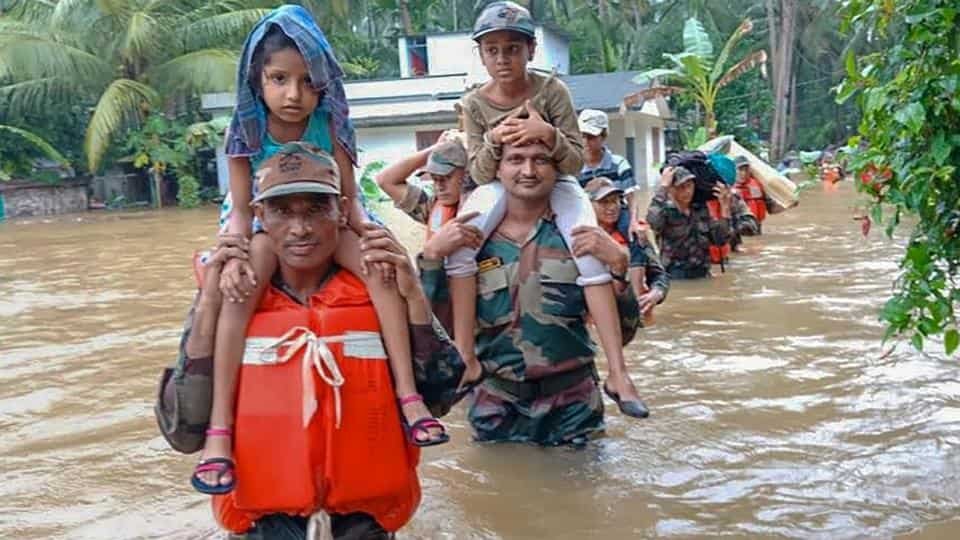 Image Source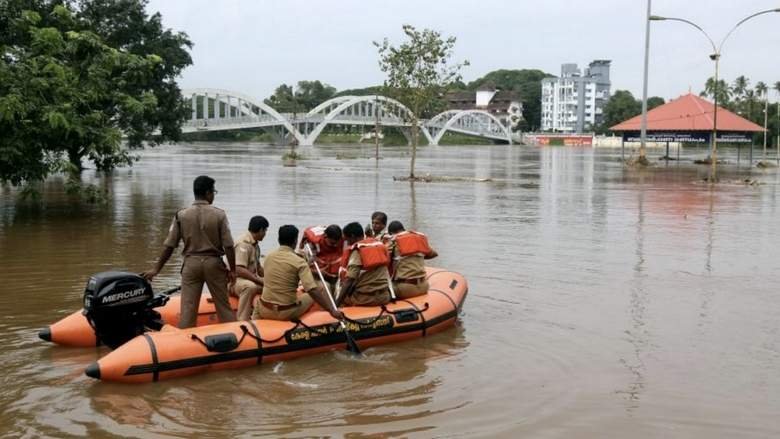 Image Source
All troll pages in Internet became silent. Our youngsters proved that they can take responsibilities.It became a hub of passing information.Our politicians and bureaucrats worked among people in relief camps. They entered into murky waters to save lives.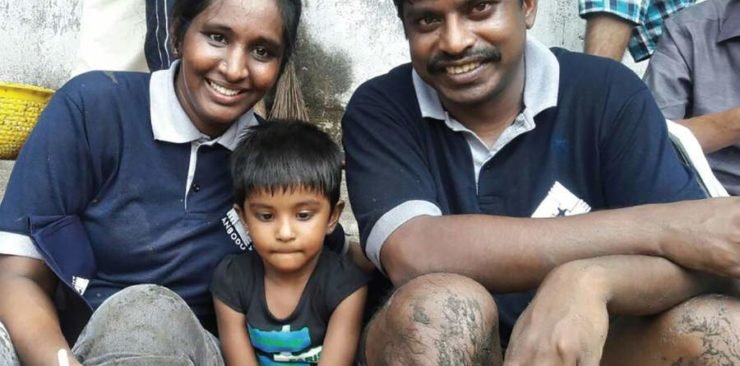 Image Source
Even in the pain of losing everything an
oldman
entertained people in relief camp by his awesome
dance
.
Image Source
A kid from Tamilnadu has donated her lifesaving which she had kept for buying a bicycle.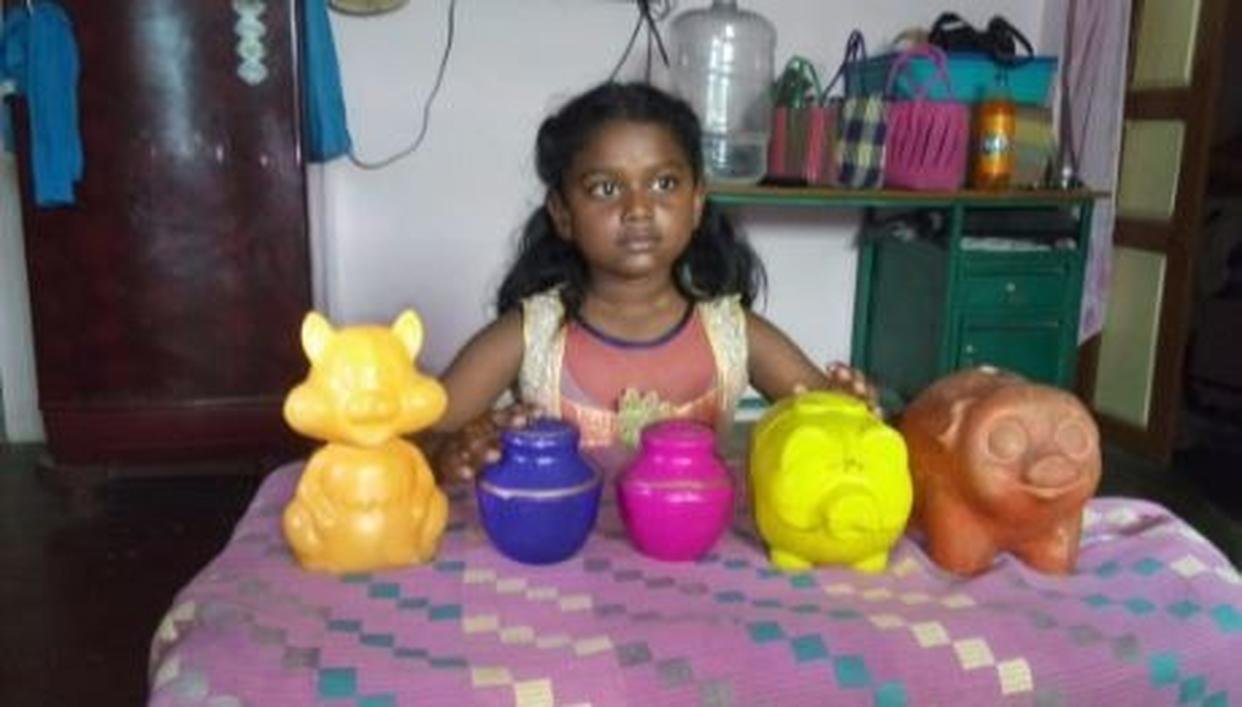 Image Source
A kid
has
refused
to leave his flooded house without
his kittens
.There was
no region or political party
in the rescue operation.
We could only see human beings eager to save life of others
.Temples allowed Muslims to say their prayers. Mosques provided shelter to all religions. A
Hindu man is buried in christian cemetery
.
Film personalities
came out and
worked with common man
without any prestige issue.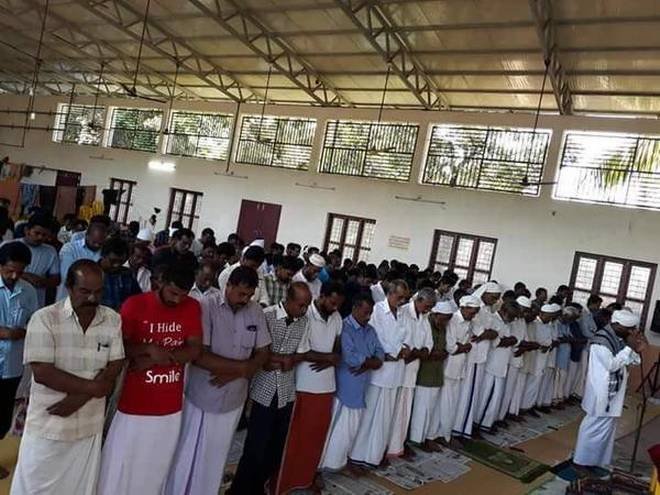 Image Source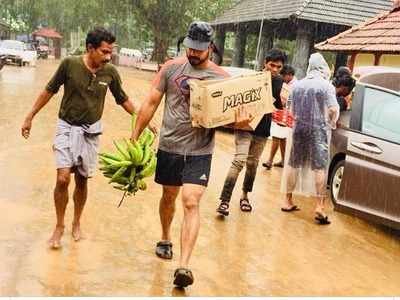 Image Source
Volunteers inside India and abroad came forward for relief activities. The UK based
Sikh Charity, Khalsa Aid
,have set up a langar, (
community kitchen
) in Kochi to provide food to the flood victims.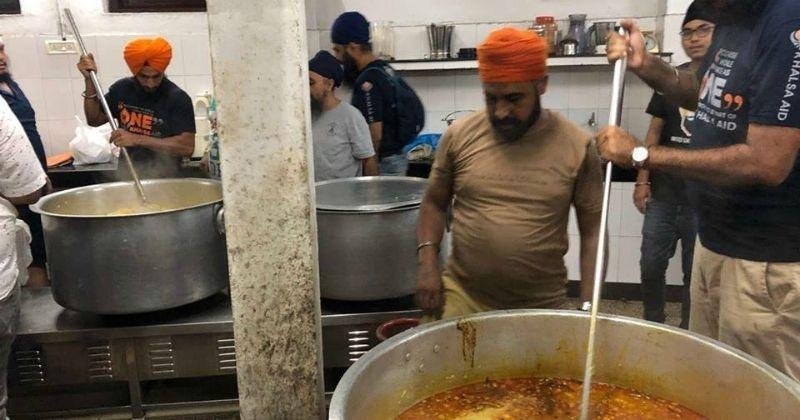 Image Source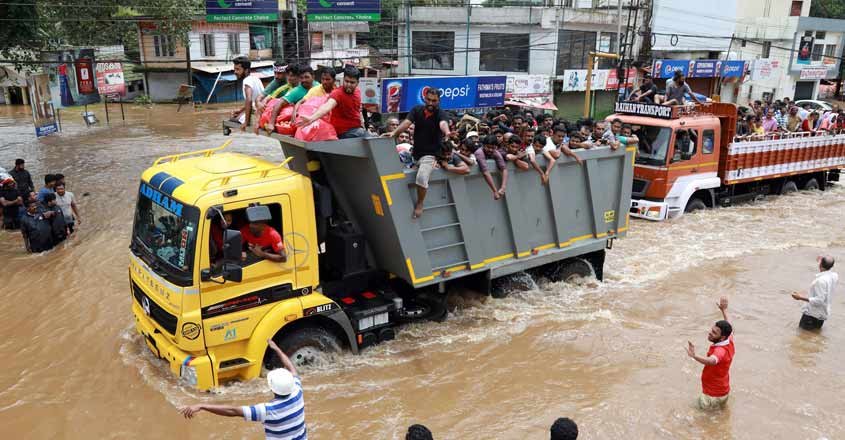 Image Source
Not only that, most of the workforce in
Arab nations
are
Keralites
. The
U.A.E
has offered Rs.
700 crore
to help rebuild the flood-ravaged Kerala.There are numerous small and large helps coming out from nationally and internationally to help in restoring my state.
Seeing all these I can say that flood in Kerala has brought back people together irrespective of caste,sex,religion,nationality etc. So what do you think shouldn't we call our brothers and sisters we lost in this flood as real martyrs? They have given their life proving this noble cause right?
Kerala flood donation portal: https://donation.cmdrf.kerala.gov.in/