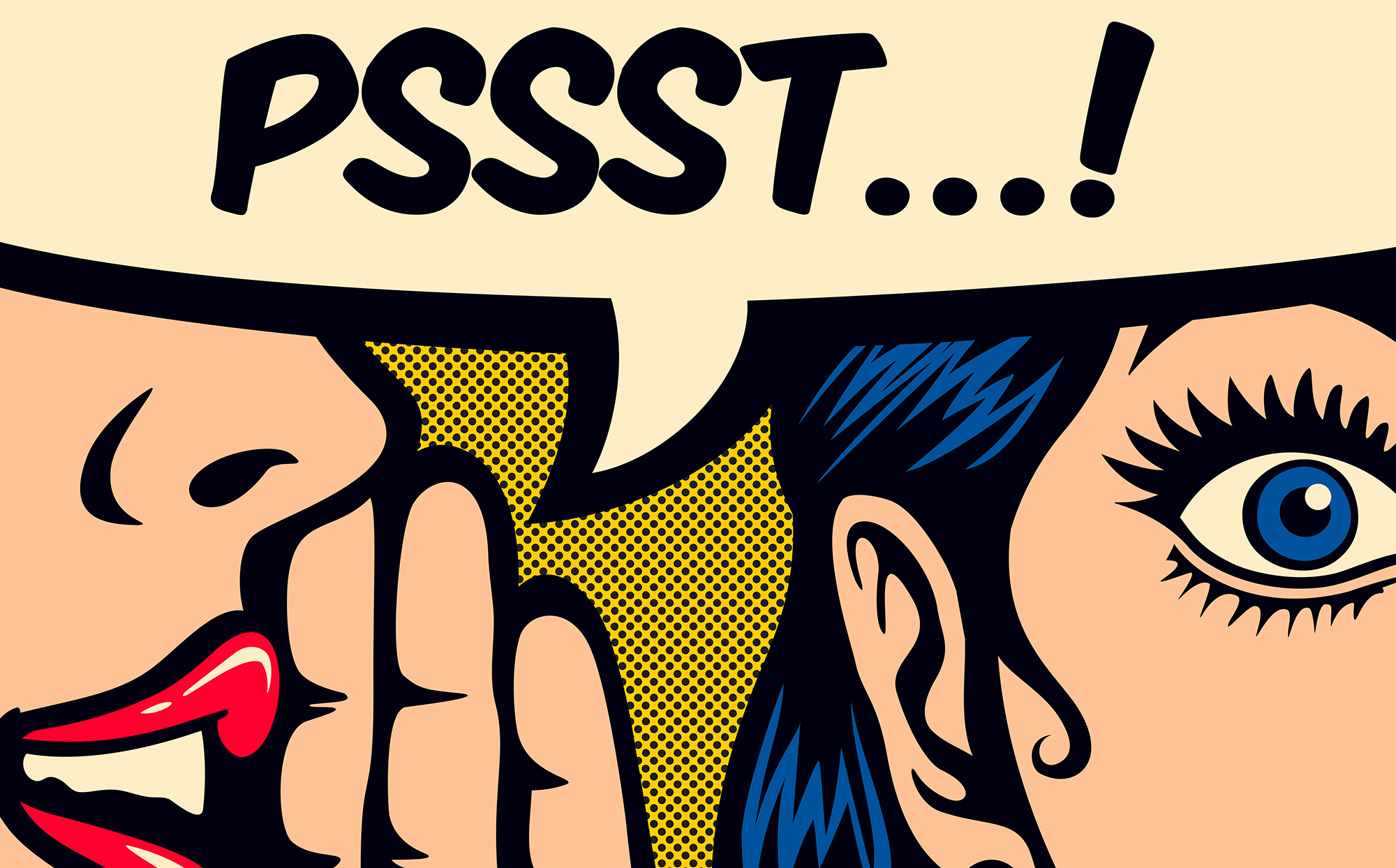 Introducing the: WEEKLY WHISPER
I would like to take a moment to introduce you all to a new blog idea that I had while sitting in a meeting at work the other day. I am not a new member to Steemit and the majority of posts I see are about cryptos (I love cryptos), photography and a small spattering of everything else. I think this will be an opportunity for us to have a laugh and connect over common ground... That ground being the things that piss us off the most in general every day life.
The Weekly Whisper will be a post about one thing the really pissed me off this week. I'm generally a pretty positive guy and it takes a lot to ruffle my feathers, so this will hopefully entertain you as well as give me an outlet to vent some frustration. Nothing will be off limits and I will be as entertaining as I possibly can to capture your imagination. I work with some real "interesting" people so that might be where I start.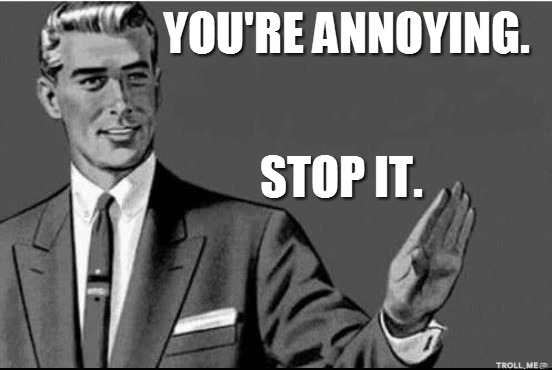 I will start off with a weekly post. Either on a Friday or Saturday... I love you to come along for the ride and enjoy the turbulence that is often my day at work, in the gym or at home!
If the blog takes off and the feedback is positive I'd like to give others the opportunity to share as well. If there's something the really gets on your nerves you're probably not the only one. Let me know and it might just make the feature. Featured 'whisperers' will get 35% of the posts earnings.
Therefore... you can whinge and you can win! Talk about having your cake and eating it too.
Show your support and upvote!