Weekly Whisper #2
Well fuck, it's that time of the week again when I share with you all one shitty part of my... One event that makes me sit back and wonder what the fuck is wrong with some people in the world.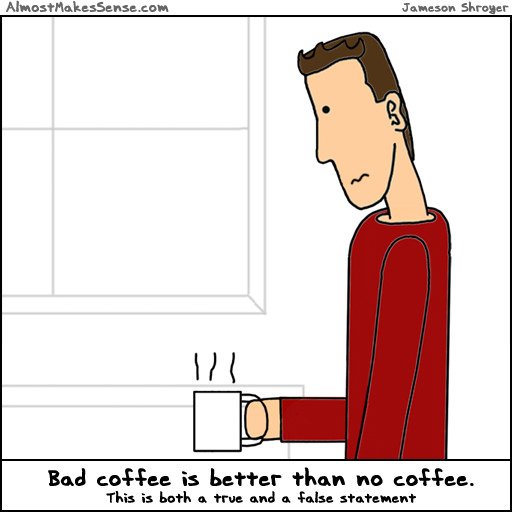 I really think this story will hit close to home with a lot of readers because you are either one of the people who I'm talking about or you're just like me and wonder how a person's life could be so miserable that they need to project that misery on to a complete stranger.
On Wednesday morning I stopped in at my normal coffee shop for my routine black coffee. Now, I need to tell you the coffee in this place isn't the greatest, but what it lacks in quality it makes up for in customer service, atmosphere and I can never look past the gorgeous brunette who works there three out of the five mornings I stop.
So I am standing in line when I hear a bit of commotion from the doorway, in storms a guy in what appeared to be his late 40s with coffee in hand screaming at the top of his lungs how bad his coffee is. Now, this guy wasn't a new face. I see him most mornings so he would have definitely know that the coffee at this particular place was shit! But this particular morning he snapped.
He walked right up to the counter (pushing about 4 or 5 waiting customers out of the way to do so) and screamed I want a refund in the face of the girl who was tending the register. The young girl politely asked the man what the problem was and if he would mind keeping his voice down out of respect for the other patrons. The crazy motherfucker stood there and still at the top of his voice screamed "you fuckers are trying to poison me with this toxic waste," followed by "what the fuck have I ever done to you?" He then proceeded to climb the counter and attempted to force the poor girl to drink the coffee... That's when I noticed it...
I looked in the hand holding the cup of coffee. It seems that our crazed gentleman decided to visit the coffee shop across the road on this particular day. The cup was from a different store and when the girl behind the counter pointed out that the cup in his hand was a foreign one.
For a second I felt bad for the guy... No one really likes a shit coffee. But then I thought to myself fuck him... I hope he feels like a total wanker and a complete asshole! He was a complete and utter dick to that poor girl!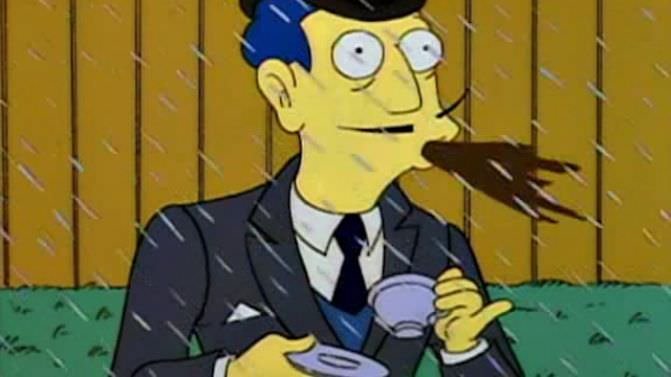 Please leave a comment and make some suggestions. Showing your support by way of an upvote would also be greatly appreciated!
The best BitCoin mining game - start for free: http://www.minerfarm.com/login?r=37578#toregister
A great cloud mining opportunity: https://hashflare.io/r/9B28870