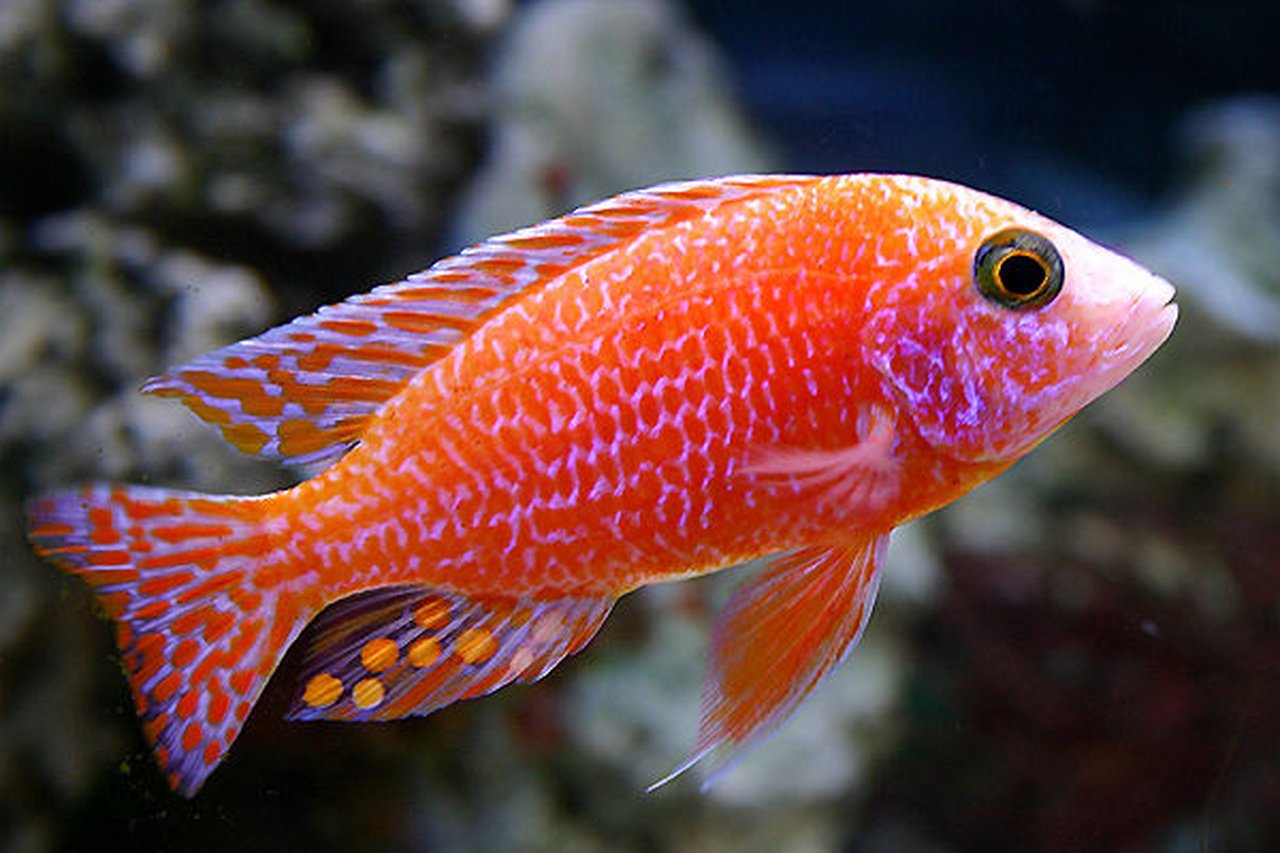 In like manner (and particularly more established) use, the term angle has
frequently been utilized to portray a blended arrangement of waterdwelling
creatures. We talk about jellyfish, cuttlefish, starfish,
crawfish, and shellfish, knowing very well indeed that when we utilize
"fish" in such blends, we are not alluding
to a genuine fish. In prior circumstances, even scholars did not make
such a qualification. Sixteenth century normal students of history ordered
seals, whales, creatures of land and water, crocodiles, even hippopotamuses,
and in addition a large group of sea-going spineless creatures, as fish.
Later scholars were all the more segregating, killing first
the spineless creatures and afterward the creatures of land and water, reptiles, and
warm blooded creatures from the narrowing idea of a fish. Today we
perceive a fish as an amphibian vertebrate with gills, appendages, if
introduce, as balances, and more often than not with a skin secured