Hi Fiends....
How are you all?
Here I'm going to share some thoughts with you all....
We often blame others due to any reason. We think we are absolutely right and others are wrong.
All blame is just a waste of time. No matter how much fault you find with another person , and regardless of how much you blame him , it will not change you at all. It will just make you weary. The only thing that blame does is to keep the focus off you when you are looking for external reasons to explain your unhappiness or frustration.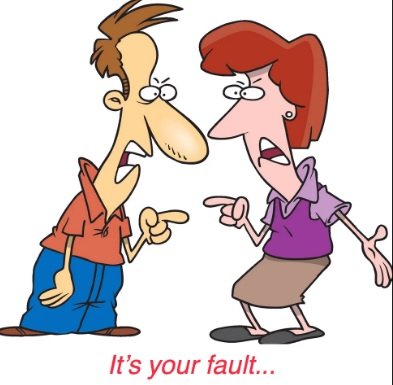 You may succeed in making another feel guilty about something by blaming him, but you won't succeed in changing whatever it is about you that is making you unhappy. Don't forget that you are source of all suffering, you are source of all happiness. Even if the person is guilty, you can't make him/her realise by blaming him/her. You may convince him/her with love and compassion only.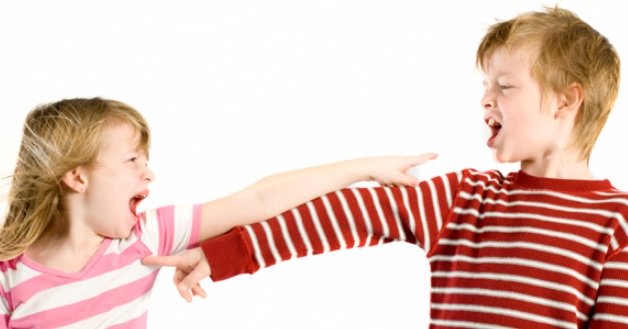 When there is no one to blame , we usually blame our destiny, our fate.
So, change the programming of your thoughts and start to introspect yourself not others. You are not stuck where you are unless you decide to be. Have belief in yourself.

Thanks for reading this.
Please place your valuable opinion in the comment box below.