I have always dreamed of having a specific kitchen table. I wanted it to be square with a couple chairs and a bench, or even have the table just have benches with the table. The wood color did not matter as long as it was real wood and not particle board. The cheap stuff you get out of China.. I dreamed that my kids, husband, and I would have several dinners and family time made at this table. We have had a square table with bar stools, and even a circle table with several chairs. Today I got my dream table! It makes my home feel invited and so welcoming. I feel at home finally.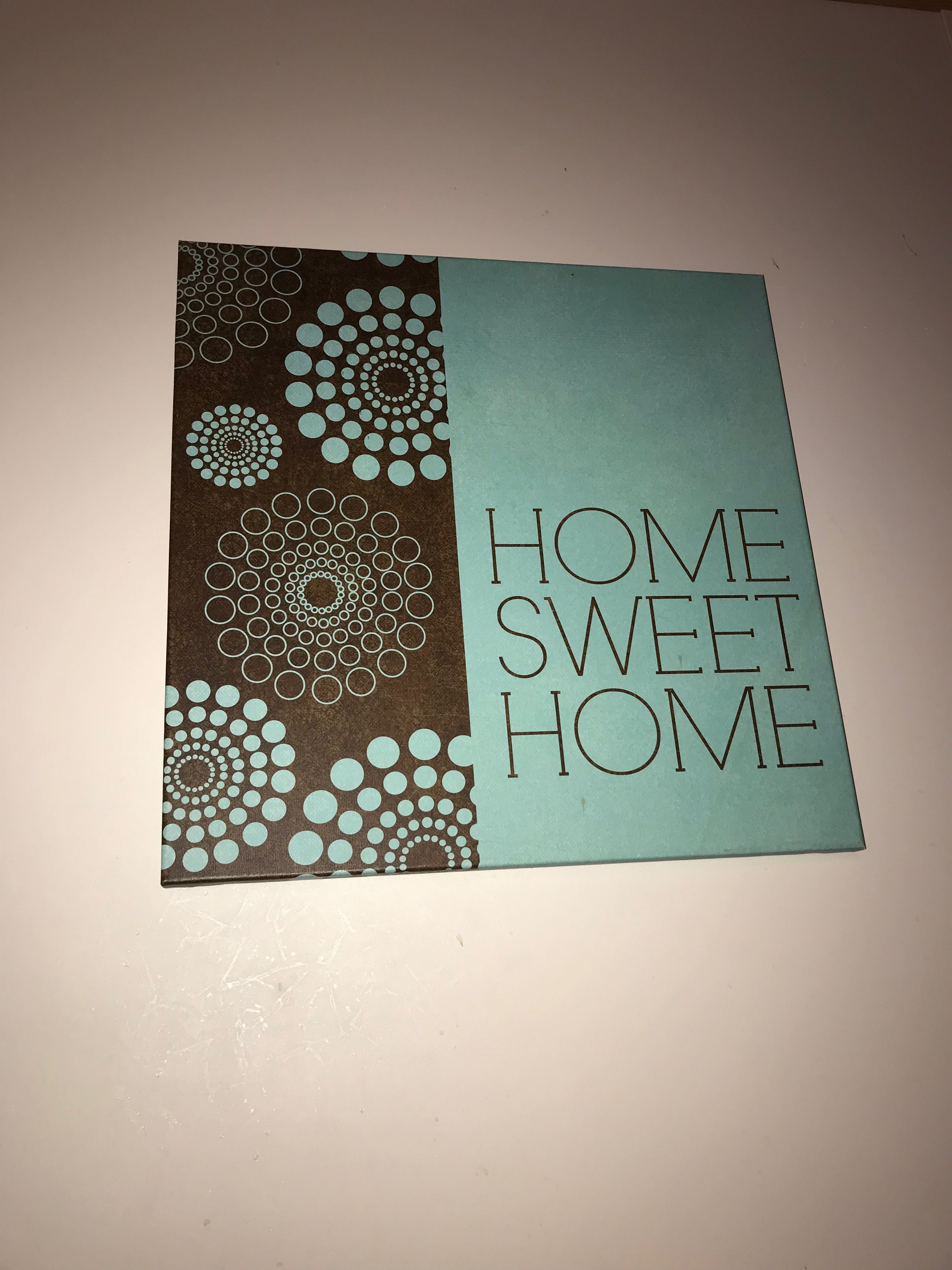 This table will serve our family well. We'll have dinners, bible studies, and may even home school my boys for a few years. The table will make so many memories. My life has changed just simply getting a kitchen table I can utilize. What's so great about it is it came with a kid size bench. It was made perfect for my family. It can fit Eric, my boys, and I comfortable anytime we want to have family time. Tonight we did just that as we ate chicken nachos for dinner.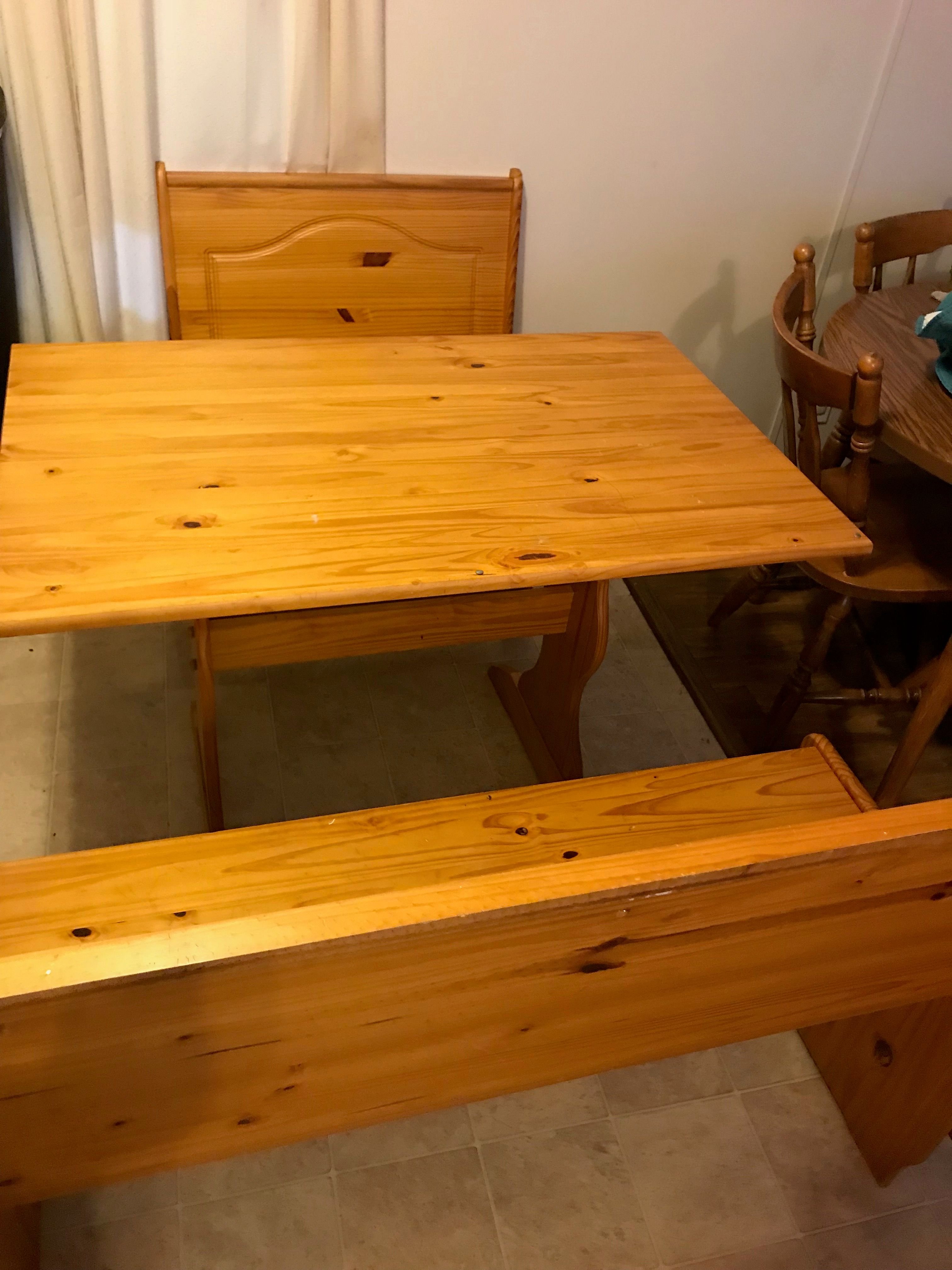 We officially have the perfect sign for our home. It matches our colors and says the simple words, "HOME SWEET HOME." We are home! I hope your life brings you great happiness like this kitchen table as done for me.