Do You Need To Go To University To Be Successful?
We are often told by society, that tertiary education (university for the UK, college for the US etc) is a necessity for success. That societal pressure to attend tertiary education manifests itself in different ways in our society, whether it be by our parents and friends or even ourselves, with our hopes of getting a well-paying job afterwards. This pressure is so acute, that it often leaves one wondering if success is attainable without having undergone tertiary education. An important element in determining if tertiary education is a necessary prerequisite for success, is to first identify what it means to be successful in the first place.   
What Does It Mean To Be Successful?
It is important to recognise that, as individuals, we all have a different view on what success is. However, there is a general notion that being successful involves being financial free. The freedom to do whatever you want, unhindered by the financial barrier that money often presents itself as being. Another way to define success is a much more personal one, it can be seen as having a particular sense of purpose and then being able to achieve it. These are just a few ways one can define success, but these are commonly the ways in which many of us envisage success as being. From here, we can now determine if tertiary education helps to achieve these two interpretations of success.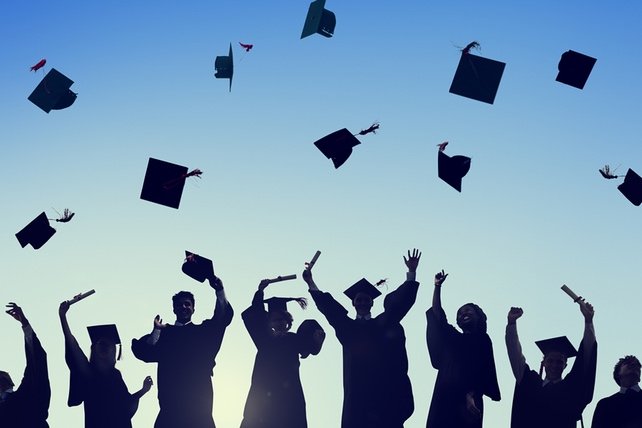 Tertiary Education & Success: Financial Freedom
Can attending tertiary education help you achieve financial freedom? It's complicated. If we take the UK as an example, university graduates do tend to earn more than non-graduates. So in one sense, university is providing one with the opportunity to get a job that can give one the sense of financial freedom. However, this supposed advantage is somewhat diminished when one takes into account the debt that many accrue when going to university. The current cost of university for domestic students in the UK (cost differs for international students), is currently £9,000 per year. So even if we do get that dream job, as a result of having attended university, we are still faced with a large financial burden on our shoulders. Thus, The notion that attending tertiary education will give you financial freedom, in many cases, is simply not true. This is exacerbated by the fact that you are not even guaranteed a job at the end of your studies. In the UK, the number of people seeking to go to university is increasing, which makes finding a job all the more competitive. Being in a situation where you have finished your studies but have no job at the end, is a frighteningly common experience, especially when one considers the outstanding debt that is owed.   
Tertiary Education & Success: Fulfillment of Self Purpose 
Some people do no interpret success as a situation where someone has a lot of money. Instead, it is more personal. For some, success is knowing what the purpose of your life is and then setting out to achieve it. Does tertiary education allow one to achieve this? In some sense, yes. Tertiary education can introduce you to a variety of people and ideas that prompt you to identify what it is that you want to do with your life. Tertiary education also allows you to specialise in an area that you have a nascent interest it; the process of studying that interest at a tertiary level can be a way for you to confirm that the path you are on is the path that you really want to pursue. However, this specialism can be a double-edged sword. If one realises that they would not like to become a doctor and would subsequently like to stop studying medicine, it is not an easy decision to simply drop out from tertiary education. This may be because of factors such as familial pressures. Society overemphasises the monetary advantage that tertiary education can bestow, and under-appreciates the notion that the attainment of your sense of purpose does not necessarily have to involve undergoing tertiary education. This stance is often reflected in our family members and friends, as they counsel you on what the 'best' path is for you to achieve your goals. In this sense, the social pressure that accompanies tertiary education is actually an impediment in itself to achieving that sense of purpose one so desires.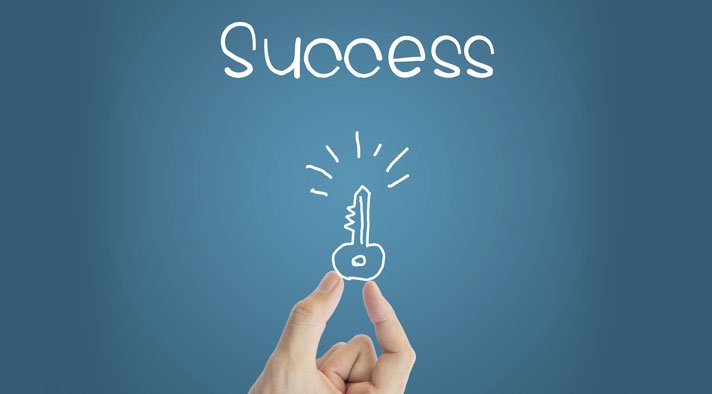 Conclusion: You Do Not Need To Go To University To Be Successful...In Both Senses Of The Word
It is evident that university is not the be all and end all of whether we are successful or not. Regarding financial freedom, take successful entrepreneur Richard Branson as an example, he did not attend university, but that has not stopped him from having an estimated net-worth of £3 billion pounds. Financial success is not exclusive to those that have undergone tertiary education. More important is the character of the individual, and how determined and ambitious he/she is in their quest for financial freedom. Similarly, If the idea of what you want the purpose of your life to be does not include university, then that is no barrier in you attaining that goal. Society is gradually realising that undergoing tertiary education should not be the only way to achieve your goals. This is exemplified by, using an example in the UK, apprenticeships and more vocational courses. Recognising alternative avenues to achieving our own personal ideas of success is important socially. It will go a long way in removing the stigma that sometimes surrounds those who have not been to university. More importantly, we should recognise that we all have different ideas on what success is. It is our role, as a society, to facilitate the achievement of those differing ideas, instead of advancing a pathway that is often regarded as expensive and unnecessary in the attainment of personal self satisfaction.  
 ---------------------------------------------------------------------------------------------------------
Sources 
 ---------------------------------------------------------------------------------------------------------
Please feel free to tell me your thoughts on the matter and if you enjoyed the article then give it an upvote and resteem! I'll be posting even more articles that will hopefully challenge your thinking on a variety of issues, so follow me @Bisade to make sure you don't miss out :)