SOURCE IMG
The elephant in Aceh named Bunta, died poisoned in Serbajadi CRU, East Aceh, Aceh.
Bunta elephant was found dead with one of the missing ivory in Bunin Village, Serbajadi Sub-district. The tame elephant was found dead on Saturday (9/6) at around 20:00 pm. The elephant was allegedly poisoned by irresponsible people. the perpetrator is to give food in the form of mango and banana containing poison. The elephant named Bunta died after consuming the food. Then the perpetrator took one of the elephant tusks by cutting (breaking) the elephant cheeks
SOURCE IMG
The letter : #BURUPEMBURU For those who can provide accurate information perpetrator killed bunta, Governor of Aceh, Irwandi Yusuf will give the prize 100 Million Rupiah ($ 10,000-). send the information to albiruny@gmail.com to the perpetrator immediately surrender or will be arrested with unpredictable risks.
---
---
What do you think ? I think it's a very cruel act just to get elephant ivory , RIP BUNTA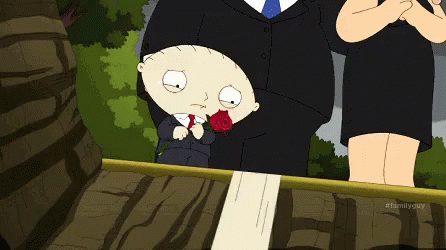 ---
Leave your comment for Bunta .