When was the last time you just took a walk in nature and just listened? That is a luxury we take for granted today and our children or the next generation might no longer enjoy.
This are just some of the many ways humans are slowly being distracted or neglecting the big picture of whats happening to our world.
We only have one earth and its been around for billions of years we are just new here.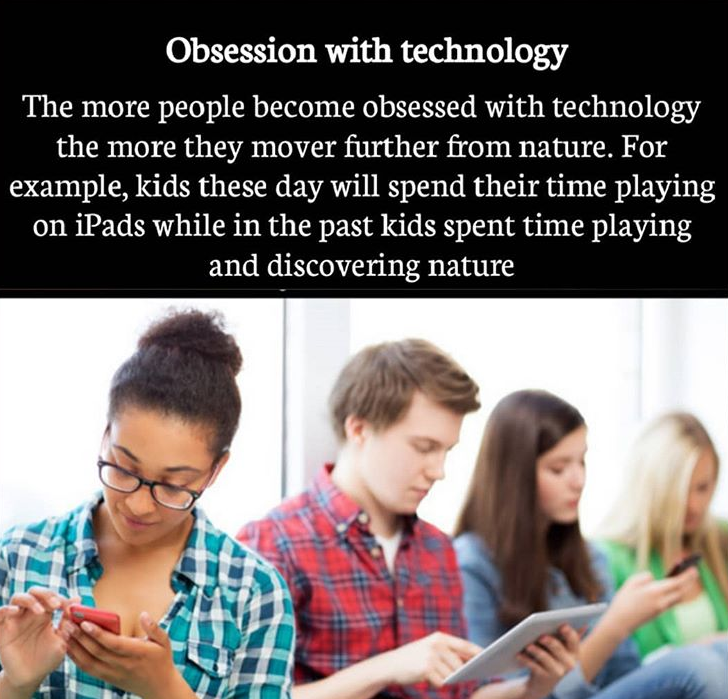 This not only applies to children but adults. We have fun starting at screens more than looking at whats around us.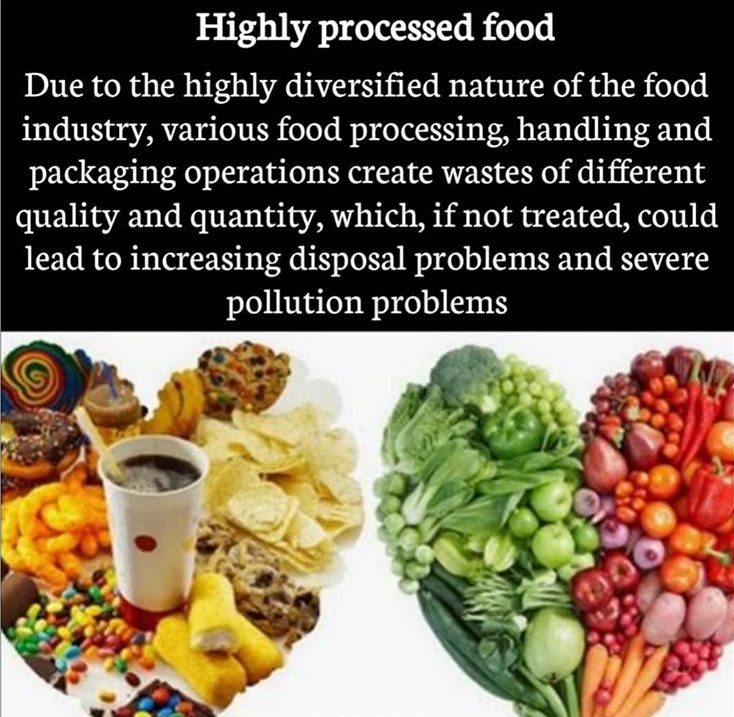 It costs way more resources and energy to make GMO's but we still continue consuming them regardless over healthier substitutes.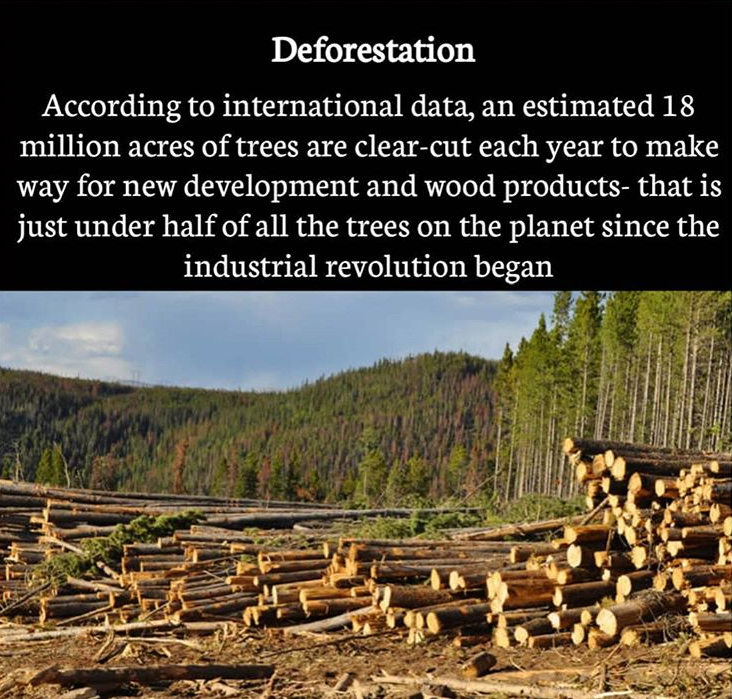 We turn a blind eye to deforestation not knowing the effects it'll have in the next 10 years. We cut down trees then make paper to just write "save trees on them".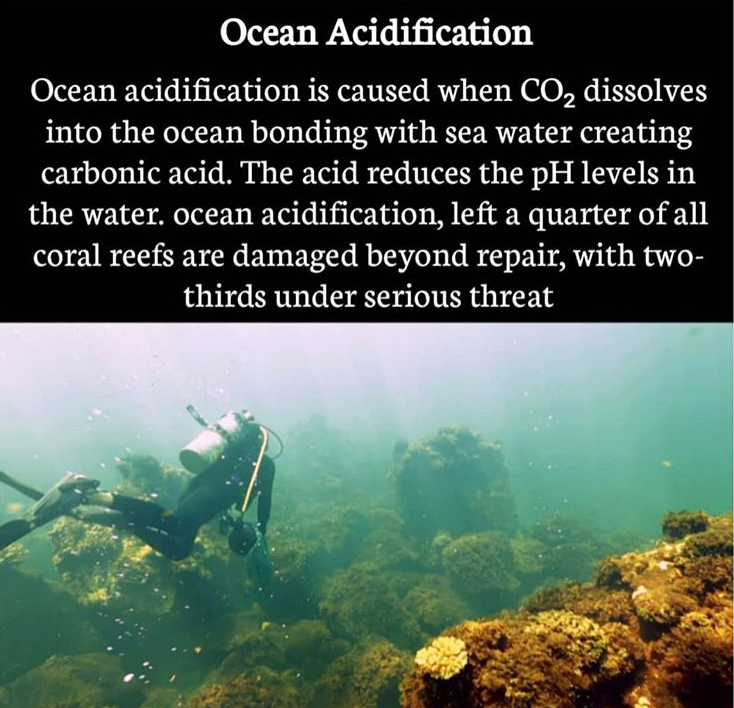 When we use things like plastic and then "throw them away", there is no away but it just ends up on some animals habitat thus killing them slowly.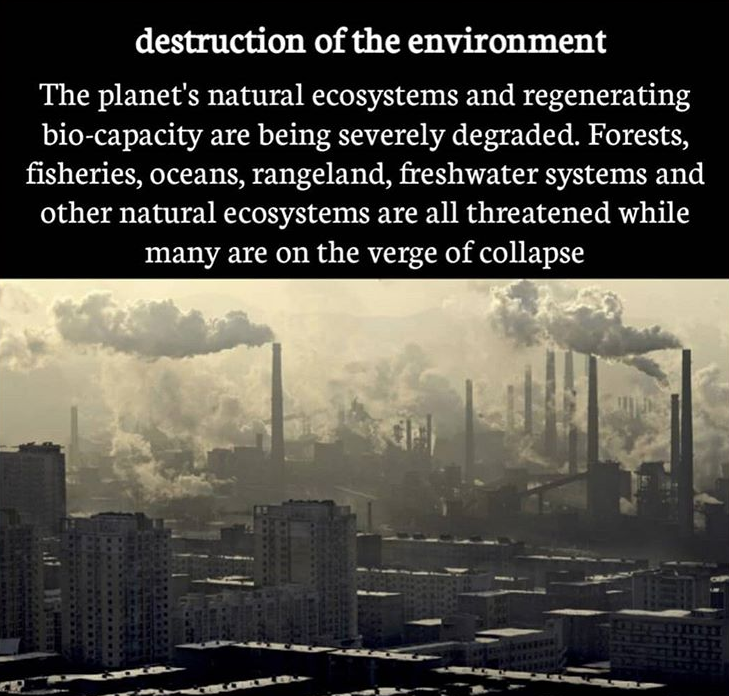 We have the capacity to use all renewable energy sources from hydro-energy to solar or wind. If we could set up solar panels in an area the size of texas we can produce more energy than is required to power the whole world today.
All this shows just how our attention is diverted from things that matter. We tend to know more about fashion or celebrities or the next big movie than we know about our oceans and forests.
I use "we" in all my articles because we all are part of this.
It only starts with a choice and creating awareness. If you think this is true and share it with someone else that helps and might guarantee a better tomorrow.