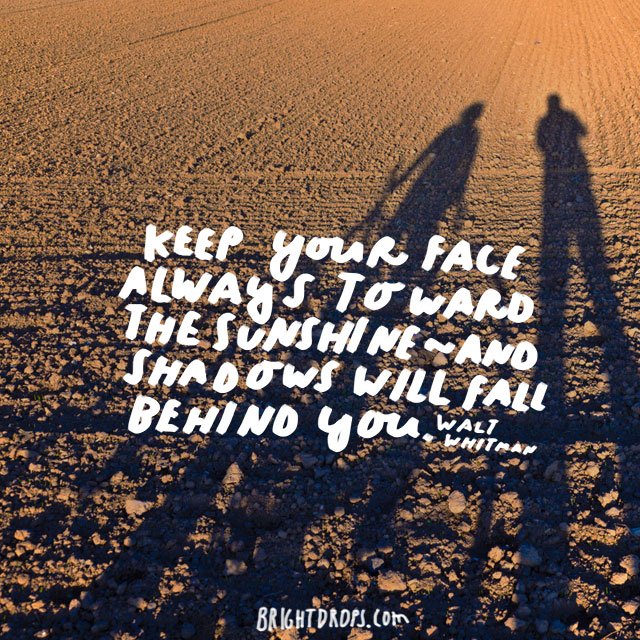 Life is a evergreen path to follow on there is no stopping back from the point you are on at right now the destination is still not clear with each step you are inching towards it and finding the better version of yourself and your life vision.
You fall only to go ahead not back even the harshest day in your life will teach you something which good day will never because all those good days are the result of those harshness and hardship you have faced till now.
You just need to believe in yourself and keep moving forward in life because with each day there is a new beginning in life.
Have a bright sunny day steemians :)
Pic source