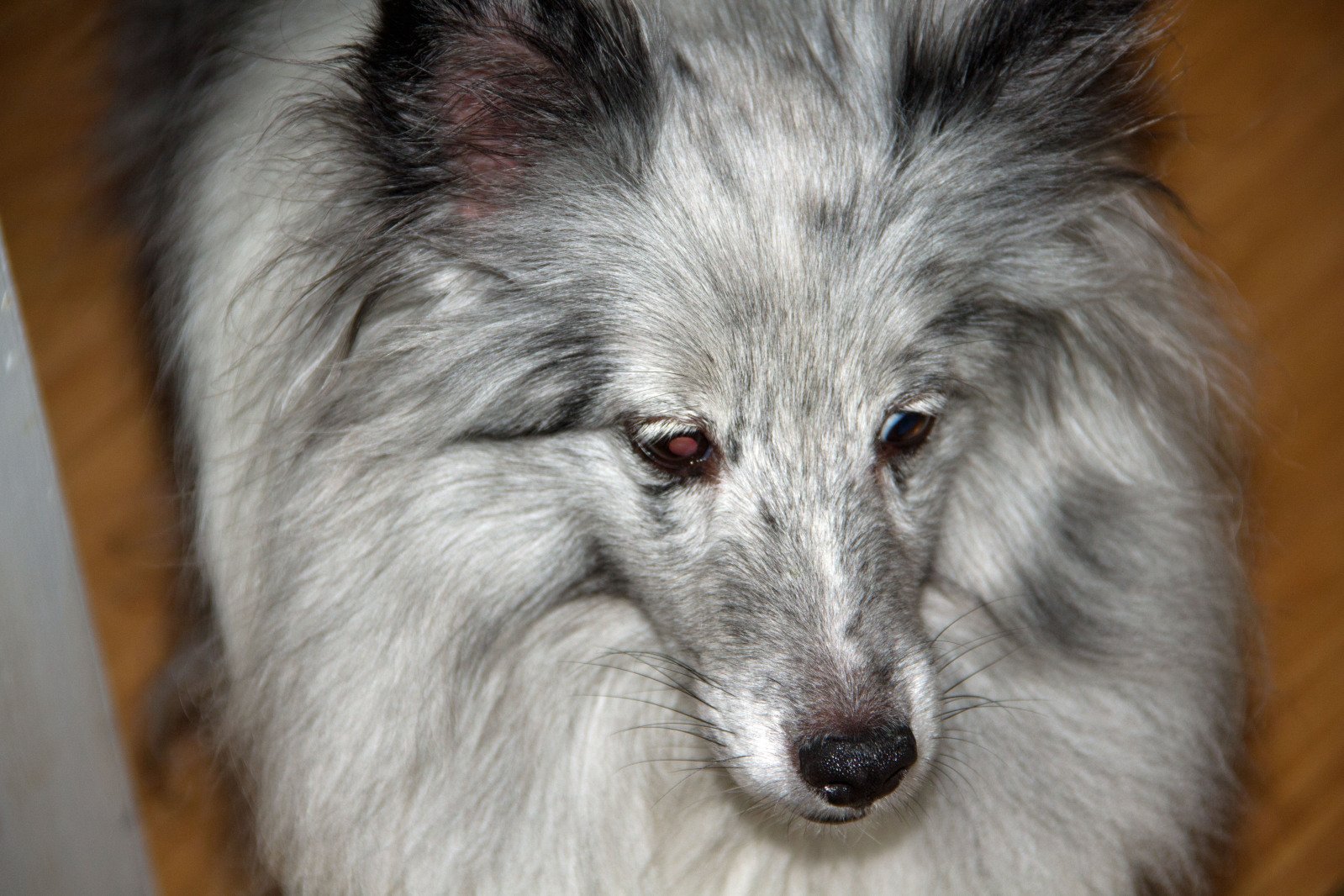 Dr. John Henry Holliday
Dogs are cool too. I am fully aware that the internet is made of cats, and I have already written my ode to Noel, but dogs have traits that cats will never have. When I go to sleep at night I know that if someone enters my house the dogs will let me know. Part of my plan is that whomever the intruder is, he will face my Doberman. She commands an authority that no other companion ever will.
Why is he named Doc?
I will talk about the Doberman another time (she is a rescue with a pretty cool story). Today I would like to talk about Doc. He is an 11 year old Tri-Blue Sheltie. His mother was an agility dog named Angel, his father was a silent herding dog named Dallas. My sister knew when he was tiny that he was going to me, she said he suited my personality. Apparently I am incredibly mellow but have fits of craziness. Probably true. Doc (also known as Lil D, D-man, Bug) was named after Doc Holliday (Tombstone is one of my favorite movies) and is very laid back. He hangs with me most of the day and when my wife is home from work he "splits time."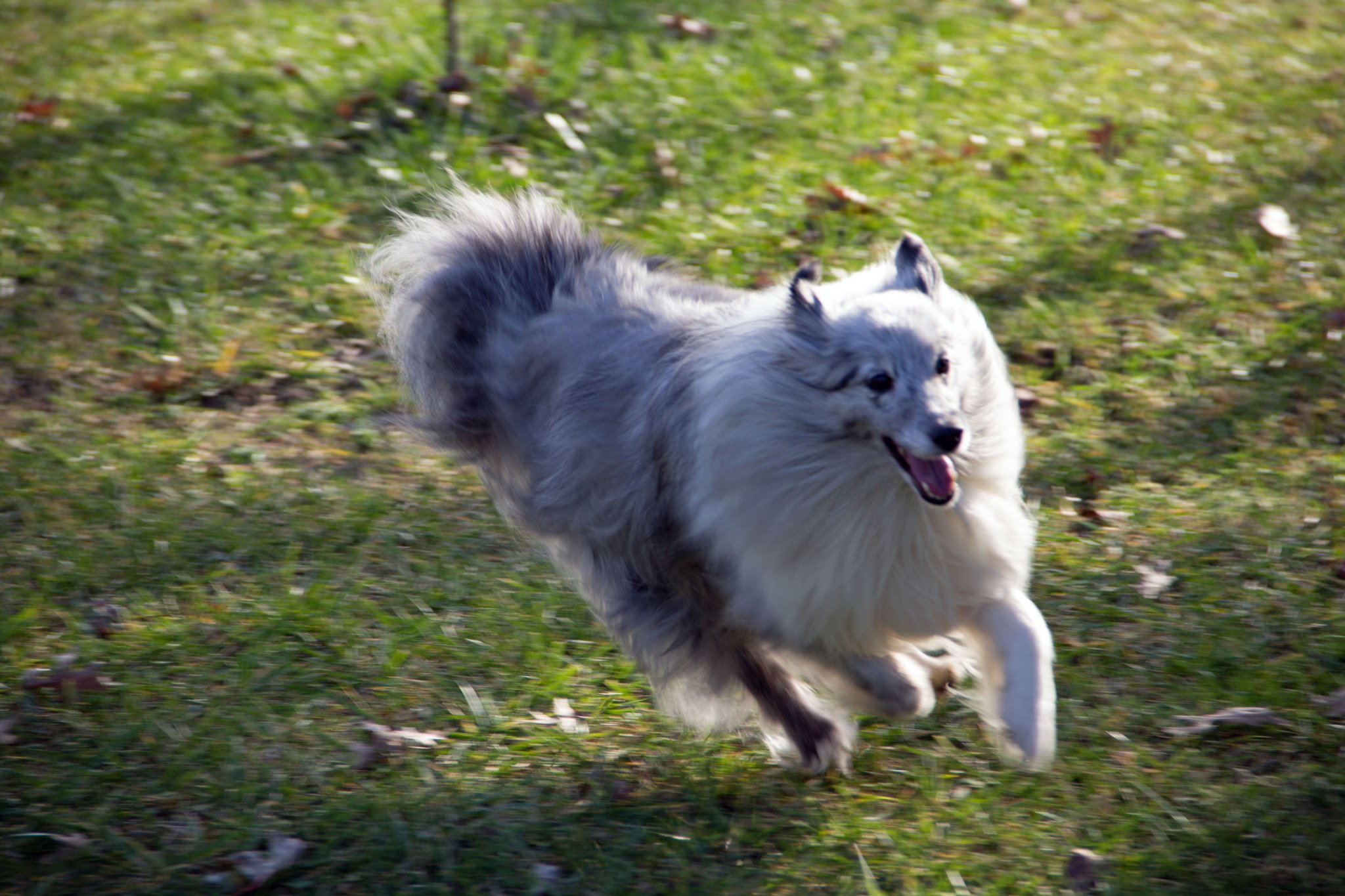 He loves to run
He tolerates strangers
He is strange in that he has no use for toys, likes to chill, is a fussy eater, and wants to be left alone most of the time. Other than his people, he has little use for humans. Not that he is unfriendly, he will tolerate the attention of strangers, but he is not going to enjoy it. But dang does he love to run, full speed and hard. Until the Doberman came into my family, Doc was the fastest dog we had (that includes my parents and siblings dogs probably about a dozen). He and his biological brother used to herd all of the little kids in my family, it was an amazing thing to watch.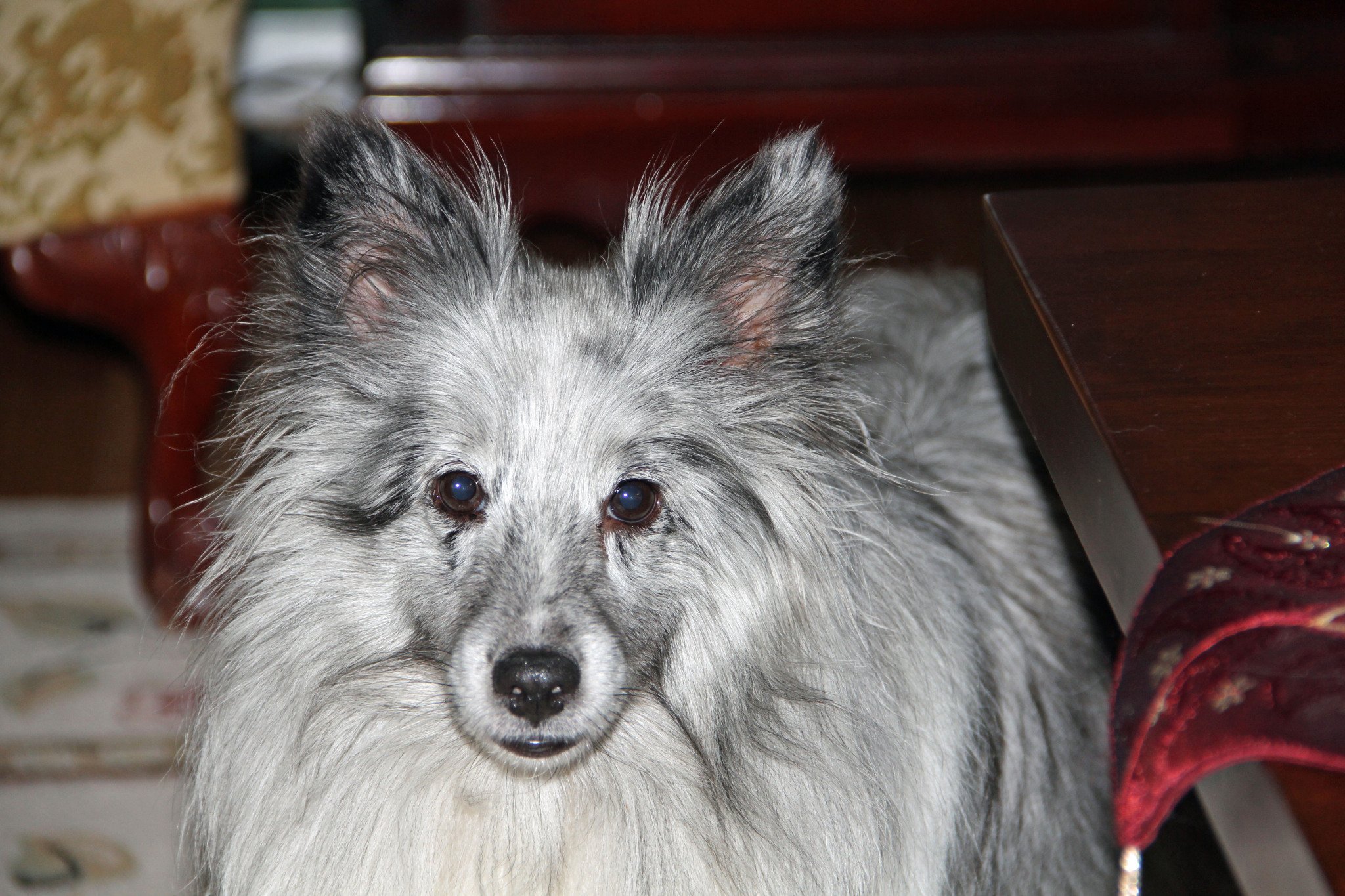 There is intelligence there
So Doc is an important part of my family and he is loved. I love hearing about other people's companions and hope that you all don't mind this entry. Until this week is over I am busier than I should be. Have a fantastic week.
M.
Photo Credits: All pictures were taken with my Canon EOS60D, Doc was photographed by me. The last shot was taken by son 2.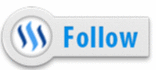 100% follow back, together we can all accomplish great things.
If you like these entries or have any questions or want to offer encouragement please post a comment or hit the upvote button, while making money is not really my concern I would like to know that I am not shouting into an empty canyon.
If you want advice and help with formatting your posts for better exposure and readability, head on over to #steemprentice on Steemit.chat. There will always be someone (or four) to give you a hand and offer some friendly, constructive advice and help on anything including content, formatting, marketing and networking!
Hello! I am Mike K. I am an educator, lifelong student, military vet and wannabe musician. I have a love of history, economics, philosophy and motorcycles. I am quickly moving from minarchy to Christian anarchy philosophically and want people to stop meddling. My debut CD should be out soon!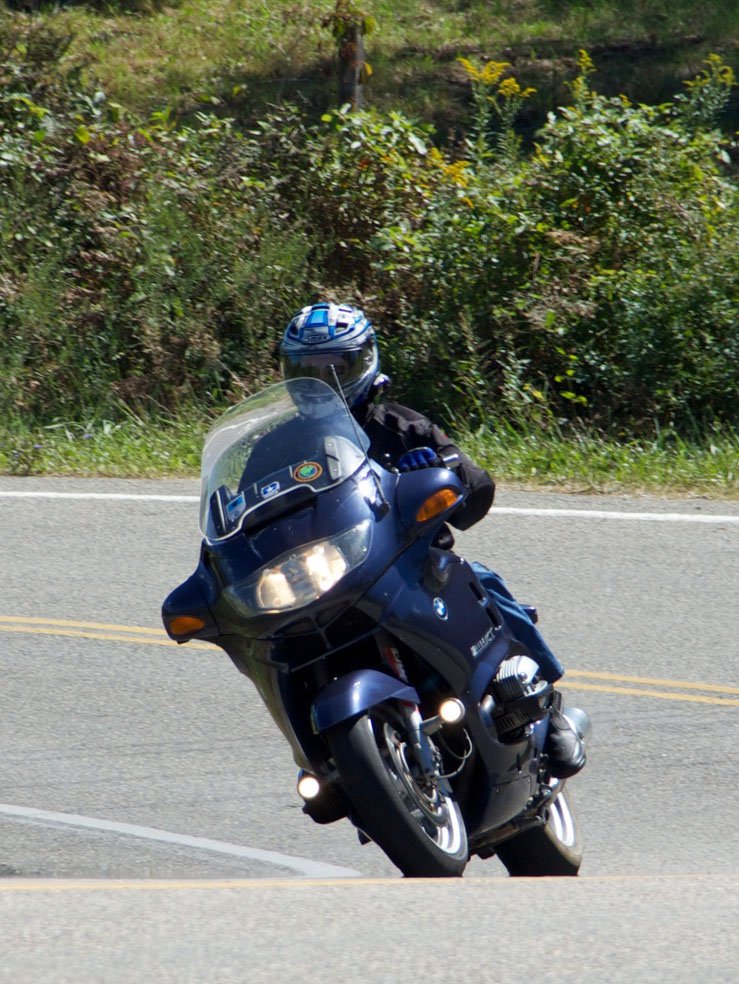 Riding in Tennessee with my son on the Green Eyed Snake