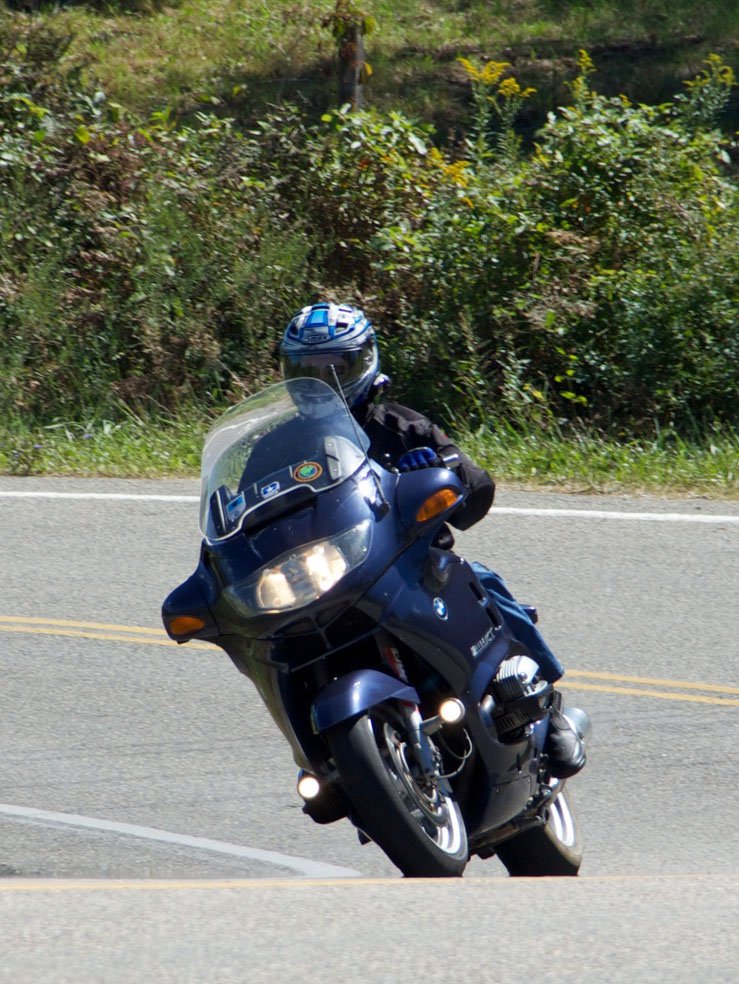 Hey all, I just wanted to let everyone who follows me know that my dissertation passed with minor modifications. So I guess I am officially Dr. K. But as I have said, I have no intention of claiming that title. Mike works just fine. I will write a bit more tomorrow about how everything went and next week I will begin rewriting my school series entries 1 through 5, knowing that they will eventually be converted into a book. Again please save your upvotes for those who put effort into their writing, I just wanted to let my steemit friends know how it went.
Peace, love and rock and roll,
M.
Photo Credits: All pictures were taken with my Canon EOS60D, the last shot was taken by son 2.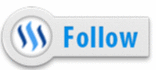 100% follow back, together we can all accomplish great things.
If you like these entries or have any questions or want to offer encouragement please post a comment or hit the upvote button, while making money is not really my concern I would like to know that I am not shouting into an empty canyon.
If you want advice and help with formatting your posts for better exposure and readability, head on over to #steemprentice on Steemit.chat. There will always be someone (or four) to give you a hand and offer some friendly, constructive advice and help on anything including content, formatting, marketing and networking!
Hello! I am Mike K. I am an educator, lifelong student, military vet and wannabe musician. I have a love of history, economics, philosophy and motorcycles. I am quickly moving from minarchy to Christian anarchy philosophically and want people to stop meddling. My debut CD should be out soon!