Recently, there have been and uproar of fake job posting on the social media. it could be as vague as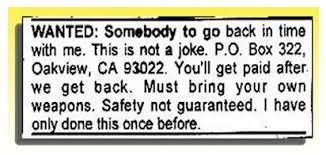 wonder who might fall for that
or as constructive as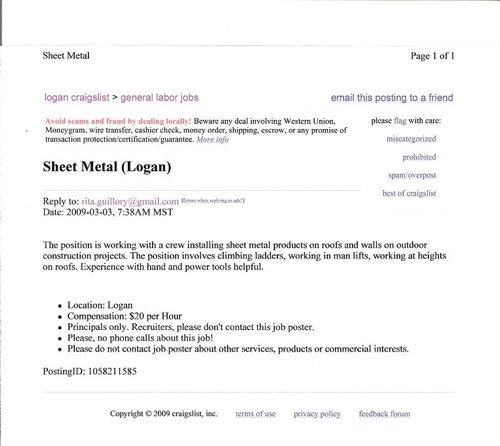 Possible signs of a fake job posting would likely include:
Ambiguous company name,
Request for credit card info.
Typos and lots of grammatical error
Most importantly it would sound too good to be true,
This led to a team coming up to tackle this problem, their objective- to clarify if a job posting is real or not.
isthisarealjob is set out to do just that. give it a try!