Good afternoon.
Today is my short story about the most southern state in Africa.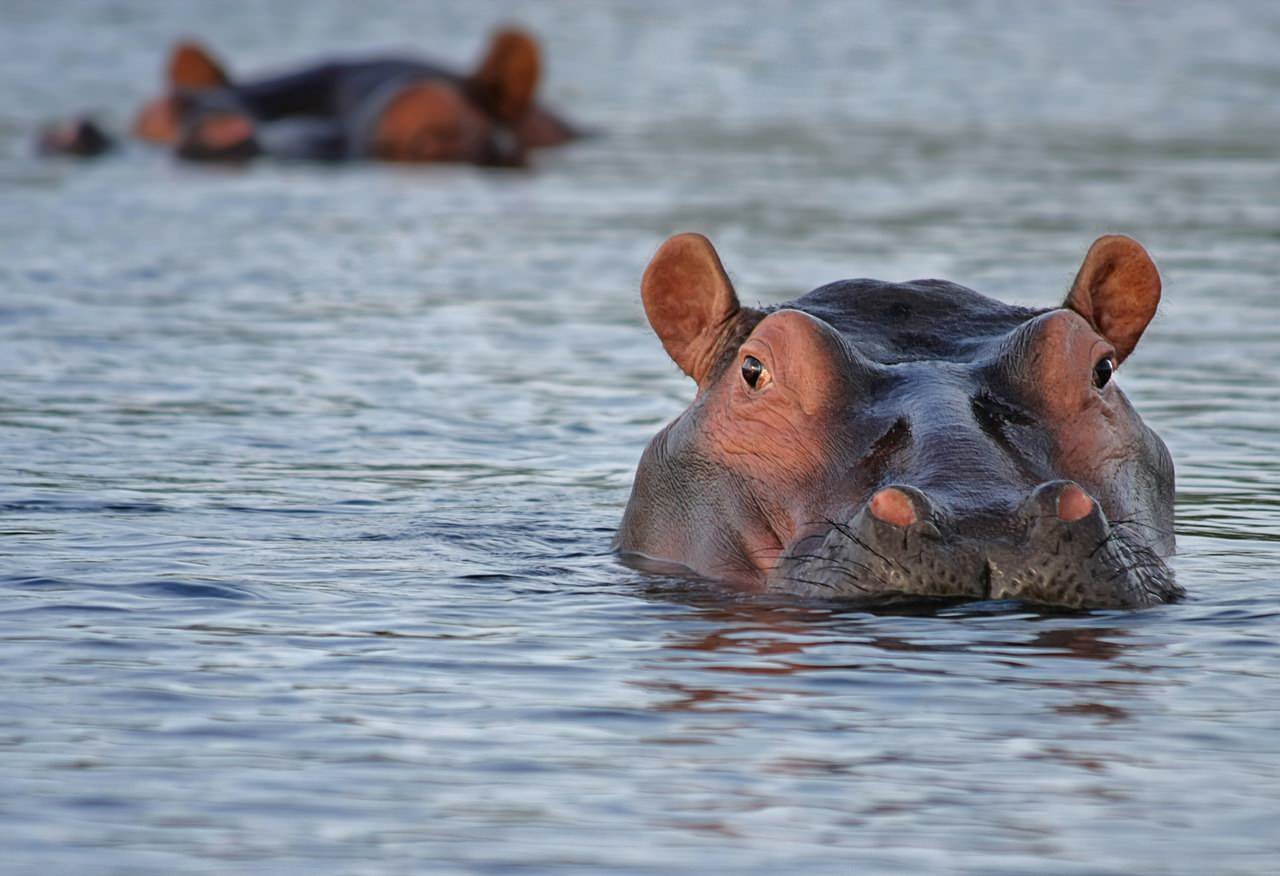 photo
South Africa is a state located in the very south of Africa, whose banks are washed by the waters of the Atlantic and Indian oceans. In the XVII and XVIII centuries the territory of the state was actively populated by immigrants from the Netherlands. In the XIX century (as a result of several wars between Dutch settlers and British troops), South Africa became part of the British Empire. And stayed with it until it gained independence in the middle of the 20th century.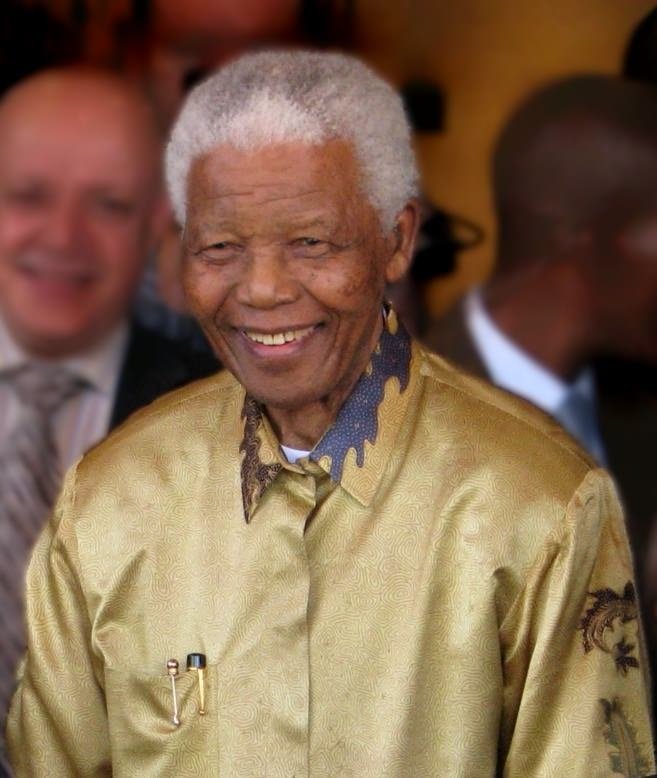 author
For a long time, the indigenous black population of South Africa had fewer rights than the descendants of the British colonialists. The most famous fighter for the rights of indigenous people was Nelson Mandela. He spent 27 years in prison, but eventually achieved his goal, became president of South Africa. He died in 2013 at the age of 95 years. Now in the life of South Africa, there is another situation, the rights of the white population. But my post is not about politics, but about the natural beauty of South Africa.



photo
The natural landscape of South Africa is unique.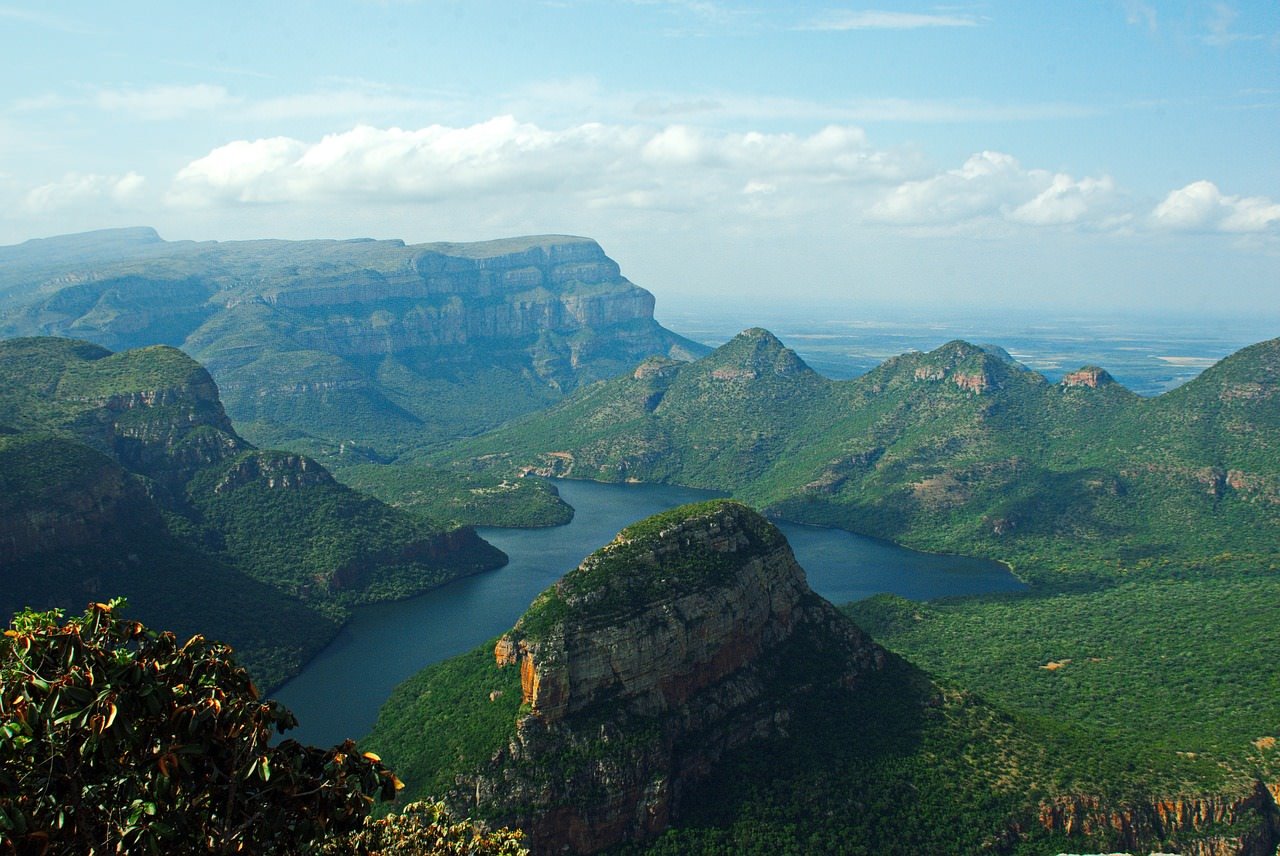 photo
This is the endless sands of the Kalahari desert - the most arid in the world, and the Drakensberg mountains on which you can ski, and the tropical forests with rivers, lakes, marshes, and thousands of kilometers of coastline washed by the waters of the two oceans. The nature of South Africa is a very diverse animal and plant world.
Traveling around South Africa, a tourist simply needs to visit a number of interesting places of this state.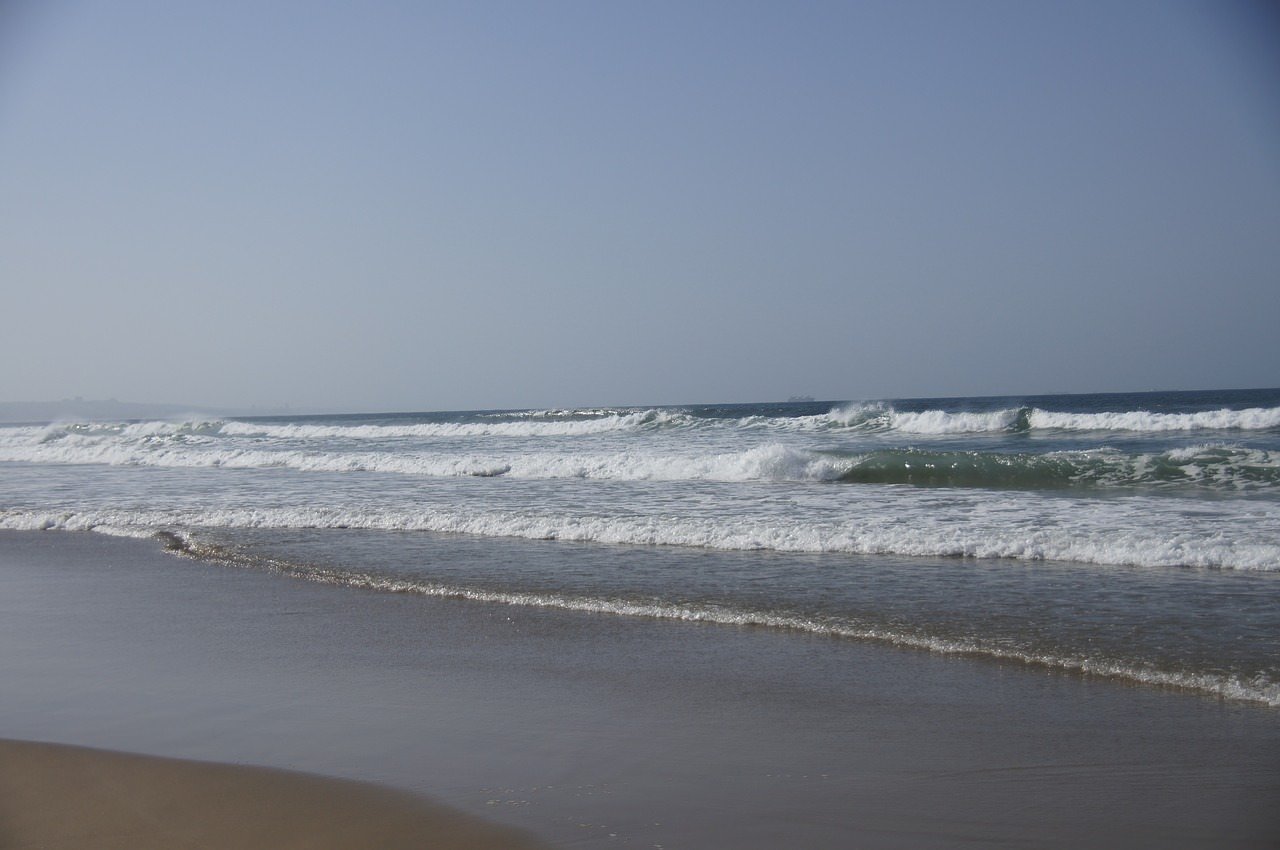 photo
First of all, this is Durban - a city on the Indian Ocean coast with a long line of endless beaches that attract surfers.


photo
After sunbathing on the beach, you can stroll around the city with its huge number of hotels, restaurants and bars.


photo
It is necessary to climb the Drakensberg Mountains to visit the national park and admire the beautiful scenery. Certainly you need to go to the Kruger Park.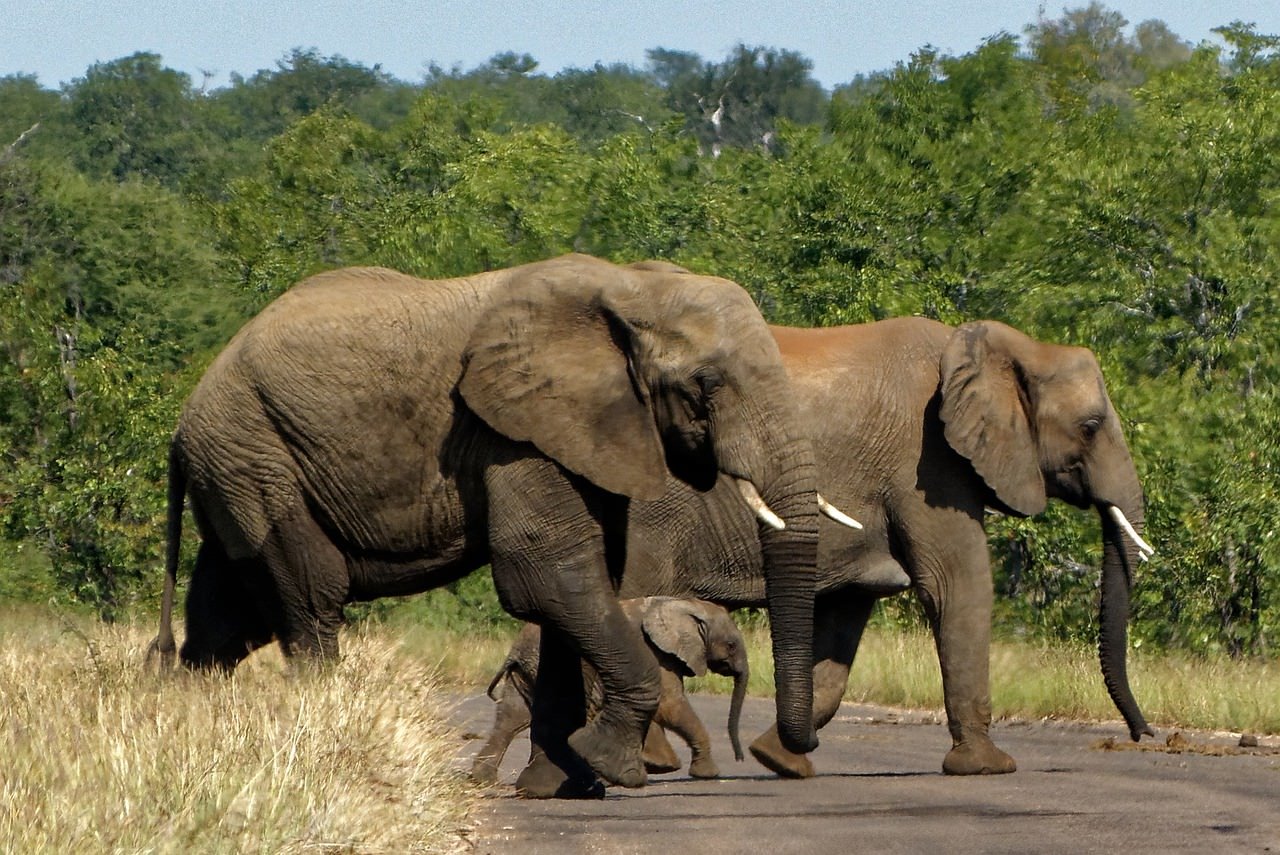 photo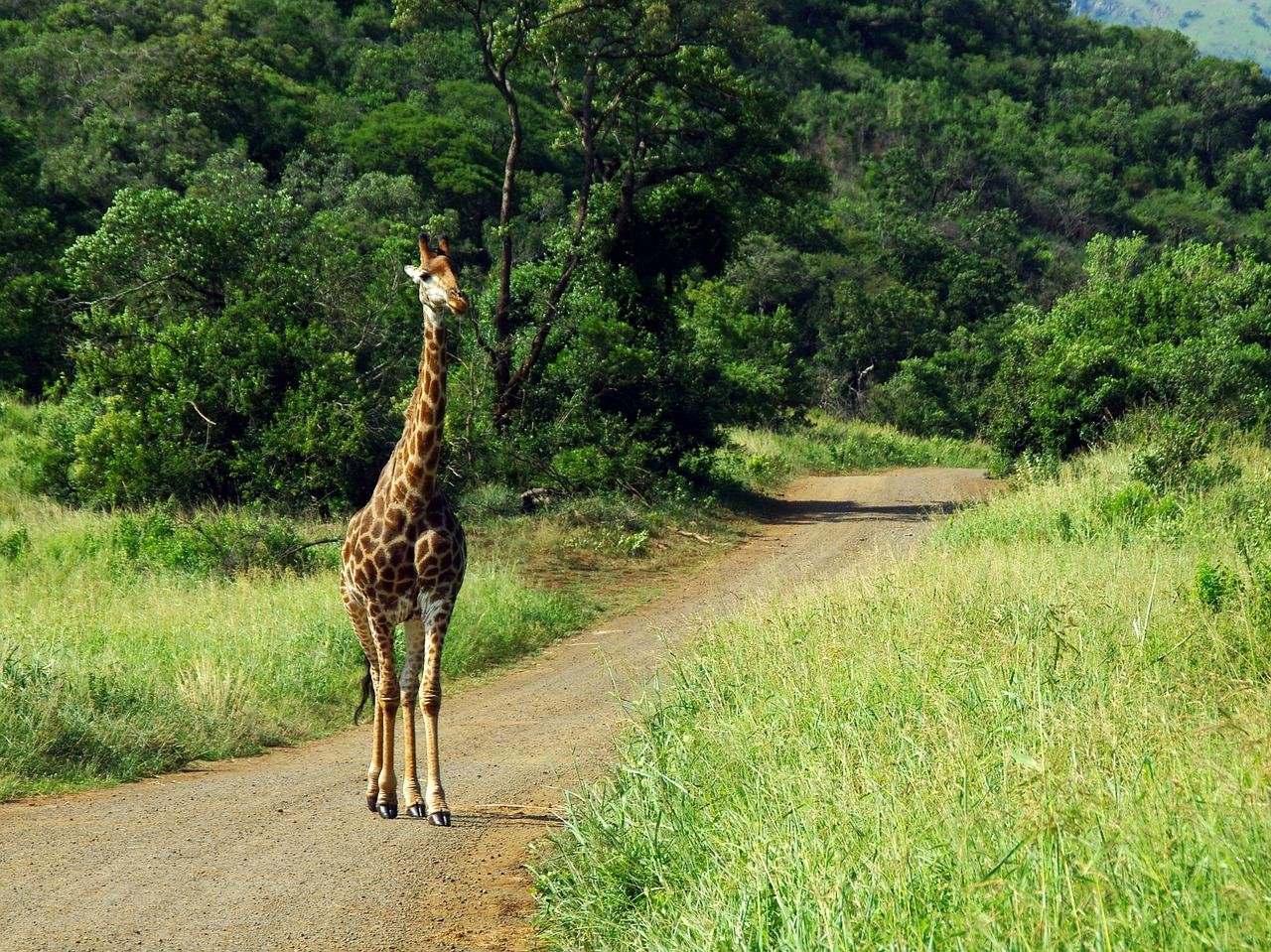 photo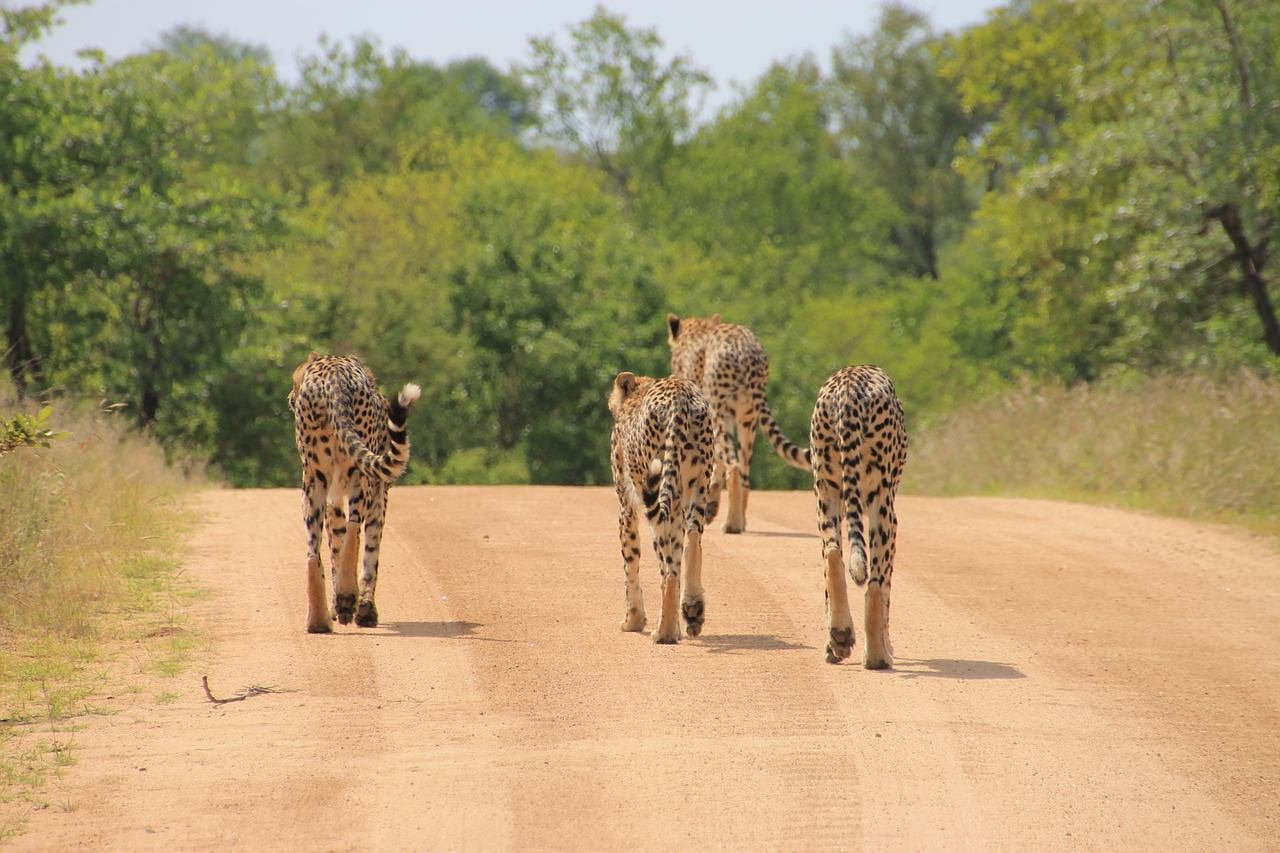 photo
It is the first national park on the territory of the African continent, created in the century before last. Here you can see a huge number of animals that live in these places. It is very easy to do this by renting a car. You can still look into the Kalahari and roll down on the board with a giant sand dune.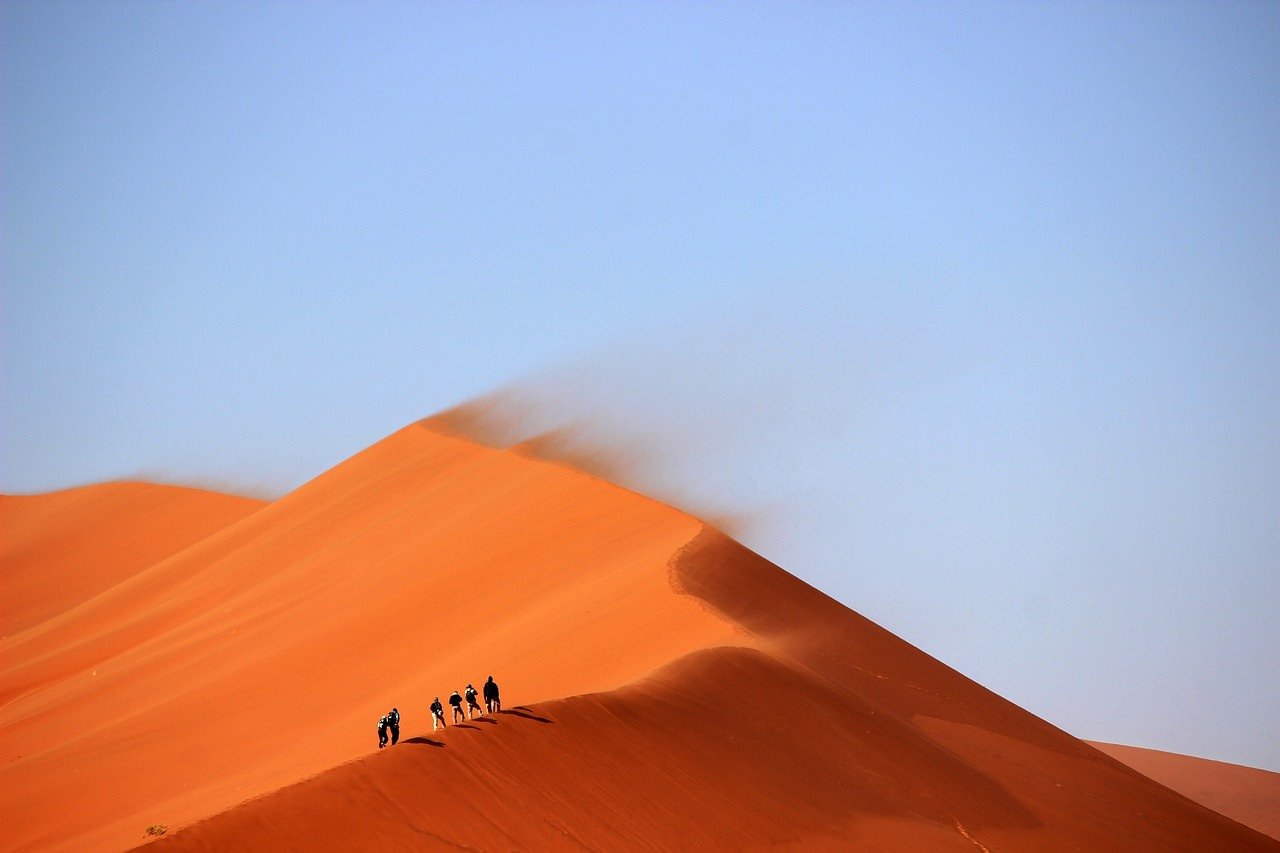 photo
At one time it is impossible to inspect all the beauties of South Africa. Nature itself hints at the need to come again to the very south of the African continent to see something new.
Thank you.