Hey everyone!
Today, I'm reviewing an Imperial IPA called 7:45 Escalation from the brewery CREW Republic. Malts in this beer: Pilsener, Munich and Crystal. Hops: Columbus, Simcoe, Amarillo and Chinook.
Description of the beer: "7:45 AM. Your friends have all gone home and the barkeeper is kicking you out because you're the last one at the bar... again. But you just won't stop partying! We dedicate this beer to you – always the last one standing long after we have all fallen into our beds. You are the hero of the night!"
I'm familiar with this brewery, since I have tried some of their products before. They make quite good beers, if I remember correctly. Let's see what I think about this one!
---
History:
- Crew Republic is a brewery in Unterschleissheim near Munich and was founded in 2011. Their main focus is craft beer.
- Managing Director is Mario Hanel and the co-founder is Timm Schnigula.
---
Here's a list of their most well known beers:
---
Drunken Sailor
7:45 Escalation
Roundhouse Kick
Foundation 11
Hop Junkie
In Your Face
Easy
Rest In Peace
---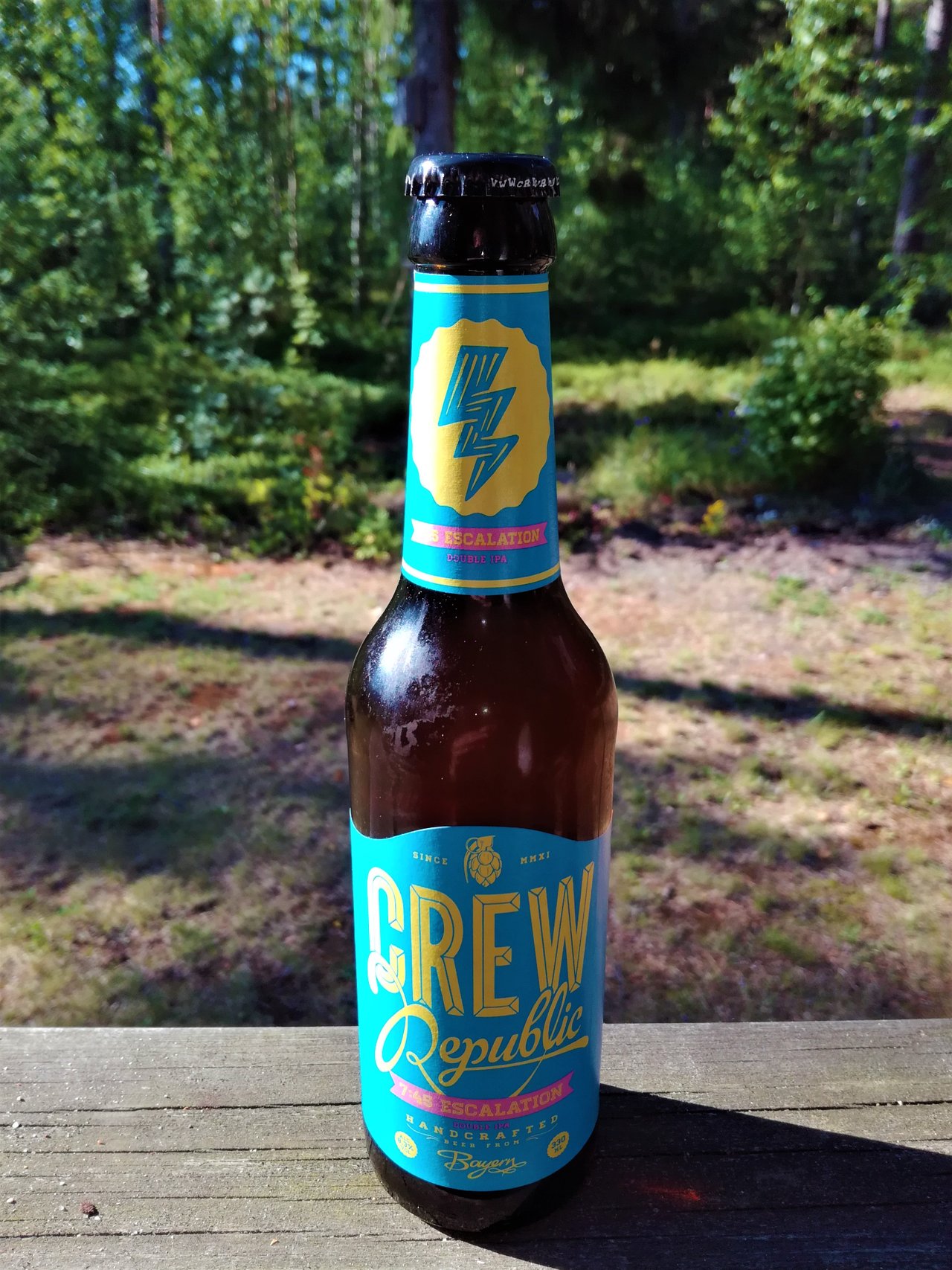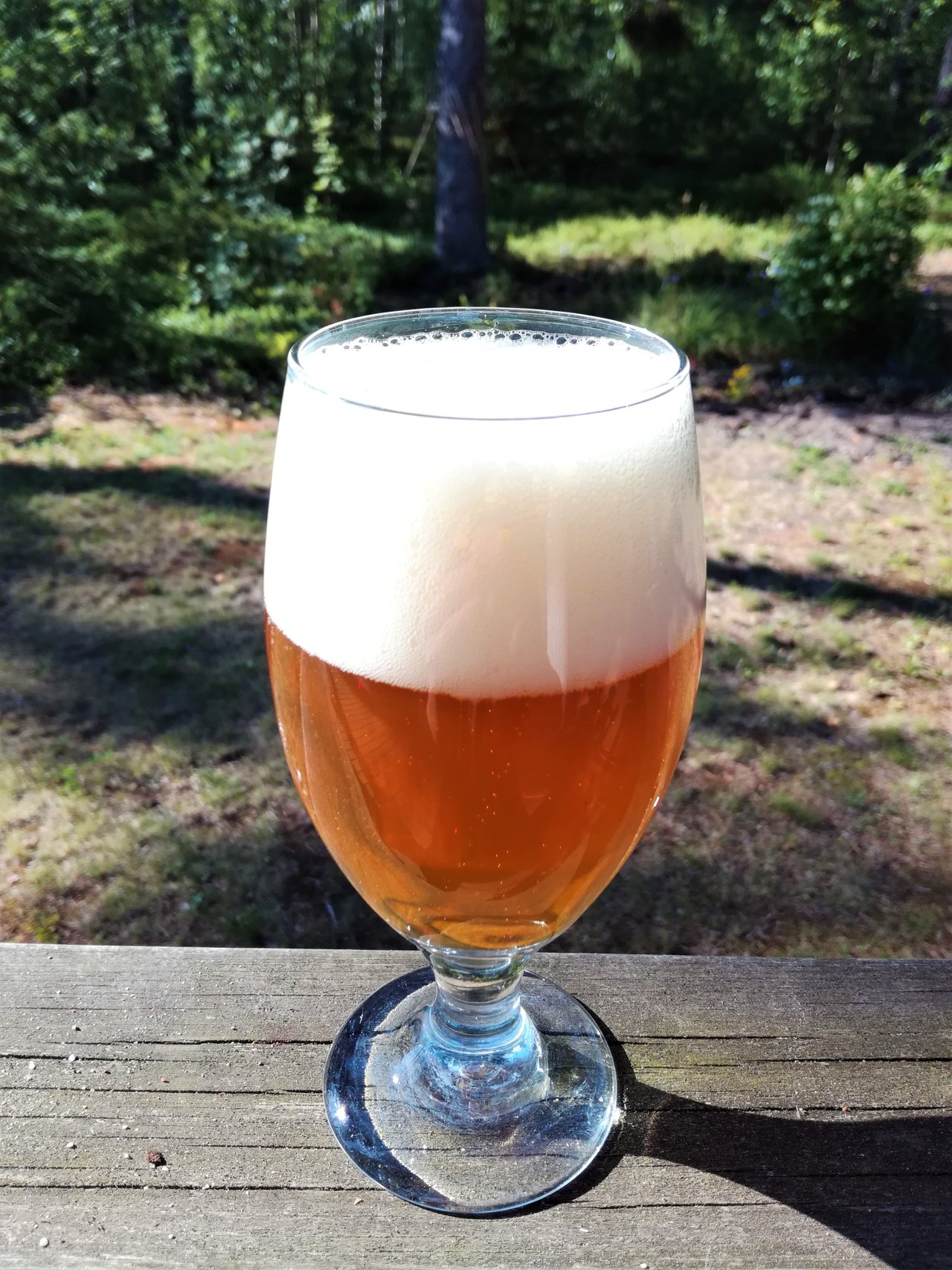 ---
Appearance: hazy golden color, with a big thick white head.
Smell: mango, citrus, grapefruit, and caramel.
Mouthfeel: medium body, medium carbonation.
Taste: tropical fruits, some caramel, very bitter with a long finish.
---
Verdict: It's an imperial IPA, so it's quite strong (8,3%) as it should be, but I think they have managed very well to hide the alcohol taste. It's maybe too bitter for my liking, 83 IBU is quite a lot. Otherwise, I think this beer has a nice fruity aroma and taste. The beer label is spirited and fresh, which I like. I will give it a rating 3.25 out of 5.
---
7:45 Escalation:
| | |
| --- | --- |
| Brewery | CREW Republic |
| Country | München, Germany |
| Style | IPA - Imperial / Double |
| Alcohol | 8,3% |
| IBU | 83 |
| Score | 3.25/5 |
---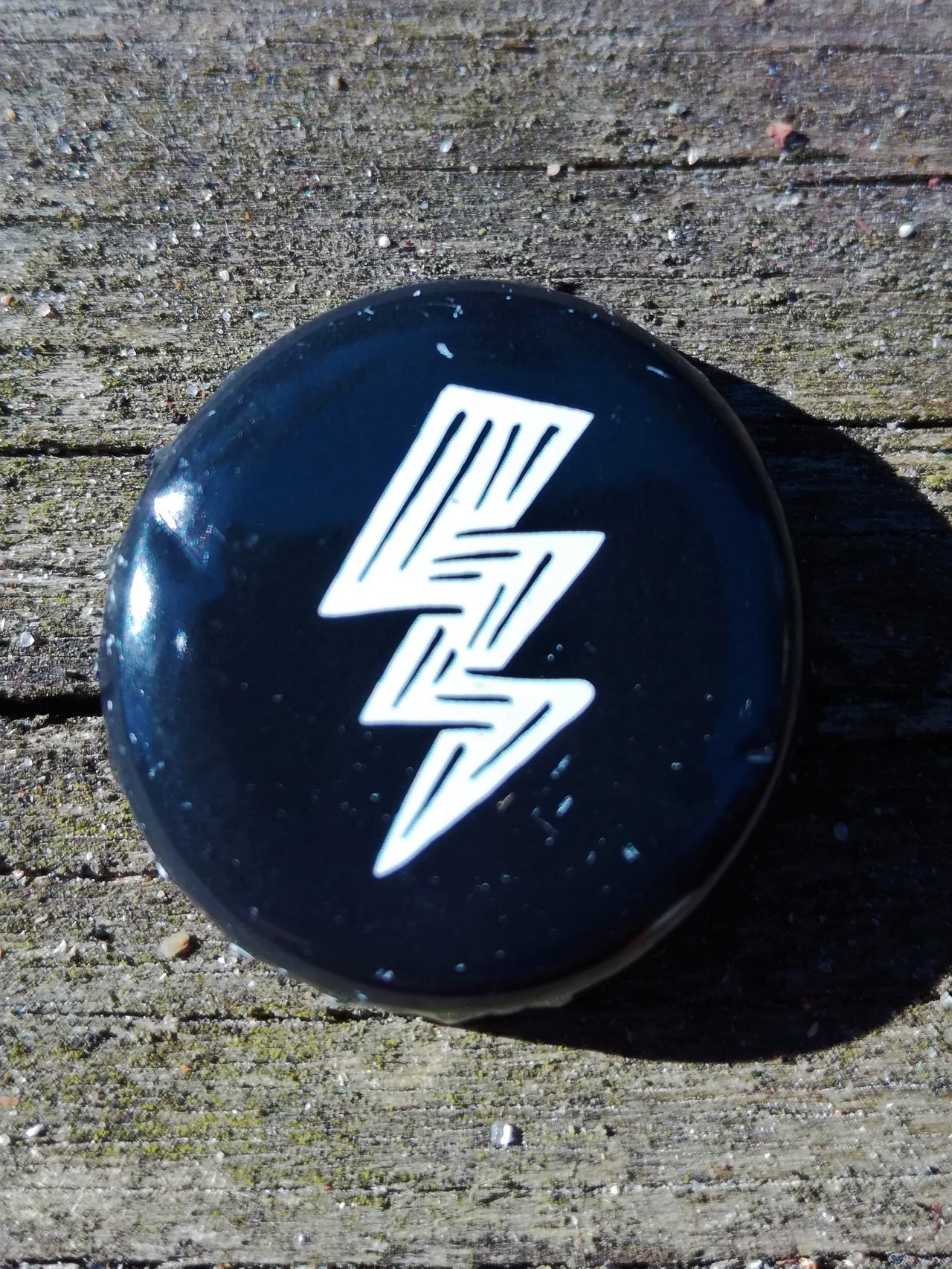 ---
Camera: Huawei Honor 7 Lite
---
Please drink responsibly!
---
I hope you enjoyed my post! Thanks for stopping by!