Hey everyone!
Today, I'm reviewing an IPA called Dolden Sud from the brewery Riedenburger Brauhaus. The beer is completely organic and in total, eight different types of hops are used for brewing the Dolden Sud: Amarillo, Cascade, Centennial, Chinook, Saphir, Spalter, Hallertauer Mittelfrueh and Pilgrim.
---
History:
- In 1866 Michael Krieger bought the brewery from family Schattenhofer and it has since then been owned by the family.
- They were among the first ones who started to brew Bavarian-style wheat beers in the early 1950s.
- In 1989 Riedenburger Brauhaus came up as the first Bavarian brewery with a 100% lineup of organic beers and an integrated organic concept.
---
Here's a list of their most well known beers:
---
Dolden Sud
Dolden Dark
Riedenburger Emmerbier
Martha Krieger Spitzenpilsner
Dolden Bock
Dolden Sommer Sud
Dolden Null
Riedenburger Ur-Weizen / Weisse Organic
---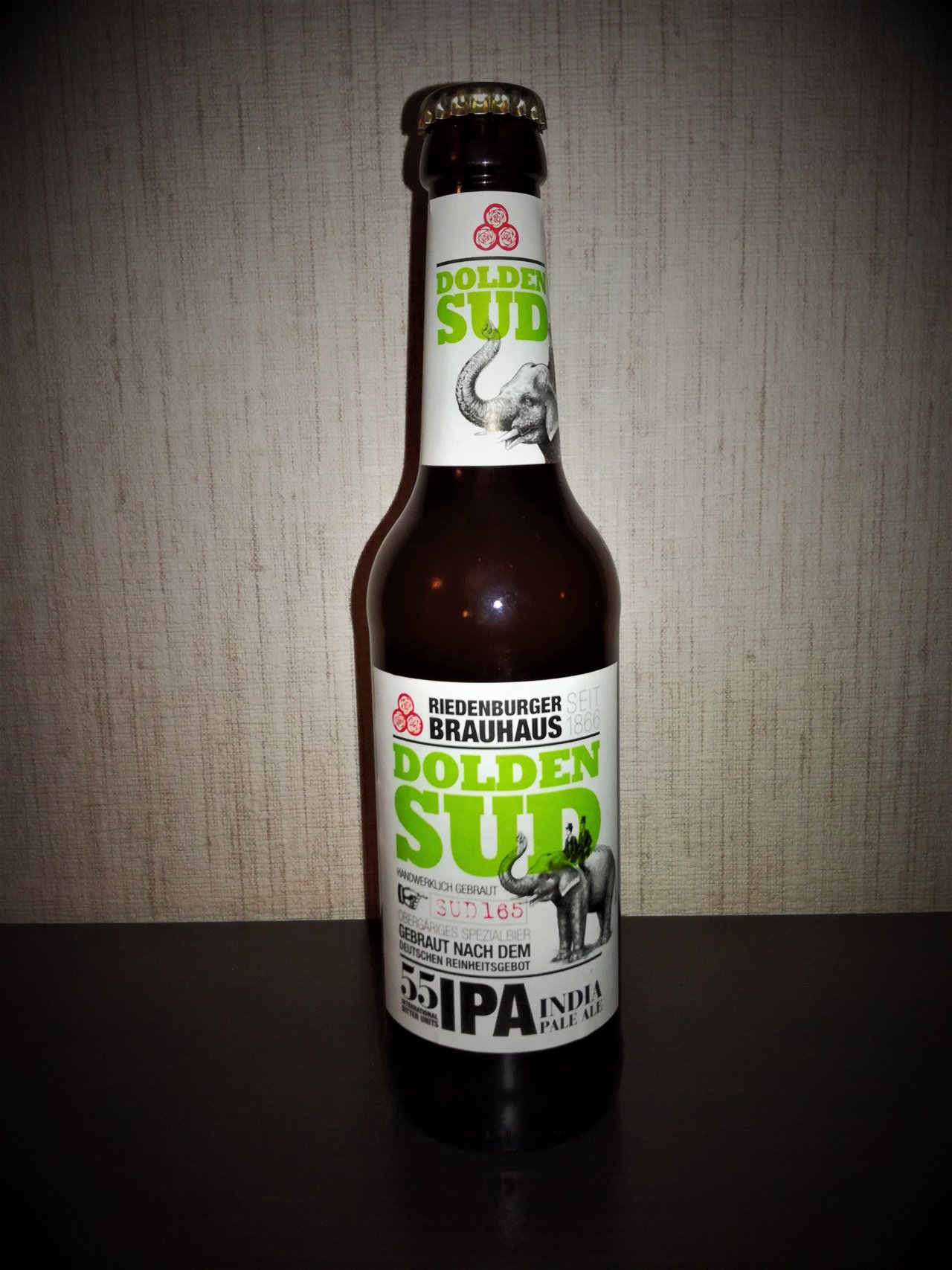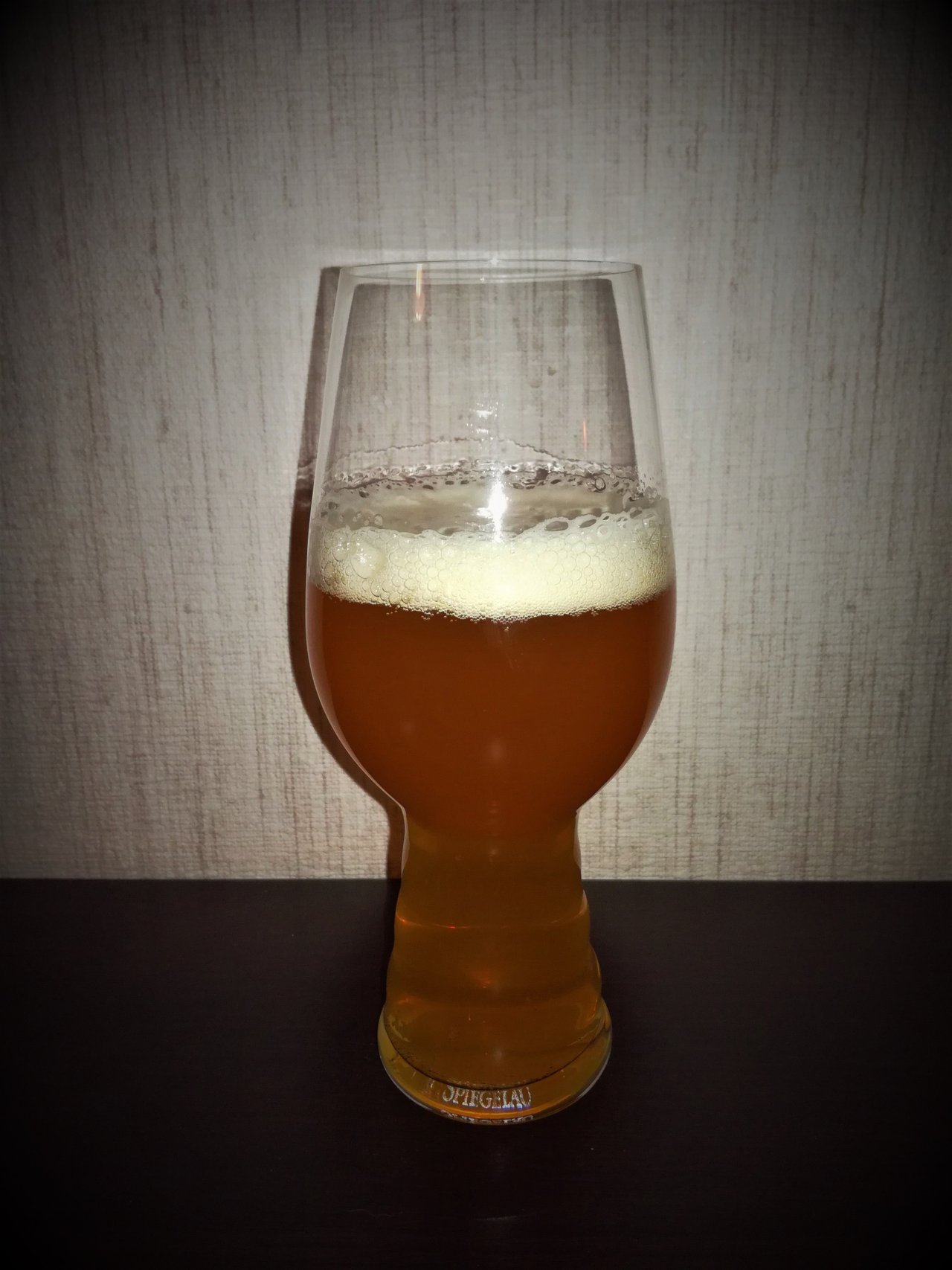 ---
Appearance: pale golden color, with a small white head.
Smell: mango, passion fruit, grapefruit, barley, notes of caramel.
Mouthfeel: medium body, low carbonation.
Taste: taste follows the nose, moderate bitter aftertaste, medium sweetness.
---
Verdict: The Dolden Sud IPA belongs to my favorite IPAs. The mix of 8 different kind of hops gives the beer a satisfactory tropical fruit punch, and the fruitiness works well with the malt notes. If you like IPAs, I'm sure you will love this, I will give it a rating 4 out of 5.
---
Dolden Sud:
| | |
| --- | --- |
| Brewery | Riedenburger Brauhaus |
| Country | Riedenburg, Germany |
| Style | IPA - International |
| Alcohol | 6,5% |
| IBU | 55 |
| Score | 4/5 |
---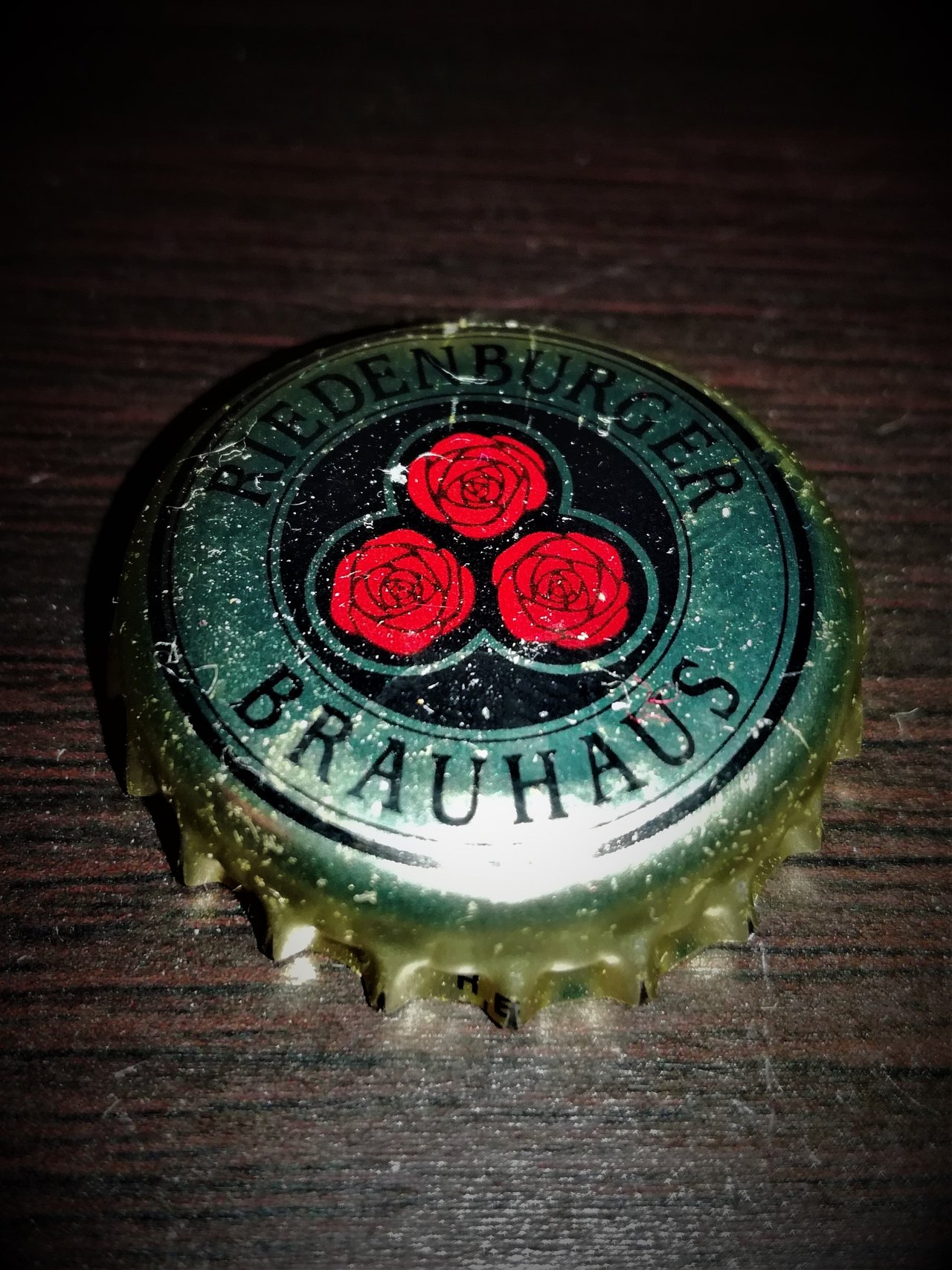 ---
Camera: Huawei Honor 7 Lite
---
Please drink responsibly!
---
I hope you enjoyed my post! Thanks for stopping by!