Hey everyone!
Today, I'm reviewing a witbier called La Trappe Witte Trappist from the brewery Bierbrouwerij De Koningshoeven. This is not the first time I'm drinking this beer or other beers from this brewery but I just haven't made a review yet. Usually, I like wit beers, especially during the summer. Let's see if I like this one!
---
History:
- In 1884, the abbey opened a brewery inside the monastery to bring in more money to the monastery.
- They started exporting in 1985, and in 1989 the brewery was modernised.
- From 1980 until 1999, the brewery was mostly run by the monks.
- The ageing monks continued to operate the brewery but it caused some problems after a while, so a limited liability company was set up as a subsidiary of the large commercial brewer, Bavaria.
- In 1999 the new company began to take over day-to-day operations, renting the buildings and equipment from the abbey.
- Because of this, a dispute arose with the International Trappist Association, that governs the labeling of goods as Trappist. They claimed that this new method of operation was against the regulations, and that they shouldn't get to display the Authentic Trappist Product logo on their bottles.
- Still, they continued to brew within the abbey walls, and the arrangement with Bavaria was felt to be too commercialised. On the first day of December 1999, the brewery withdrew their use of the logo.
- In September 9 2005, the brewery was again granted the right to display the logo on their bottles.
- Why? Because the monks have taken a more active control of the brewery day-to-day operations again, working several hours each day.
- The brewery produces the world's only Trappist witbier.
---
Here's a list of their most well known beers:
---
La Trappe Quadrupel
La Trappe Tripel
La Trappe Dubbel
La Trappe Isid'or
La Trappe Witte Trappist
La Trappe Blond
La Trappe Bockbier
La Trappe PUUR
---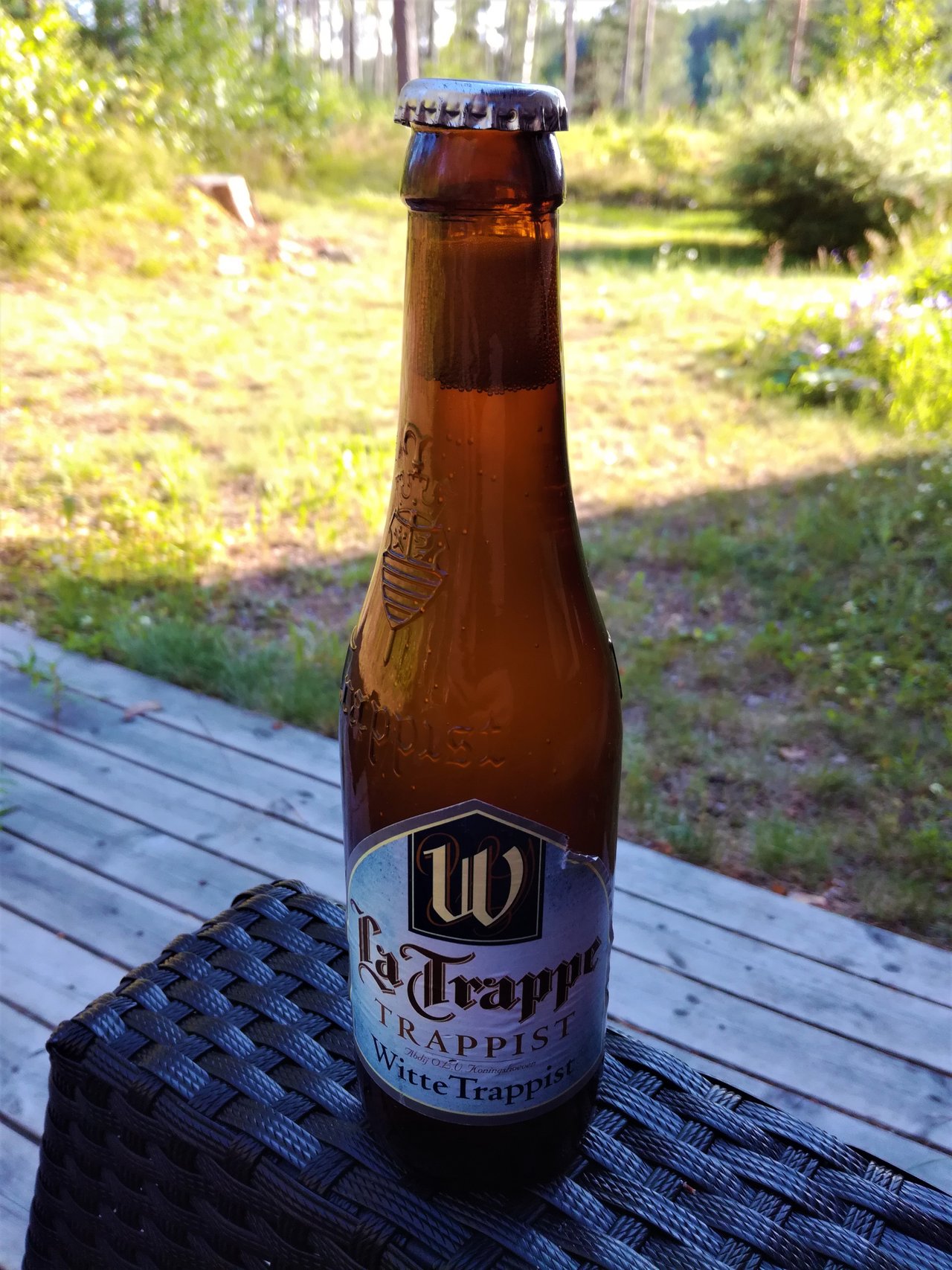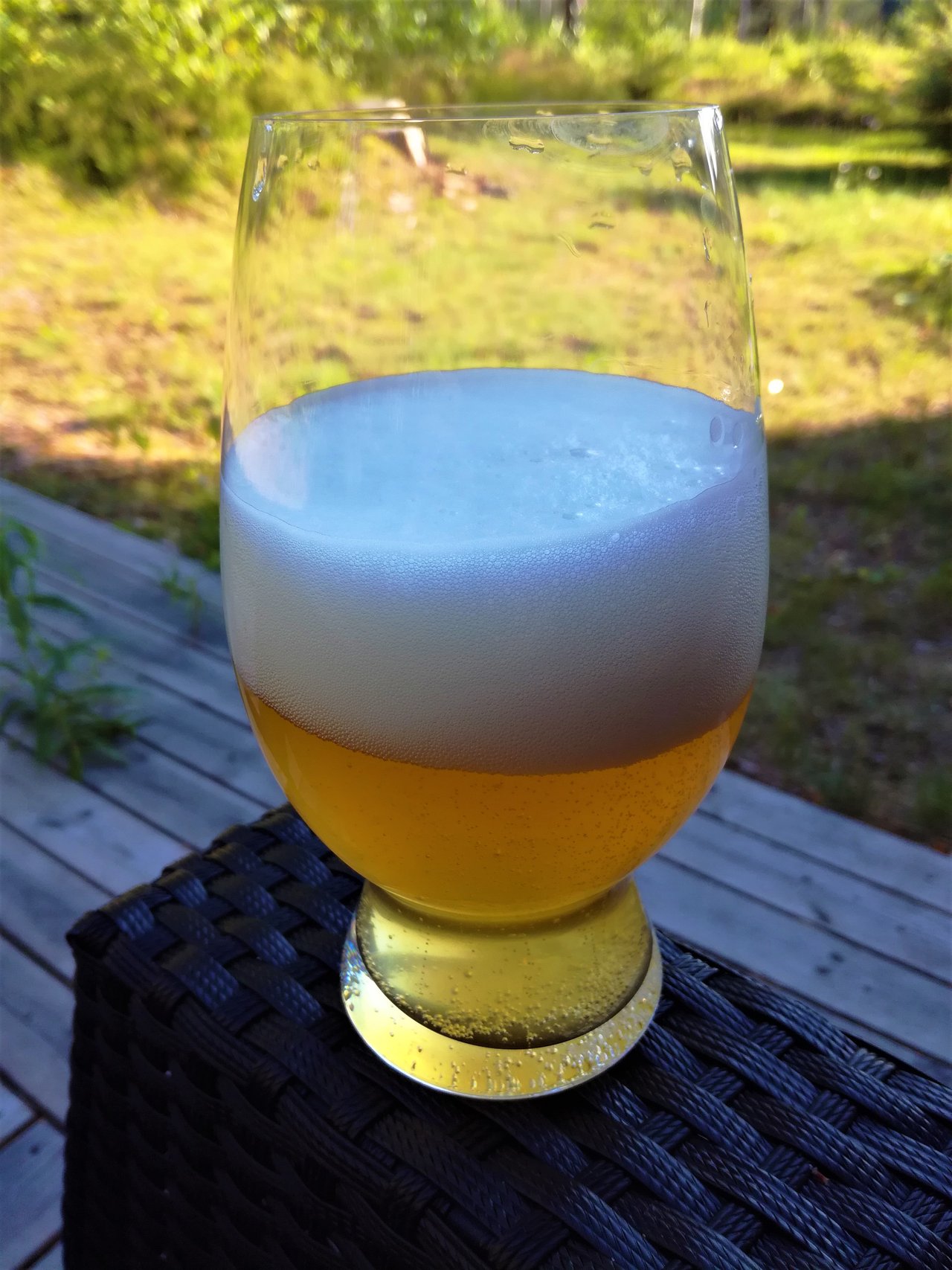 ---
Appearance: cloudy light blond color, with a medium white head.
Smell: floral and fruity hop aroma, yeast, some spices too.
Mouthfeel: medium body, high carbonation.
Taste: banana, some spiciness, yeast, hints of citrus, quite dry.
---
Verdict: Very refreshing thirst-quencher, perfect on a hot summer day. It's a solid witbier but it's not as good as Hoegaarden's witbier IMO. I miss the coriander notes. It makes a wit bier so much better! I will give it a rating 3 out of 5.
---
La Trappe Witte Trappist:
| | |
| --- | --- |
| Brewery | Bierbrouwerij De Koningshoeven |
| Country | Berkel-Enschot, Netherlands |
| Style | Witbier |
| Alcohol | 5.5% |
| IBU | 14 |
| Score | 3/5 |
---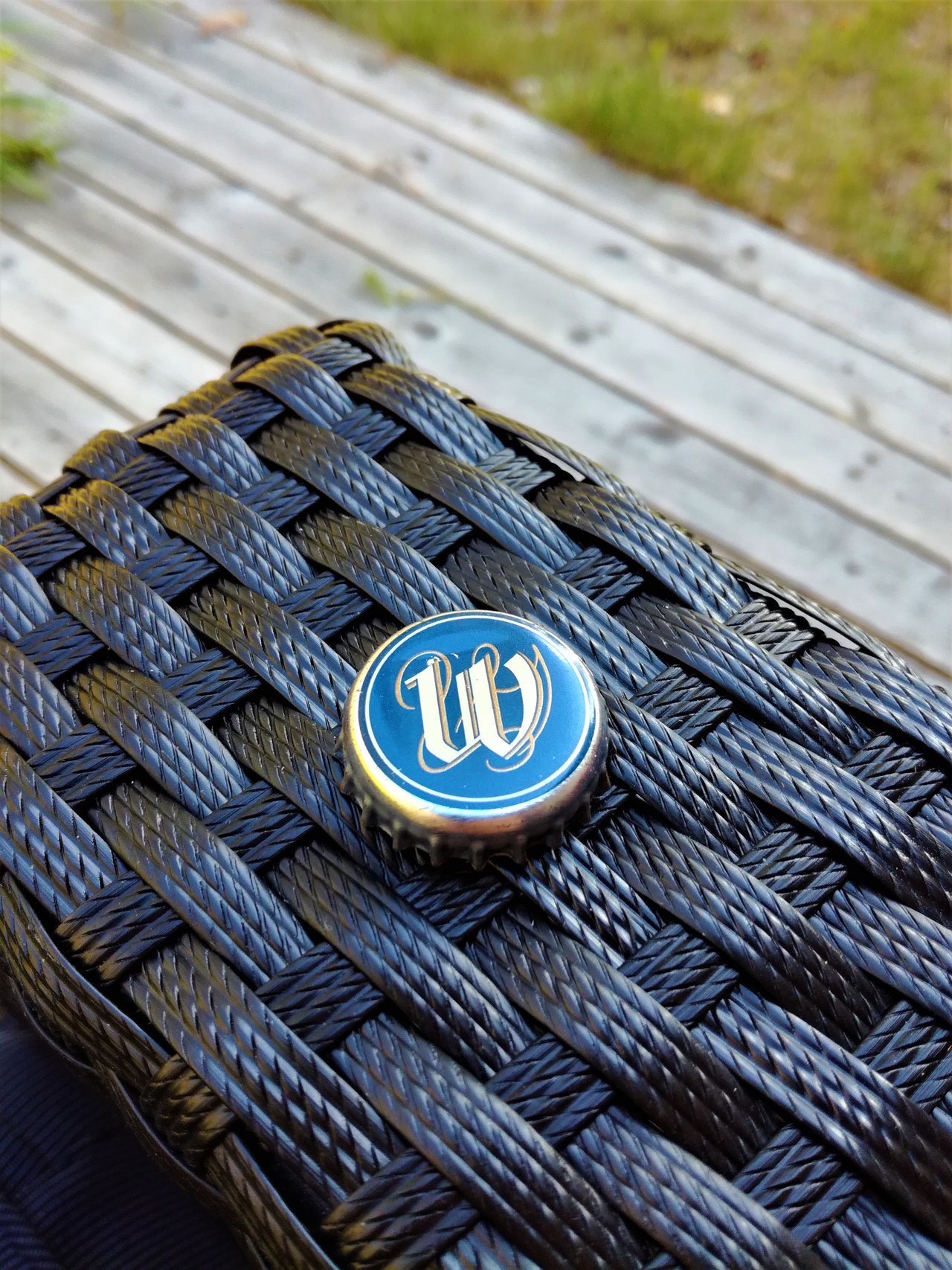 ---
Camera: Huawei Honor 7 Lite
---
Please drink responsibly!
---
I hope you enjoyed my post! Thanks for stopping by!