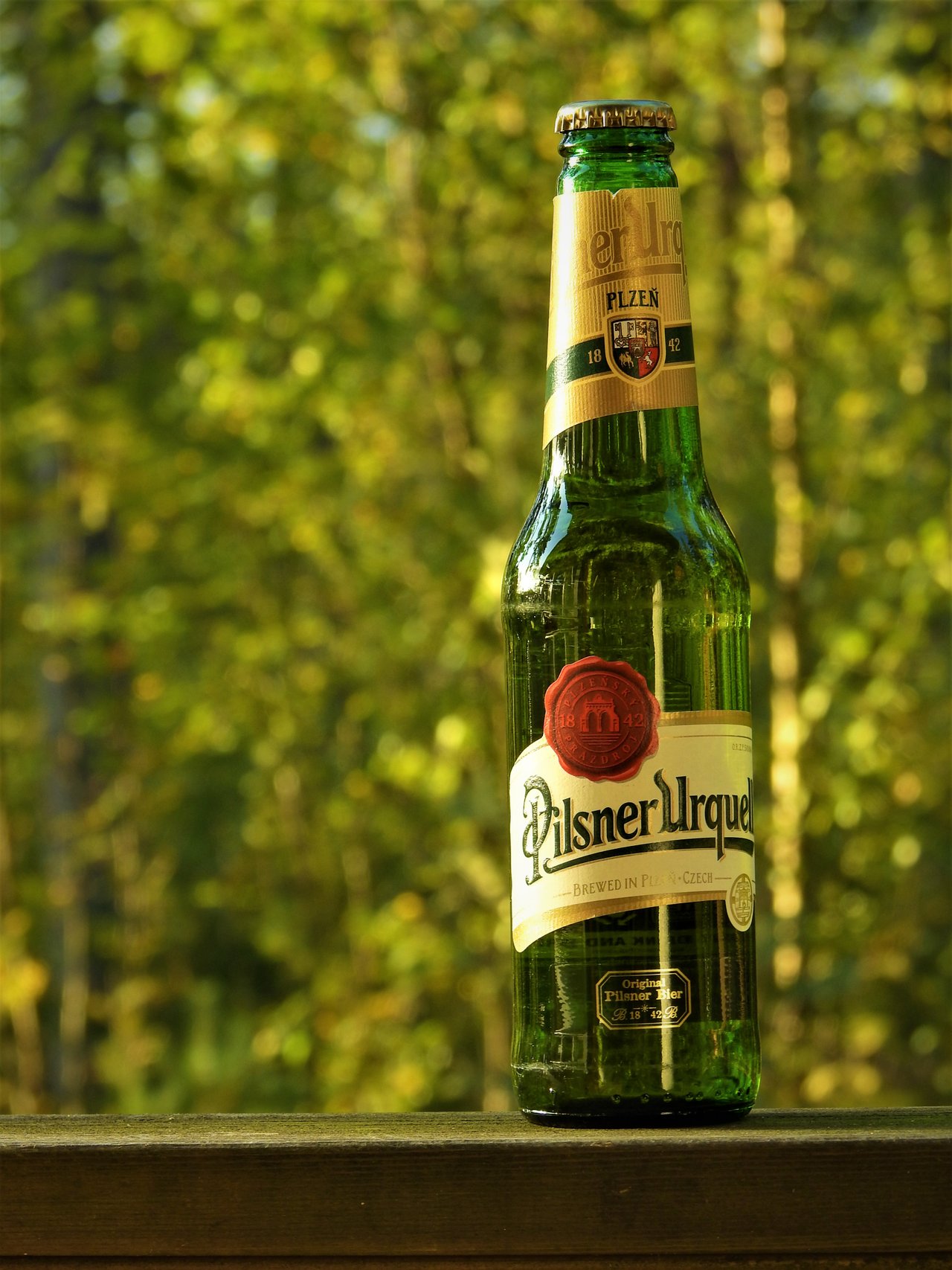 ---
Hey everyone!
Today, I'm reviewing a pilsner called Pilsner Urquell from the brewery Plzeňský Prazdroj. Plzeňský Prazdroj or Pilsner Urquell Brewery is located in Pilsen, Czech Republic. I guess it's reasonable to call this beer a classic. I believe most of you guys have heard about Pilsner Urquell.
---
Brewery facts:
- Plzeňský Prazdroj (in English: Pilsner Urquell Brewery) was founded in 1839.
- The first beer was brewed in 1842 by Bavarian brewer Josef Groll.
- Pilsner Urquell was the world's first pale lager.
- It is hopped with Saaz hops, which is a key element in its flavor profile. The soft water they use is also very important.
- Pilsner Urquell is the largest beer producer in the Czech Republic and is also the largest exporter of beer abroad.
---
Here's a list of their most well known beers:
---
Pilsner Urquell
Gambrinus Originál 10
Gambrinus Plná 12 / Premium 12
Pilsner Urquell Nefiltrovaný / Unfiltered
Excelent
Master Tmavý 18° / Dark
---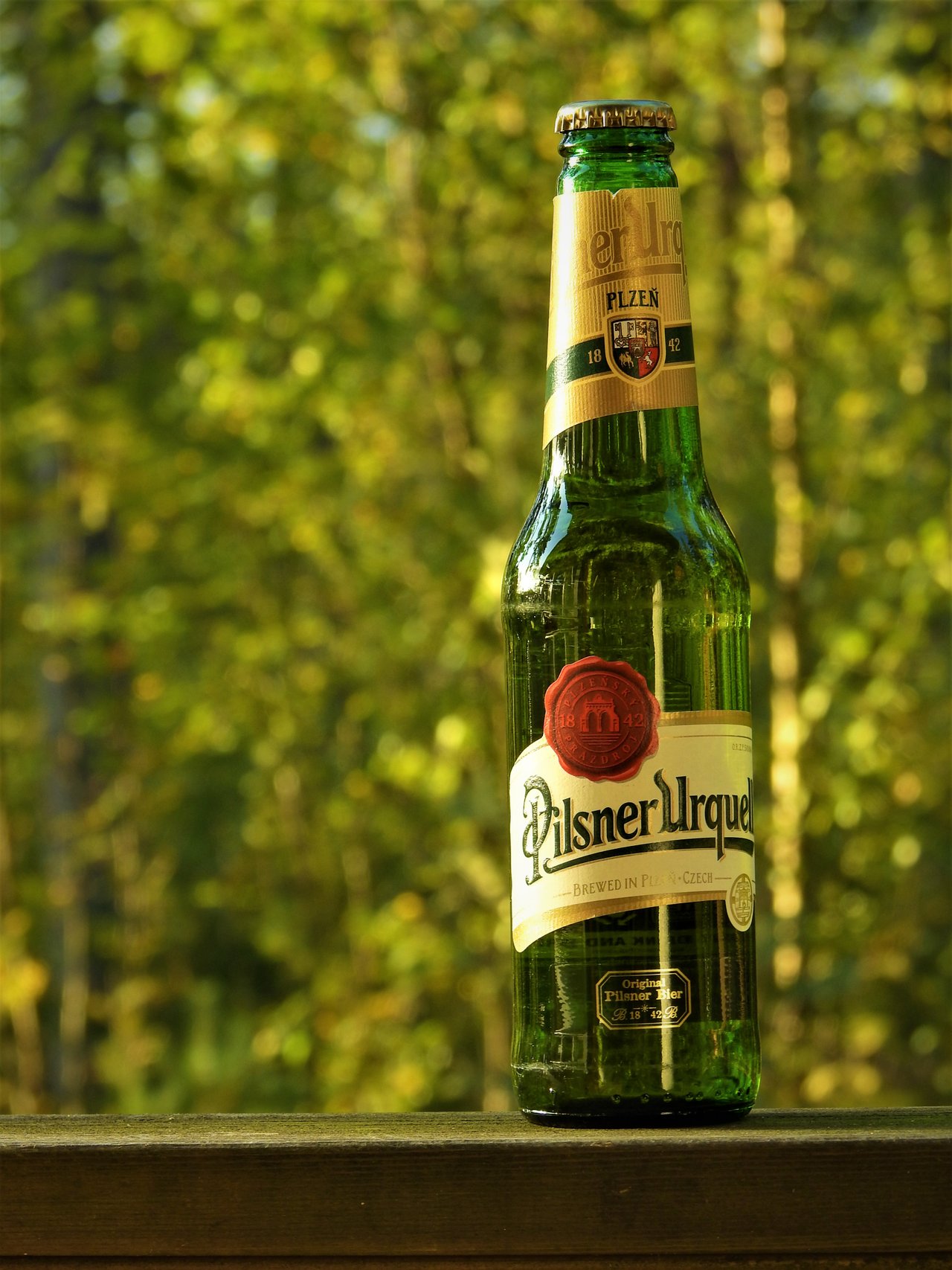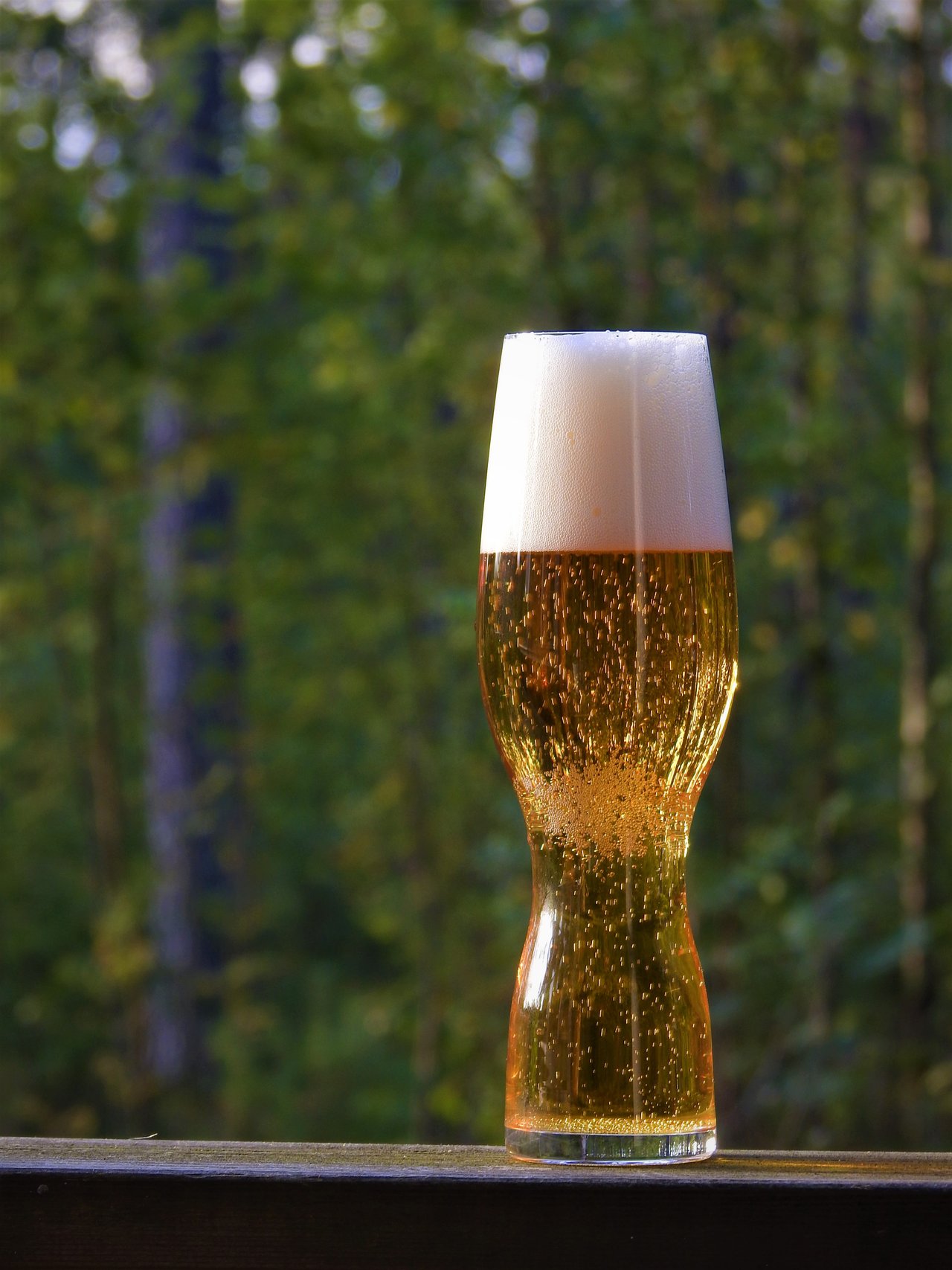 ---
Appearance: clear golden color with a medium white head.
Smell: malty and floral.
Mouthfeel: light body, medium carbonation.
Taste: smooth, crispy and fresh, light malt, floral and earthy notes, sharpish bitterness on the back end.
---
Verdict: Pilsner/Lager has never been my favorite beer style, but there is something special about the Czech beers, I have always liked their pilsners. I guess it's the Czech hops such as Saaz that I like.
Some people say that Pilsner Urquell is not as good as it used to be. I can't comment on that, because I've never tasted the earlier versions. Have you noticed any difference? Anyway, I love this beer! Well balanced and so refreshing! My rating: 4.25 out of 5.
---
Pilsner Urquell:
| | |
| --- | --- |
| Brewery | Plzeňský Prazdroj |
| Country | Pilsen, Czech Republic |
| Style | Pilsner - Czech |
| Alcohol | 4,4% |
| IBU | 40 |
| Score | 4.25/5 |
---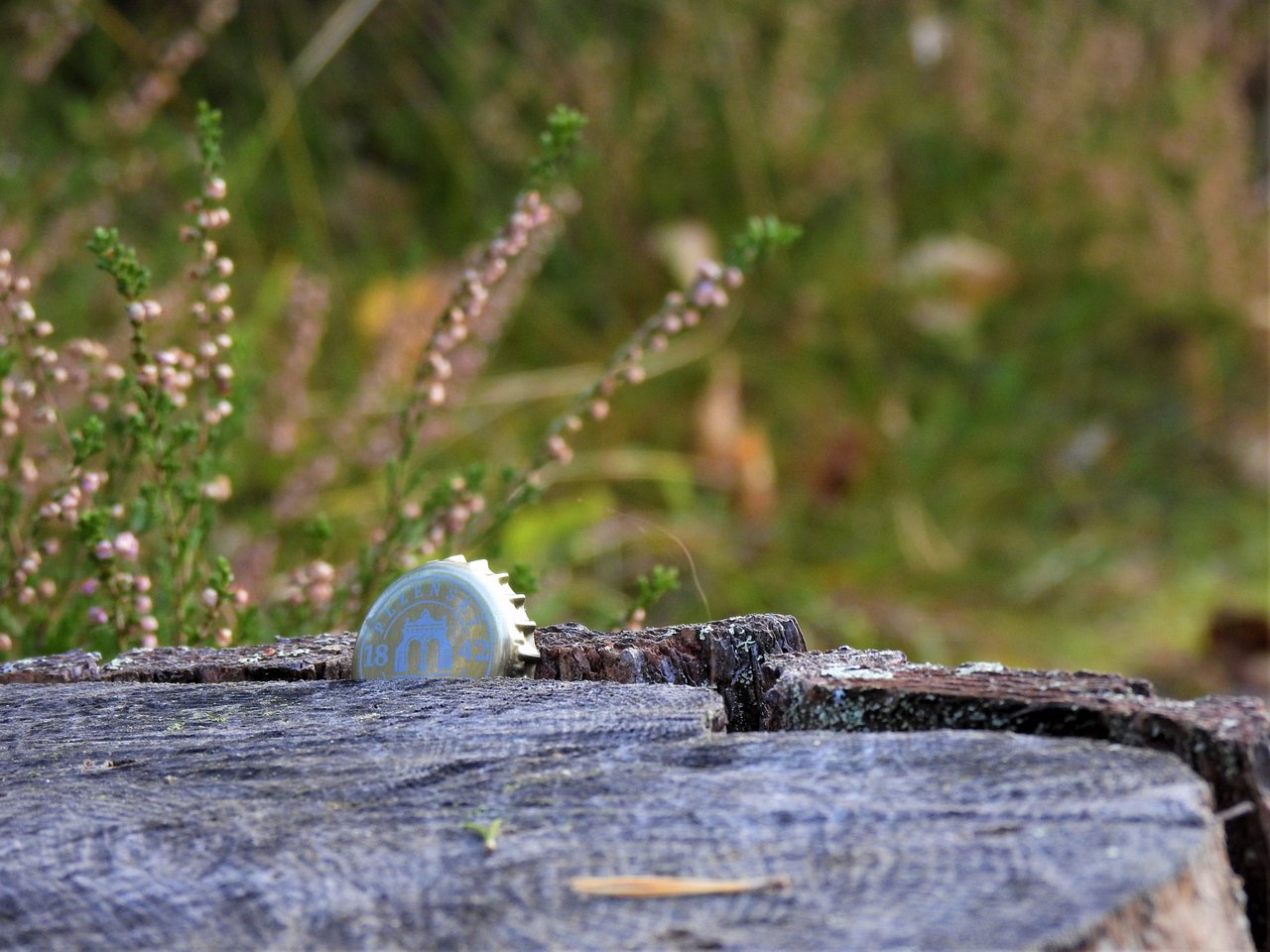 ---
My latest beer reviews:

---

---

Camera: Nikon Coolpix P900/Nikkor 83X Wide Optical Zoom 4.3-357mm f/2.8-6.5.

---

Please drink responsibly!

---

I hope you enjoyed my post! Thanks for stopping by!