How do you know if your life is following your plans? If you want to live a more fulfilled life, start establishing high-level goals. These goals can be short-term, such as achieving an executive-level management position. But they can also be long-term, such as earning a certain amount of money yearly within a certain timeframe. You can also set attainable, relevant, measurable, and realistic goals.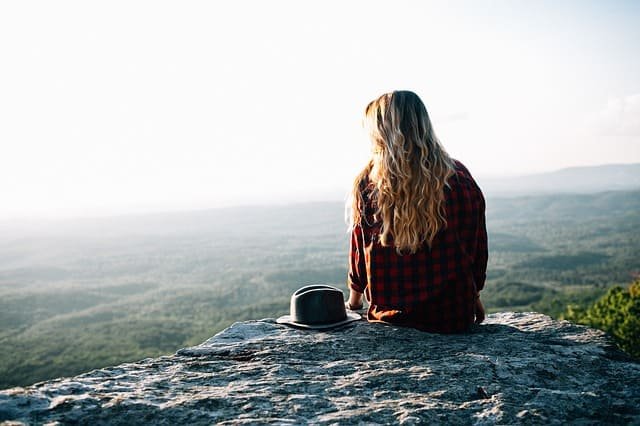 Writing down your plans will help you visualize what your life could look like. It will also increase your motivation and help you stay focused on your goals. You can read your written plan and get inspired to accomplish them. You'll be amazed at how quickly you'll begin to see your goals coming to fruition. In fact, it will likely boost your confidence and make you feel more confident that you can make them happen. If you're not ready to write down your goals, try to get some advice from a trusted friend.
Writing down your plans is like having a road map. Without a written plan, you can be easily swayed by events and circumstances that don't align with your values and vision. By having a written plan, you'll have more clarity in your decision-making and will be less likely to make mistakes or make rash decisions. And if you do fail to stick to your plan, it's better to tweak it a bit and find ways to overcome obstacles.
First, you should create a burning desire to achieve your goals. Usually, burning out will lead you to disconnect from the positive emotions that propel us to action. You need to weigh your dreams against the pros and cons of your current life and your future life. Write down the pros and cons of your dreams, and set a deadline to achieve your goals. Once you've set a deadline, you can use it as motivation to act and achieve them.
Moreover, you can create a life plan that will help you improve your overall health and well-being. If you're unhappy with your appearance, you should include a health and fitness element in your plan. Besides, you could try a new fitness class or a health coach. Ultimately, personal growth is one of the most fulfilling things you can achieve in life. You can write down specific areas of improvement and share them with friends and family.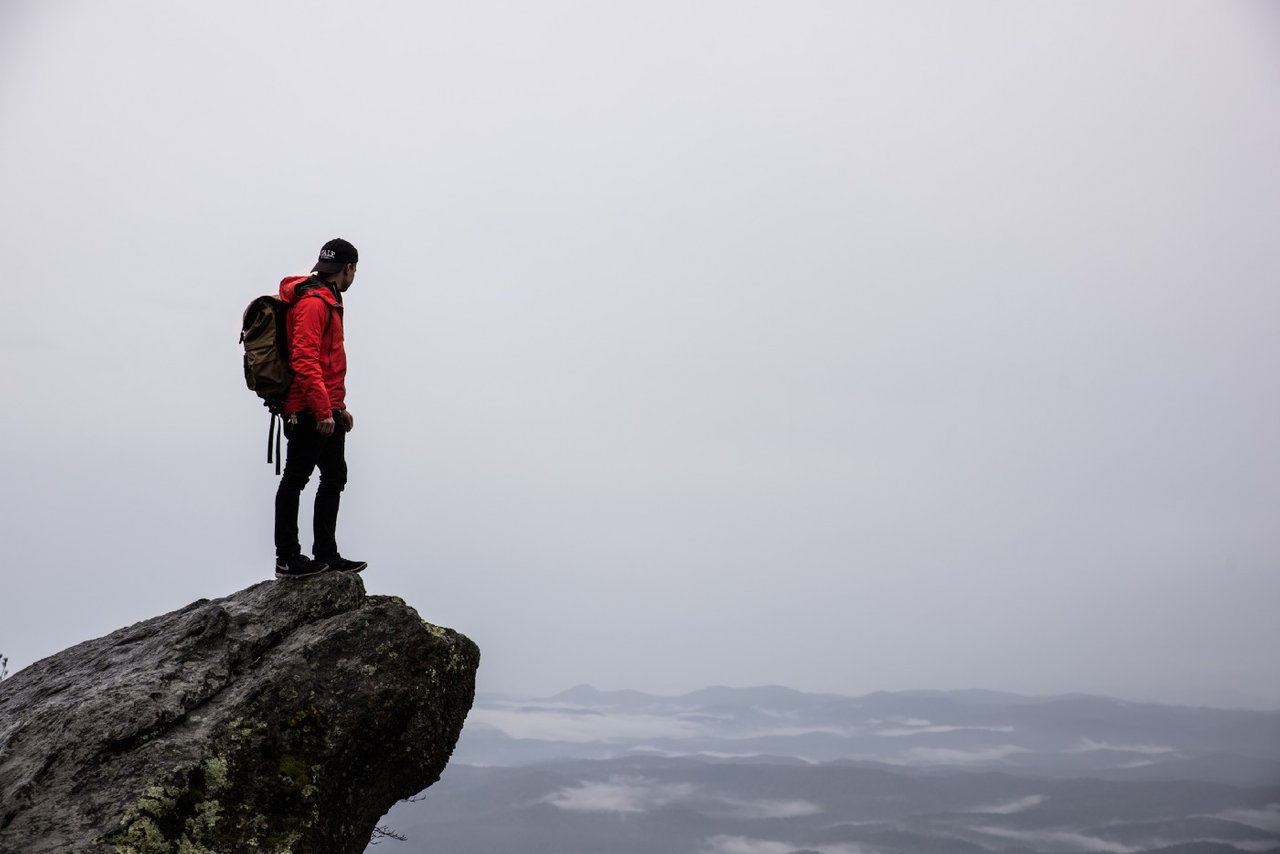 Having a plan will give you a sense of peace and control. A well-made plan will guide your decisions, and you'll be able to make the best possible decisions. Making decisions in line with your plan will allow you to make better choices, and will get you closer to your goals. Having a plan will also give you more confidence, as it will give you the permission to live the life you want.
The key to living your life according to your plans is to make sure you're living up to your values. These goals can include your career and education goals, as well as your family and relationships. Then, you can start to imagine your ideal life, including your health and relationships. A well-thought-out plan will help you stay on track, no matter what the road ahead may bring. When your dreams come true, your life will follow your plans!