The Holidays set in when the night lights up.
All over people have begun to get the dust off their collection of lights, ornaments, and holiday decorations. I have to imagine that everyone has a different trigger that makes them feel like the holiday season has set in. Some people just enjoy the time off work. While others can feel it when celebrating with family and friends. I even know a few that just love the shopping and a good excuse to splurge. For me, it's the lights. It's the endless coverage of color illuminating the darkness. I find something very special about stimulation Christmas lights invoke. To me, it's when the magic of the holidays begins to really shine on and set in.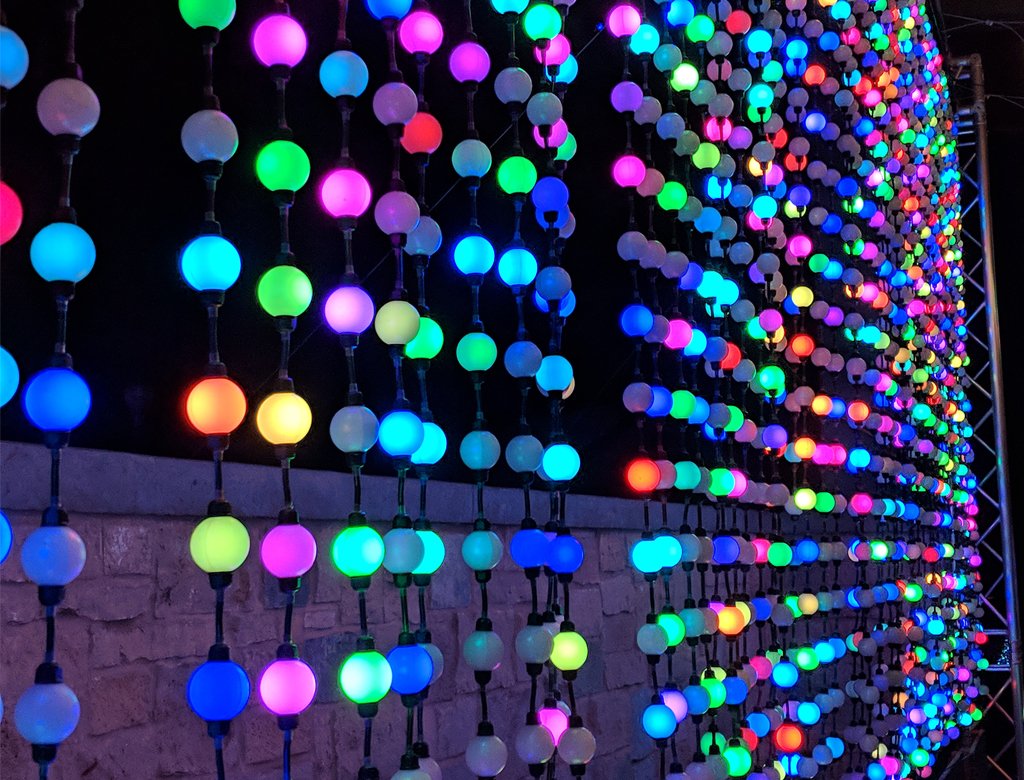 Finding the moments that hold holiday magic is part of what makes the end of the year so important. Aside from all the stress and craziness experienced during the holidays, it's important to stop and appreciate another trip around the sun.
Some people need snow for Christmas, and some need family or good food. Sometimes it's a marshmellow and a cup of hot chocolate, or sometimes it's the wine and after dinner scotch. Whatever makes the holidays for you, always be sure to take the time to appreciate it.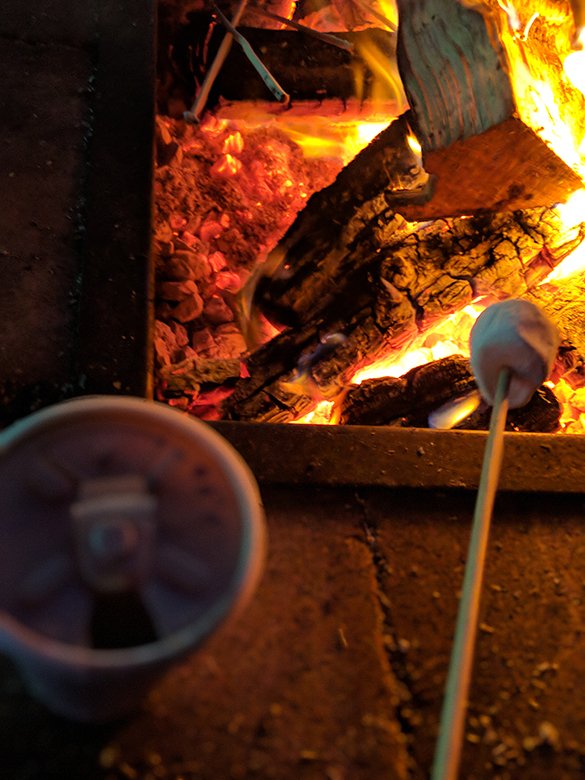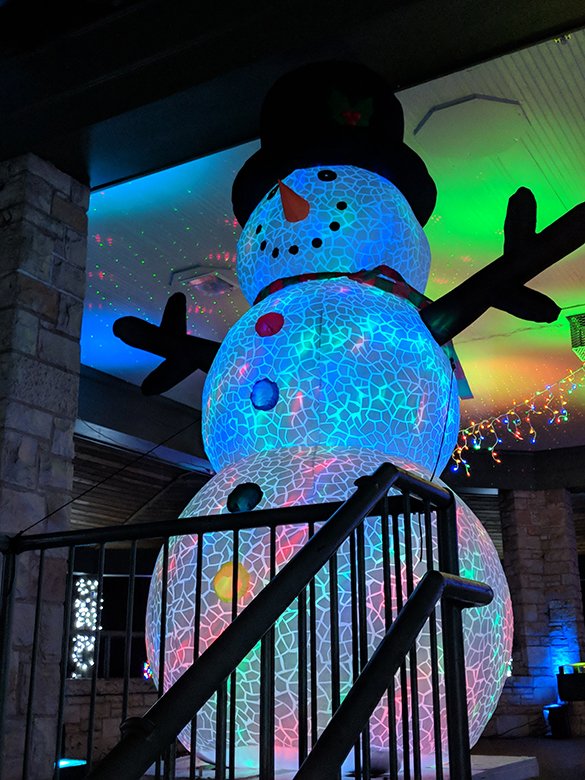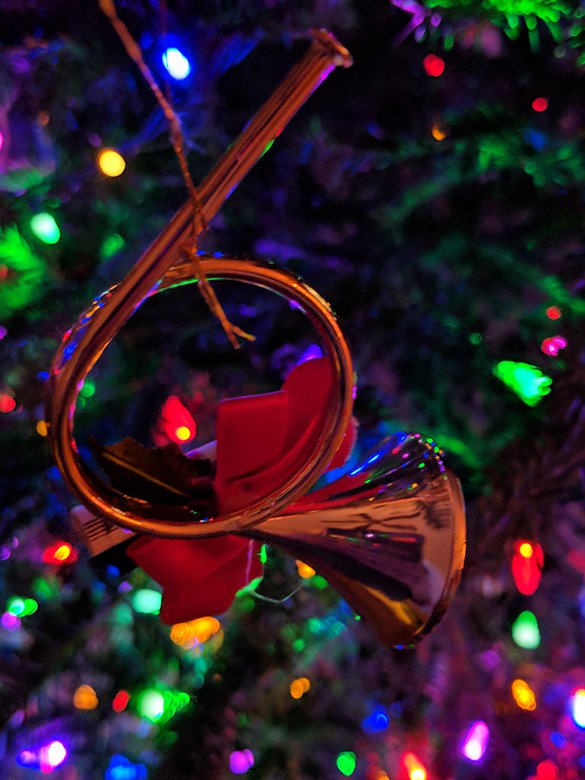 Please enjoy these photos as they are all my original content. I took these photos over the weekend and welcome everyone to use them as stock photos if they so desire. Thanks for reading.
Sincerely,