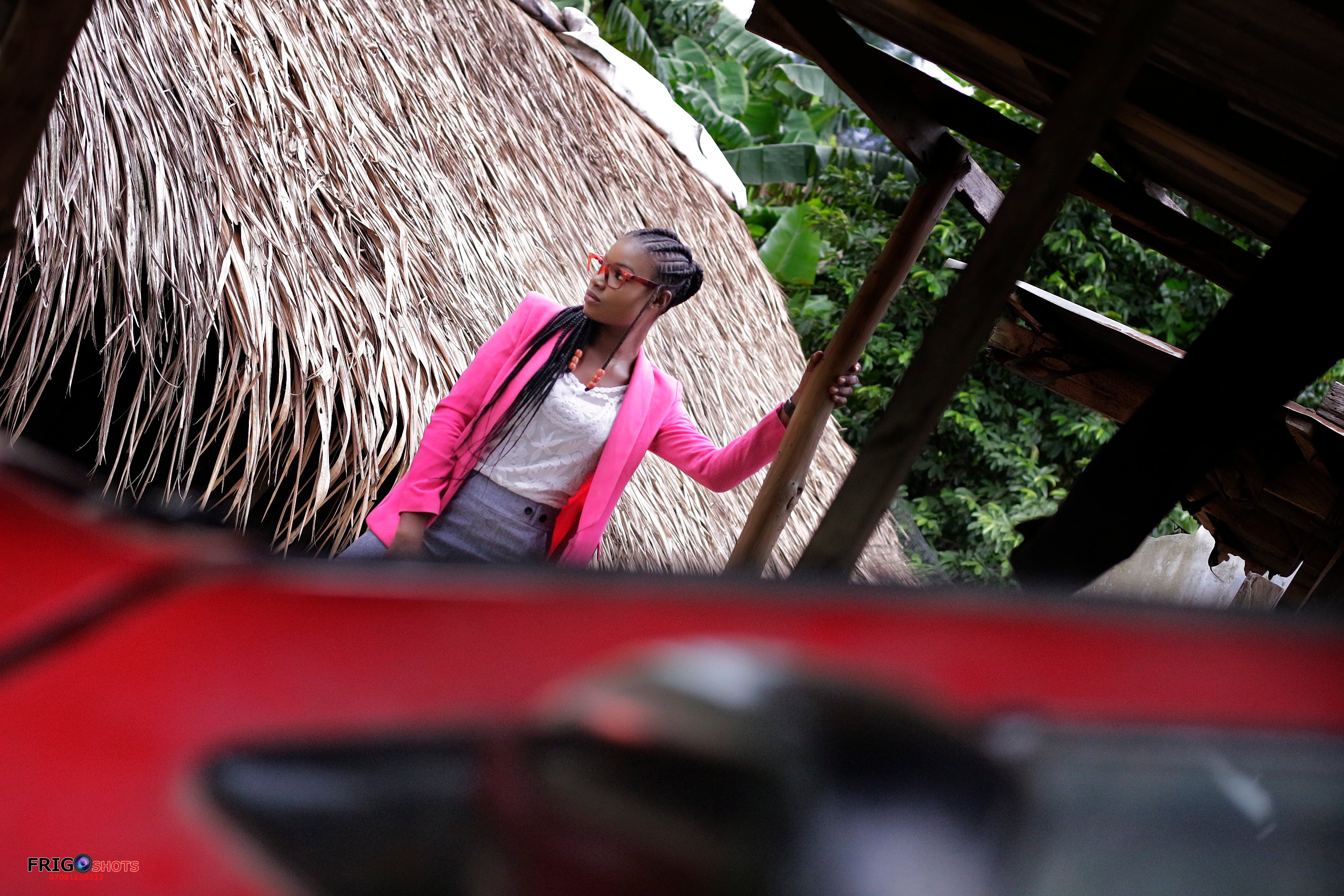 Original photo: @braide
Life is more like a journey, everyday we wake up we start of a new phase, these daily encounter makes our experience either good or bad.
Encounter are unexpectedly faced with or experienced (something hostile or difficult).
Also, an experience can totally change one's perspective about life, it could be illness, accident, heartbreak etc, just one or multiple can.
It was until when i became sick and could not feel my body was when i appreciated every inch in me and a healthy body, I could not jump around as I used to, my skin was not glowing as it used to, I could not eat as I used to ,how helpless i was at that point.
During the period of that illness ,days went by I wasn't getting better. The thoughts that dropped by then was my dreams and how unfulfilled I was ,my mum and how dear she was to me, and what if I don't recover? , what if I die? is this how it all ends? because I was reducing in weight.
So all I wanted then was to recover and become more focus on God and my destiny. Also at that point in time I realized how essential time was to me as a youth.
Before I became sick I didn't like exercise, I don't rest my body as i should , I was always complaining about how much I have to do and how limited the time to do these was, until I became sick was when I saw that I have enough time to will and do that which I have priotize and propose to do.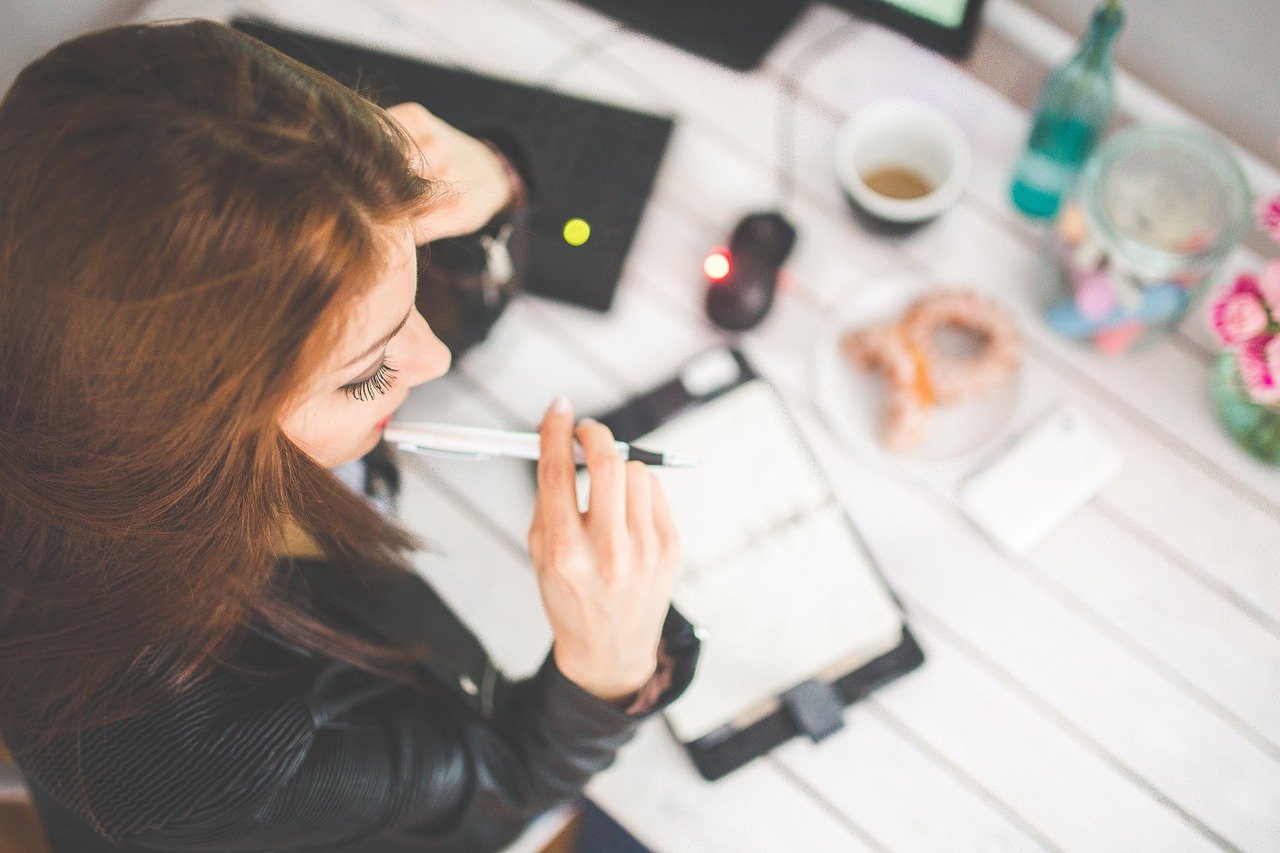 Source
People always complain that they are not loved,they do not have money, they have so much to do and yet little time to accomplish it, and this list goes on. But pause and think, you are blessed to even be alive, you might not have all you want but believe me you have TIME. If you can understand how blessed you are with your time will hold it with high esteem. The advantage you have over Gone King Solomon (The wealthiest man to ever live) is your TIME. With your time you can get all these and many more advantage to yourself. Maximize every opportunity you have.
Life should not just center around you. There should be space for other's too in your center of care. It was during the period of illness I could understand the plight of sick people, they are just looking for hope and love. So with your time, show some love today to someone , anyone. That's a way of making impact too!