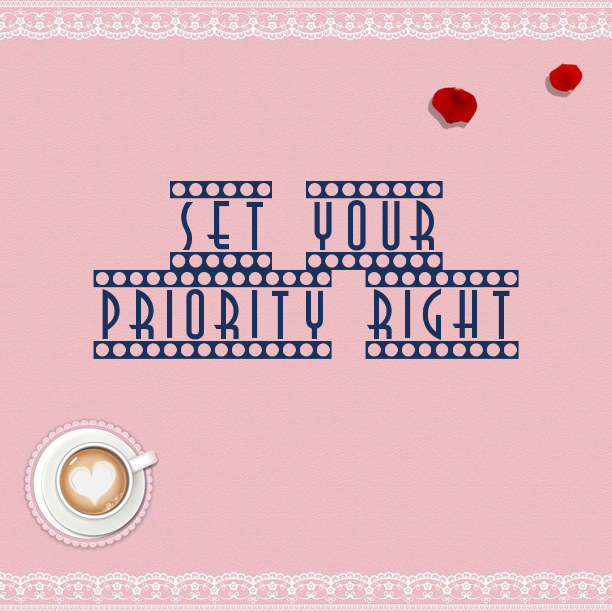 Original photo: @braide
One of the biggest causes of failure is a lack of priority; attempting to do all there is to do all at the same time without a clear definition of which is most important, more pressing .
Whereas, to prioritize is to decide what comes first or what is the most important thing, so as to enable you deal with the first or give it a greater attention. This is a necessary ingredient for success. Priority determines what you focus on. That is why anyone who fails to prioritize in line with his or her destiny will never achieve greatness.
It does not cost much to prioritize, it only takes diligence. It comes with writing, I always recommend people to write because a short pencil is better than a retentive memory. When you develop the culture of writing, it will help you to make a list of what means a lot to you and what does not mean that much. Then on a scale of preference you start sorting.
Bit by Bit, your mind is trained to prioritize and you will be more focused on your destiny. Priotizing our daily activities has a way of putting us in check to make daily process , hence in doing this , we shun past failure or anything else not in line with our to-do list and assignment.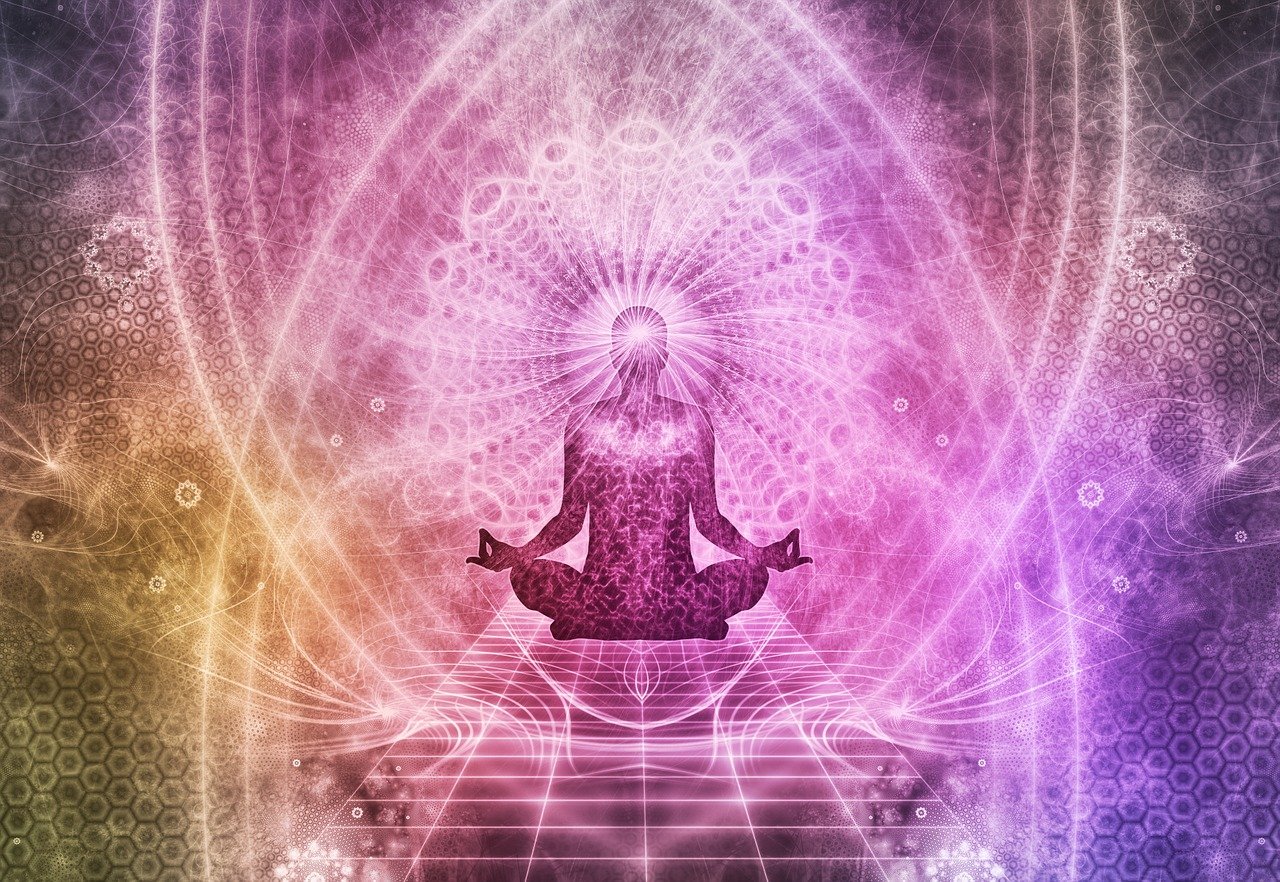 Source:
Train your mind to focus on your destiny so you can pour yourself into the pursuit of those things that align with your destiny. It starts by taking little actions like waking up early, drinking enough water daily, dressing your bed, seeking for knowledge , maintaining healthy relationship etc, in doing this consistently your mind is being trained to be focused and excellent.
If we apply this to other areas of our lives we will make good success, for example, there are times we pass a gift shop and we tempted to stop by and get some things forgetting the fact it wasn't on the budget for that day, and after spending on wants, later needs starts pressing and we are under pressure, but it could have been avoided if only we set our right.
So I encourage you to priorities right today.
From your favorite Port Harcourt girl am @braide.