Going No Contact is so five years ago.
Here's why:
You don't need to make a permanent decision. In fact, doing so may do more harm than good. I know your relationship may be extremely toxic. I know that there are relationships out there that are so toxic that they can kill you. And I know that it may feel like you need to take your power back. Or maybe it might feel good to stab that toxic person a little bit by cutting them off for good for all time and telling them how bad they are and how bad they are for your health. I know all those things. But there's something better. It's called following your guidance in the moment. It works like a charm every time.
What Following Your Own Guidance means is letting go. Let go of this relationship. Give it up to the universe. And then decide that you'll talk to that person when and if it feels good to. That may mean you never talk to them again. It also may mean that the next time they call, you pick up the phone.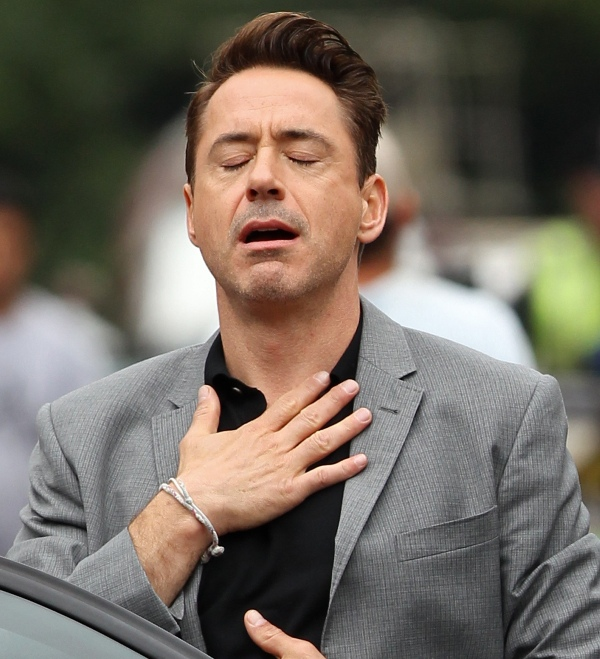 Image Source
There's no big decision to make.
It's a moment by moment decision to make. The only big decision you have to make now is to follow your own guidance and to never again do anything that doesn't feel good to you.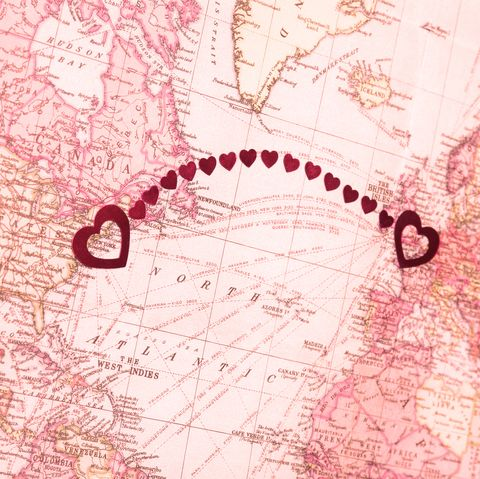 Image Source
A lot of you reading may feel guilt for not communicating with the other person. Here's how I see it: we can never not be in relationship with someone. Our energy is eternal. Who knows how long our energy has been interacting with the energy we call the toxic person. (I believe that the people we have the most trouble with may be the energy with whom we're closest with on the other side, but that's a discussion for another time.) Just because you're choosing not to answer the phone now or for the next five years or even your entire lifetime, doesn't mean you don't love that person.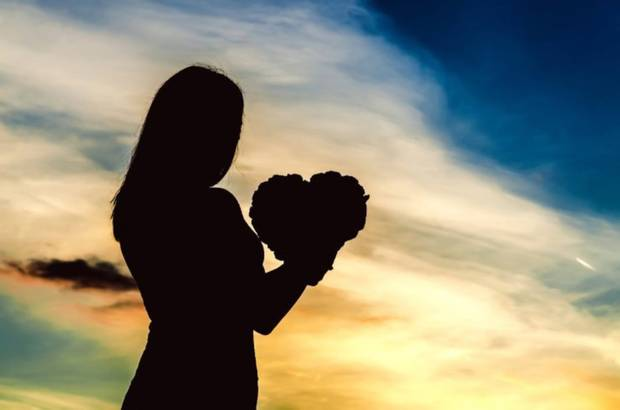 Image Source
It's ok to love from a distance.
And as much time as you need is ok.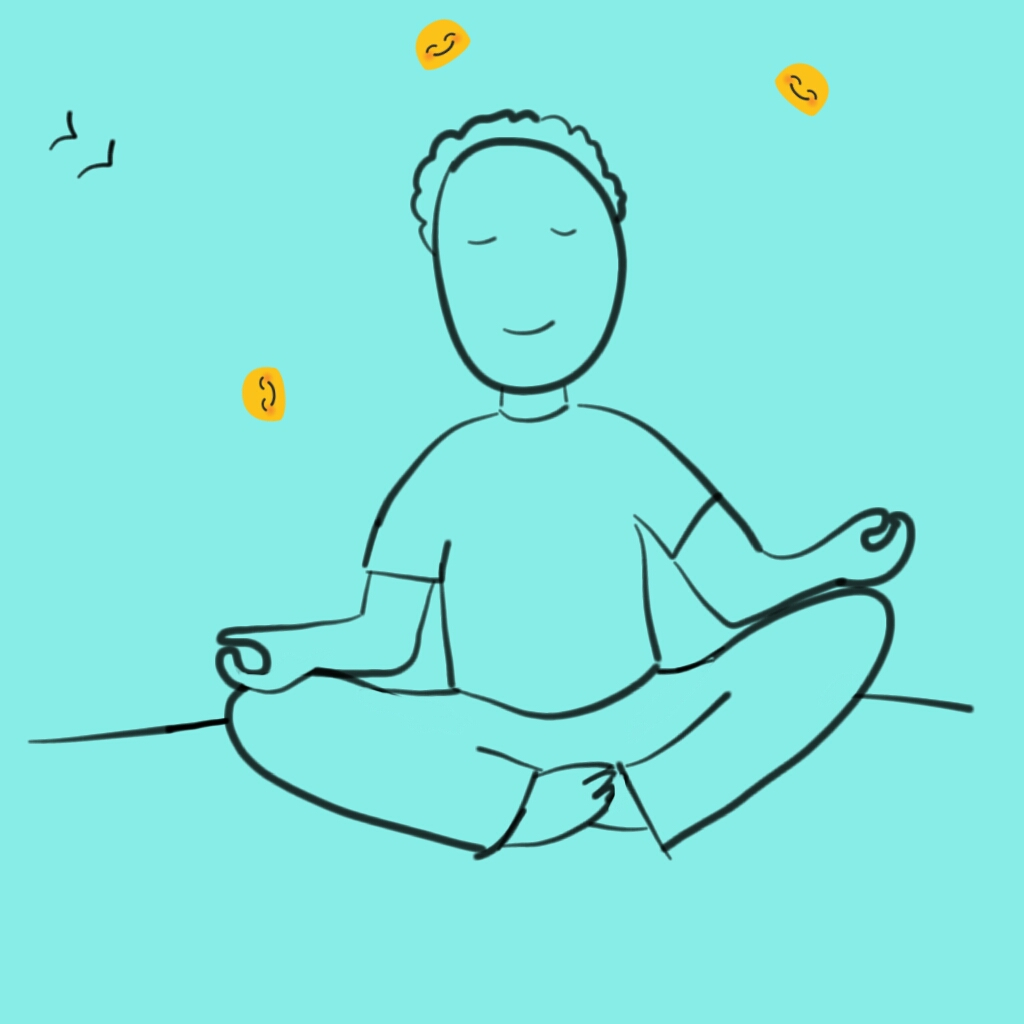 Image Source
You see, you were blessed with a guidance system. Every single one of us was. It was trained out of you. And we usually use what we call logic in its place, which is really another way of saying talking ourselves out of our guidance system.
I found a teaching some years ago that really changed my life. Once I heard this teaching, I could never go back. It's called Following Your Highest Excitement. When you have completed an activity and it's time to start another, you sit back and you run through your options in your mind. And you choose the one that you feel the most excitement about. You see, your excitement is your guidance system telling you that this is the best use of your energy. That the energy is there now for you to do this activity. I used this method to start writing this post. I have a to-do list sitting on my desk. It includes planning a class and scanning a book for my Chiropractor. I also felt excited about putting up an item I have for sale. But as I was doing my yoga, it came into my mind that we never have to go No Contact. And this is something I've been working out for a long time: how do I teach people how to choose whether or not to go No Contact? And the answer came write into my mind right there as I was doing yoga: you never have to make a permanent decision.
And I know from previous experience that First Thoughts are the best for writing. When you get that impulse about a topic and it's hot, that's when the energy is there. It's not there another time. It's not there later. I have a page of topics to write about that I never get to because the energy is gone.
So where am I going with this? Following our highest excitement works! Your ego will come up with all sorts of reasons. Because people wanted you to listen to them and not your own guidance. It was trained out of you. So when your "logic" speaks up and says scanning for my Chiropractor is really important, that's your ego that was trained away from your guidance system talking. 'Cause how dare you not do "the responsible thing?" You know what "responsible" things are? Usually they're what other people want you to do. And how dare you have the audacity to do what you want to do?
So where is this going? It fits directly in to your "responsibility" and your guilt to talk to others. From little children we were trained not to follow our own guidance but to do what others want. So when others want to talk to us, we feel responsible that we must. But if your stomach drops when you look at that text from your friend, guess what your guidance system is telling you?
It's ok to step back. It's ok to not know how to respond to a text right now. It's ok to not know how to stand up for yourself. It's ok to not answer calls until you know how to set boundaries. It's ok if you don't know how to set boundaries right now. It's ok if you only don't know how to set boundaries with that person and your path of least resistance is to not respond. It's ok to do that for one call or for ten years or for a lifetime.
It's ok to tell someone that you don't know how to deal with them right now and you're taking a step back. It's ok if you don't have it in you to do that and you don't say anything at all.
Whatever you need to do for yourself is ok.
You may wake up one morning and feel an impulse to text someone you haven't talked to in three months or ten years. That very same thing happened to me. I followed my strong impulse, and someone important to us had an emergency that same night. It opened up the door for us all to communicate. I'll add that after that our relationships all started healing, and we never looked back.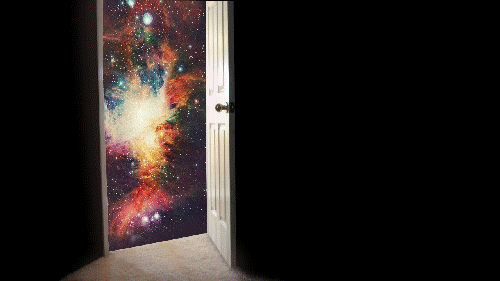 See, that's another reason that a decision for No Contact is not necessary. Because even the most impossible people can and do change. The universe is amazing. And even the most toxic of people are part of that universe, too. To close the door with No Contact is to close the door the universe and to close the door to your heart.
All you need to do is to decide one moment at a time and one text at a time and one call at a time and one day at a time whether you feel inspired to talk to someone. You owe people nothing. You owe yourself your health and love and care. You owe yourself following your guidance system. Your guidance system is always working, and it will never, ever fail you.
It's ok to listen to your heart and take care of yourself. If you don't, you have nothing to give anyone else anyway. Interacting with another person in spite of what your guidance system says compromises their health as well. Unhealthy, toxic communication does them no good either. It does neither of you any good. Period.
When you're a million miles away and you're taking care of yourself, they benefit. The entire universe benefits. The universe needs you to be at your best and be happy and healthy and clear. That other person needs that, too, on a level that they may not understand right now.
You're here to be healthy and happy and enjoy life. It's your birthright. You're not here to see to other people's health and happiness. And yet, conversely, when you see to your own under all circumstances, they benefit.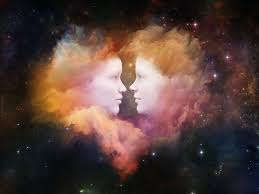 Toxic Relationships and You on facebook
Toxic Relationships and You on Instagram