Mobile phone is a popular device, it is very useful and used in a variety of ways, but since the beginning of the world there is no mobile phone, mobile phones are very popular in the present time.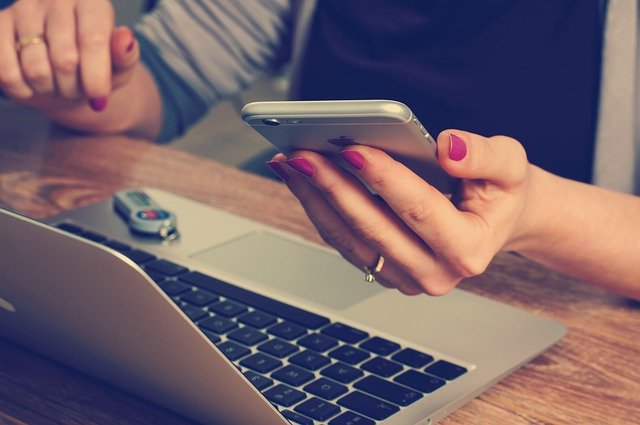 Source :
https://pixabay.com
This device is very useful for us and it is so much needed that everyone is using it very well. And it is so necessary that there are 300 million boys and 300 million in the world today.
I would think that the mobile phone has changed the way people have changed their lives and they have been in a good stage because they have not had much good communication before the mobile phone.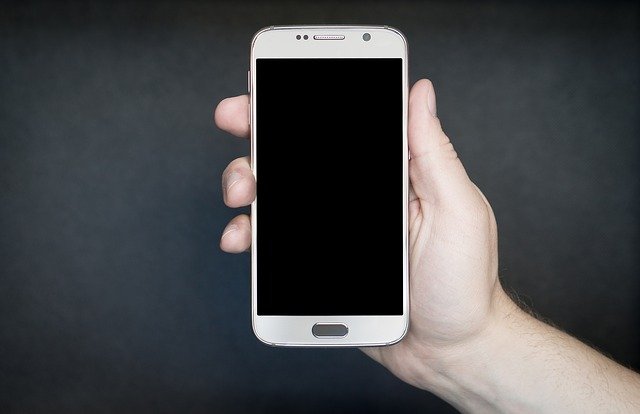 Source : https://pixabay.com/photos/smartphone-screen-android-1957740/
Things that have diminished the world, and a lot better for the people, because of this you are your favorite Janera easily be able to talk to friends and stay well and stay healthy, I see you in the next phase.