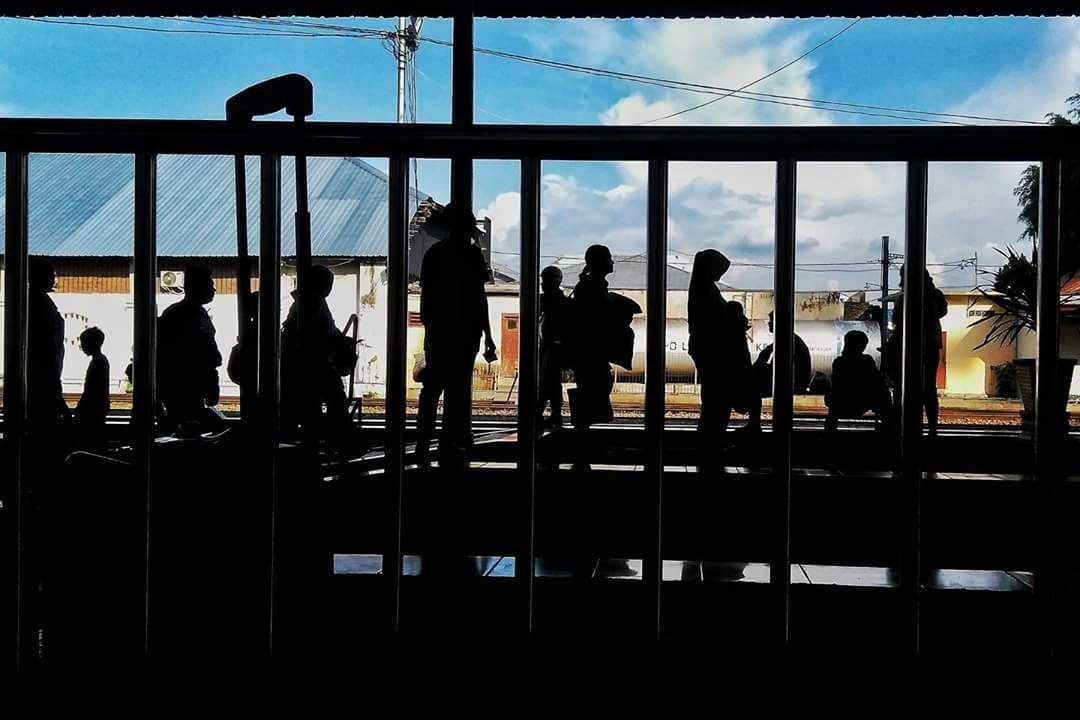 I am sorry to keep my taste.
And unfortunately I wasted my time.
Do not choose again if you choose.
Remove memory memory.
I can not stand your face.
And I can not repeat it with you.
I hope I can change the time.
I do not want to know love.
Love ends at the end of the road.
Her body fell from the leaves of the tree and left behind.