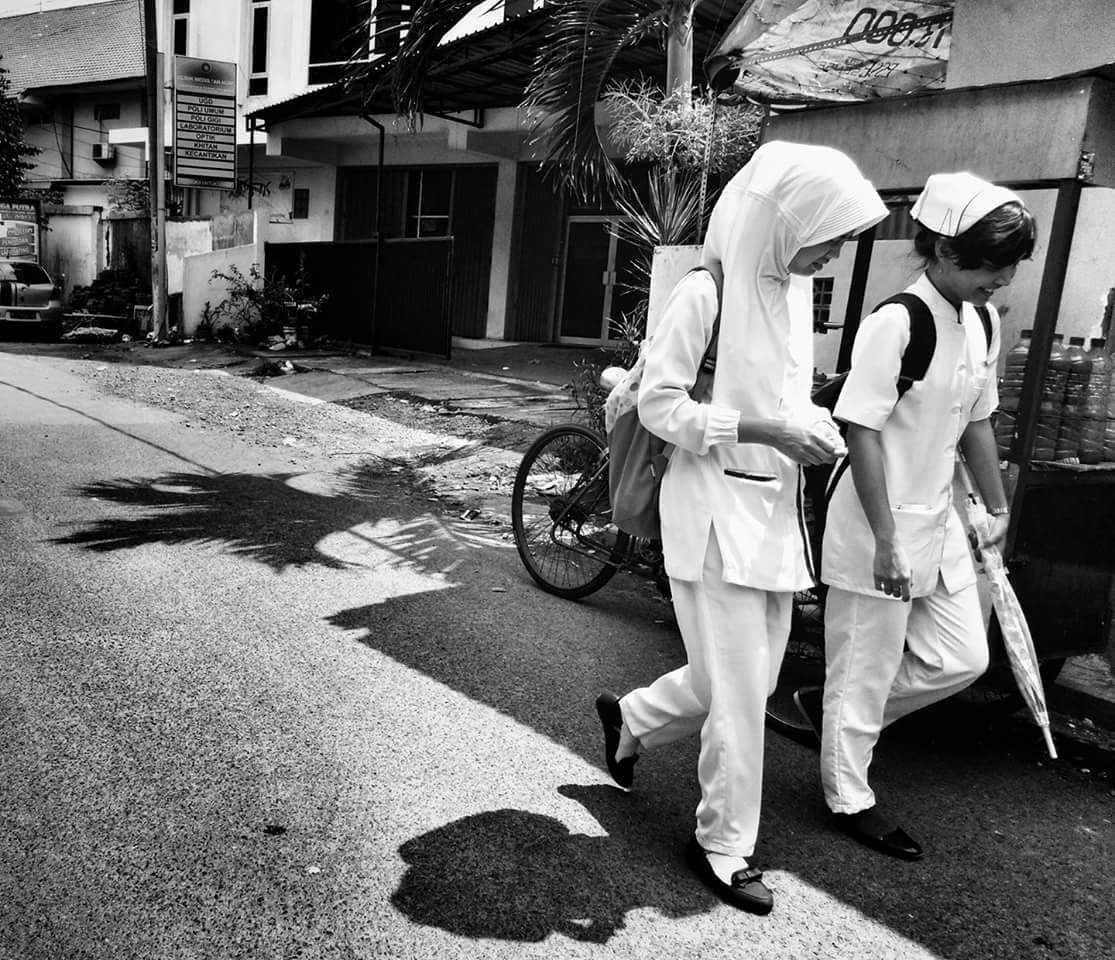 If you are often sick and feel uncomfortable in the room, maybe time to check, whether the condition of the room healthy or not. To determine whether the condition of the health of the room, while ensuring the good, there are several ways that can be done.
1. Avoid Electronic Devices
The sleep disturbance you are experiencing may be related to electromagnetic pollution in the room. TV, tablets, computers and mobile phones can reduce sleep quality and can make the body's defense system weaken.
2. Provide Room Ventilation
It is important that the air in the room keeps changing. Good ventilation allows dirty air to dissipate and change with fresh air.
At least, open the window 10 minutes a day after waking up. This will not only refresh the room and prevent fungus, it also prevents the growth of other bacterial microorganisms.
3. Change Your Bed Sheets Every Week
At least once a week, replace your sheets. By replacing it, you will avoid harmful bacteria, mites, dust, and other germs.
Whenever possible wipe the entire bed frame with hot water and antibacterial soap to more effectively kill the bacteria.
4. Decorate with Plants
Try some plants like lavender to reduce stress, jasmine, chrysanthemums, orchids, and aloe vera. Some of these plants are perfect because you do not have to spend much time to take care of these plants.
Such plants can survive much longer than other plants.
5. Throw Your Trash
Food scraps can cause a foul odor and attract insects. You should clean up the remains of these foods to make your room healthier.
In addition, use decorations and other elements to provide tranquility and excitement. Add also a picture frame as a memorable special moments