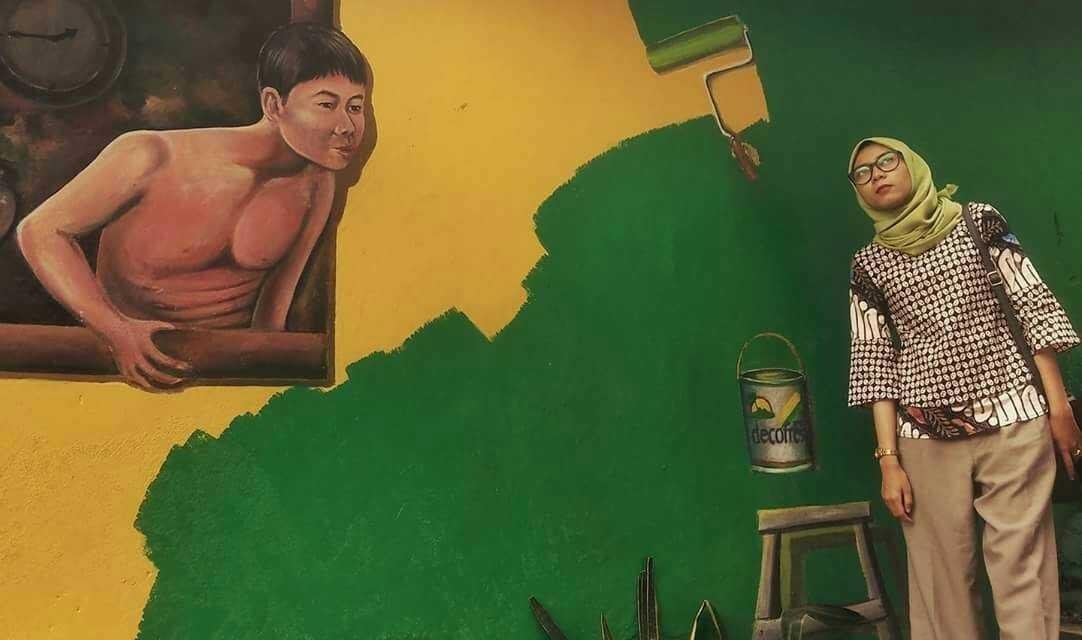 Sometimes I want to do it to you.
I already told you
But I can not do it for you.
I am afraid and I will reduce my love value to you.
I do not know how much I worry you
You are always proud of the greatness of your friends.
I do not care.
My love is not in vain unless I bring it to you.
Until I know it's all about me.
I am happy for you
When the time comes, you will be able to tell the difference between me and my best friend.
Between Truth and Need
You often drop me off in front of me.
I'm like someone, but I'm always worried about you.
When my lips are silent, I meet all your needs.
You never know about it. I have an obligation to you.
I may have told you, but for what?
There is no point. I do not need to talk about love.
Love does not have to admit, but love needs reality.
I have never seen a confession.
I hope it comes from your heart.
Knowledge of true truth
And still the best to keep my love value.
I believe that someday you will understand.