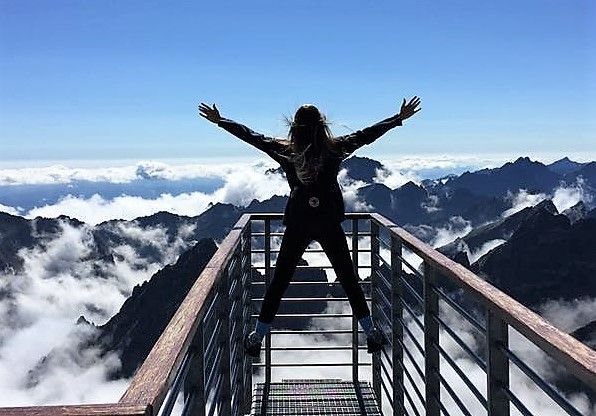 1) Be a leader.
Startups do not slowly bleed to death, they commit suicide. The well-known 90% of the enterprises that do not make it are the result of human factors. Not some sort of catastrophe. The entrepreneurs get bored, discouraged, sabotage, making bad decisions. And that's a shame, really. Invest in your personal development, create your own challenges, and make sure that your fantastic idea can come to live with the right assets.
2) Go for a simple mission
Spend an important part of your time framing and refining your business. Develop a powerful mission. Write down in a few lines what your company does, how it does that, for whom and what value it represents. A short and powerful mission results in purpose and focus, which will save you lot of time during the journey.
3) Throw your safety net into the dustbin
It can be strategic to play safe, but to conquer the world you need to take risks. Having a 'back-up plan' is (unintentionally) an excuse for not going in 200%. But is this all you have? Then you are already very motivated to work hard and get far.

4) Exceed all expectations
Consequently exceed the expectations of suppliers, investors and customers. It draws attention. Make sure that you deliver great quality, and that your work shows what you are worth. But keep in mind that over-delivering does not always result in more jobs or appreciation, than just deliver high quality according to the agreement.
5) Get out!
A mistake that many entrepreneurs make is that they develop their brilliant plans in a closed room. In the end they only get out to check the market and sell the product. According to the entrepreneur the product or the service is perfect at that point. But that does not mean that the customer shares the opinion. So engage into a thorough dialogue with your customer via the channel that suits your company. Discover the dreams, wishes, problems and needs of your customer and make sure that your communication and product is up to date.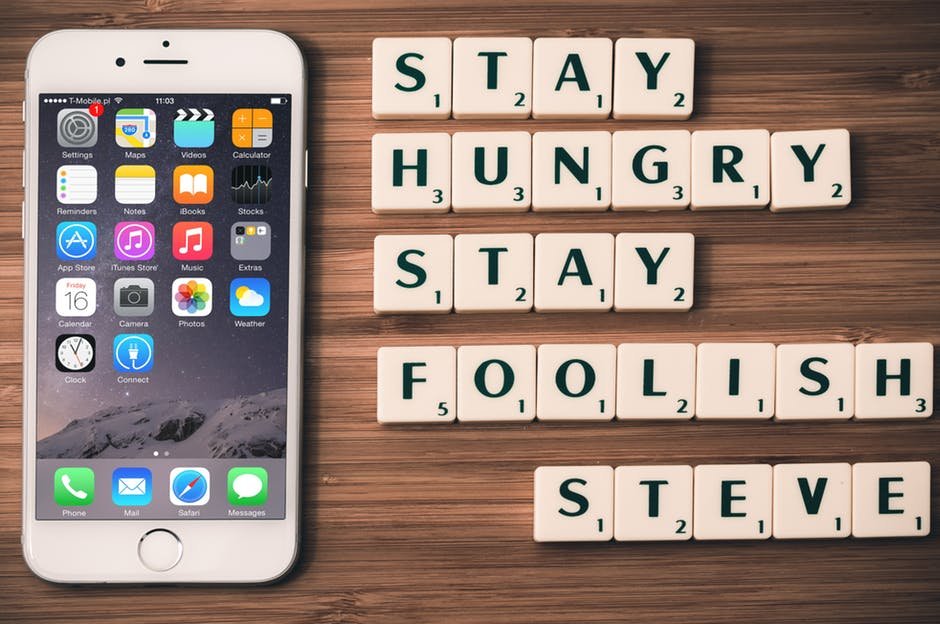 6) Provide a profitable business model
A company can meet all criteria, but if the company can't generate a profit within a reasonable period, you have a serious problem. Experiment with the product of the service, run a small test among customers and work with the results. So you have a small benchmark before you upscale.
7) Embrace your mistakes
Because of all the success stories of companies on the internet, you almost forget that current entrepreneurs probably failed multiple times. Don't let failure be the reason that you quit trying and always search for new ways to reach your goal. Don't forget that along the way of failure, you build a lot of know-how experience, that eventually will make you and your business a whole lot better!