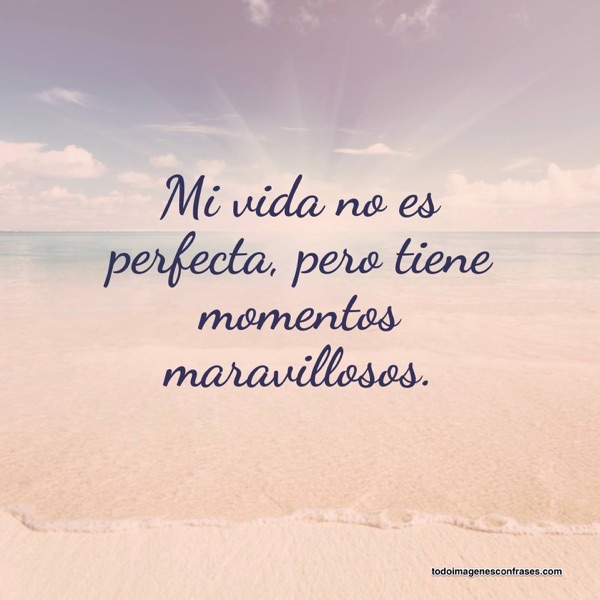 link
Many times life is not how we expect it, it is strong, it is tedious, it is unexpected but the most important thing is to have the happiness of feeling alive, of having goals, of being more prudent and of continuing to enjoy it with glamor despite circumstances.
circumstances
They are a chapter that remains in life for a long time taking into account how good is the circumstance or how bad it remains because they are experiences, knowledge that are constantly acquired where you can be a person of great knowledge to strengthen everything that a human can learn.
In addition, the circumstances put into play a fundamental factor of the time that simply passes and passes without noticing it, so that seconds, minutes, days, months, years pass in a blink and what prevails are the experiences that go away acquiring.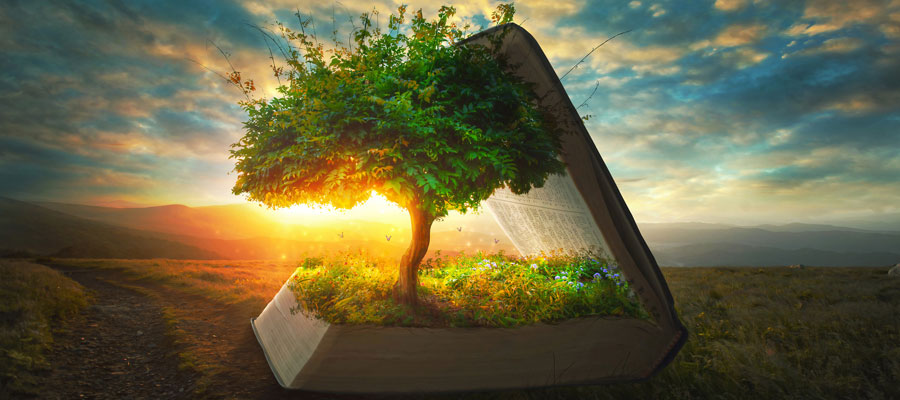 link
Living
For what we call living as a context of doing and remaking experiences transforming into unique moments, being able to be good as bad but this is the existence of each person, others live quietly, others suffer from complaining about life and the essential thing is knowing that do while we are doing this.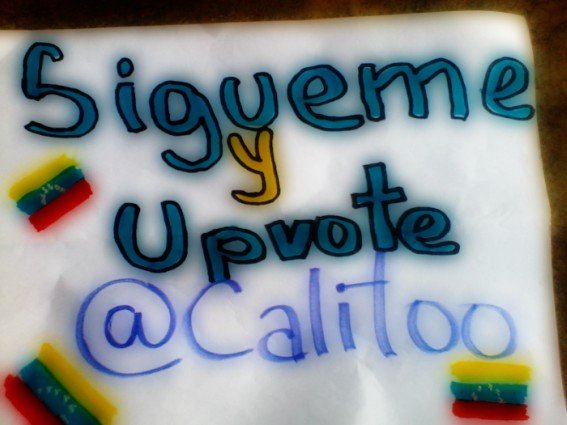 I hope you liked it you can follow me in @calitoo for more content-