There's so many places in the world when you can have a great time, but in my country "Venezuela", there's is a place that we call "El morro".
This is a Beautifull place, when you can spend a great time with your family, friends and sometimes by yourself.
"El morro" It offers us a very extensive view of the territory in general. Where you can see the Bay of Pozuelos, Barcelona, Puerto la Cruz, Lecherias and Guanta.
This great attraction of our nature, is visited daily by around 2,000 (Two thousand) people, who attend either by bicycle, car or even on foot to enjoy the best panoramic views that Venezuelan soil can offer.
With its recently remodeled viewpoints. Ideal for athletes (cycling, running, rappelling, paragliding, trekking, yoga)
My favorite sport is running with my bike around the city and take a rest here..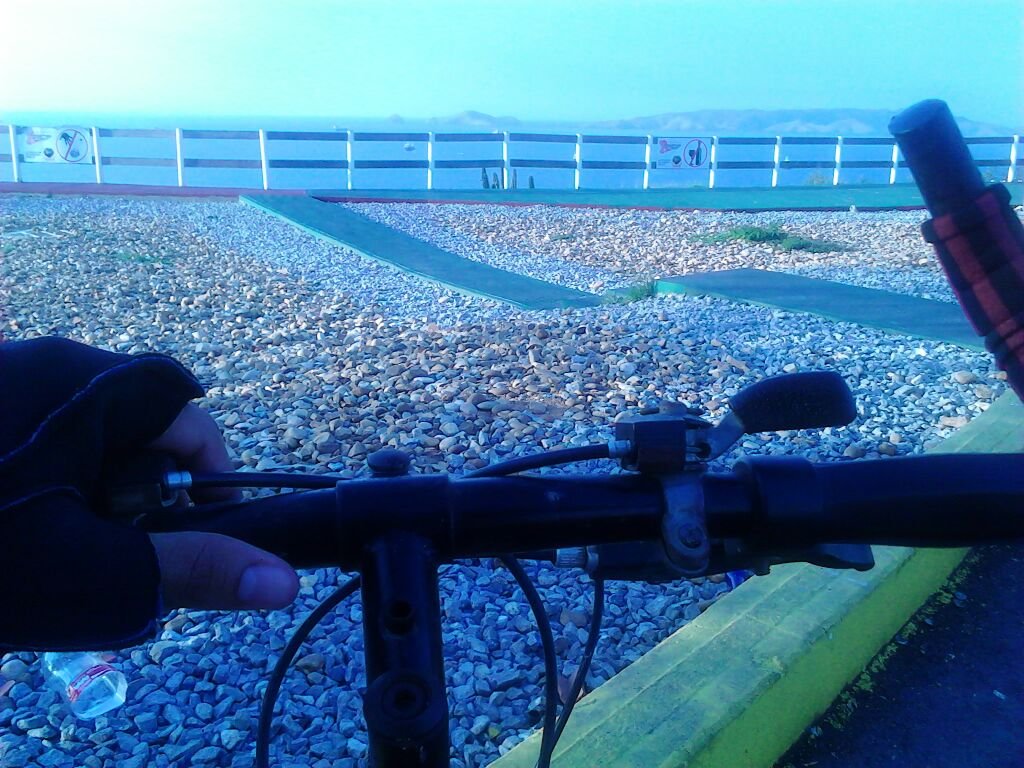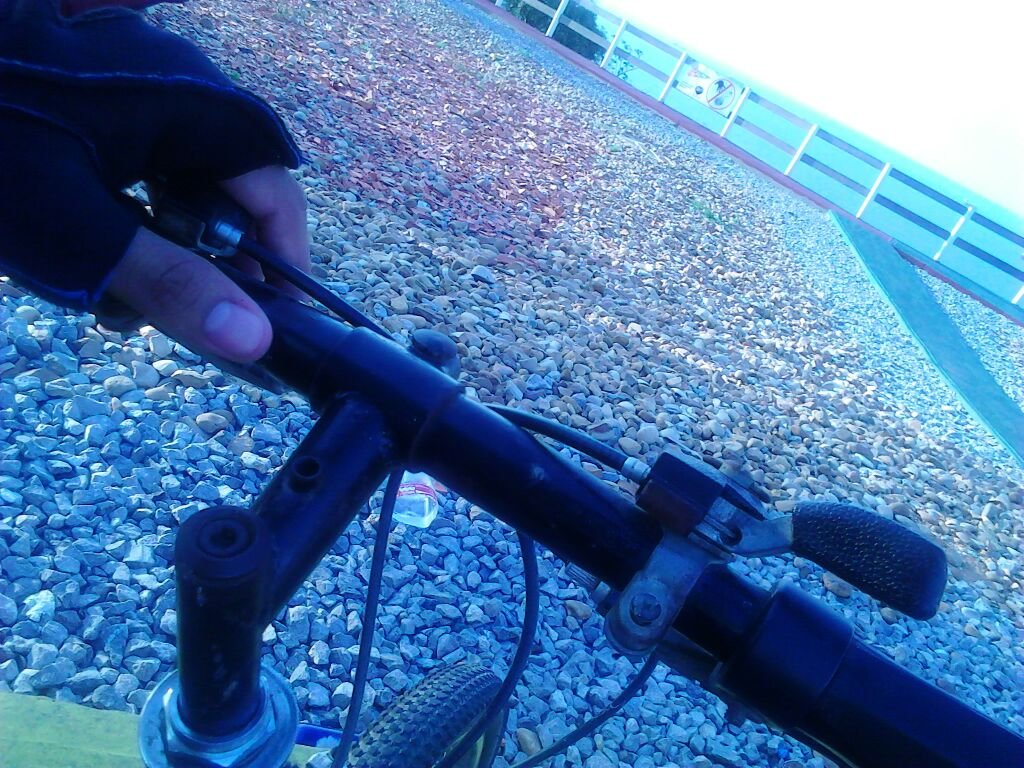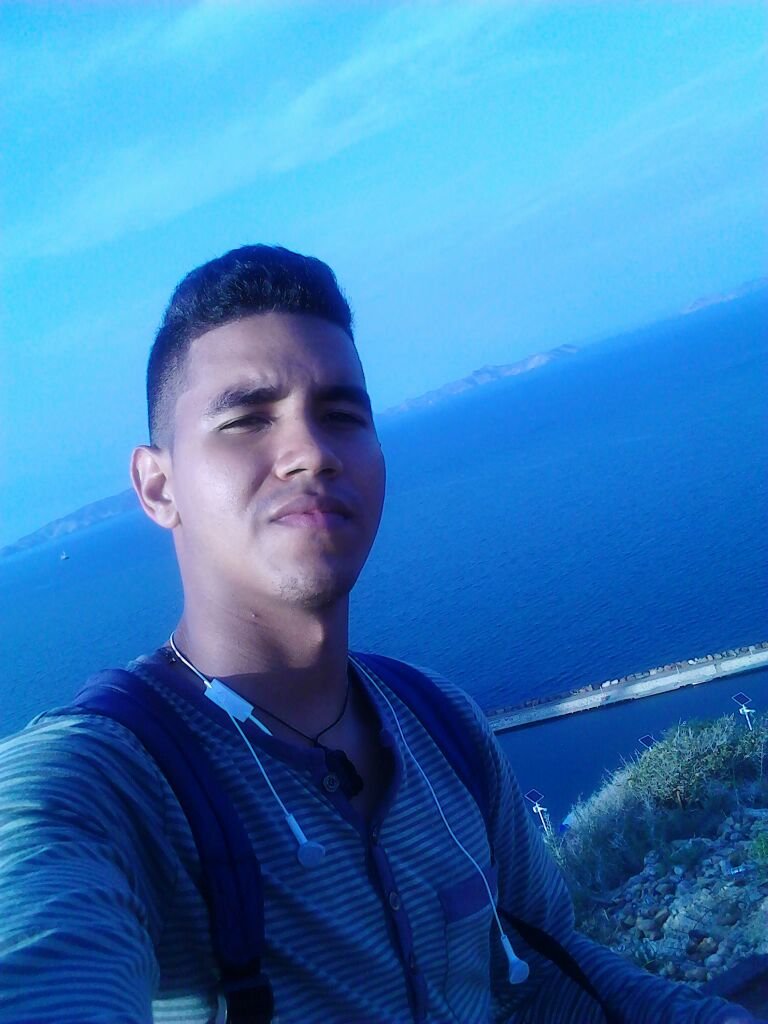 I want to invite you to my favorite place to meditate and clear your mind a bit, the hill "El Morro".
Do not forget your camera! ;)