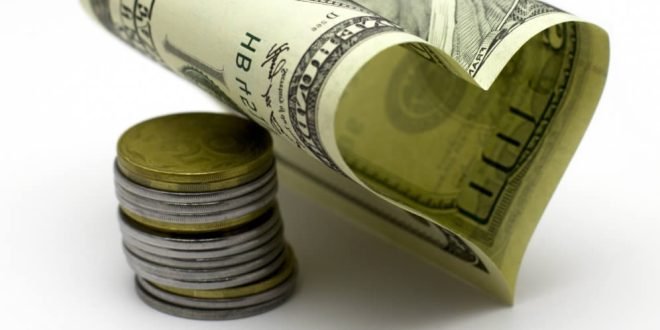 The vast majority of people who are in steemit are for money and more if you are Venezuelan.
---
The truth lately I have realized that not only is that. Your posts are voted and commented by people who like your what you do.
---
At first I used to be very mechanical. They commented to me the post congratulating me because I had done a great job but I only thought about the money. Waiting for a cervantes or a whale to see my post and vote me to make more money.
---
But the truth appreciates those people who read you, who vote for you and who support you. If they have done it, it is because they like what you write and that is important.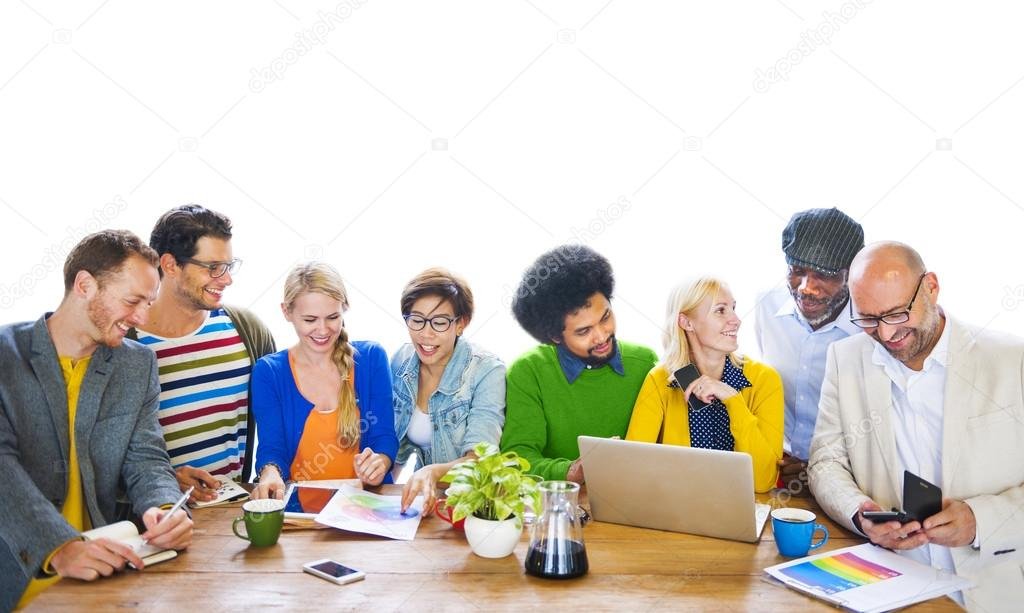 ---
Not everything is money.
Money is important and we know it. But if we focus only on taking money out of steemit, I do not think we have very good dividends.
---
Share the information you like to others, comment and vote on the post that you liked. Appreciate those people who always comment and vote for you.
---
Enjoy posting your post and try to make those posts help someone in some way
---
Maybe your posts are helping a lot of people and you do not know it. We all want to take advantage of steemit and make money with it, but money is not the only thing in steemit. You meet people from many cultures and share information of all kinds with them.

---
Truly steemit is a platform full of opportunities. I hope you know how to use and get the most out of it. Not only monetary.
---
---
Good bye