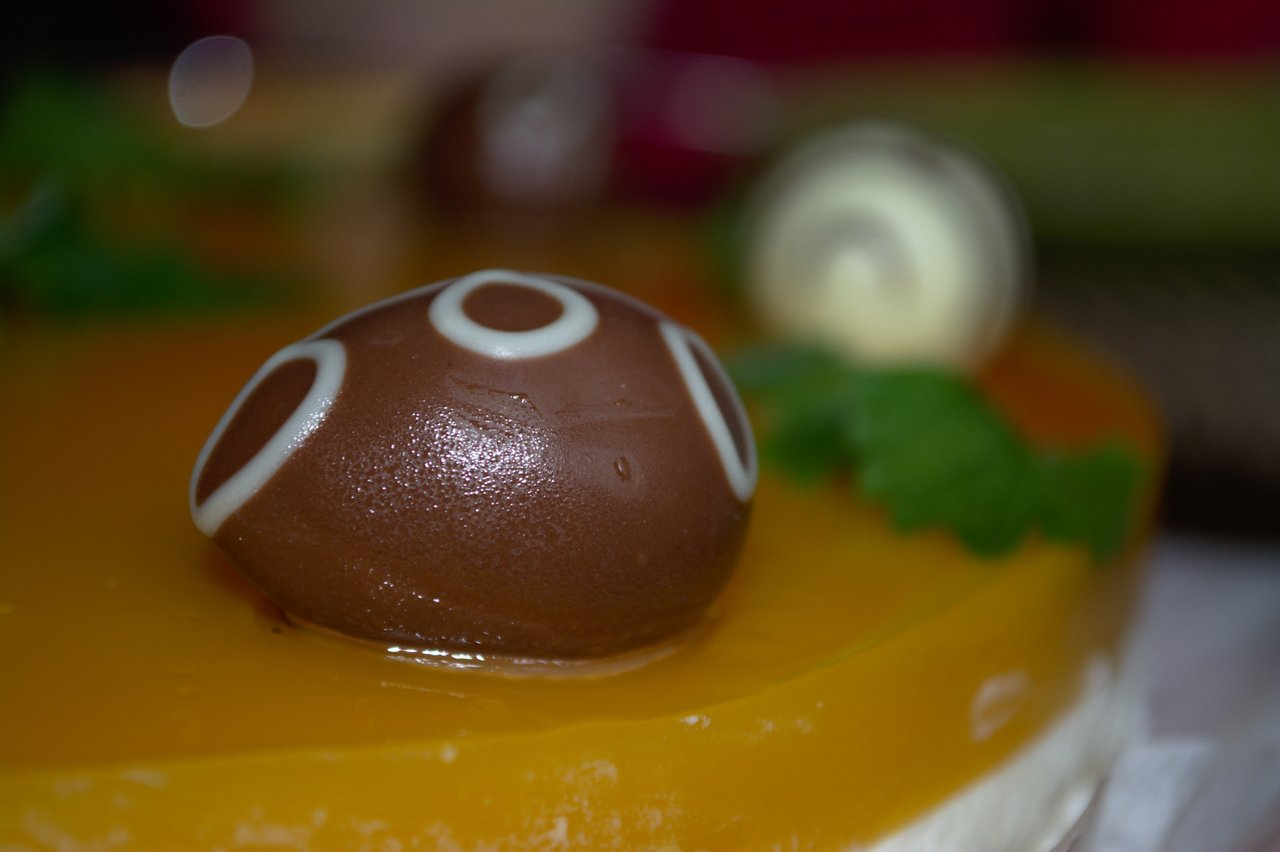 I love how people always celebrate their anniversaries here on Steem. Do people on Facebook have anniversaries? Even if they did, how lame that would be :D I think it goes to show how deeply people care about it here.
Crazy how fast time has gone – even my mailman job I've had for 5 months already. I'm a bit tired and having the sniffles, for why this is coming a day later to my anniversary, or well, actually because I forgot it was 15th not 16th when my anniversary was, until @acidyo reminded me. I'm a bit tired of the job, too, and I'm not as eager for it. It might be just the fact that it has become such a routine that my mind starts to wonder while sorting the mail and begin to question my being there. However, yesterday was much nicer when I got to chit chat with this one girl whilst working – who's doing her Master's alongside – and not dwelling with all kind of nonsense in my own head. Still, I think I'm going to stick with it until Steemfest if work is available, because for one month of work I can save somewhat the amount equal to the costs of the Thailand trip and Steemfest 4 in Bangkok. A lot of missed money if I didn't work. Though I realize that making money one's master is not a good idea either – and that is not what we're here ultimately to do, shouldn't at least – because then you'd have to become a tyrant to yourself to kick yourself up every morning doing something you don't enjoy. And that is no bueno either. Though I'm never going to reach that point and get stuck in the mail office, you see
I'm going to become a massage therapist.
I have my spot secured in a massage school, starting in January, so I'm already committed to it.
But the series of events that led to this decision is a crazy story with several coincidences when thinking about it back – Steem being a key component in it.
Strap on.
The beginning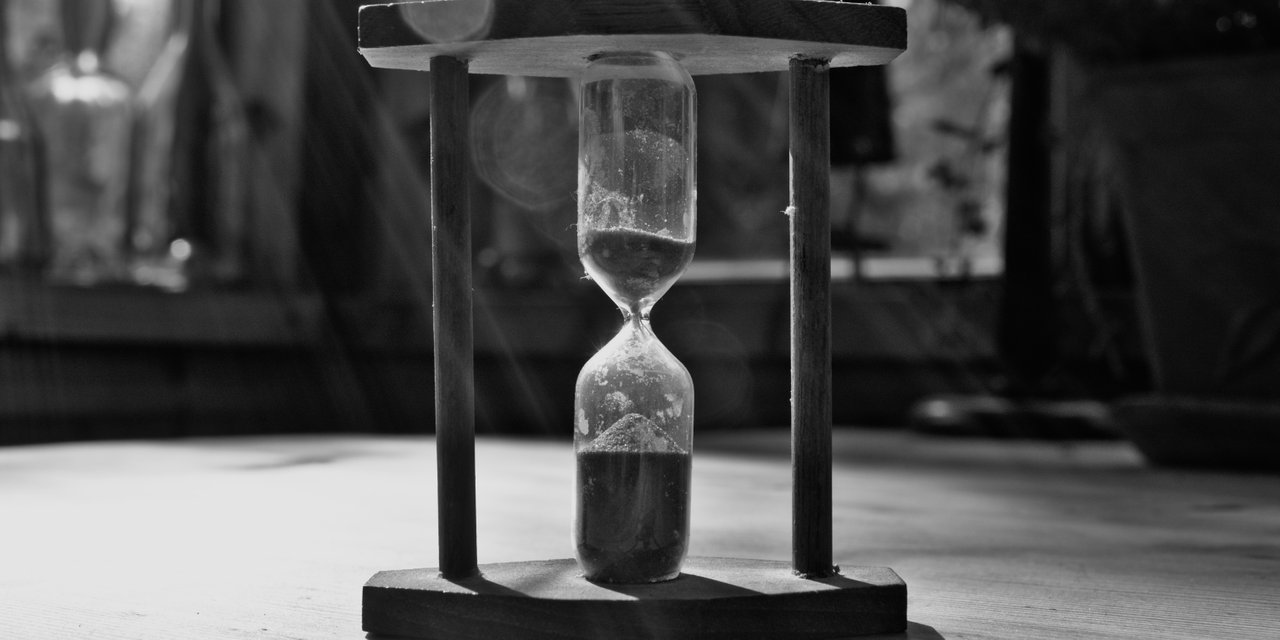 It was 2017, the time when I was completely oblivious about Bitcoin or any other cryptocurrencies. I was about to upgrade my graphics card to a better one to power some of my games on my PC. Prices were in the Moon, and looking for a reason why, it turned out to be because of Ethereum – which was mined with the same graphics cards that gamers use. And thus, the first shovelful of dirt into the rabbit whole was dug. Ethereum, Bitcoin, blockchain, decentralization – and eventually Steem that I somehow ended up finding, probably because of some crypto article on Steemit I found via Google. I made my account there on 15th of August and soon made my introduction post. I wanted to do it right, and I spent hours learning html just to arrange my pictures nicely. It payed off, since I got an upvote from @blocktrades and was on the top spots of Trending for a while – a full strike on the first throw, you could say. And man, was I happy.
But the high didn't last long, because the following posts earned only cents, and this is exactly the critical point where a user will make it or brake it: finding one's place, and finding the right people to engage with. I think many, too many make the mistake of just making stuff and posting, but not really reaching out, not doing this together with people. I think we've become conditioned to the "lonely living" that modern life in many cases have driven us into, without a sense of community in our daily lives, hence why so many people give up and leave, because they don't change their behavior to be more outreaching. Well, that is how I feel anyway, and this topic could be a post on its own.
So, it was a bit lonely in the beginning, however, I had found couple people who regularly engaged with me, like @arbitrarykitten who commented on my intro post, and after months went by, I was found by @escapist who introduced me to the OG Danger Zone group in Steem.chat with some pretty cool people.
Steemfest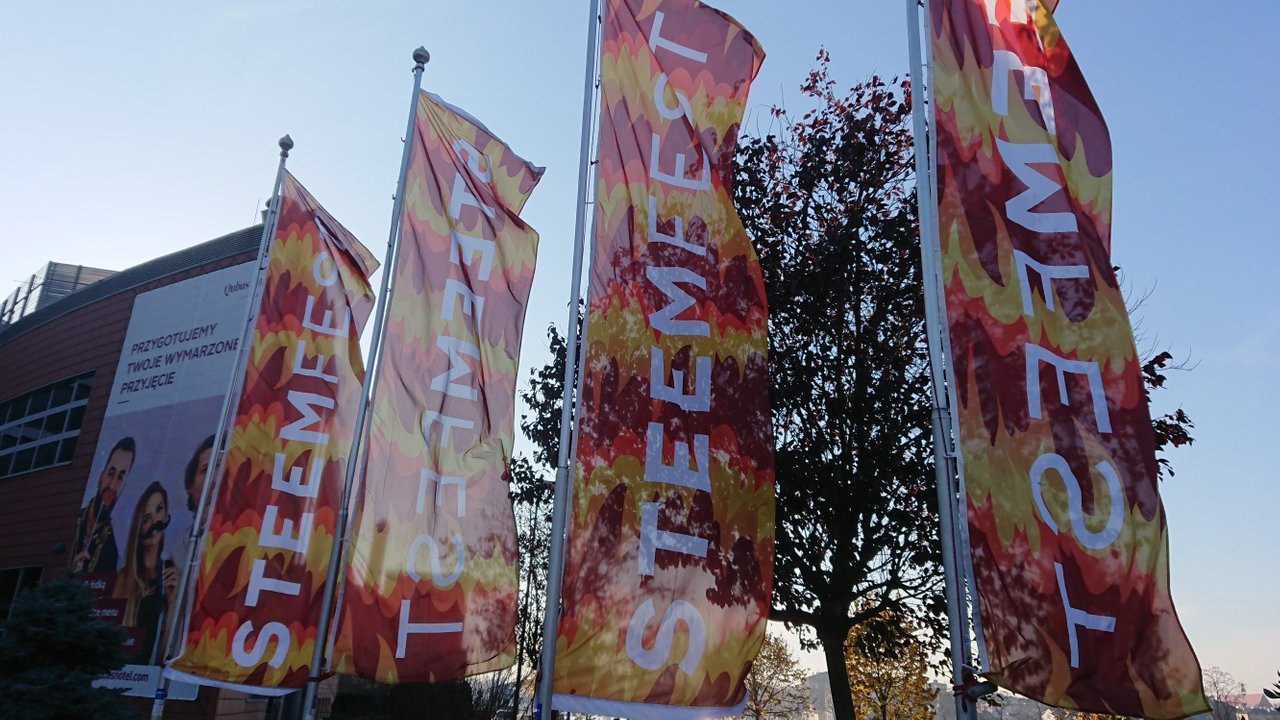 Fast forward to 2018 I heard that Steemfest 3 was to take place in Krakow with Steemians from around the world attending. I had gotten even more involved with Steem and had met few Steemians in real life, too. This accompanied with Poland being relatively close to Finland, I decided to go. It was totally kick-ass event, hence I will be there for the SF 4, too.
After Steemfest 3, however, I didn't go straight back to home, but decided to go for a little adventure, to Romania.
I took a tram to the last stop south of Krakow, and from thereon I hitched a ride from a gas stations, until I eventually found the Polish truck driver, whose favorite word was "kurwa", and got dropped to Ruzomberok, Slovakia. From there I managed to hitch further to Kosice, closer to Hungarian border.
Budapest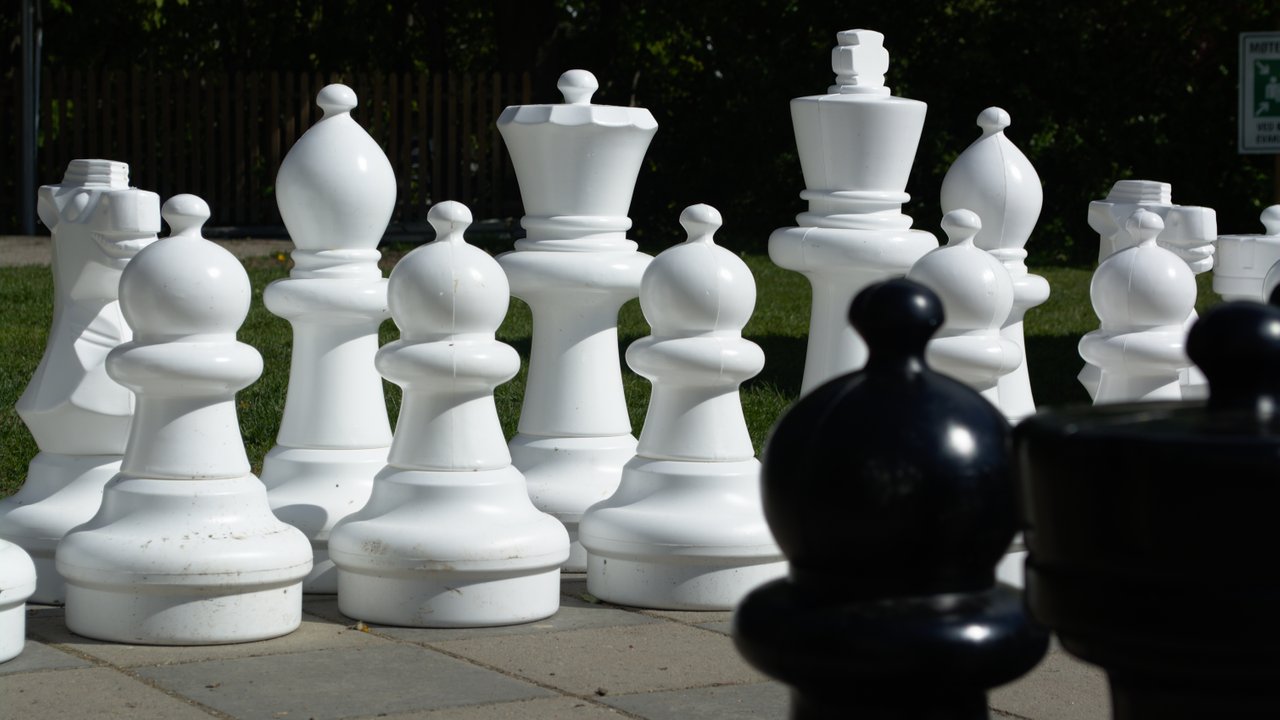 From Kosice it was a bit of a struggle to get a ride to south across Hungarian border from where I would continue south-east to Romania. I eventually did find a ride, however, the driver was going south-west, to Budapest. Sticking with my plan, I should've dropped the ride early at an awkward spot where it would've been hard to pick another ride towards where I was going. Sitting in the car, pondering the situation, I decided to go along with it, all the way to Budapest.
The driver was really nice and welcomed me with a shot of Palinka (yes, not only Romanians love Palinka) at his work place, a bar. I thanked, "köszönöm", and proceeded to go to my hostel I had reserved a spot in. In this hostel I met couple guys who casually asked to trade massages. Massage trading was not a thing I had done, but decided that "sure, why not".
---
I think you can now see the picture coming together. It wasn't like I knew then at the moment that I wanted to be a massage therapist, but it surely contributed to the idea of going that route. Had I not found Steem and gone traveling inspired by it, had I not decided to go to Budapest in a whim, it might be I would still be completely lost. Maybe I would've gotten the same idea after being long enough in the post office, who knows, or maybe I wouldn't, cannot ever know since this is the particular series of events I've gone through.
I'm looking down some of my posts from the past, and it's interesting to compare the one I was, and the one I am. One comment in a travel update from @tarazkp was particularly striking where he said that I'm going to hold those adventure memories close to my heart. They might turn out to be very important indeed. Future is still largely unknown, but for a change, a brighter one.
I was lucky to find this one school in Helsinki that has its course starting in January, I don't need to move and it fits like a glove with the Steemfest 4 and Thailand trip I have for November. Also, it's only a year long, but one that gives abilities for a profession after completing the vocational qualifications. Not too bad.