Hello dear friends!
Going to bed early in the night and rising early in the morning is a sign of healthy body. The morning net environments are very beneficial for physical and mental health. So let us know in what way the morning affects in the atmosphere.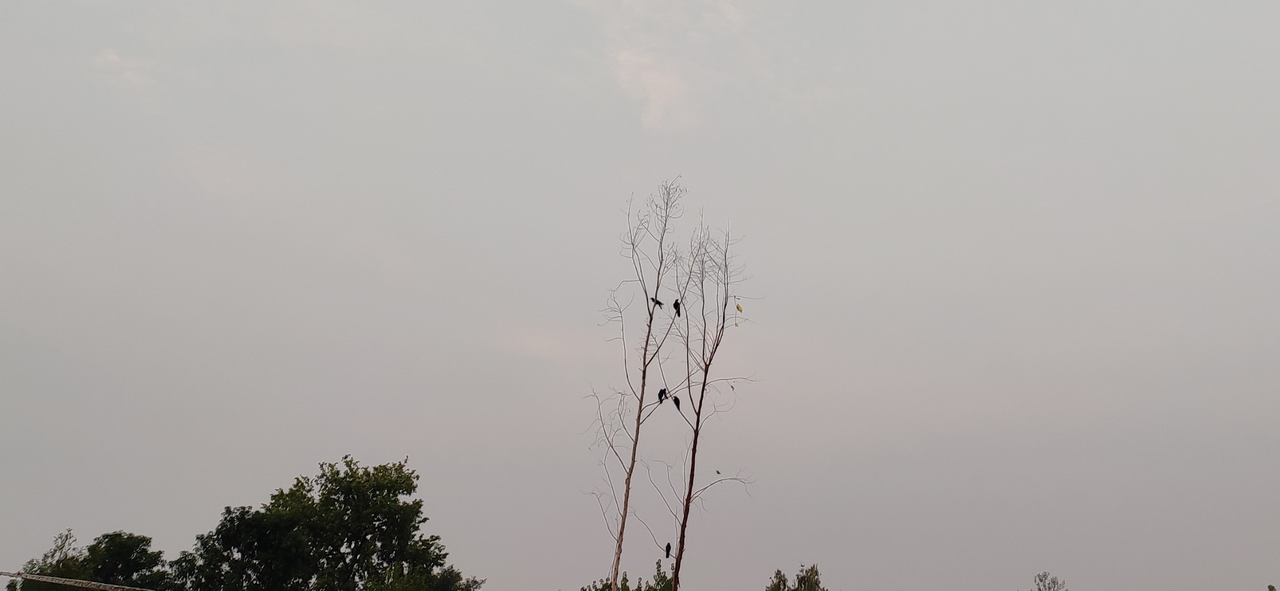 Fresh winds of the morning-
Soft winds flowing at the melodic speed of the morning make the mind happy. Its light touch makes the body feel fresh. The whole body gets filled with freshness. It feels like the whole atmosphere will be the same day. In the summer season, cold winds that run during the morning produce shaking in the body.
birds twittering-
When the sleep opens around 4:00 in the morning, the ambience of the surroundings is the melodic sound of the birds. In fact, when their melodious voice falls in our ears, the eye opens automatically. But the condition is that in order to hear the sounds of these birds, you have to flee from the crowded life of the city to the rural zones. When the birds fly in the sky, the eyes are very relaxed
Peaceful atmosphere-
The atmosphere of the morning is absolutely peaceful.When you are in the morning after the fatigue of the whole day, then the atmosphere remains calm.Or there is a time when the person does not worry about traffic, there is no worry of job or worries about the world.This is the moment when the person feels relaxed to himself for a moment and seeks comfort.No one understands how the time between 4:00 to 5:00 pauses.
Perfect time for physical exercise-
At the time of morning, the person gets attention towards his physical health and starts various exercises for health benefits, goes to the morning walk, jogging.Our healthy body is the biggest treasure for us. This hypothesis comes in the mind of the person only during the morning.
---
If you also want to remain healthy in your life, then the life of sloth should rise early in the morning and be conscious of your body so that it can be easily avoided from coming diseases.
ɪ ᴀᴍ ᴍᴜᴄʜ ᴛʜᴀɴᴋꜰᴜʟ ᴛᴏ @esteem who is supporting every esteem app user,that is amazing.
---
𝚜𝚝𝚊𝚢 𝚝𝚞𝚗𝚎𝚍 𝚠𝚒𝚝𝚑 𝚎𝚜𝚝𝚎𝚎𝚖, 𝚜𝚙𝚛𝚎𝚊𝚍 𝚕𝚘𝚟𝚎 𝚊𝚗𝚍 𝚑𝚊𝚙𝚙𝚒𝚗𝚎𝚜𝚜
You can fallow me on twitter-[https://twitter.com/certain95674252
Youtube channel-https://www.youtube.com/channel/UCftS7IxT0B2jqmmqvOldgUQ
Instagram-https://www.instagram.com/p/BsJ9FMflUVY/?utm_source=ig_share_sheet&igshid=6sxjsel5ek44