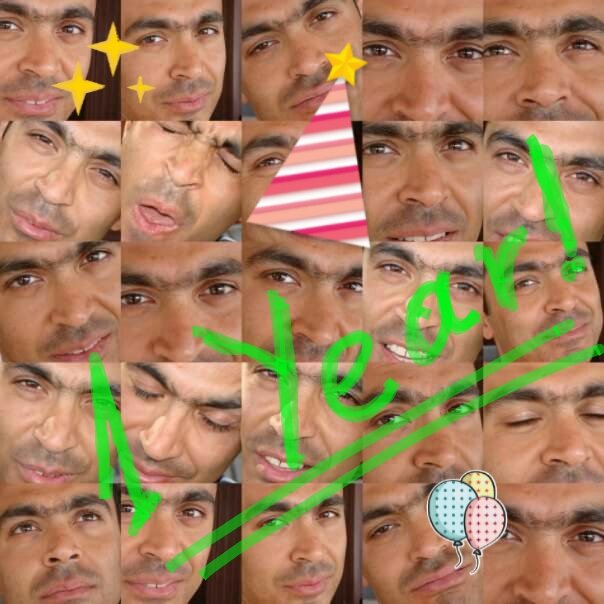 It was these days last year that I joined Steemit.
I will not say much about the experience. Only 1-2 things that I have achieved with the guidance and support of experienced bloggers and wonderful people!
I put down on "paper" my imagination and thoughts - on other that professional areas - for the first time.
I learned about cryptocurrencies, block-chain and the relevant on the new universe that attempts to change many aspects of our lives.
Below, you may find some of the writings of the last year.
Keep evolving, thinking, wondering, living, discovering, exploring, enjoying, laughing, eating, sleeping etc. :P
The Leap we took … | Fiction |
My name is Ether | Fiction |
COSMOS game | Fiction |
Prof. Lovetone at Tokyo | Fiction |
The Divine Game | Fiction |
When yellow left Red | Fiction |
Music in the air | Fiction |
Love Everywhere | Fiction |
I Human | Fiction |
The story of the strange shoemaker | Fiction |
The One Truth Experiment | Fiction |
Those who left | Fiction |
The Seeders | Fiction |
The Froth | Fiction |
Universe Inside Out | Fiction |
Life in a Basket (ball game) | Life |
The Pigeon Dad and other Volunteering Stories | Life |
An absolute proof of God | Life |
The knot in the mind | Life |
Mindmap of Despair | Life |
What to do when dirty feet have already stepped into your mind | Life |
The Fleet | Poetry |
Above the clouds | Poetry |
The Dungeons of Egna | Poetry |
Change and go-off ! | Poetry |
The Lucky Quest | Poetry |
The Vision of the Whales | Steemit |
The Dream of a minnow | Steemit |