Hello Steemians, I hope all is well
On this post I'm going to share another chapter of my life that is going to show you that a lightning can hit twice in the same place, I even know cases when it happened more than twice.
On my last post I talked about my first big flop, and how I had to have the emotional intelligence to deal with it and reorganize my financial life.
As I had foresaw back then, it was going to be a long climb back, but sticking to the plan it took about three years for my financial status to change back to optimal. My businesses were thriving and they were really taking off, I really started to build my wealth in that period.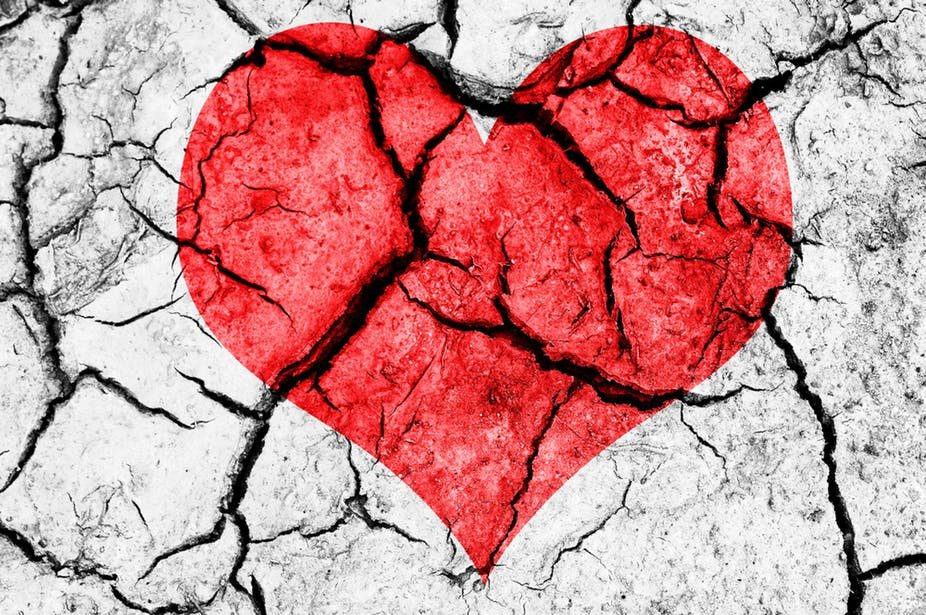 img src
I was introduced to someone by a common friend, someone very pleasant, that kind of person that you believe is honest, so we began a friendship. I really became close friends with that person, I had him at the top of my list, and mind you this is a short list.
I saw his kids grow, I met them when they were 5 and 8 years old, and during many years we used to visit each other's homes and did lots of business deals together. Around this time I moved to USA for an extended period of time, since one of our companies was branching out internationally.
In one of my trips back to my home country he came to me with a business proposal that was extremely lucrative. The idea was that we would get together a big number of investors and start a fund that would render amazing passive dividends for us every month.
I did not think much about it, since we were close friends so I jumped into the business and even invited other friends to come join me on the venture. Mind you, these were people from a very closed circle of mine.
I used my credibility my word to ensure the investors that we were doing the right thing here, and many of the investors joined without much resistance, some with a lot, some with less, but the full amount was pretty big.
I returned to USA soon after and everything was going well, the monthly dividends were being paid out, and not a single person thought negatively about the whole idea. It was for all intents and purposes smooth sailing.
All of the sudden the normal payments that were due to show in my accounts did not show, and I even thought. "Oh, he must have had a problem with the Banks or something", but two days went by and nothing, until he left me a message that he needed to talk.
He told me things were not going well, and as soon as I heard that I took a plane back to my home country to meet with him, we met at my house and he began to explain the problem. All of the sudden what should had been a simple explanation became the most confusing set of excuses designed to throw me off the scent. I was tired, so we agreed to talk later, I needed to sort out the mess, as I had involved other people on this too.
Weeks went by and no solution in sight, he kept on babbling the same drivel with proposing absolutely no solution. All of the sudden the phone was never picked up again, and this person pretty much disappeared from the map.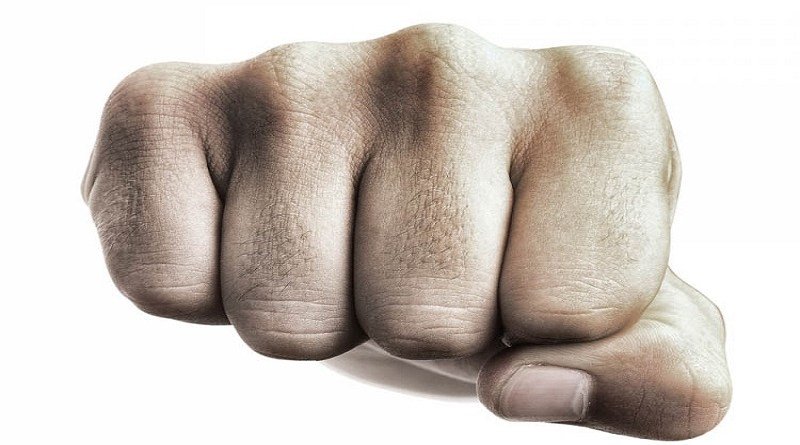 img src
We had been victims of a scam, and I had the horrible job of telling my friends what had happened. They were shocked, "SCAM... From your FRIEND??? HOW COME?" Yes, from someone I thought was my friend.
This was the sad truth, and I can say that the financial crisis I fell into was even bigger than the first one, the one I just shared with you in the other posts. Between my friends an I we lost millions and millions and it was even harder for me to accept because this scam was perpetrated by someone who was close to me, someone who came to my house, someone who's children I saw grow up.
The first flop I had I made a mistake, but this time, I was cheated, I was scammed, and that had a heavy weight in my mind.
The sum was vastly bigger, but I had a more stable income and had a better financial structure, so I was able to continue working without having to disrupt everything like my previous big mistake.
But the hardest thing for me was to deal with the punch to the gut of having someone who I trusted betrayed me like that, that is something no one can ever be ready to deal with. It's like taking a knife to the heart and it taught me a very valuable lesson no doubt, but I can still say and guarantee that:
I never changed the person that I am
I still did my best to believe in people
I made sure not to lose my relationships with all those friends that I had brought into the business, because I was transparent with them. They know I was being honest and that our relationship was valuable.
But I'm sure I'll share more about some of those lessons and abstract ideas, because they can get quite deep, and it seems almost impossible to continue to have a positive attitude and continue to trust in the kindness of people when something like that happens to you.
Very important:
I would really like it if those who read these posts would take their time to support, to upvote those who have taken their time to read, understand and leave meaninunful comments, in the same way that I do. From now on I will stop upvoting those who self vote on their comments, and I would suggest everyone to do the same.
Why? Because believe me: This is how you build a good network, with good people. Like this everyone can win recognition.
If you are new here reading my blog be sure to read the previous post because as I said earlier I am writing a number of them and to understand every context that I wish to teach for everyone it is important that you understand that they are interconnected step by step to build this journey of change of mentality and positivism.
If you read my last three posts you will see that I asked personally for people to learn to support each other, to vote on each others comments with the condition that the comments show effort, and it work incredibly. There are comments with 7,8,9,10 upvotes. That is the spirit of a positive network and I also participate of it when I see people put effort.
I didn't see this happen in my last post so I ask everyone to pay more attention to it and support each other and if you were one of the first to post a comment on the post go back the next day and vote on the good comments that other friends made and have spent their time with you. I would appreciate it if you had this attitude between you.
I'll leave this chapter here for now, wishing you all the best