Hi Steemians!
It can be proven with simple math and science that everybody's existence is in one way or another purposeful. It is only on us to find that purpose and inner light.
Albert Einstein, one of the greatest thinkers of our time, believed that everybody is a genius. Everybody's existence is bound by a purpose and everybody's life is blessed with a talent.
There is an inner flame in each and every one of us. From the ashes of a broken man, a fire lights brighter than that of the sun. If you do not see that flame, it only goes to prove that you have not yet found it, or have mistaken it for something else.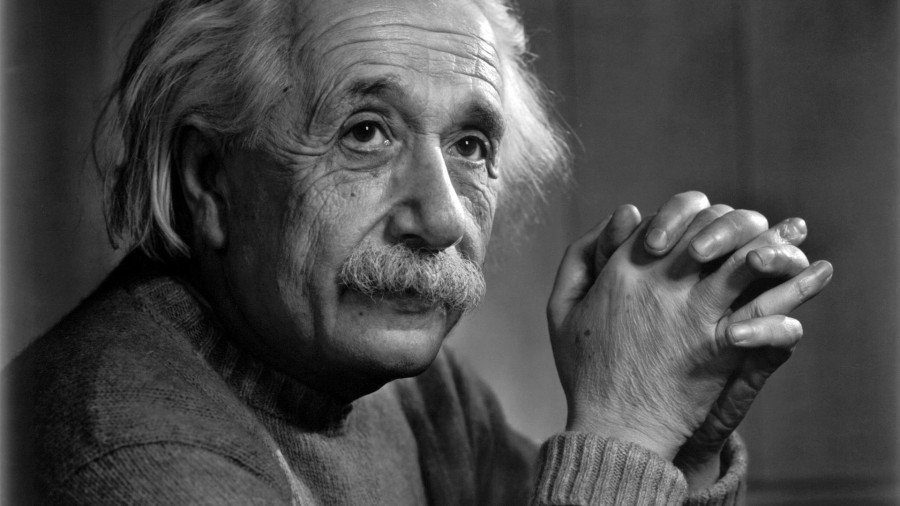 img src
Einstein is quoted as saying:
"Everyone is a genius. But if you judge a fish by its ability to climb a tree, it will live its whole life believing that it is stupid."
Everyone is inherently inclined towards a certain area of expertise in life. To think that you are useless or the strain of your livelihood is meaningless is falling into the same trap of deceit and illusory thought that gives birth to all our fears and doubts.
Do not see yourself as the reflection of the mirror of the people around you. Everyone is unique. Everyone has a set of particular talents. To think that you have to achieve the thing that they achieve or be able to do the things that they do is as ludicrous as it is impractical. In this manner, losing your self-confidence is merely a mental mistake and something that society is predisposed to believe in.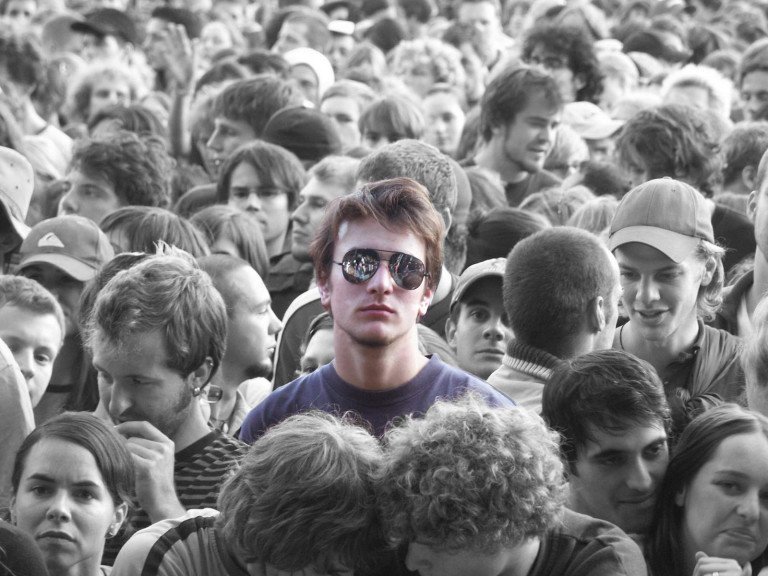 img src
Search for the thing that gives meaning to your life. Search for the thing that you are really good at it. Do things not because other people do it, but because you want to do it. As Matthew McConaughey once said, "Who you are not is just as important as who you are."
Try to realize who you are not. You are not them. You are you. And you are unique. And that is everything that you need to live a life of purpose and meaning, a life of satisfaction and desire.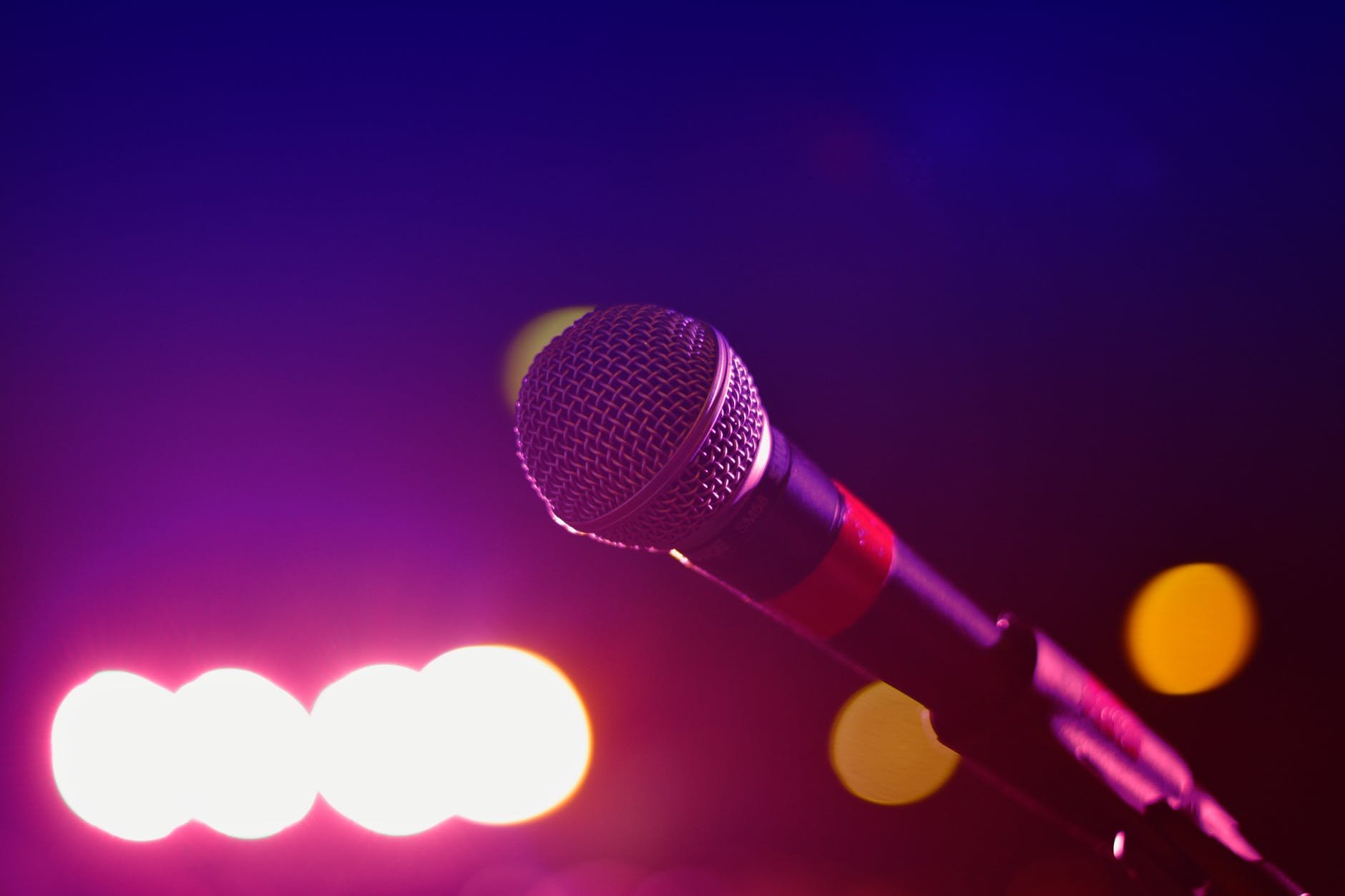 img src
Talent and prowess are arbitrary and innate. It is a proven scientific fact that we are all unique beings in this cosmos. Have faith in yourself, for if you do not, who will? If you cannot trust this, trust the voice of reason that comes from the brightest people who have ever graced the face of this Earth;
"Everyone has a purpose in life and a unique talent to give to others. And when we blend this unique talent with service to others, we experience the ecstasy and exultation of own spirit, which is the ultimate goal of all goals." – Kallam Anji Reddy
"His talent was as natural as the pattern that was made by the dust on a butterfly's wings.
At one time he understood it no more than the butterfly did and he did not know when it was brushed or marred." – Ernest Hemingway

"Everybody has talent, it's just a matter of moving around until you've discovered what it is." – George Lucas

A BIG HUG!