Hi dear Steemians, how are you all? I hope you all are well of course!
In this post I would like to share about two the most valuable coins I could find on my journey, these coins are:
1 - Time
2 - Life
I've always been a person who had in mind power if the winner against time.
I started my journey from a very young age and I always wanted to do everything intensely so that by the time I was 30 or 35 years old, my financial life would be solved according to the parameters I established for myself.
But I'd like to make a note of it all: I've never done or accomplished anything to show or compete with anyone. I have always undertaken to achieve my goals to compete with myself.
I never bothered to show or prove anything to anyone. I have always wanted to prove to myself that I was able to achieve my goals as in a race against time because it makes us have to live intensely and this I can guarantee for you that is wonderful.
The more intensely you live, the younger you will feel and the more stories you will have to tell and share with the world if you will.
What were you doing just before opening your browser and coming to Steemit to read this blog post? What were you doing an hour before? What were you doing the day before? What about the past year? Never mind the past, what are you going to do after you are finished reading this?
Time is fleeting. With all its deceptions and tricks, time is a quantifiable entity that swirls around creation in ways that are confusing, but always foreseeable. It was some time ago that I heard a really moving story which I am going to share with you today.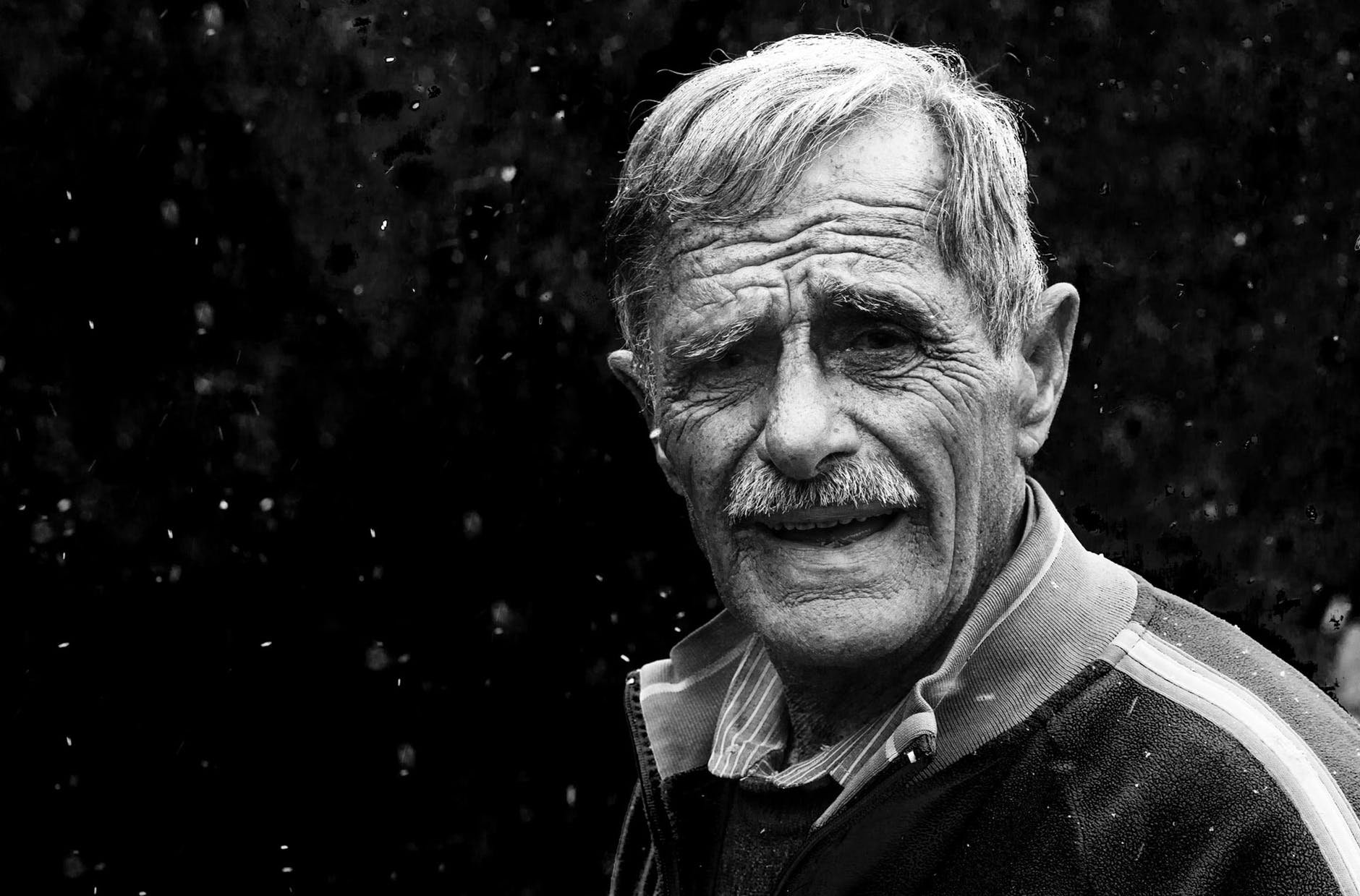 img src
In the year 1977, there was an old man who had been walking with his grandson for some time in the streets. As they were going down a sidewalk, an approaching cart lost its balance and fell on the boy with its enormous weight. In an act of bravery that was instinctive, the old man who had a hard time carrying a 5-kilogram bag suddenly managed to lift up a few hundred-pound cart and save his grandson.
After that incident, claws of depression found their way to the heart of the old man. For then, he had seen but a glimpse of his real potential and what he could have done with the live that was given to him.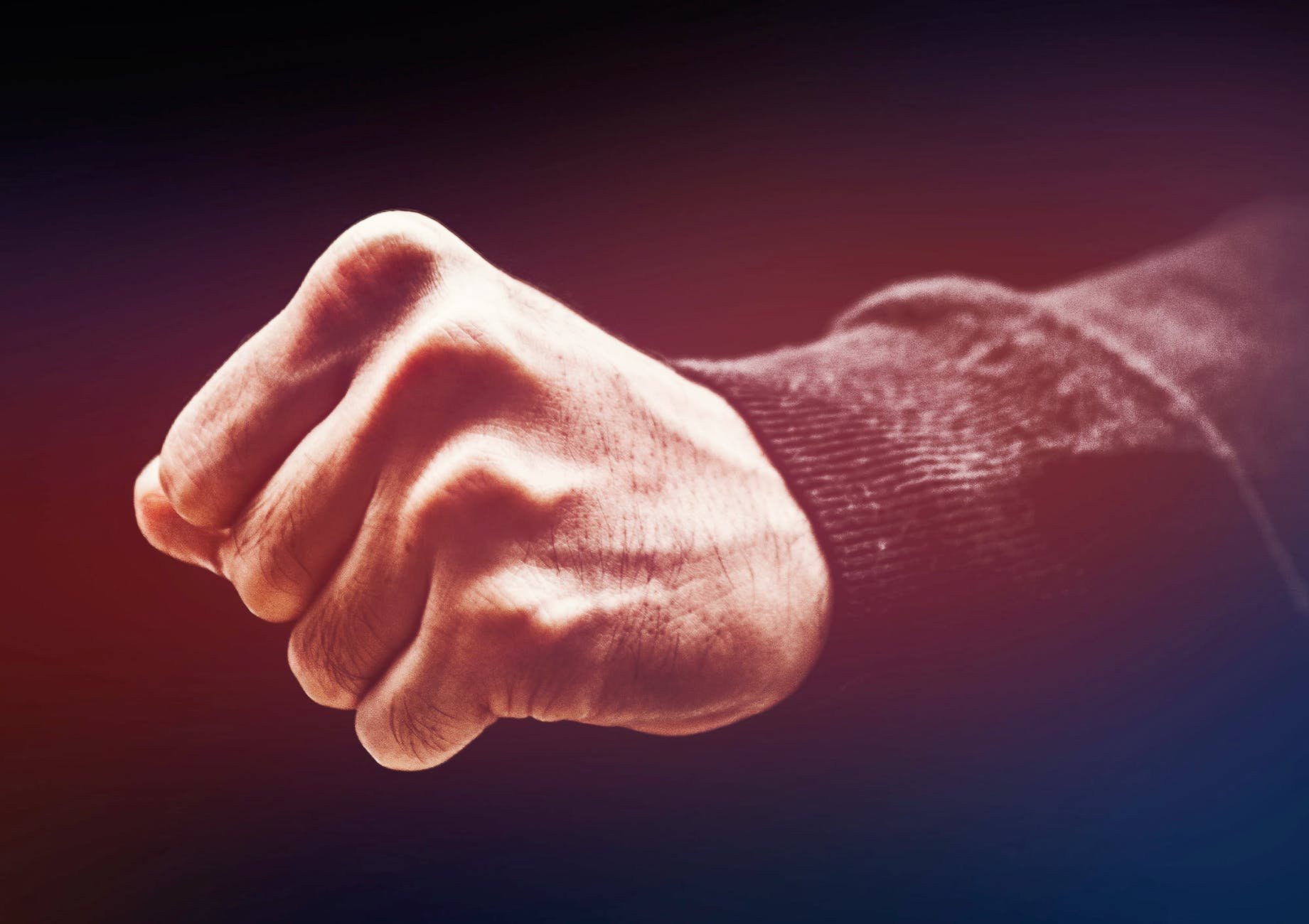 img src
Time is fleeting. Do not stand idly by as months and years of your life go to waste as you wait for an opportunity to go after the things you want. That perfect and fictitious opportunity is never going to present itself. You are the one who must create that opportunity.
Ask the important questions. Think about the meaning of your life and the goals that you want to achieve. Think about the reasons that make you grateful of your existence. Think of all the things that you could do with this blessing; the events you can have an impact on, and the lives that you can change.
Dream. Think. Move. Fight.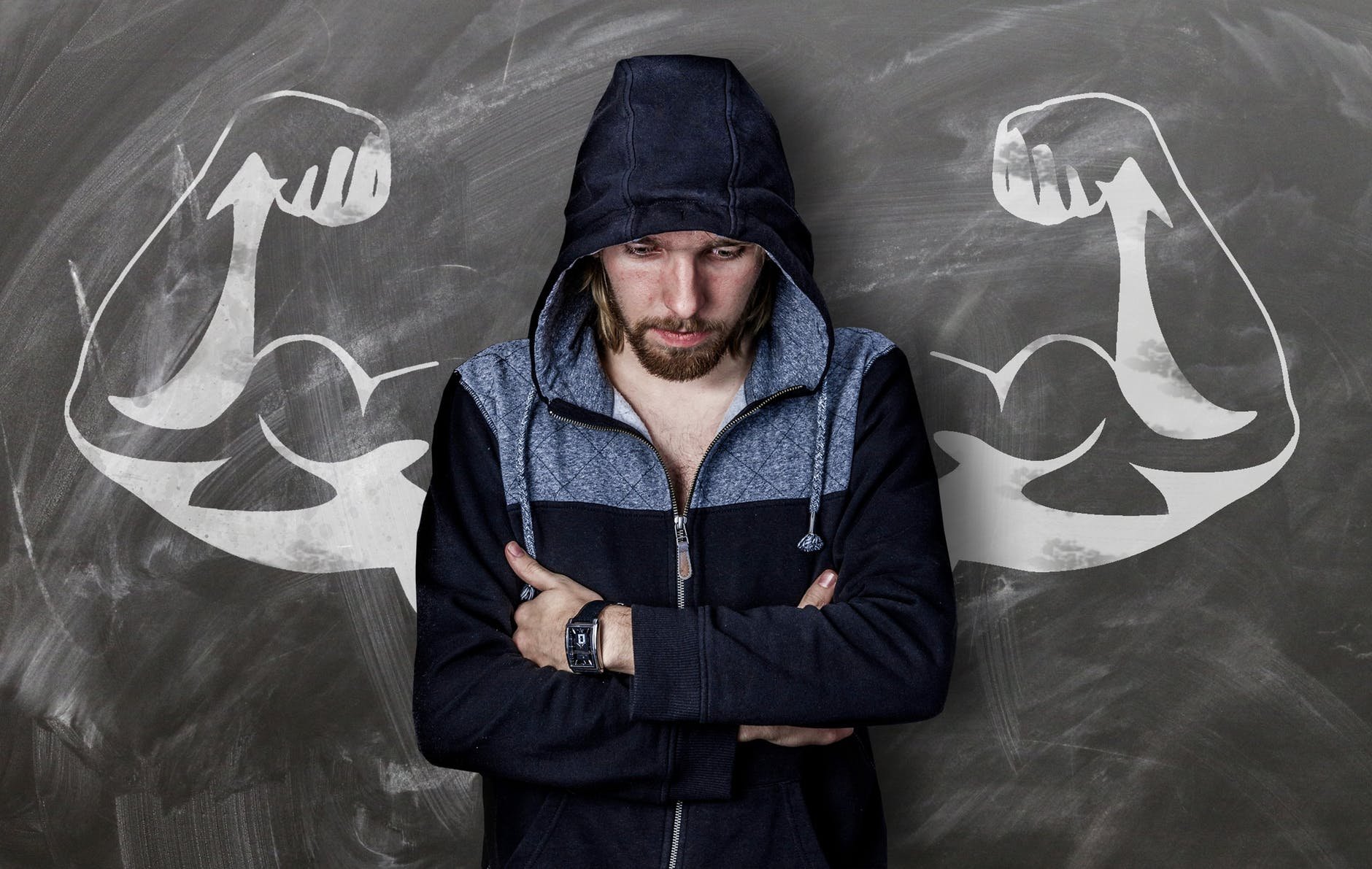 img src
What matters the most is how these people with extraordinary dreams decide to use their time. What matters is how these people decide to fight off ordinariness in a world that is moving towards it. What matters is how these people fight to the last drop of their blood to reach what they deserve.
When you have dreams, that is in itself proof that god has already given you the capability and competence to go after those dreams and realize them. It is going to be difficult and hard. It is going to be challenging and exhausting. It is going to be wearisome and overwhelming. But trust me, when you grow old and pale, you will not, for a single second, regret the trial of the road.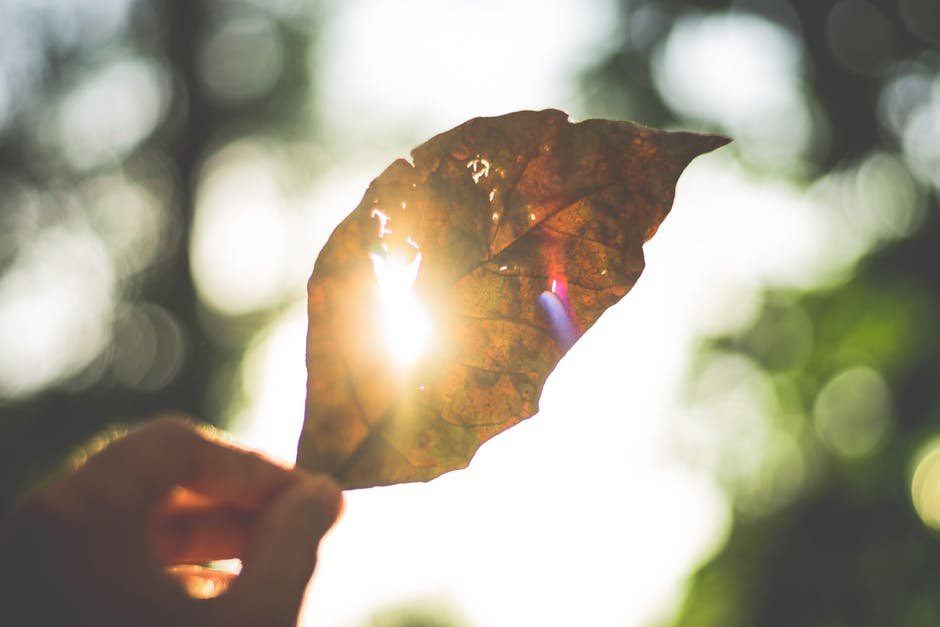 img src
It doesn't matter how old you are. So long as there is life in your veins, and so long as you can breathe, you are capable of doing great things that are unimaginable to those who have decided to be ordinary.
Time is fleeting. Decide now. Are you the person who is going to use this precious entity to realize your dreams or are you going to live out the rest of your days in regret, waiting to die a remorseful death?

A Big HUG!!!!

Important Note

I have been working very hard on this blog since the beginning. I have a very busy life but I am giving my best and believe me I have shared experiences that I have been coaching thousands of people and I know that the change of the Mindset should be daily. I am already grateful to see you giving upvotes to each other and you can see this with the fact that many already have 8, 9, 10 upvotes. But I'm sure that with the effort of all of us we will see a community with, 40, 50, 80 upvotes and for that everyone should get engaged so we can make it come true. I believe and we can! Resteem...

***Remember Community: Please, if you commented and upvote on a new post I did, please always go back to the previous one because if someone in the community commented lastly because of time zone differences it will be without your upvote and that would not be fair.

You all know the goal! We can reach: 50+ Upvotes each others!

IMPORTANT!!!
I'm reading all the meaningful comments from the posts.

I am here making a list of all of you who have helped build this community by voting for each other who write meaningful comments and soon I will respond to everyone with comment and thank you all because I can already see this spirit being built in this Positive Mindset community and help between all of you.

You will receive my upvote in all material and brief comments I will do this in all the posts I am following very closely and I can see what the people who are generous and contribute to this legacy that I am trying to build with all of you can become reality in a short time.