Greetings, Steemians!
Today we are going to discuss the evil of procrastination and how each and every one of us is afflicted with it one way or another. Bear with me as I make my case against this monster!
If I came to you one day and asked you to give me a friend's phone number within six days, when would you actually give me the number? Most people would wait for five days and then do the deed, whereas a clever person would do it as soon as it is humanly possible.
Procrastination is the single greatest enemy of brilliant minds and the greatest deception ever conceived of by mankind.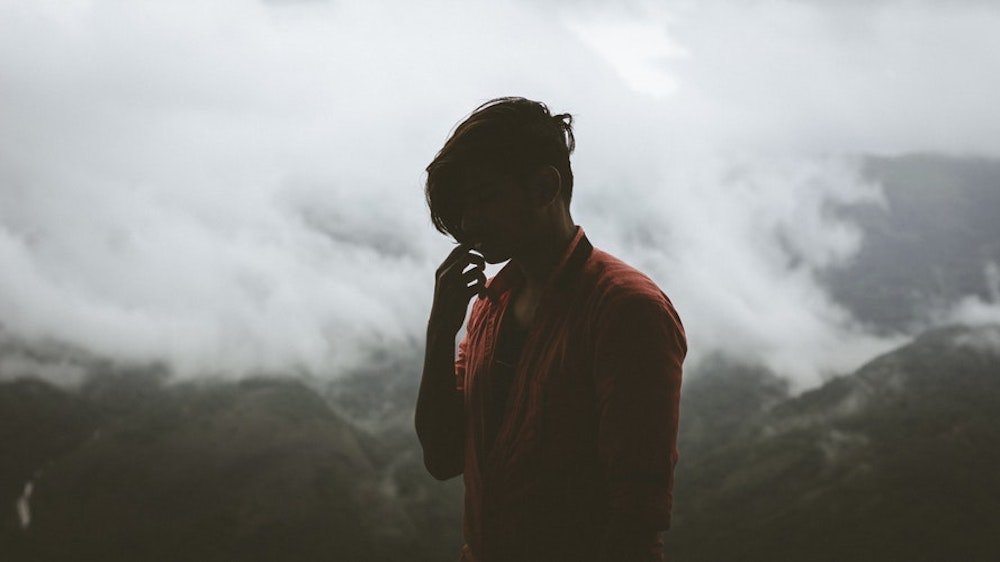 img src
Imagine that you had to study a 600-page book for your exam and you had 6 days to do it. The reasonable choice would be to divide the book into 6 parts, each 100 pages long, and each an assignment for a single day. In this scenario, you decide to study 100 pages every day. But when the first day arrives, you decide that you don't quite feel like studying the book today.
So, instead of achieving your predetermined goal, you search other places for instant gratification. Your argument here would be, "Well, I can read 120 pages every day from tomorrow and still get it done in time!"
Trust me, that tomorrow when you actually get on with what you have to do never arrives. The next day, you will decide to read 150 pages in 4 days to get it done.
The day after that you suddenly come to this brilliant realization that 20% of the book is pictures and diagrams, which will inadvertently reduce your workload. Eventually, you will find that you are merely 24 hours away from your deadline with a whole 600 pages of studying to cover.
That has happened to us time and time again. The Wall Street Journal indicates in one of its reports that procrastination is an emotional response to stress and anxiety. The idea of postponing the things that you have to do, and this senseless strategy and tendency that has grown in our society like a festering wound, has given cause to many mental health, economic, social, and personal relationship problems.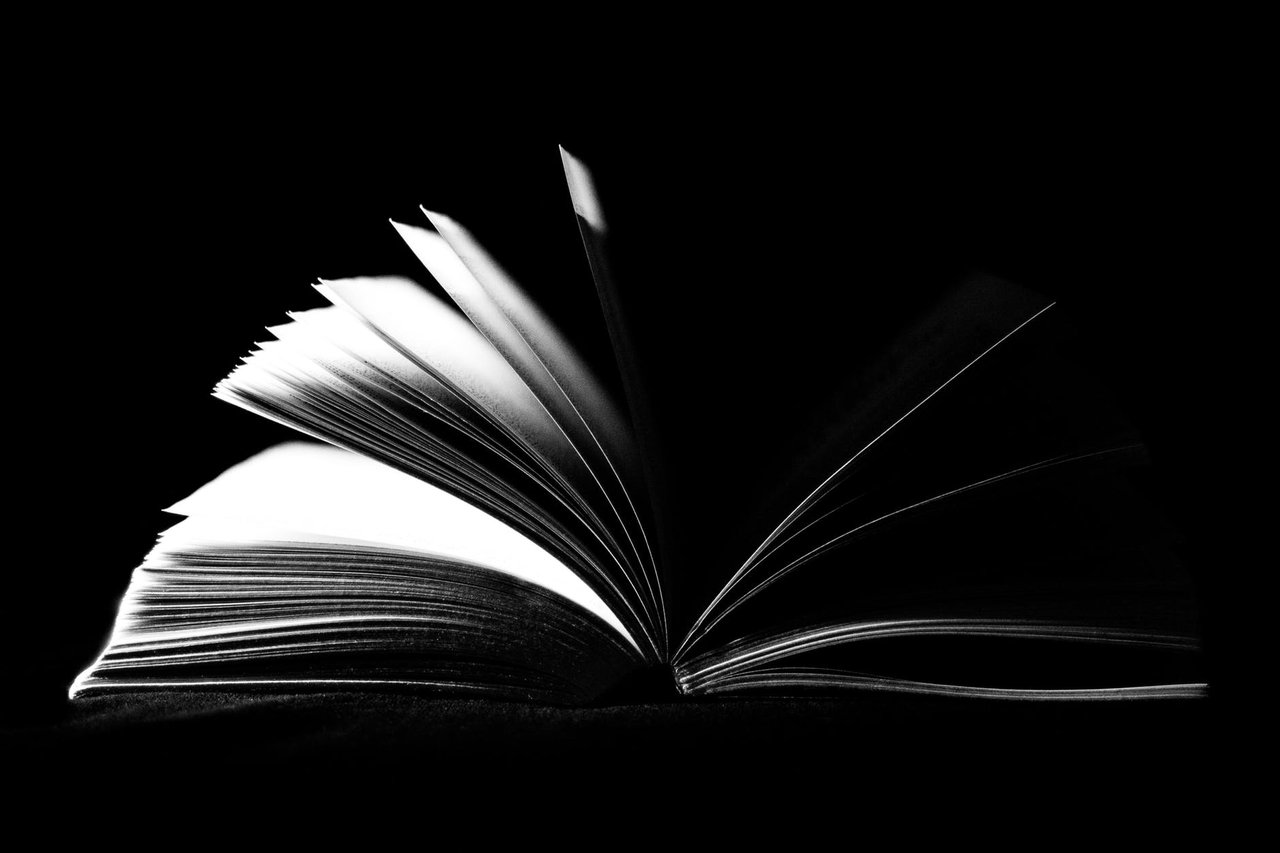 img src
But what is the psychological reason behind procrastination?
Some psychologists have come to the conclusion that most people procrastinate because of the false perceptions and assessments that they hold in their minds regarding the reality around them. The sensibility of their thought faculty is undermined by the anxiety of having to actually do things rather than think about them.
For instance, a lot of procrastinators might think that they procrastinate because of their aspirations to do their job as flawless as they possibly can, but this tendency has nothing to do with perfectionism, but rather a strong desire to start doing things in an instant or bring them to a swift conclusion. It is as if our minds are hardwired against the idea of consistency and perseverance.
It then becomes clear that the main problem with most humans is the lack of tolerance and patience to accept and bring discipline into their lives.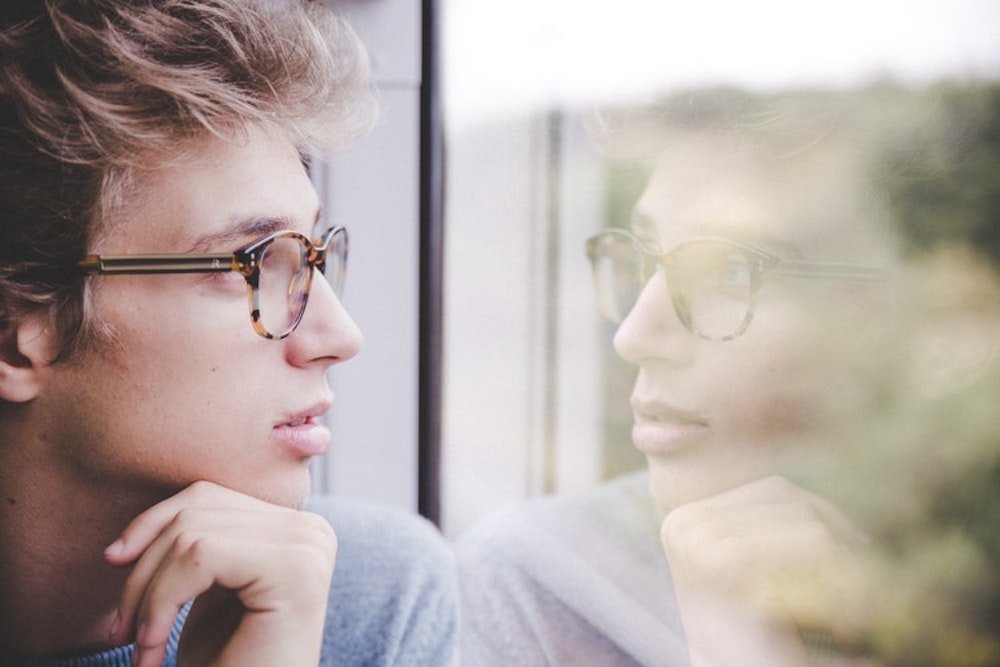 img src
So, whether it is fear, doubt, or any other misguided illusion of perfectionism or excuse to procrastinate, this tendency has been the true villain behind every defeat and senselessness that has crippled the life of man; this unwillingness to get a move on and do the things that we must is what destroys a lot of lives before their time comes.
People forsake their dreams, lose their jobs, break apart relationships and marriages, and fall into all sorts of mental illnesses and depressions as the pillars of their life collapse all around them in the whirlwind of anxiety and despair.
But if you have ever been a procrastinator, you already know what you are dealing with, so what is the solution?
What is the golden method with which you can shake off this horrid tendency and bring balance and principle to your life? Well, I am here to tell you that there is no single solid method that would do the trick and work wonders for your little condition!
What I want you to understand is that not everything has a blueprint in life. Sometimes, all you need to do or all you can really do is sit down and think about your afflictions and how they are ruining your life. Sometimes, all you can or need to do is to muster that will, that strongest resolve and determination, to slowly make a change and work your way towards a different way to live.
All you need to do is acknowledge the fact that you indeed have this monstrous tendency and work on your inclination to put an end to it.

A BIG HUG! AND HAVE A AMAZING WEEK!

Important Note!

I have been working very hard on this blog since the beginning. I have a very busy life but I am giving my best and believe me I have shared experiences that I have been coaching thousands of people and I know that the change of the Mindset should be daily. I am already grateful to see you giving upvotes to each other and you can see this with the fact that many already have 8, 9, 10 upvotes. But I'm sure that with the effort of all of us we will see a community with, 40, 50, 80 upvotes and for that everyone should get engaged so we can make it come true. I believe and we can! Resteem...

***Remember Community: Please, if you commented and upvote on a new post I did, please always go back to the previous one because if someone in the community commented lastly because of time zone differences it will be without your upvote and that would not be fair.

You all know the goal! We can reach: 50+ Upvotes each others!

Attention!!!

I'm reading all the meaningful comments from the posts.

I am here making a list of all of you who have helped build this community by voting for each other who write meaningful comments and soon I will respond to everyone with comment and thank you all because I can already see this spirit being built in this Positive Mindset community and help between all of you.

You will receive my upvote in all material and brief comments I will do this in all the posts I am following very closely and I can see what the people who are generous and contribute to this legacy that I am trying to build with all of you can become reality in a short time.

AND

First of all, I would like to thank all of you, who are the most active and proactive in this community, showing your generosity and always with meaningful comments. From now on I will always make a list of these incredible people who have helped to expand our goal of growing ever more.

And if you are not on this list, please, after making your comment, write in that comment: Include my profile in the list, because I do or want to be part of all this with all of you!

But I ask that if you are new around here you read many of the previous posts because they make it clear that we are building a community with respect among all, generosity and this blog is for those who really want to start moving their Mindset to positive and moreover be part of the growth of all of us who contribute to this blog. Please do not ask to include you in the list if you are just wanting votes or speculating because we want here people genuinely attuned to growth and good attitudes and as I have always said with Respect as the basis of all, generosity and positivity!

Remember the rules. First leave your comment meaningful and then leave your message that you want to be included in this comment. Everyone is welcome and I hope this list grows exponentially because this will be a reflection of everyone's growth. I really do not want to be able to update the list of so many people that can be included in it. Let's go together towards the 50+ upvotes to recognize the efforts of those who dedicate their time so that we can become stronger and leave a legacy of growth in our lives and in the lives of others!

ABOUT OUR LIST!!!

I'm not going to put this list in all the posts because I do not quite understand why, but some people did not like me to tag them even though this list is a list of acknowledgment and thanks from the people I've observed being the ones who write meaningful comments , are generous voting for each other and contribute more to this family we are building here. So stay tuned to the text below and in the next posts.

@juanmanuellopez1 @moghul @coolguy222 @newageinv @gowealth @blessed-girl @cruis @lexymaine @alokkumar121 @aceandnotes @darlenys01 @rafique1953 @marvyinnovation @wems @ajks @alaisguineasis @amnlive @kimmysomelove42 @praditya @tommyl33 @samryan @vickykarma @brightsun @oppongk @kryp70kn1gh7 @hobo.media @theticket @royer94 @mentalhealthguru @bradley028 @nummulshrma @steemmatt @maxijgcomm @maikelblogo @mrblu @nancymj @petervi @mcoinz79 @missabigail @saludoalalma @mcnestler @moarafatshow @gargi @luis402 @rem-steem @shahzadeh @sumon-ar-vines @naijauser @yantrax @josema.saborido @khan.dayyanz @shapescooper @aceofhearts @marcocosta @rvag5 @fusroj @cashlane @borrowedearth @michaeljn @kchitrah @mitchhunter @nataliaeline @cherlianny @unknownphoton @unclefz @gardengranny @bettyamv @ghostwriter9 @wandrnrose7 @nancybriti @missladybug @shirophantomhive @rvag5 @ankitjnv @marvyinnovation @tommyl33 @gowealth @ustaadonline @daio @brightsun @mzubairch @lightestofideas @amit1995 @starapple @treodecimo @edinhazard @maxijgcomm @wasito @mariita52 @maroni55 @nataliaeline @ajtech2596 @keithf @wesleyvanderstel @grainsofsand @mariita52 @naijauser

Thanks All of You!!!!