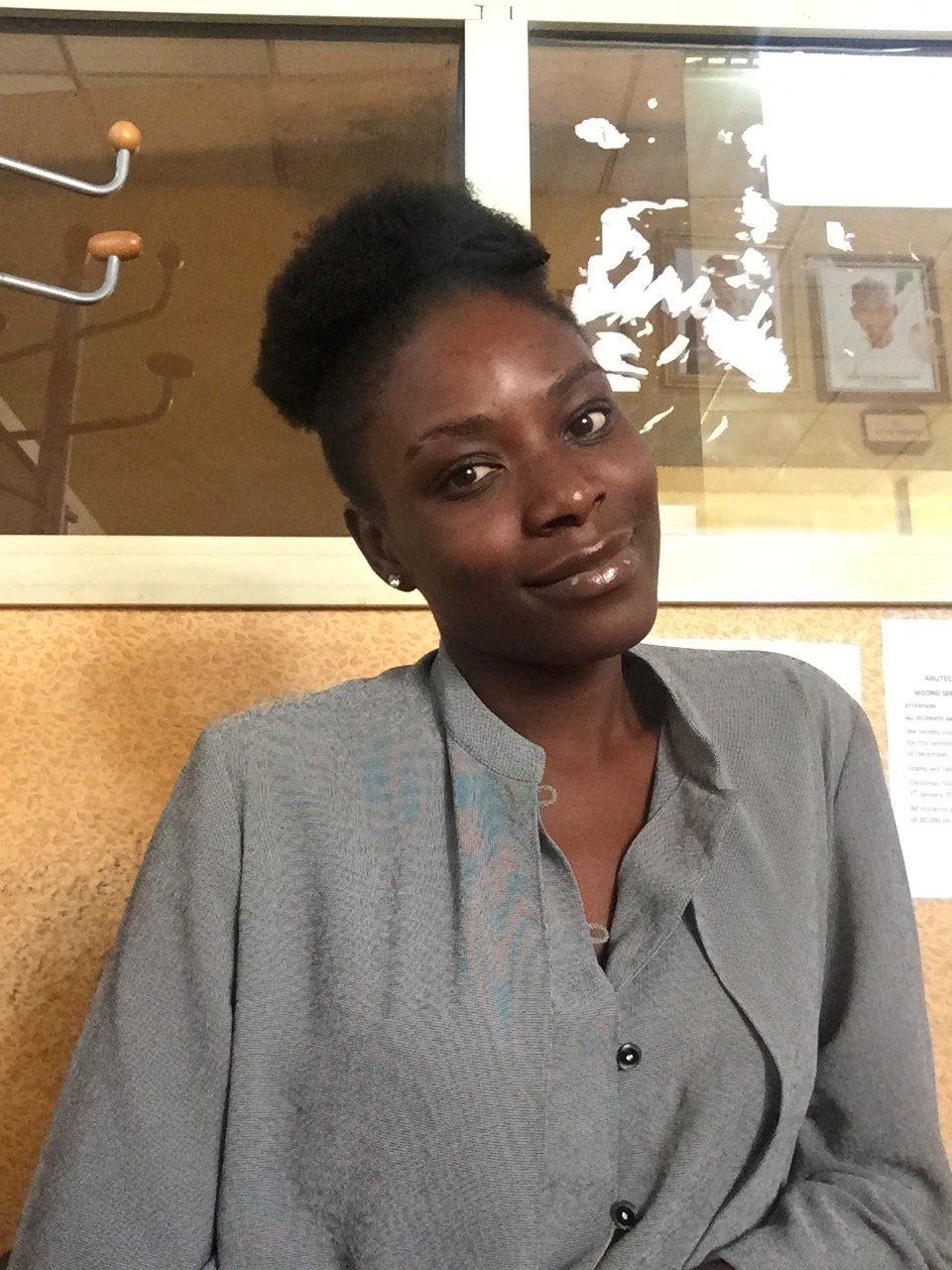 I haven't gotten angry in a long time.
I did today.
I was boiling inside.
My hands were trembling.
When calmed down, I had a headache and all I wanted to do was sleep.
When I got home, I listened to some 60s Soul music and my mood improved remarkably.
I have no appetite to eat... probably cause I am stuffed on heavy protein. Ate beans earlier in the day.
Tomorrow would be a great day. I can feel it in my bones.
HOW ARE YOU?
Posted using Partiko iOS