Every New Year brings hope to us. We all wish that the year will be a lucky one. Apparently, Feng Shui experts, yearly give predictions for the 12 Animal Signs. Giving us hope, that this year will be the best year of our life.
Do you know your animal signs?
Known as the Sheng Xiao, or the Chinese Zodiac is based on a twelve year cycle, each is based on an animal sign. There has been a relationship between the animal signs and human. It is believed that animals signs affects the character of the people much like in the Western Zodiac.
Are you ready to know what you can expect this 2018 in your career, finances, health and love life? Let's take a look at what these animal signs has to offer each in the Year of the Dog.
DOG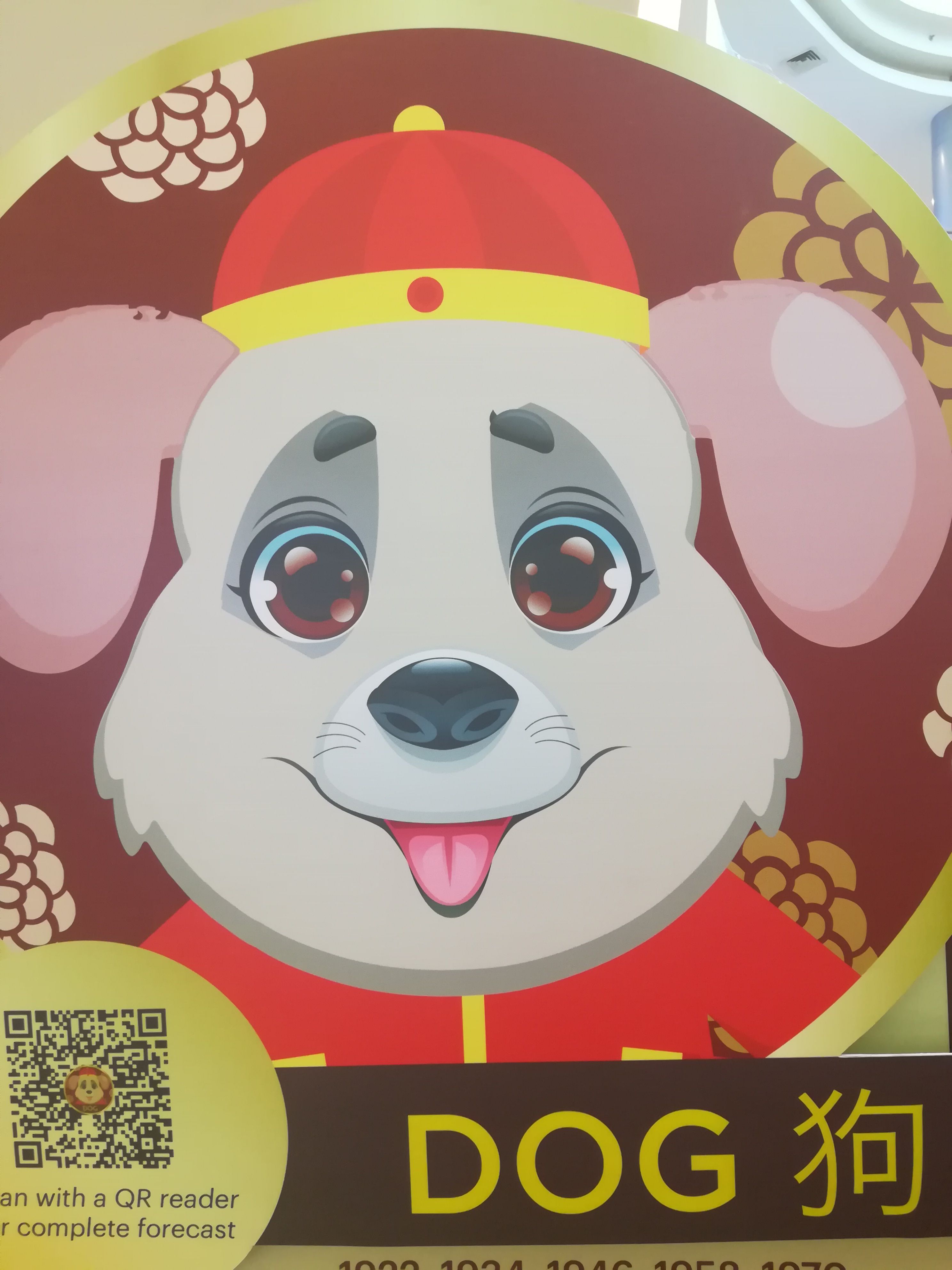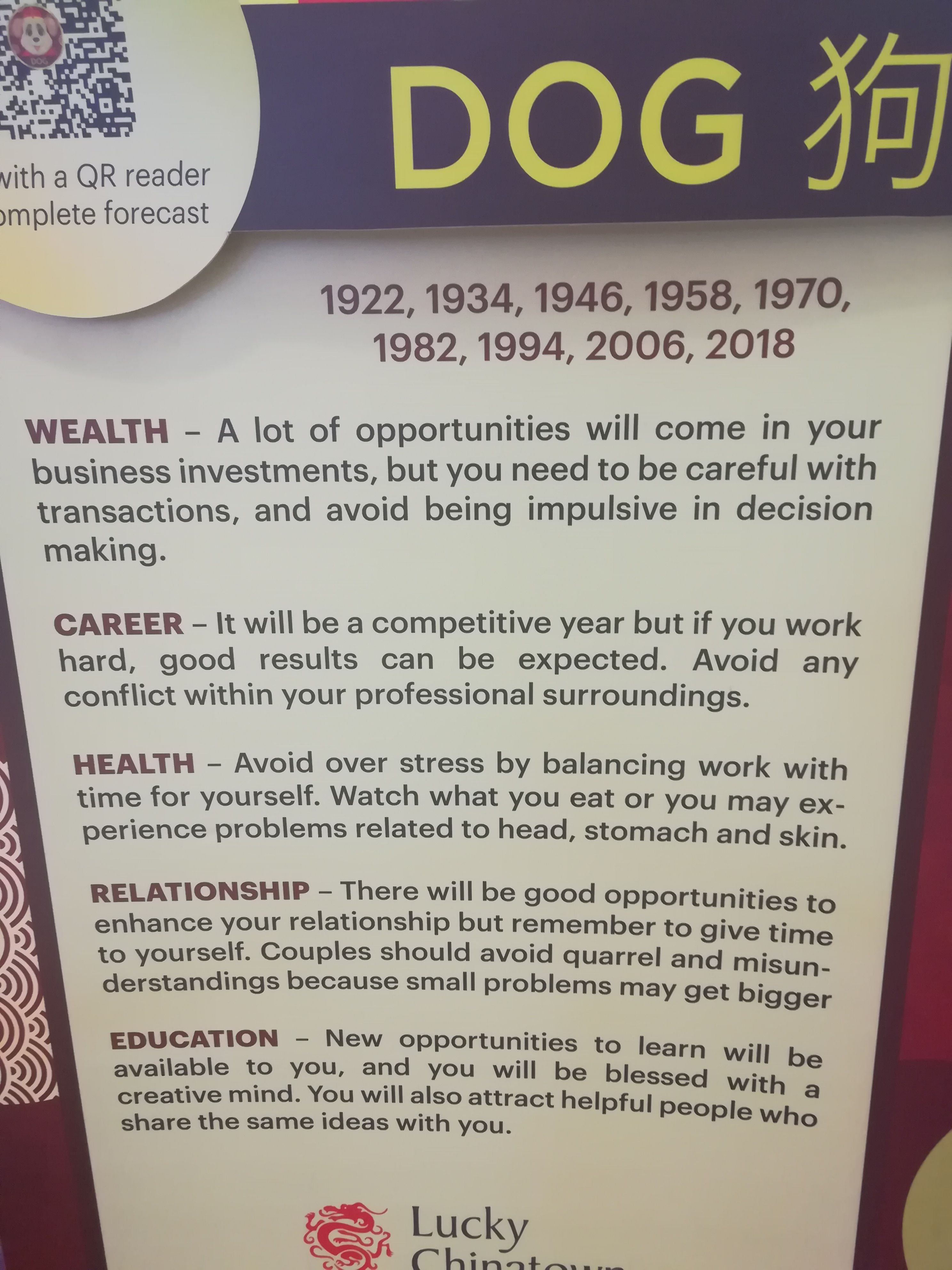 OX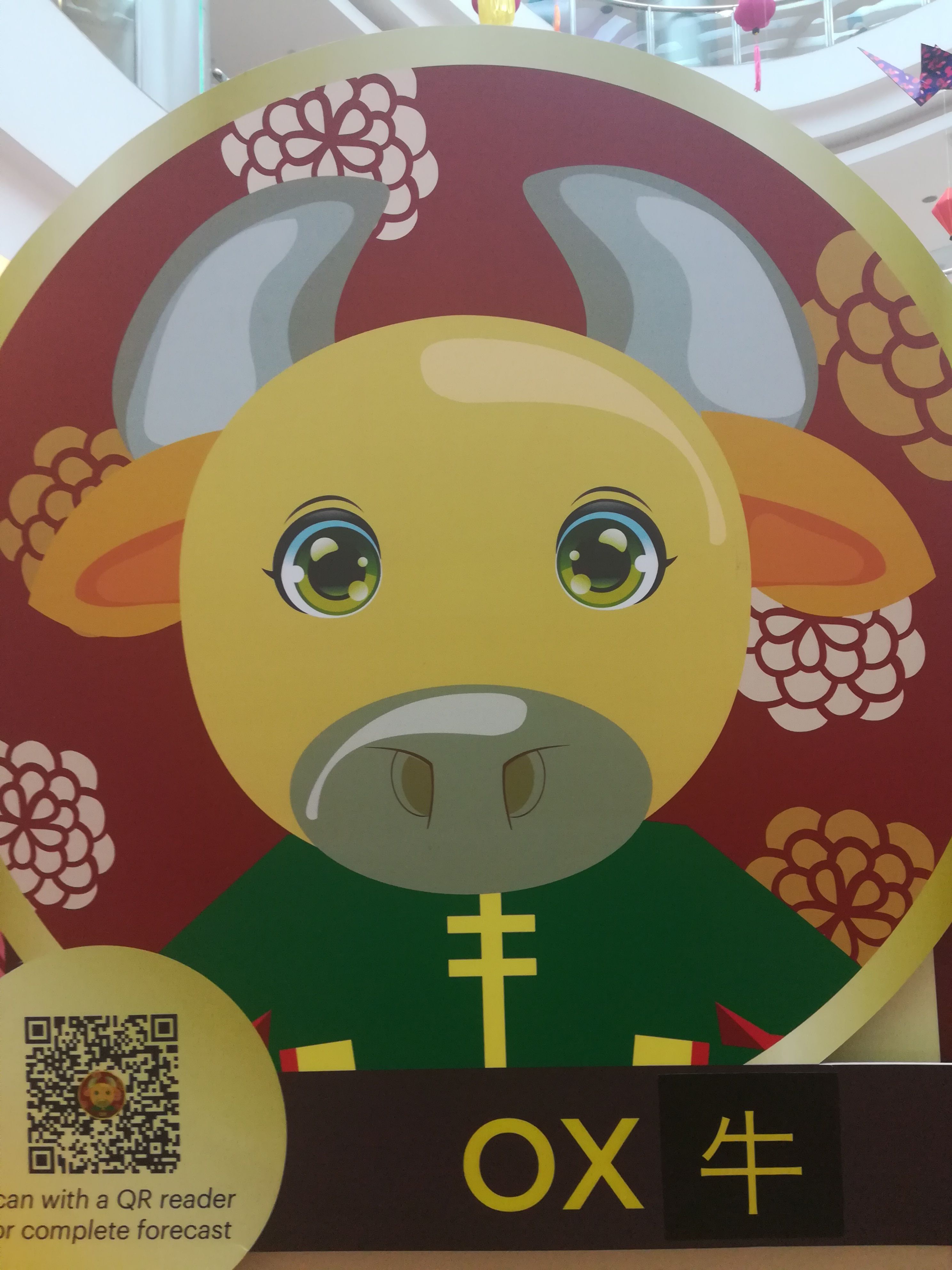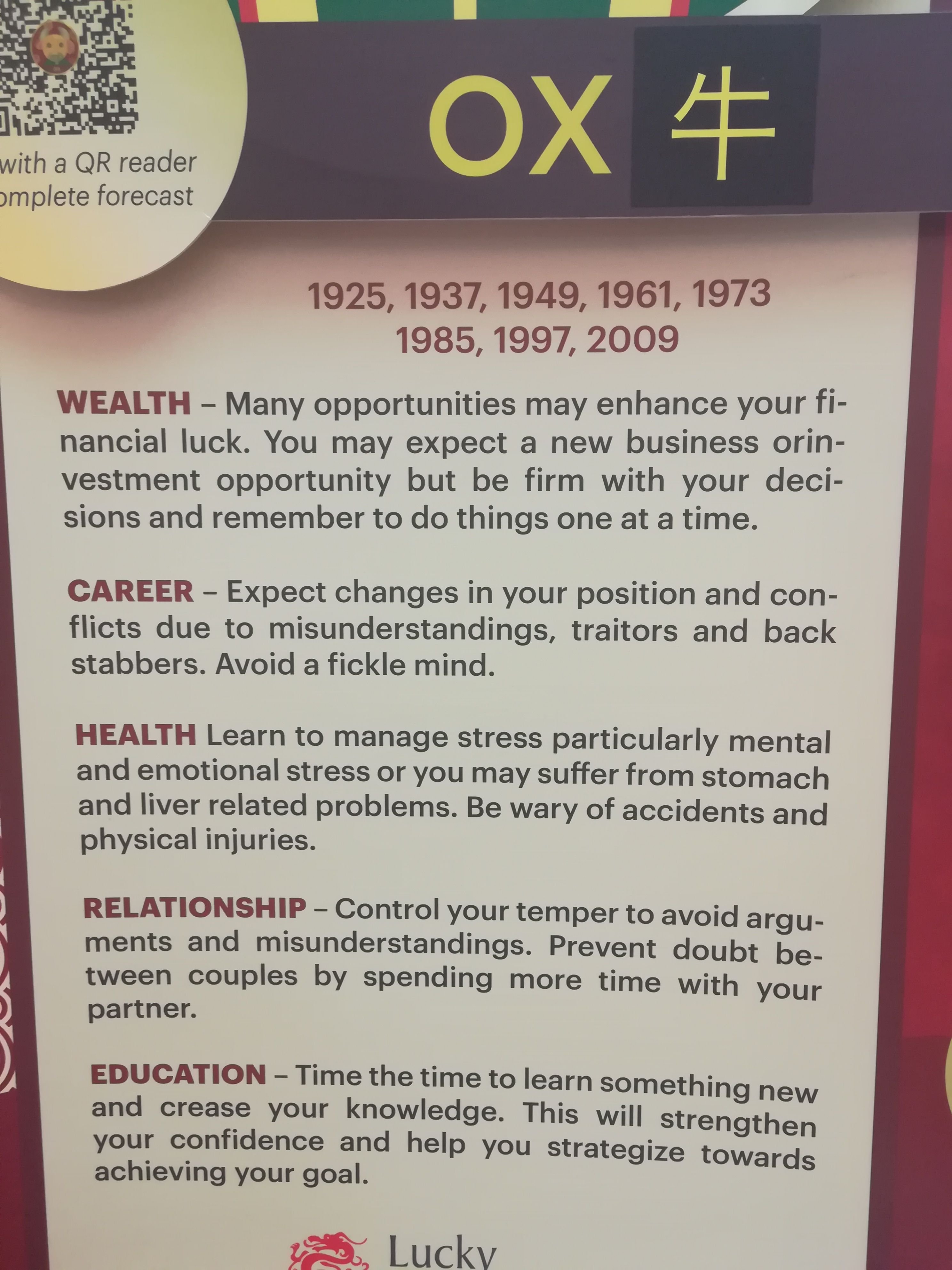 TIGER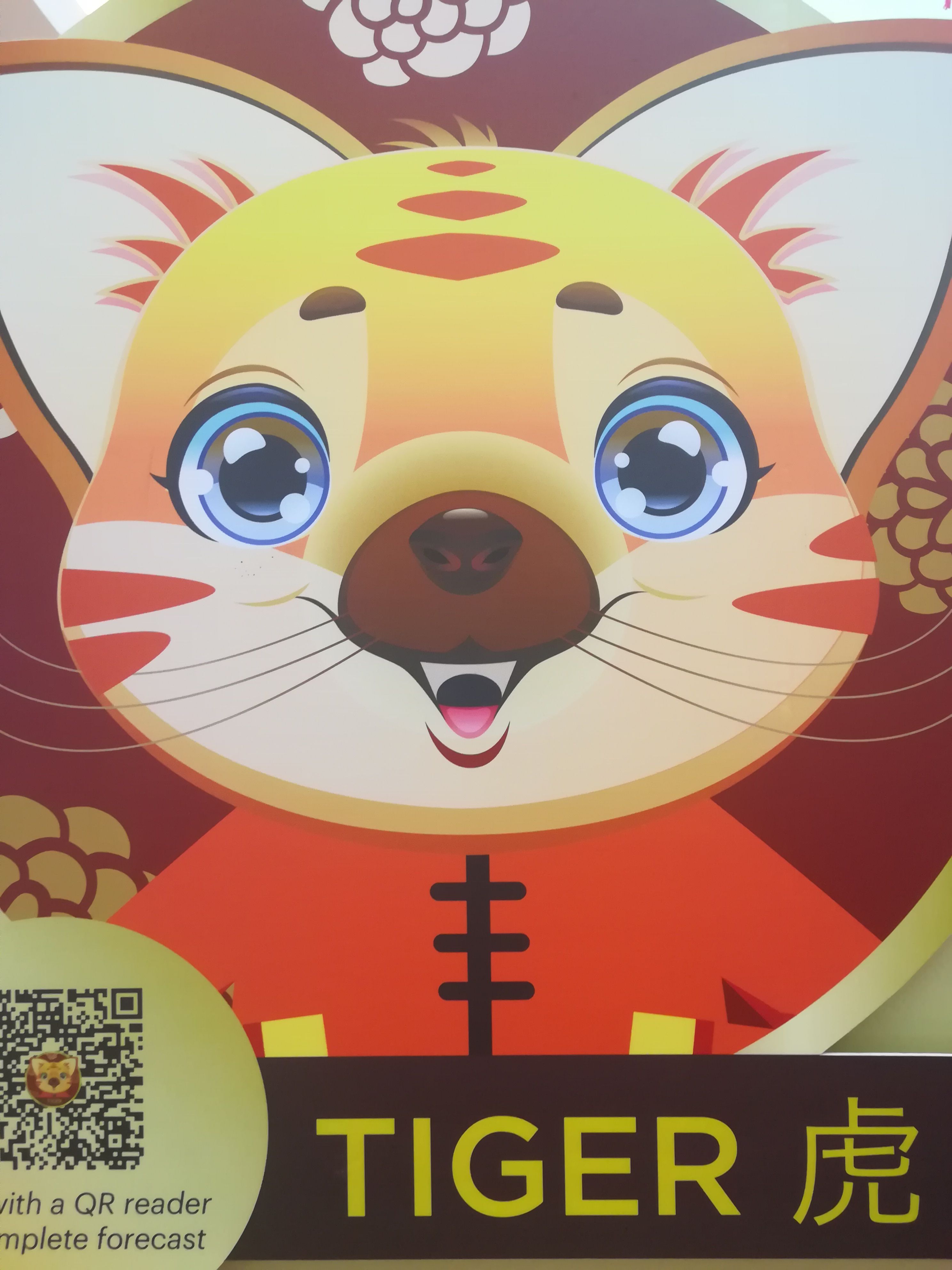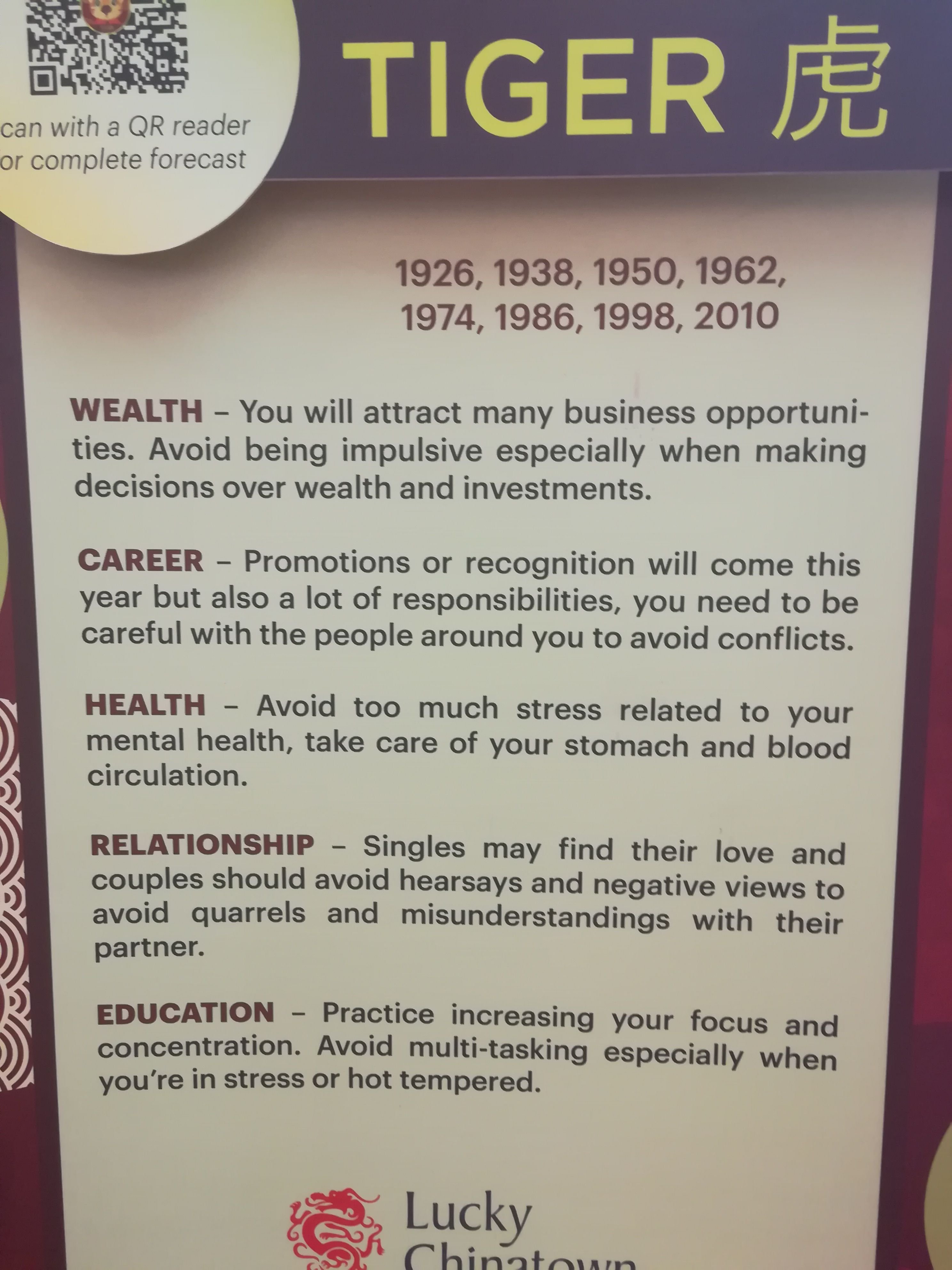 HORSE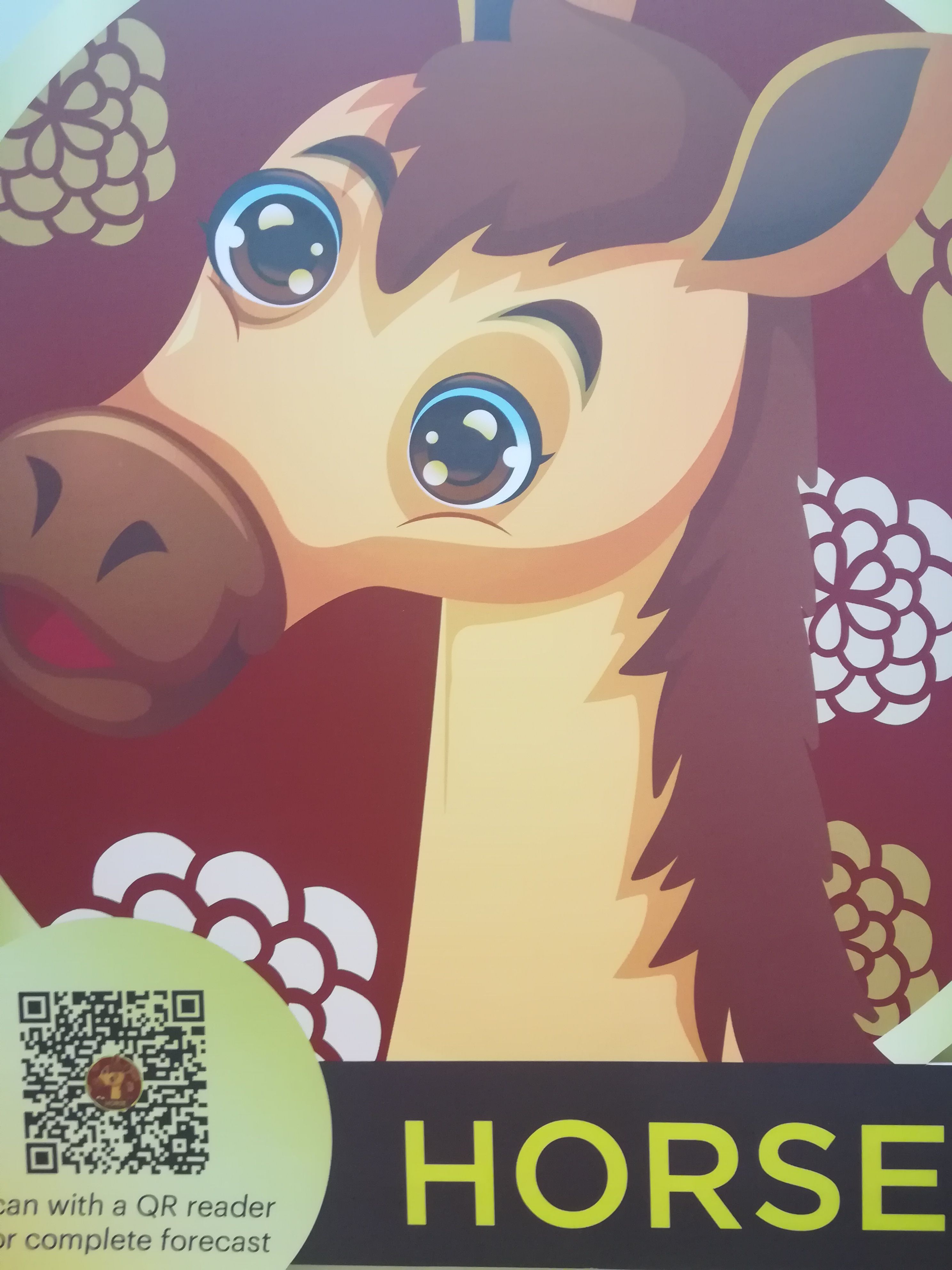 ROOSTER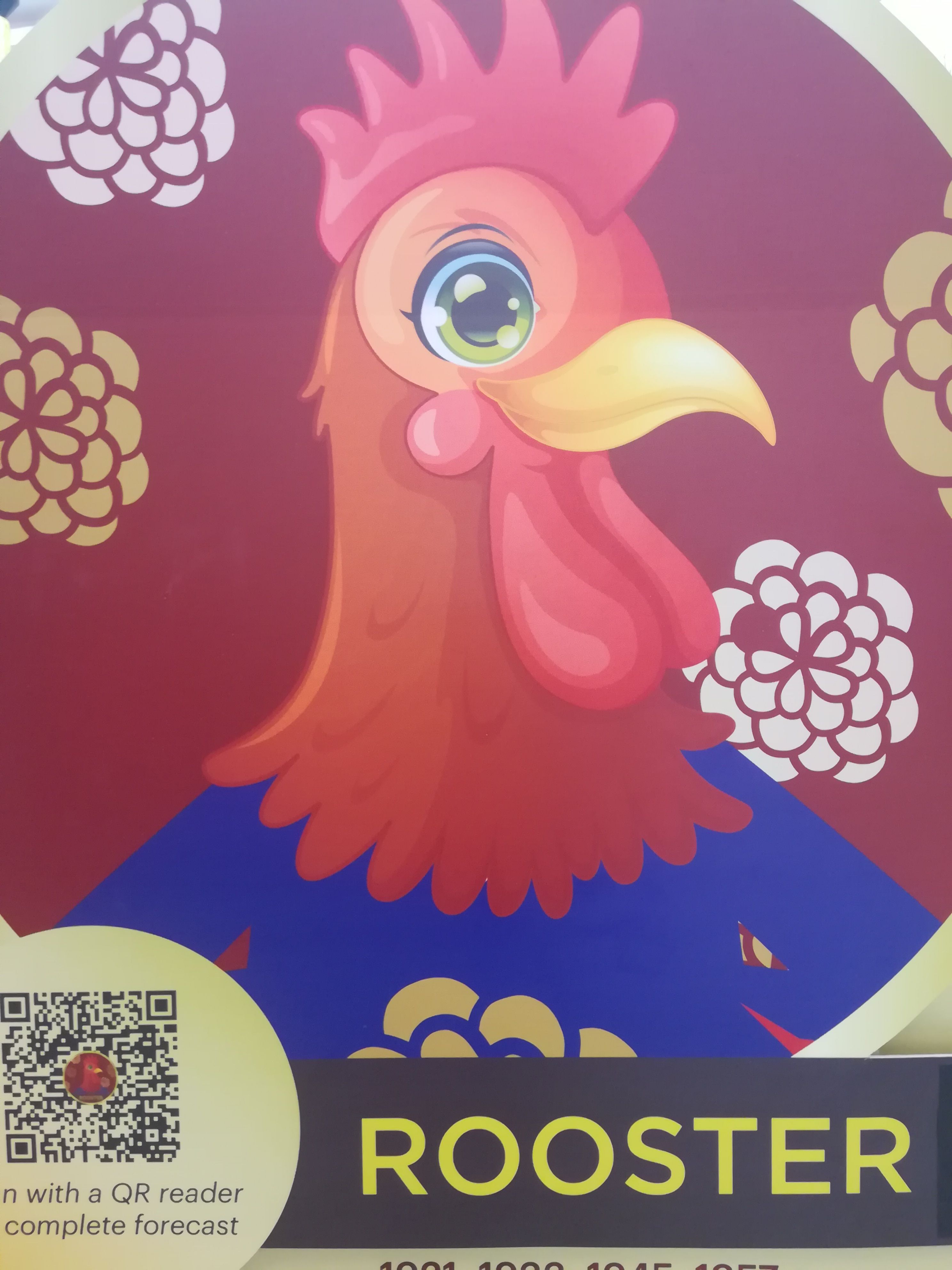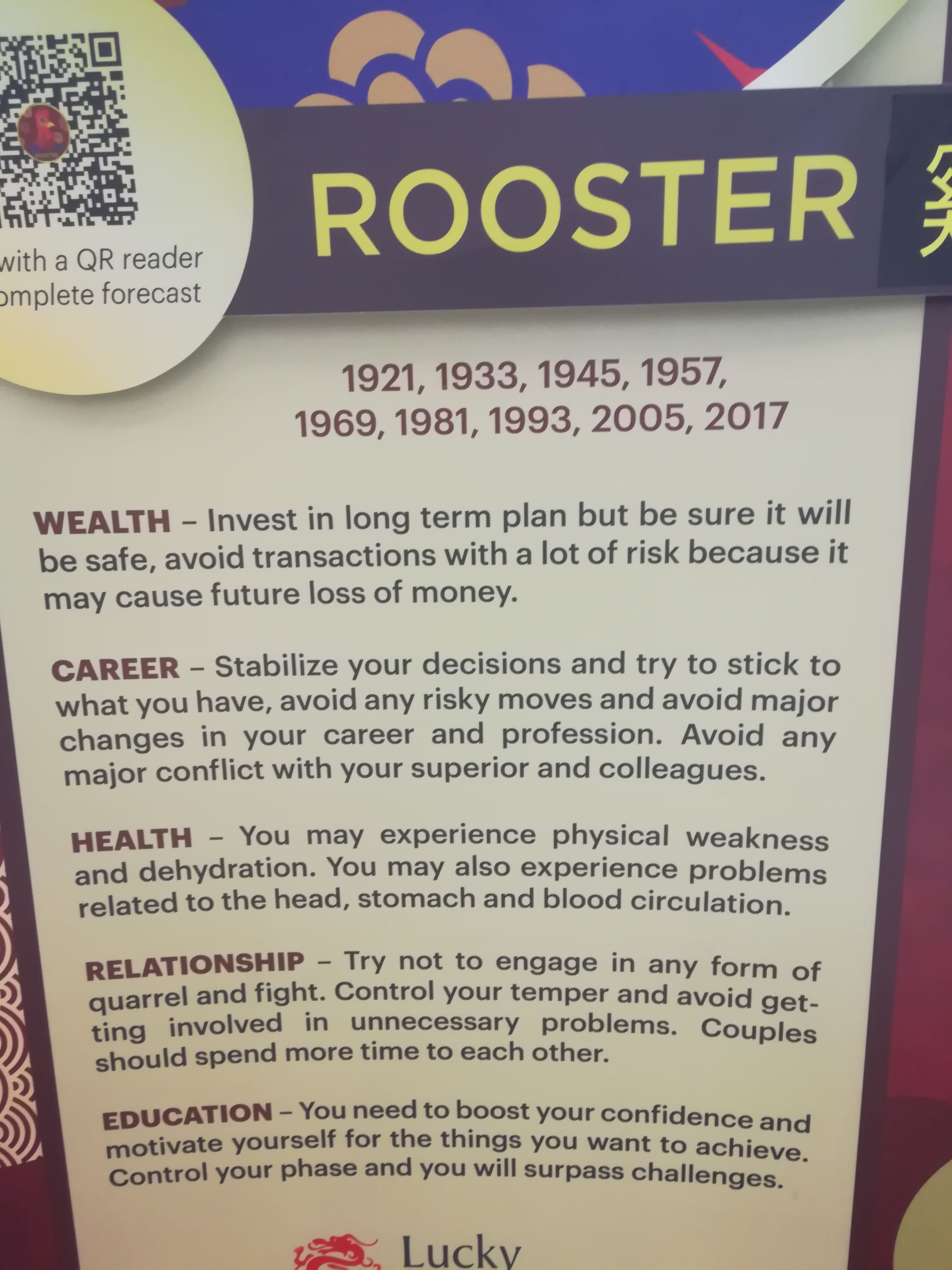 **RABBIT **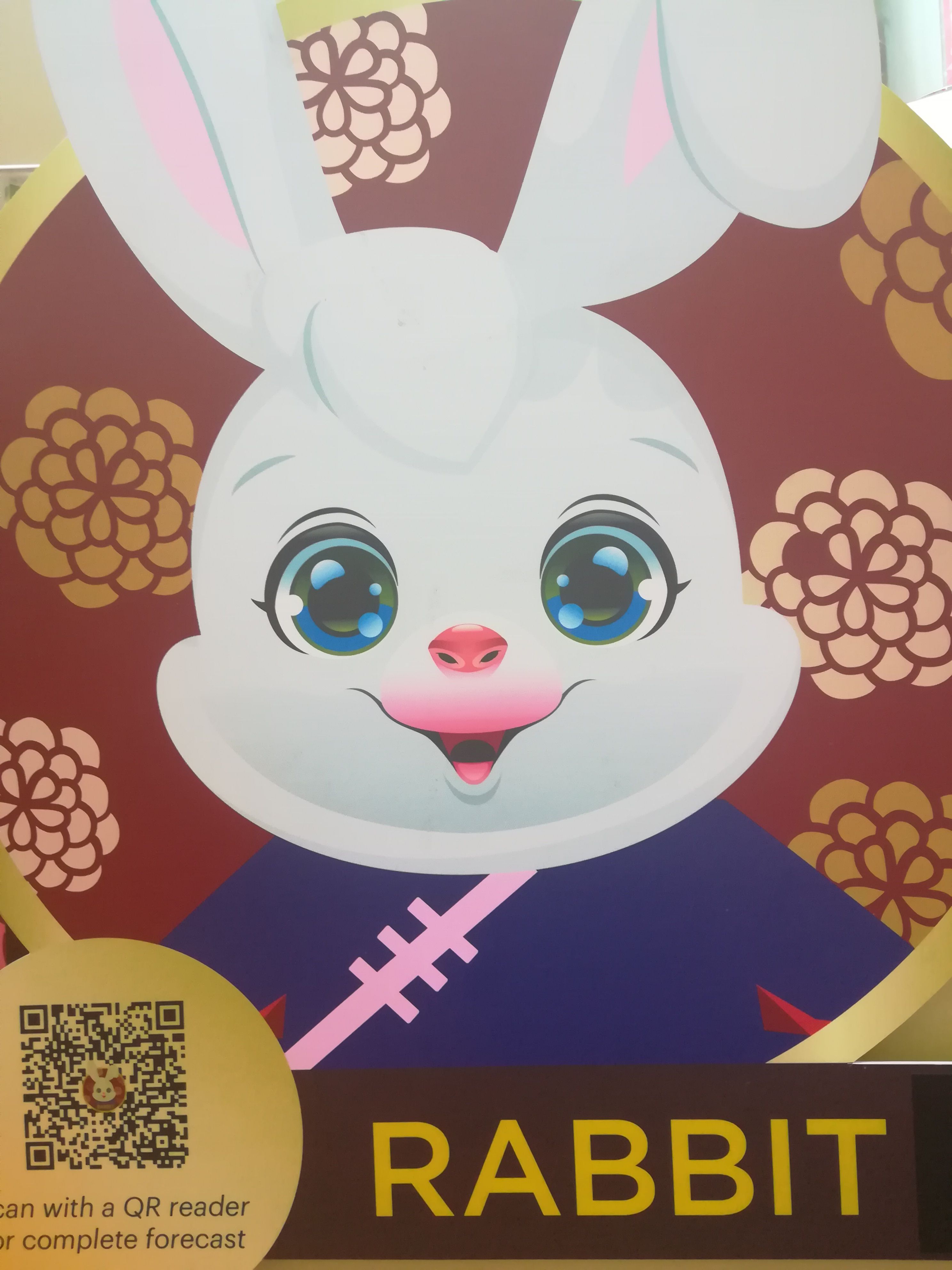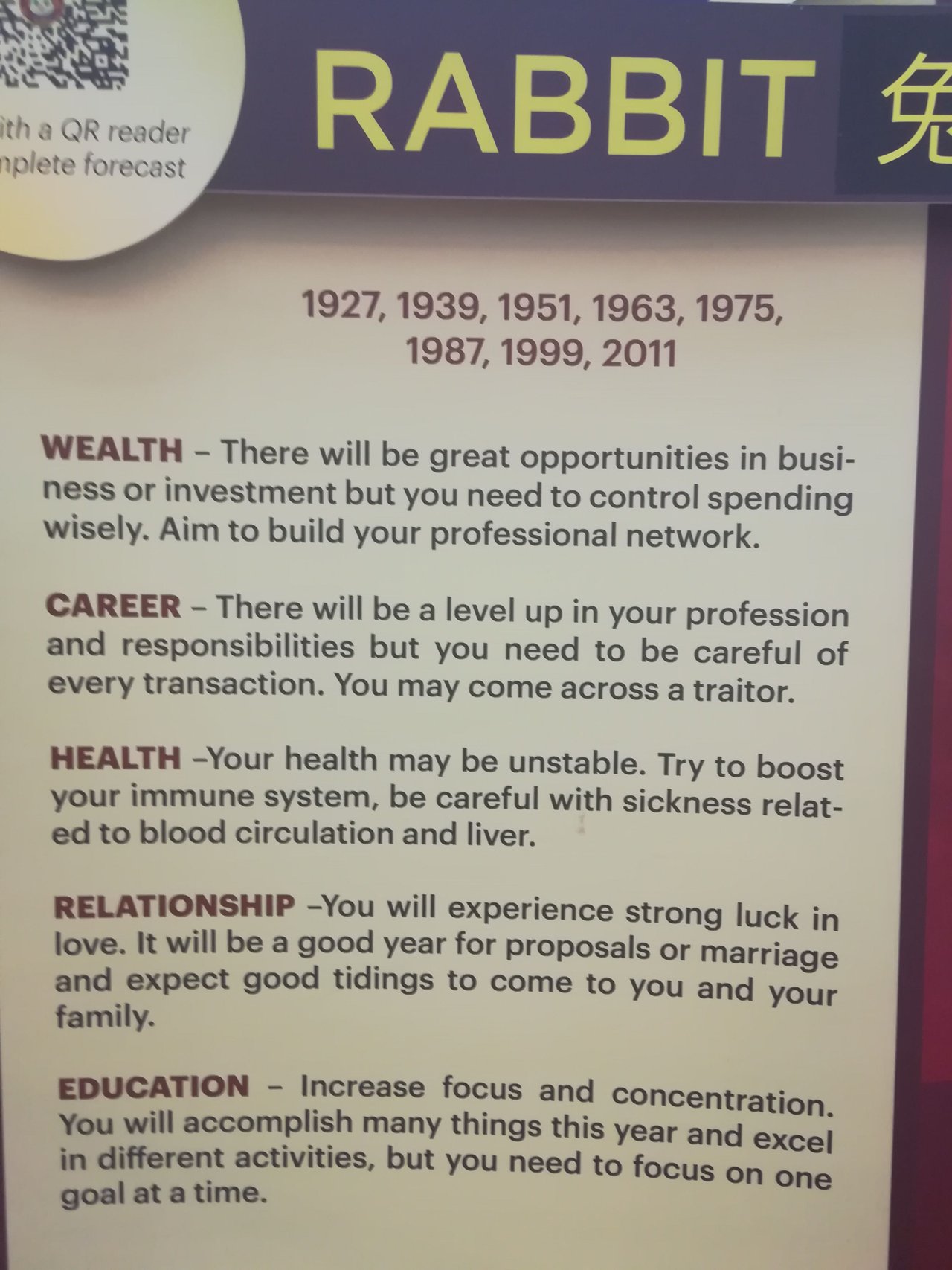 GOAT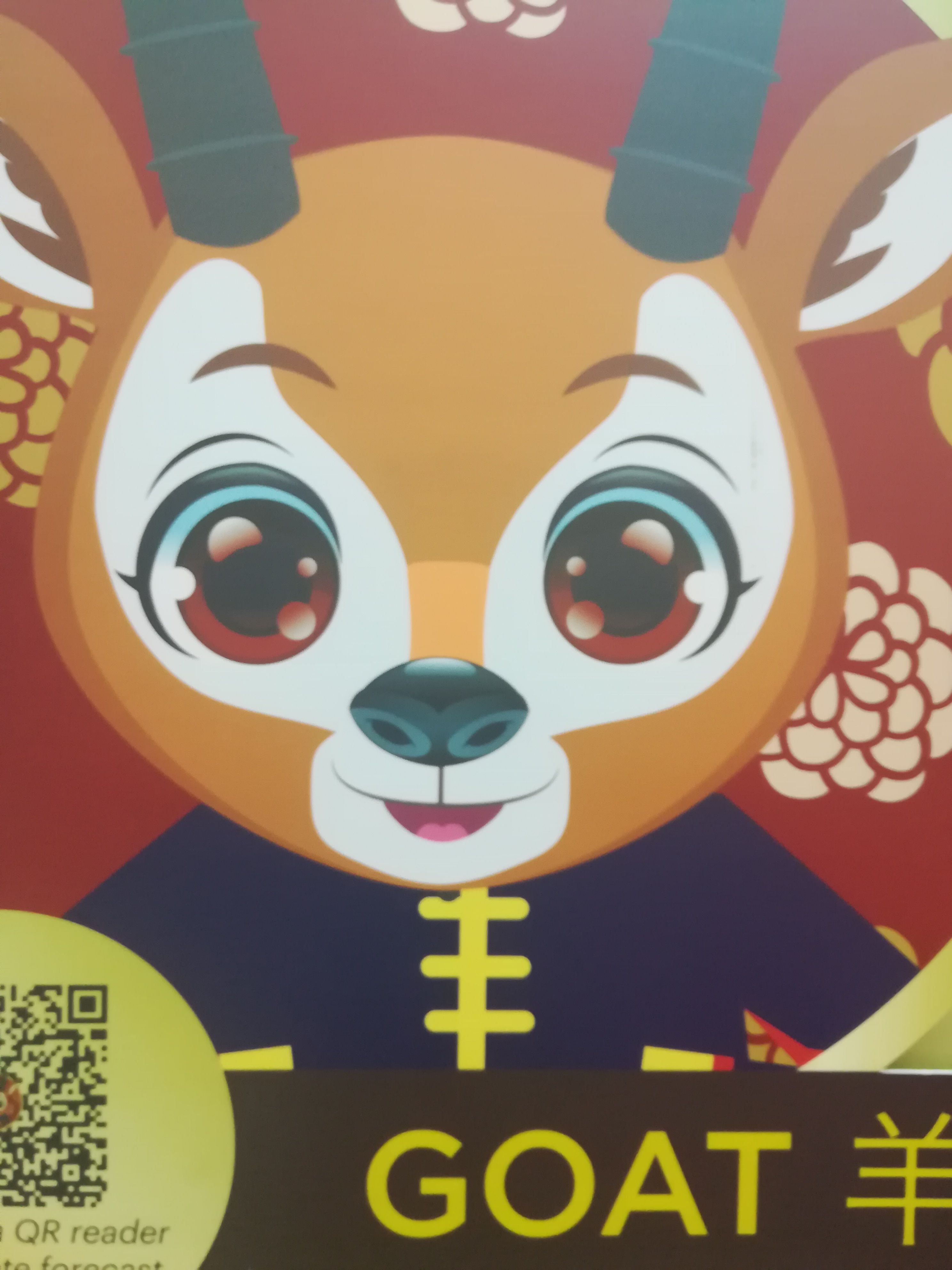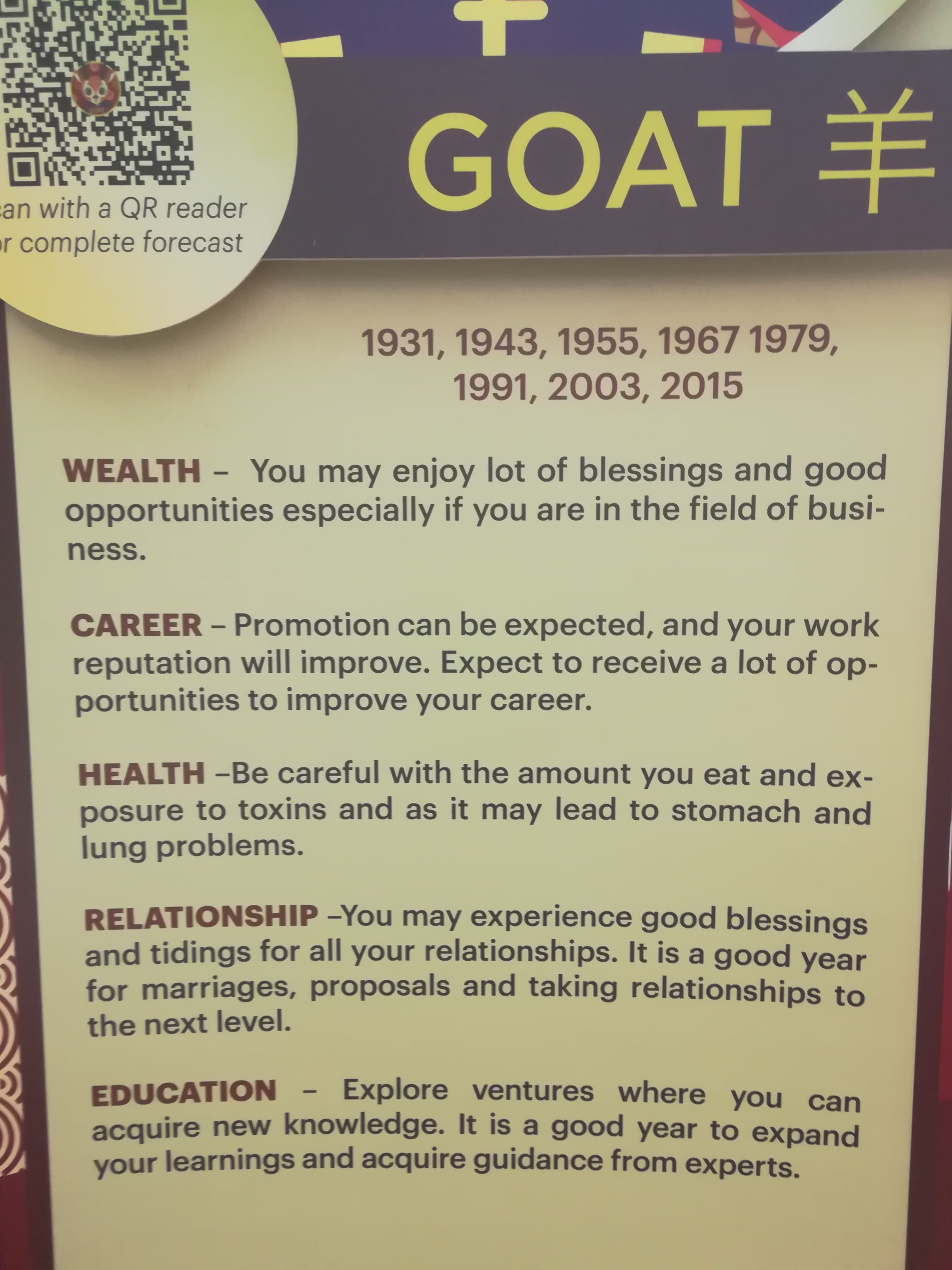 MONKEY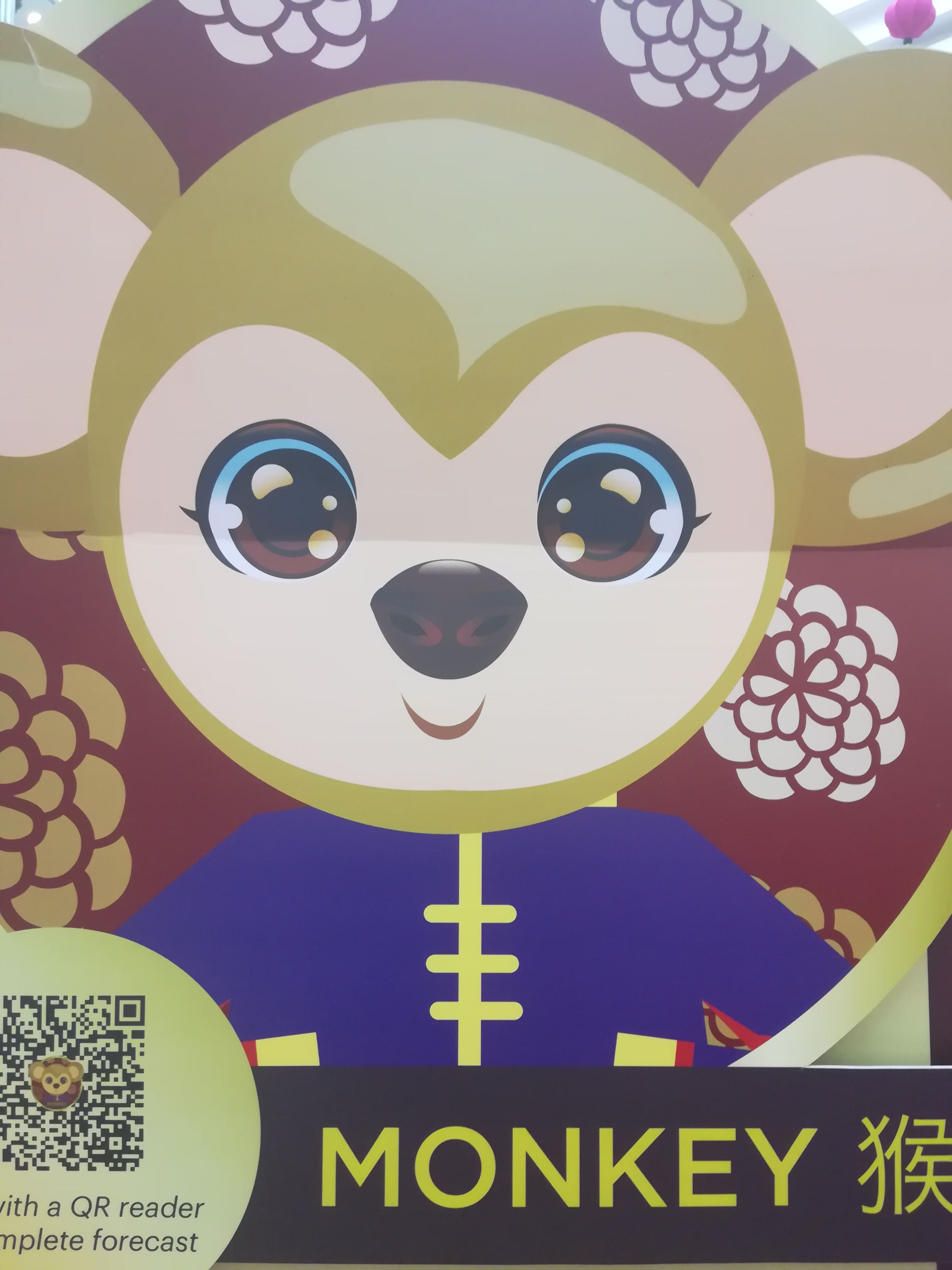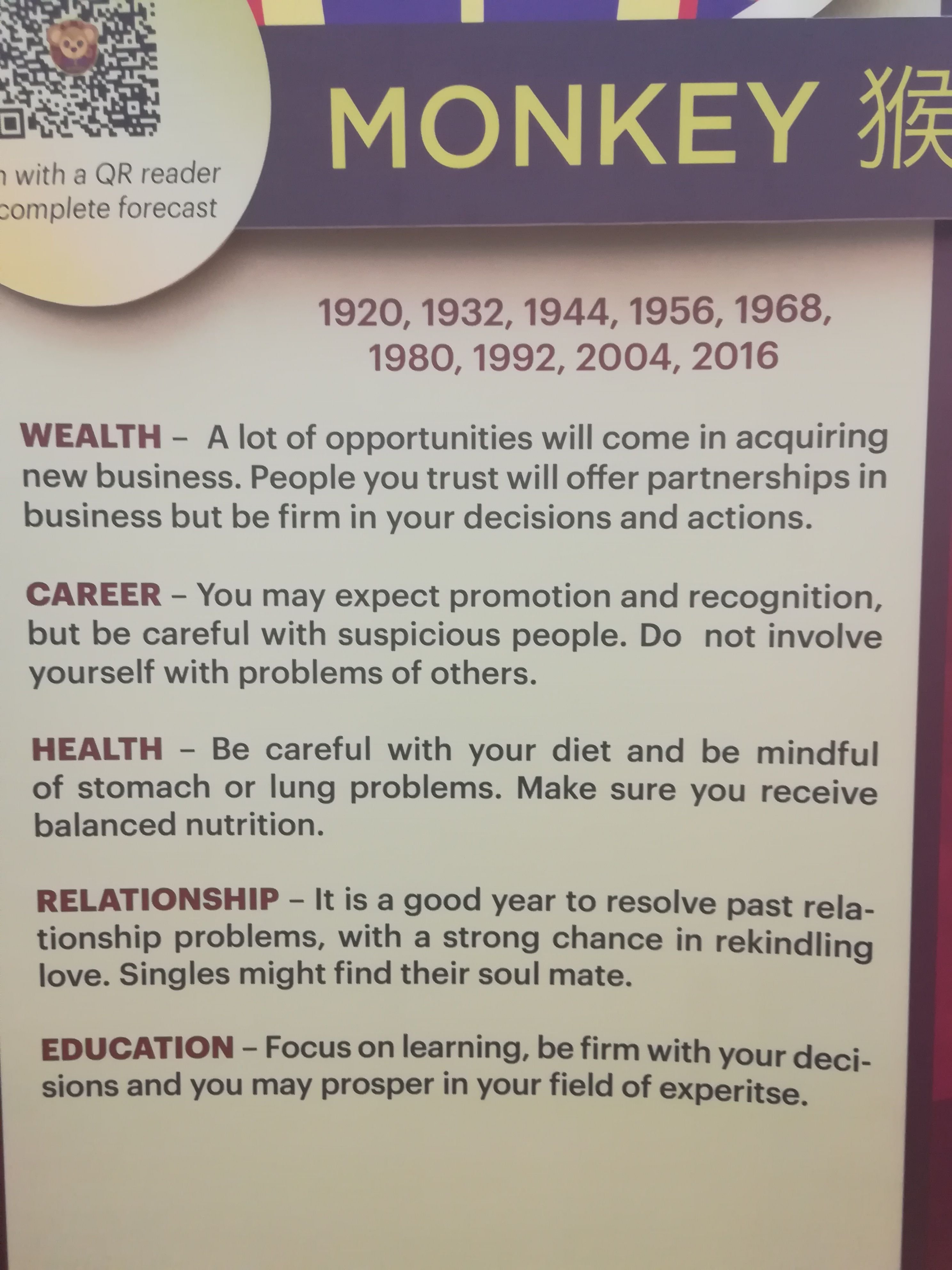 SNAKE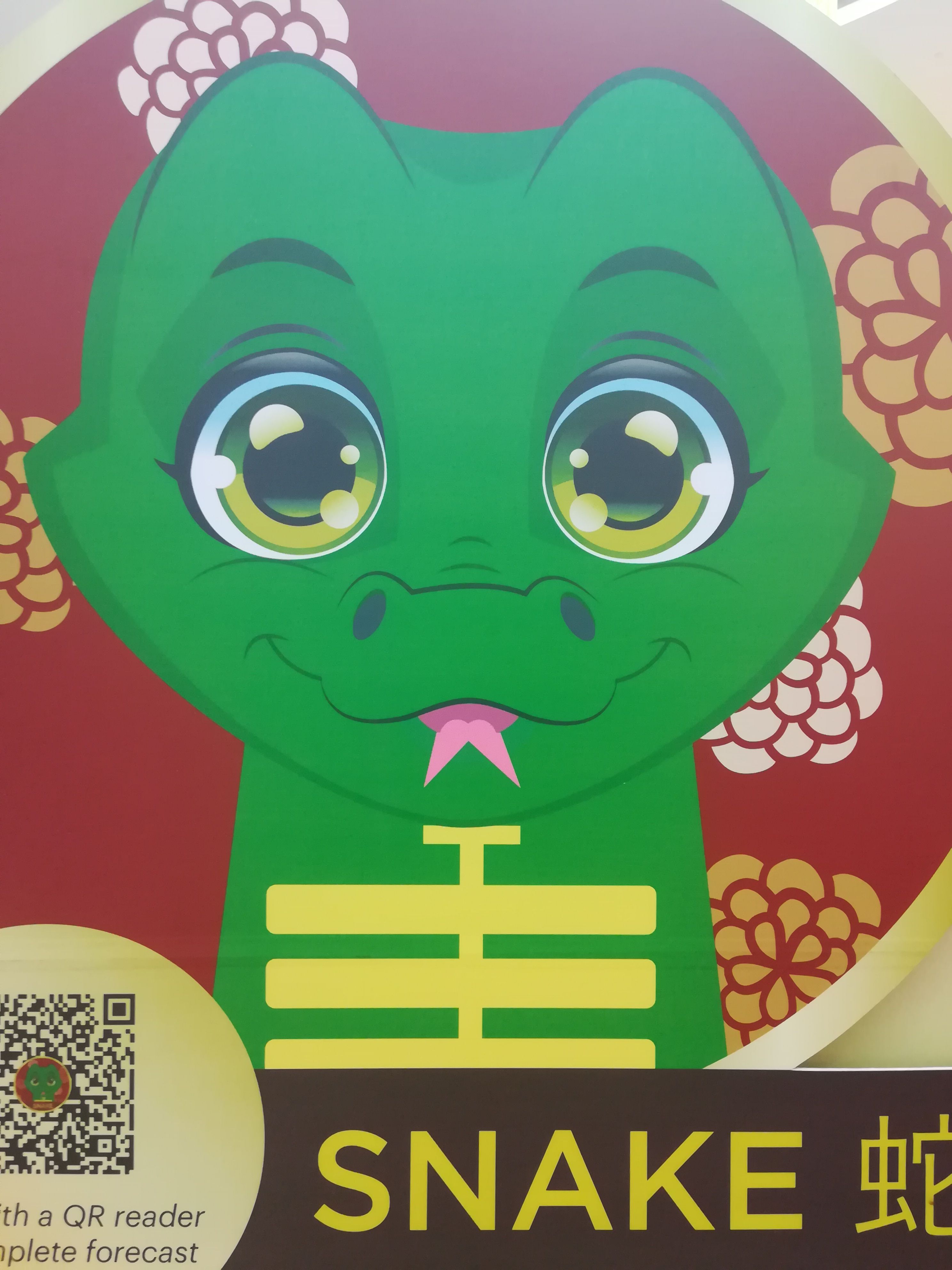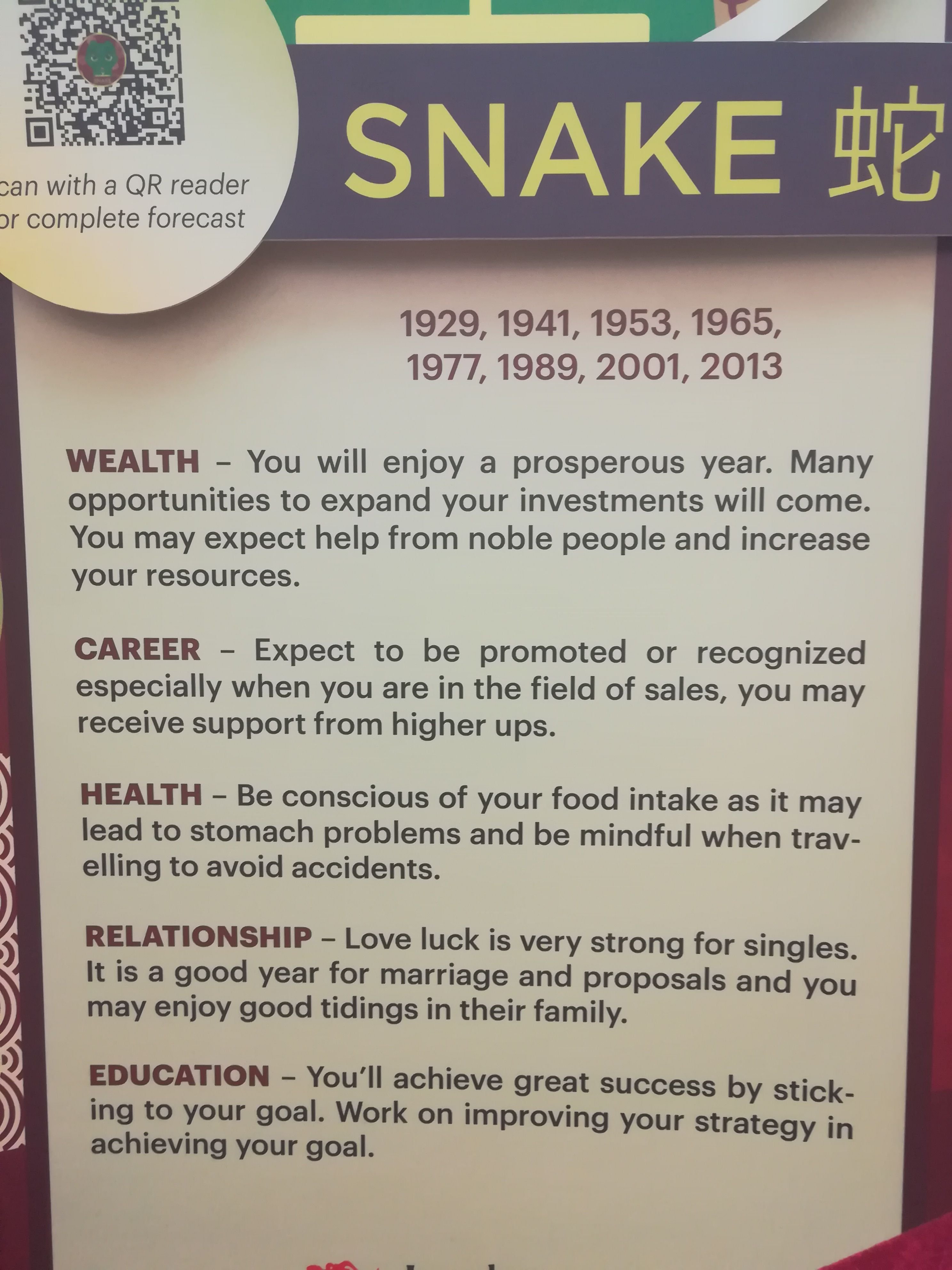 RAT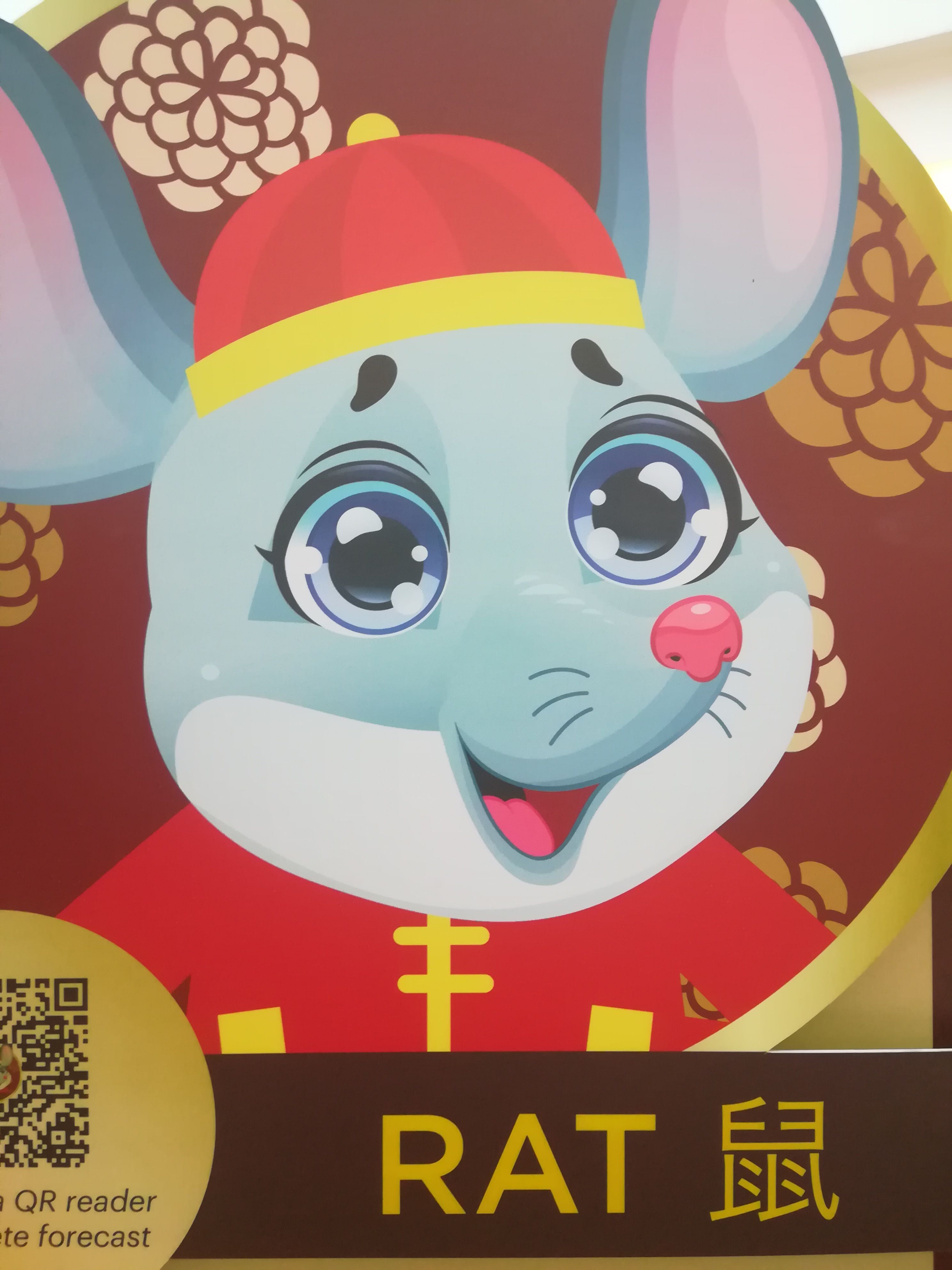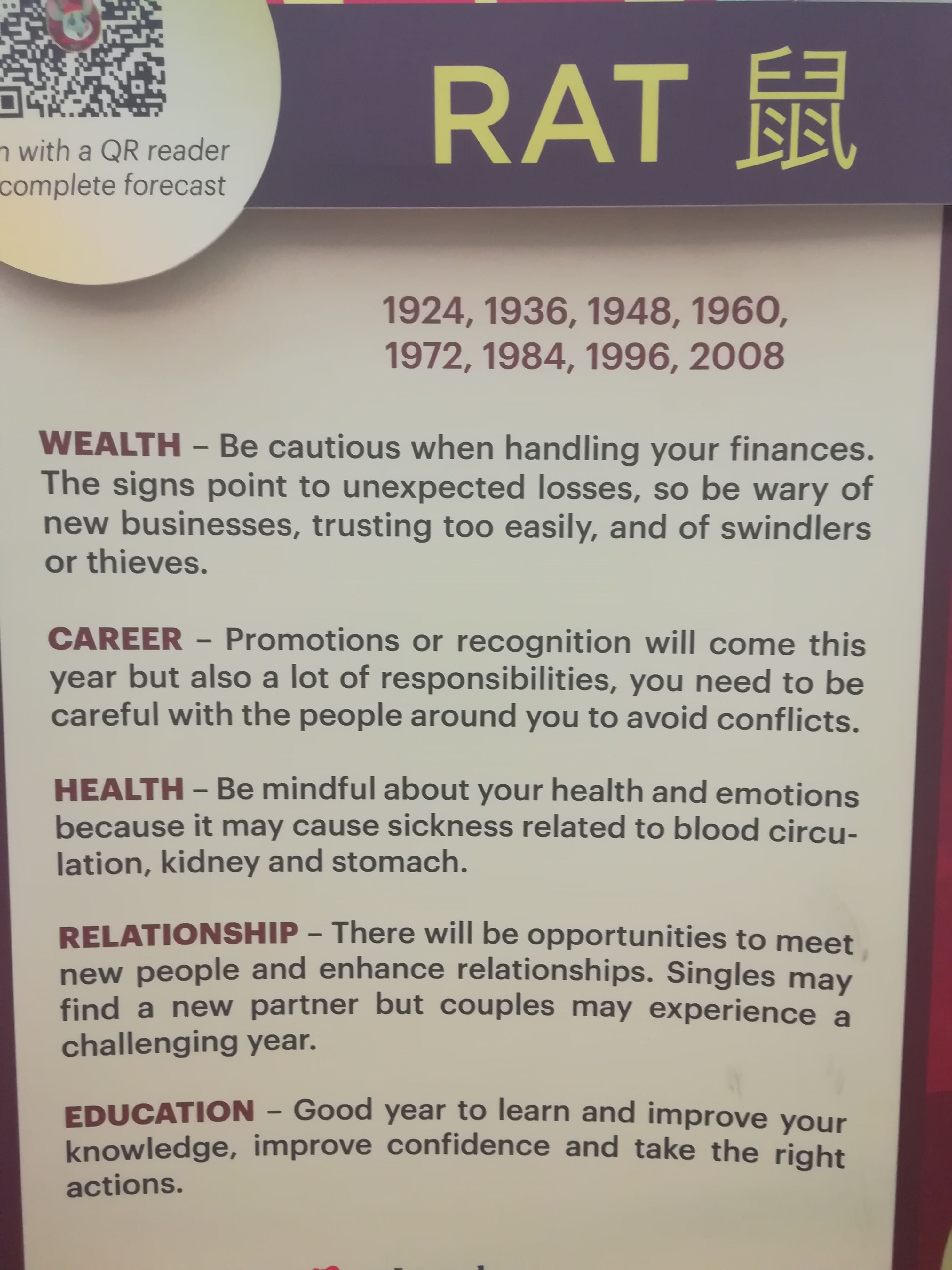 DRAGON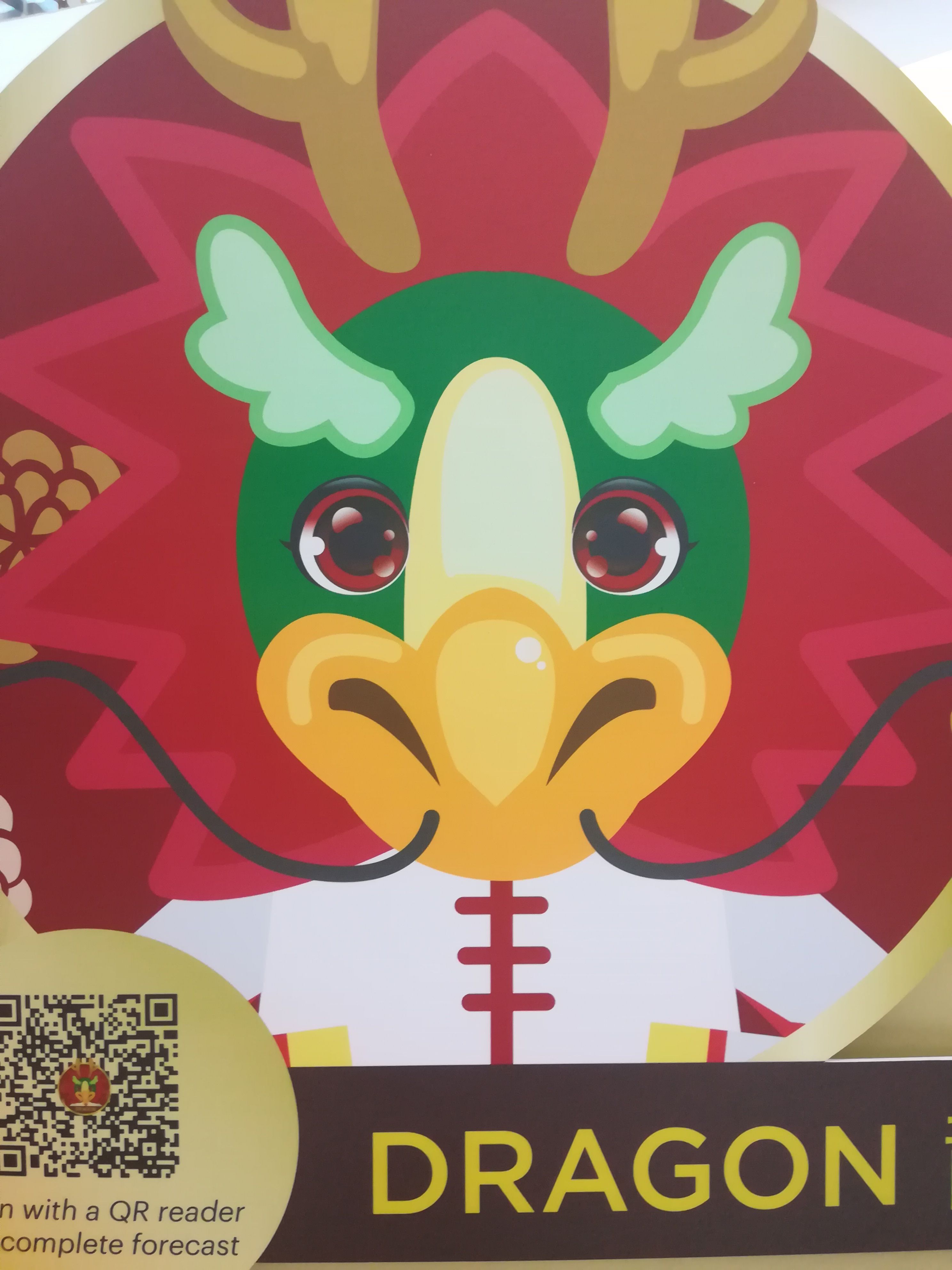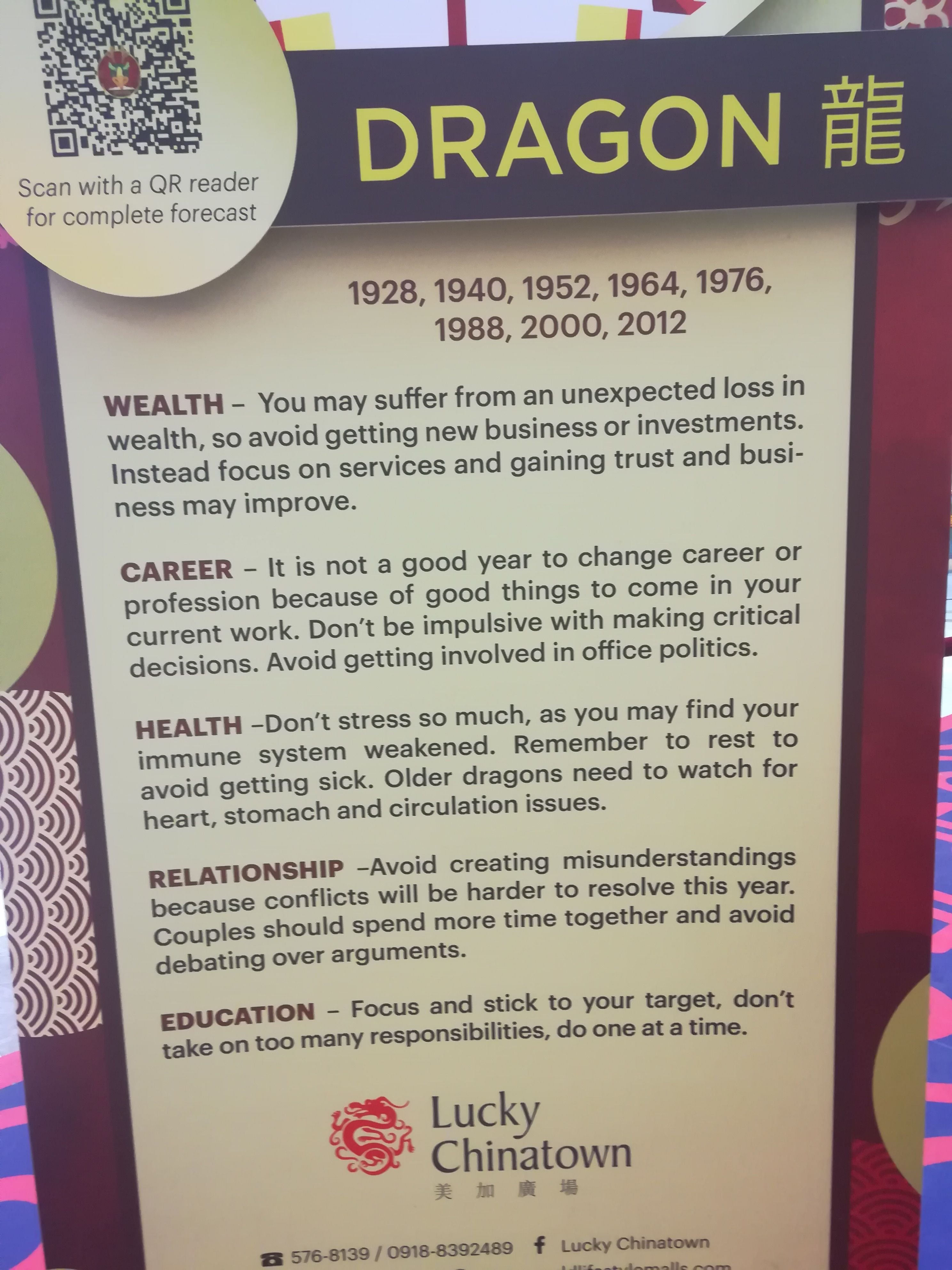 PIG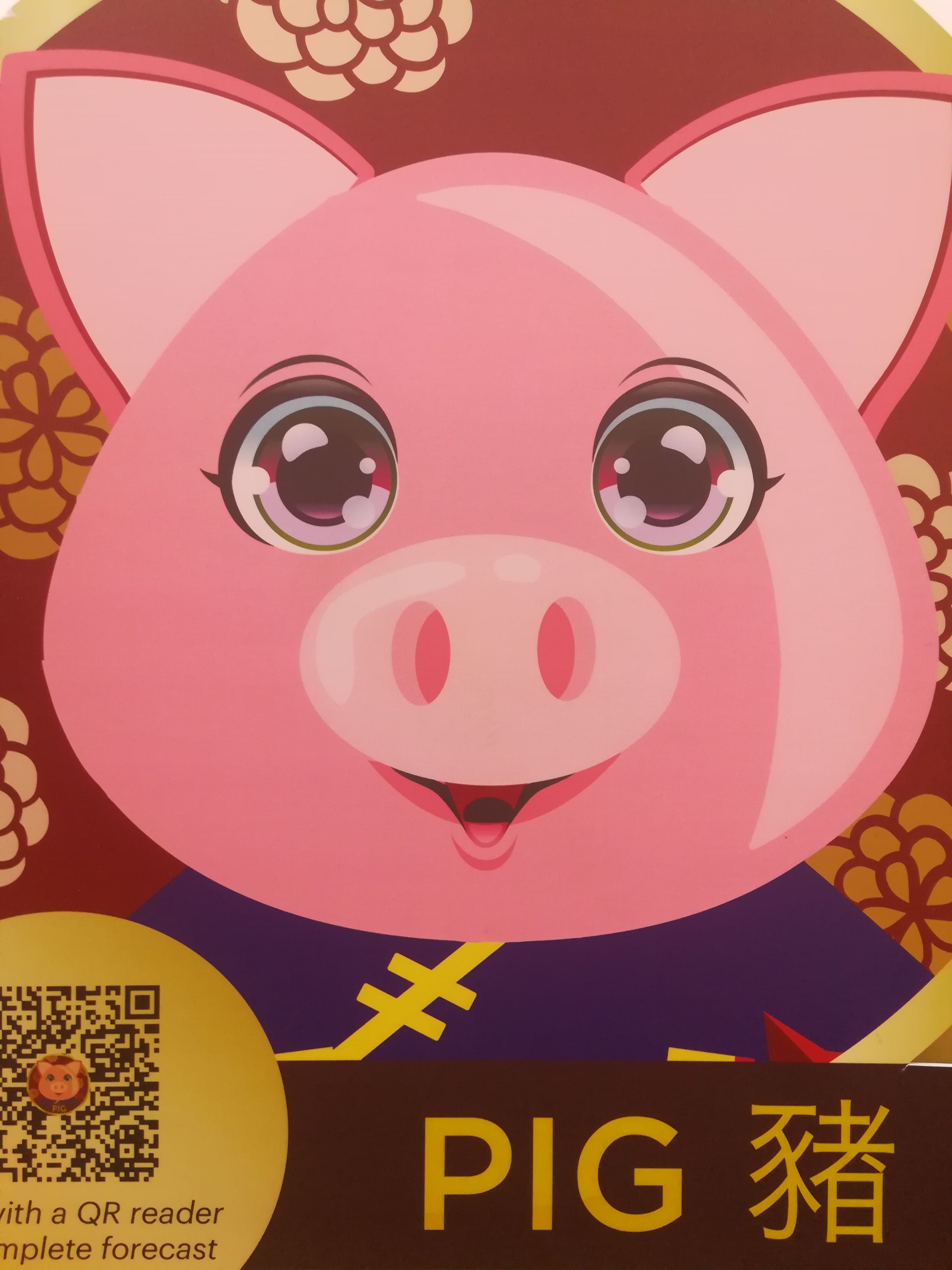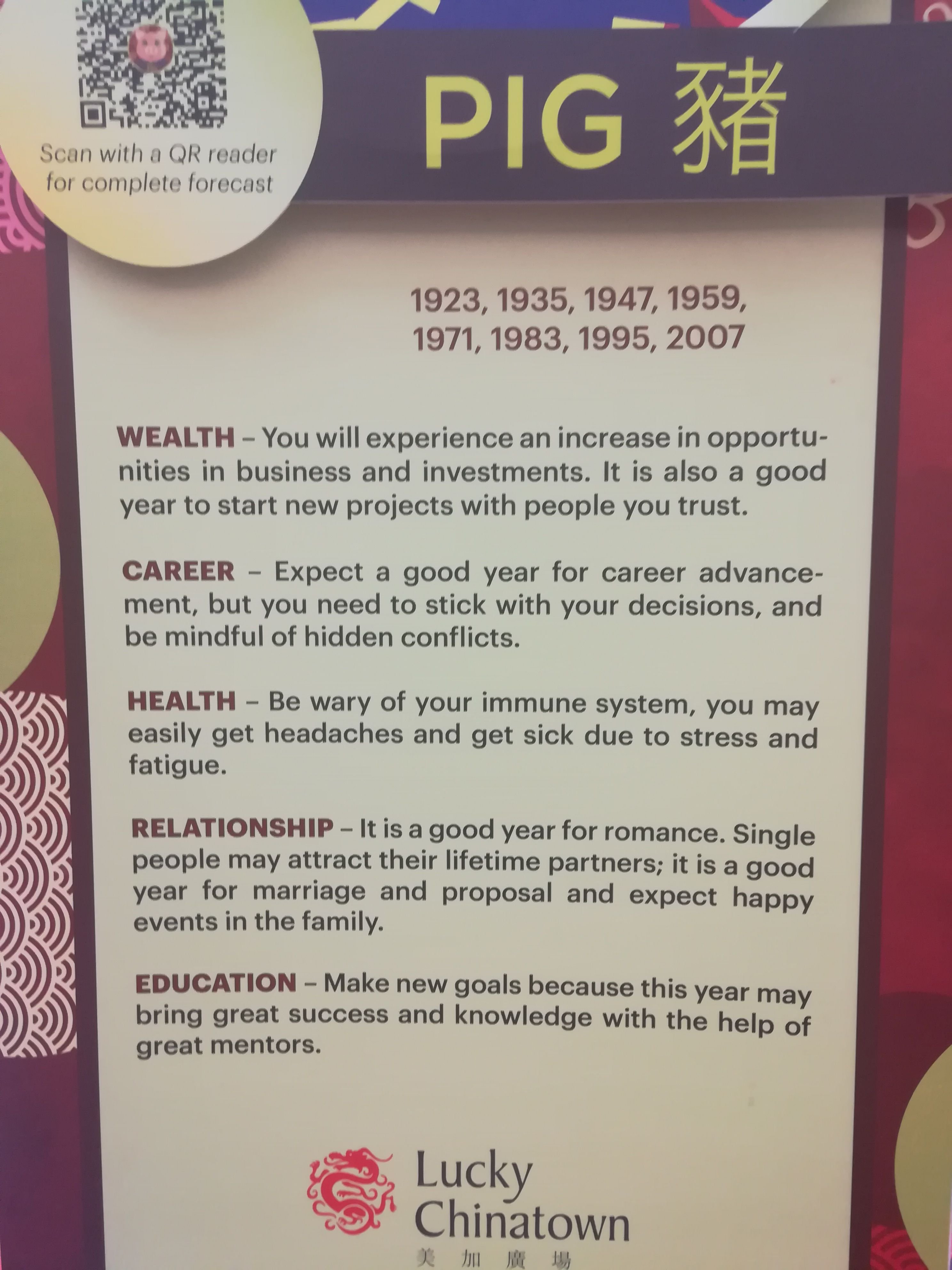 These are just predictions and guide. May or May not take place. But what is important is that it give us hope to work harder and be better. And remember, nothing can beat a solemn prayer.